The Biggest Gaming News For July 16, 2022
The weekend is finally here again which of course means a long hard day of gaming. Since you've no doubt been out exploring or beating bosses, you've probably gotten behind on everything that's been going on, but don't worry because that's what this news roundup is all about remedying. Today, we heard that Hungrybox has been handed a permanent ban after showing up for a tournament seriously ill, Bungie finally made things official with PlayStation, and CD Projekt stock has fallen precipitously since the launch of Cyberpunk 2077. There's more where this came from, so read on for the rest.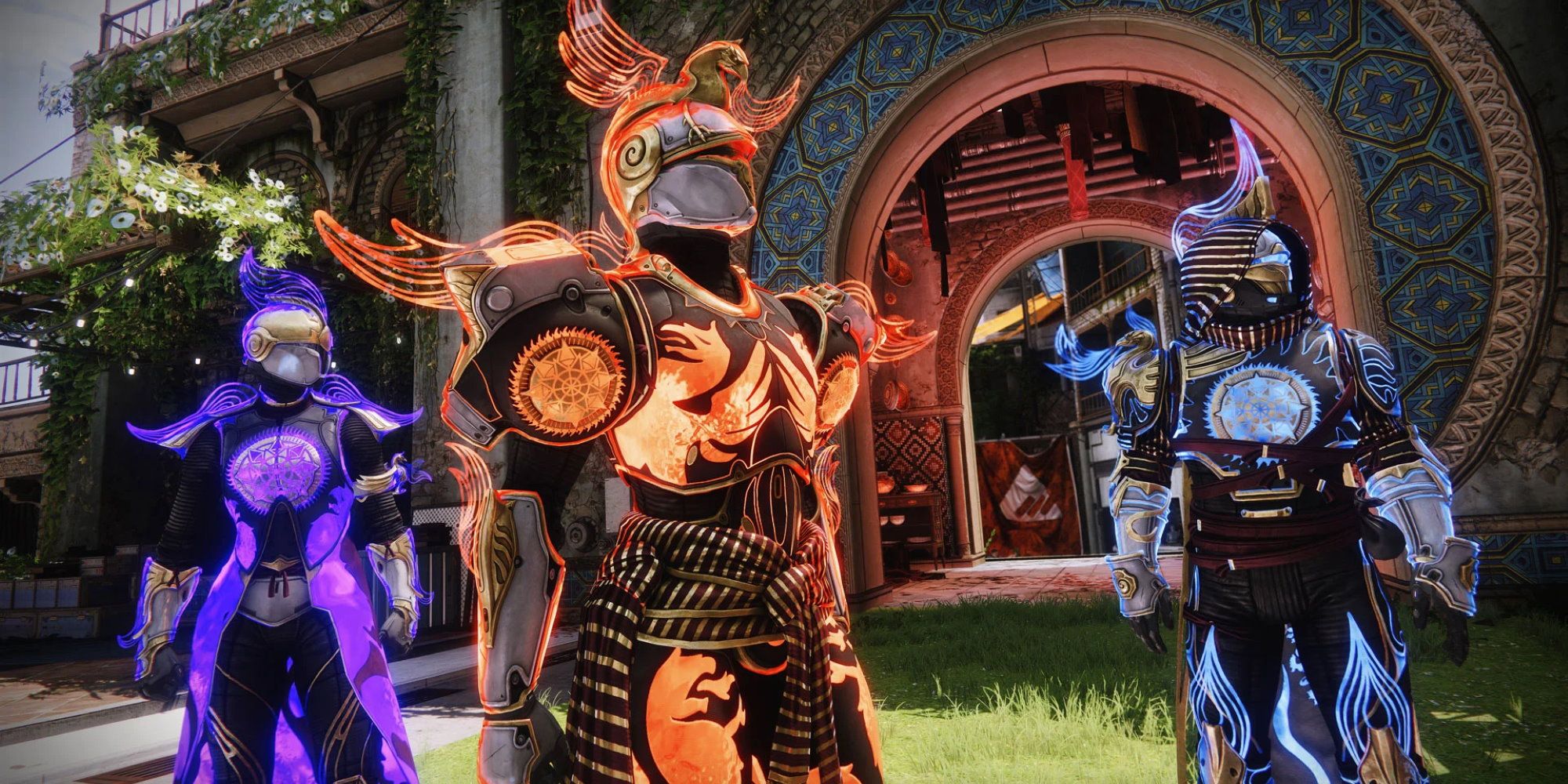 Bungie Officially Joins PlayStation Studios, Helping With Live Service Capabilities
PlayStation revealed that it would be purchasing Bungie for $3.6 billion earlier this year. The announcement was quite a shock to many in the games industry because it came right in the middle of another big deal between Microsoft and Activision Blizzard. Well, the two companies are now finally one. "The agreement to acquire Bungie has closed," PlayStation said on Twitter. "So, now we can officially say… welcome to the PlayStation family, Bungie!"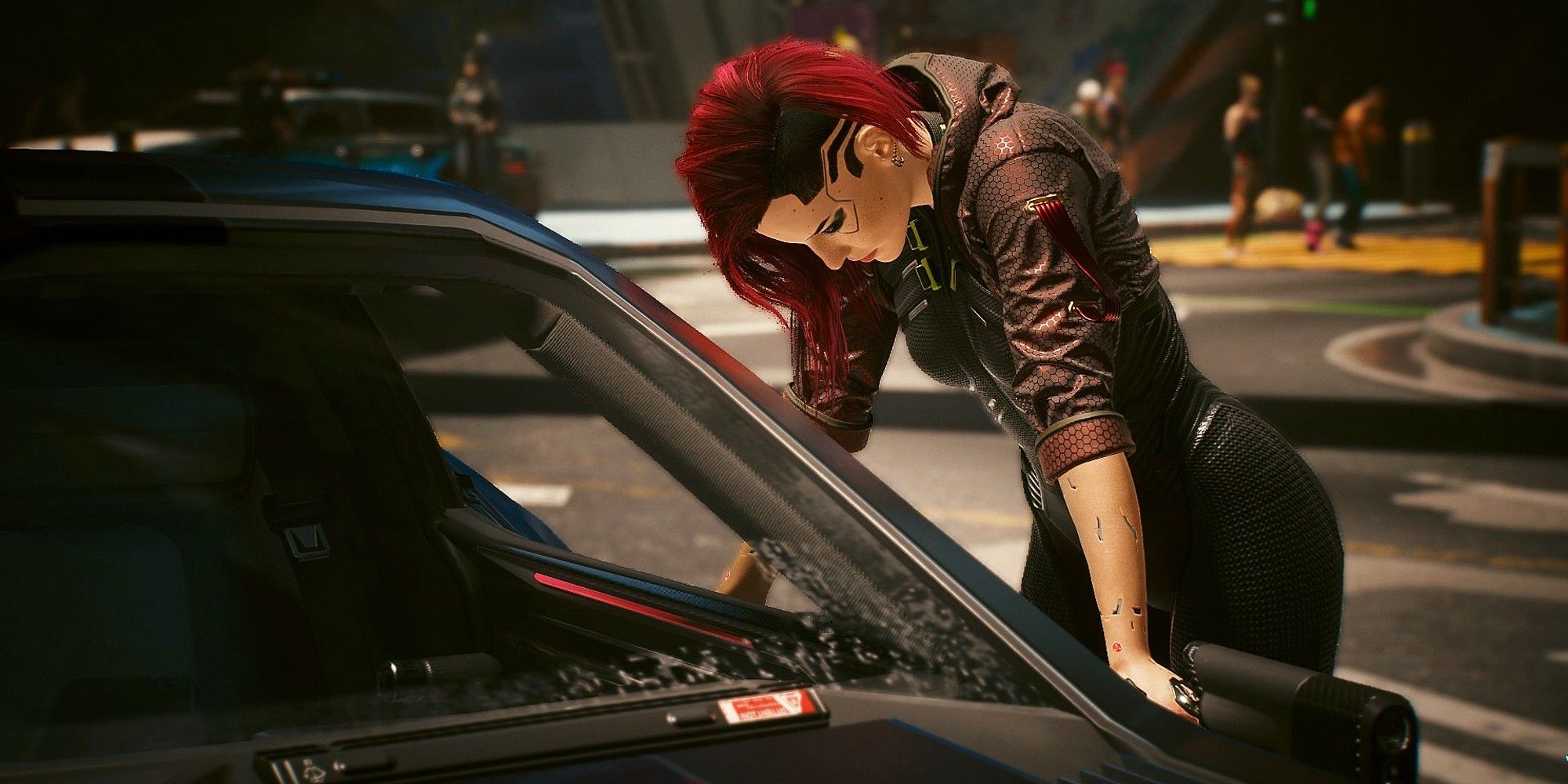 CD Projekt Stock Value Is Quarter Of What It Was Before Cyberpunk 2077 Launch
The value of CD Projekt reached its highest point shortly before the launch of Cyberpunk 2077, at least in terms of stock price. The company may very well have been worth more than any of its competitors in Europe at the time. As we all know, the launch turned into something of a disaster, even if CD Projekt went on to vastly improve the state of the game. What we didn't know on the other hand was just how bad the damage was. According to some sources, the company is currently worth only a quarter of what it was two years ago.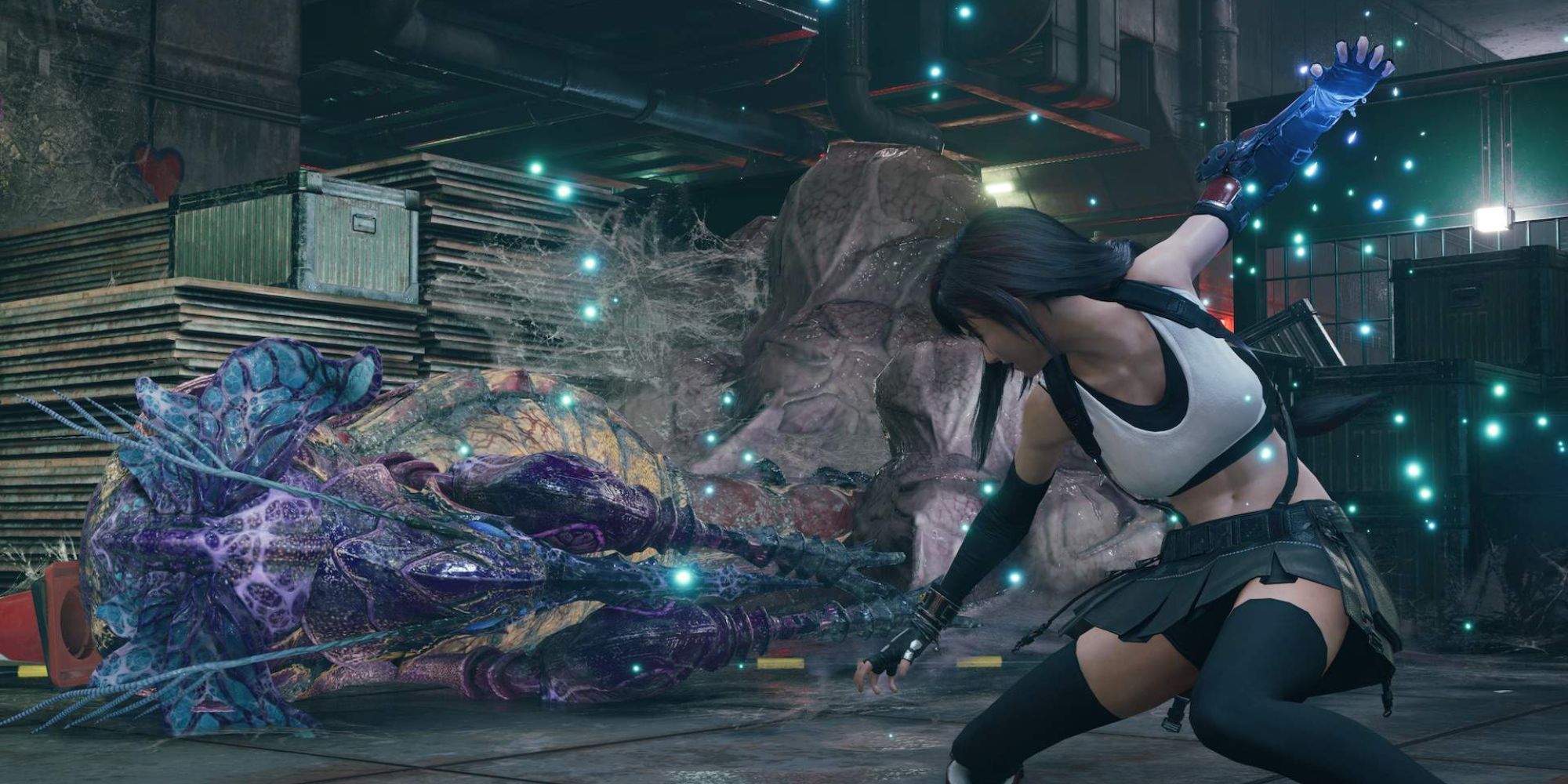 Final Fantasy 7 Remake's Battle Director Says Tifa's Moveset Was The Hardest To Create
The moveset used by Tifa in Final Fantasy 7 Remake was apparently the hardest to create. When you stop to think about it, this all makes quite a bit of sense given that she's a hand-to-hand fighter. In any case, according to Battle Director Teruki Endo, "we wanted to create a fun battle system where the player would get enjoyment in lots of different ways from changing between characters as they fought, so we were very particular about differentiating the situations when each character would come into their own. It was comparatively easy to differentiate Cloud, Barret, and Aerith, but we had to think extremely hard about what defining characteristics we should give Tifa." I for one think that he did a bang up job.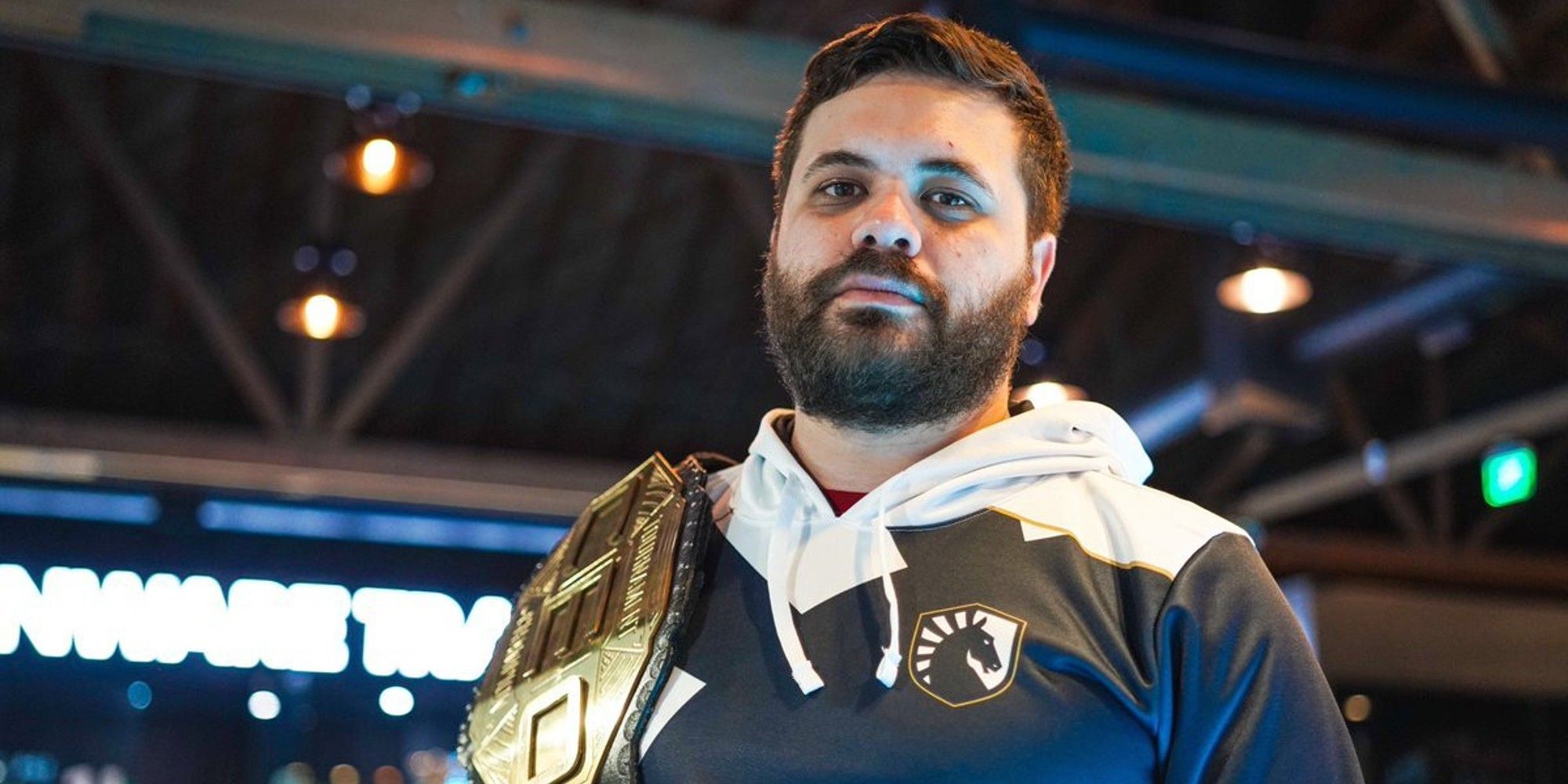 Hungrybox Permanently Banned From All Future St. Louis Melee Events
Hungrybox has been permanently banned from attending St. Louis Melee tournaments. This comes after the professional esports player attended a major event in full knowledge of the fact that he was unwell with some sort of respiratory illness. Hungrybox also neglected to wear a mask, adding insult to injury. "I definitely woke up this morning and threw up blood," Hungrybox said on Twitter before subsequently deleting the post. "Went to urgent care at 6:00 AM." He described how "they said it's COVID or bacterial infection" before adding that "I got antibiotics and steroids via a shot." Hungry box later apologized, saying that "I did a super fuck up today. And it was incredibly selfish of me."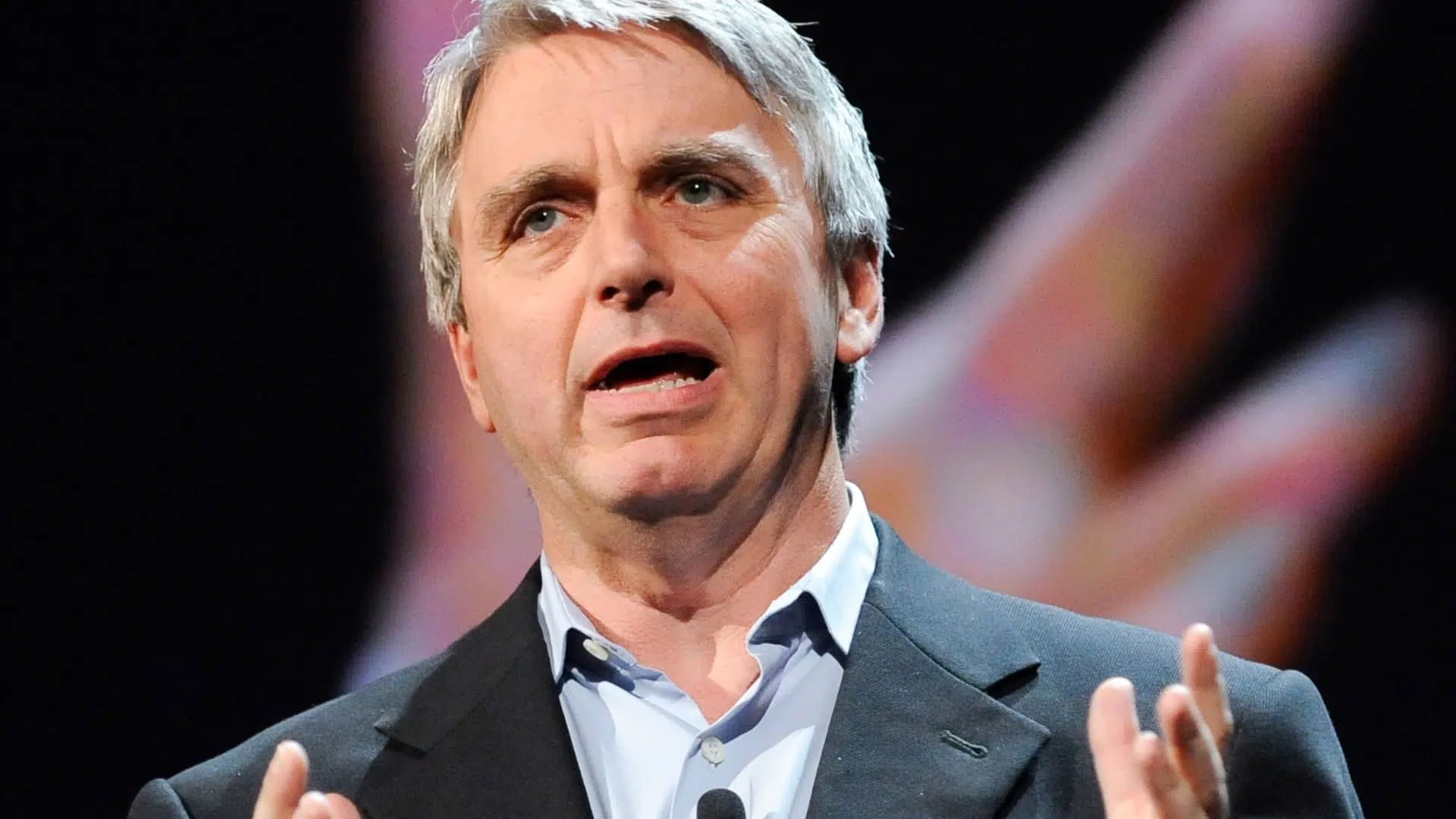 Unity CEO Apologizes For Calling Game Devs Not Focused on Monetization "F*cking Idiots"
Chief Executive Officer at Unity John Riccitiello recently called game developers not focused on monetization "some of the biggest fucking idiots" during an interview, attracting all kinds of ire in the process. Riccitiello has now issued a long apology. "My word choice was crude. I am sorry. I am listening and I will do better," the executive said. "What I can do, perhaps, is provide more on what I was thinking when I did the interview. What I would have said if I had taken great care." Riccitiello went on to describe that "what I was trying to say and clearly failed at saying is that there are better ways for game developers to get an early read on what players think of their game." Sounds plausible.
Source: Read Full Article