The Biggest Gaming News For July 2, 2022
Welcome to yet another long weekend filled with fireworks, pool parties, and of course a whole bunch of gaming with your friends. Because you've probably been outside blowing up your own parcel of freedom all day, I'm here to get you back up to speed with everything that's been going on in the wider world of gaming. Today, we found out that you can get back to playing Knights of the Old Republic 2 on Switch, Minecraft lost a legendary player, and some of your older games from Ubisoft are no longer going to be supported. These are just our top stories and so read on for the rest.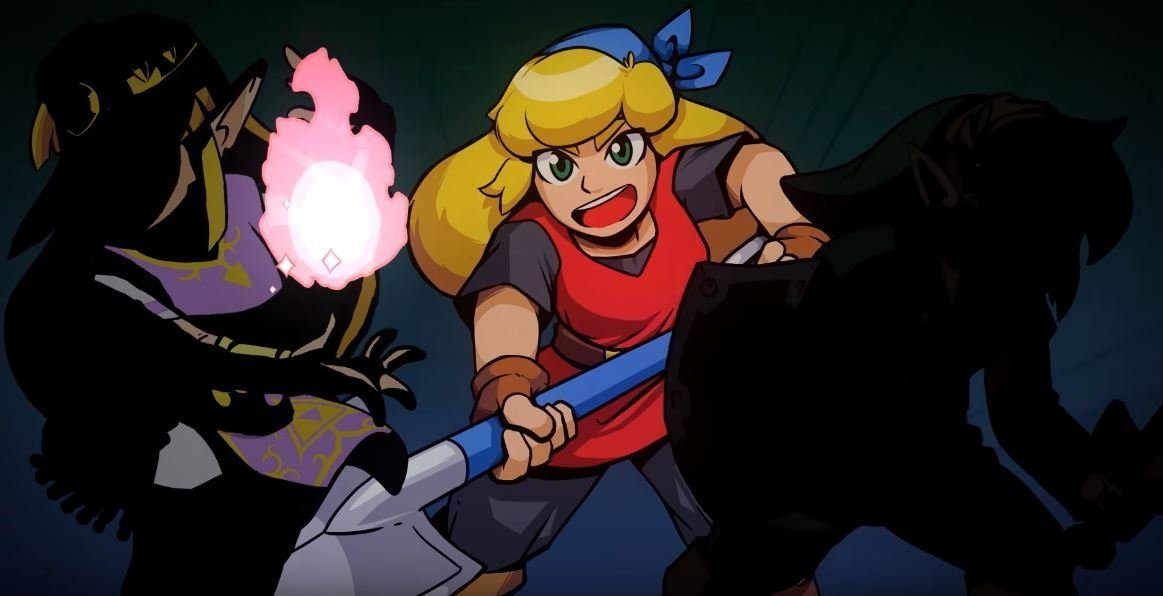 Crypt Of The NecroDancer Gets Update After 5 Years As A "Precursor To Something Bigger"
Crypt of the NecroDancer became a smash success when it came out a while back. But that was still a while back. Now, more than five years after the game was released, Crypt of the NecroDancer is getting a big update as a prelude to something even bigger. "Yup. You're seeing this right. After 1,721 days, Crypt of the NecroDancer is getting another update. And it's a big one," the developer, Brace Yourself Games, announced. "You might be saying Brace Yourself Games, it's been 5 years. Why are you updating now?' Well, let's just say this is a precursor to something bigger coming your way, and we want to make sure that we address some of the community's most significant feedback before we get there."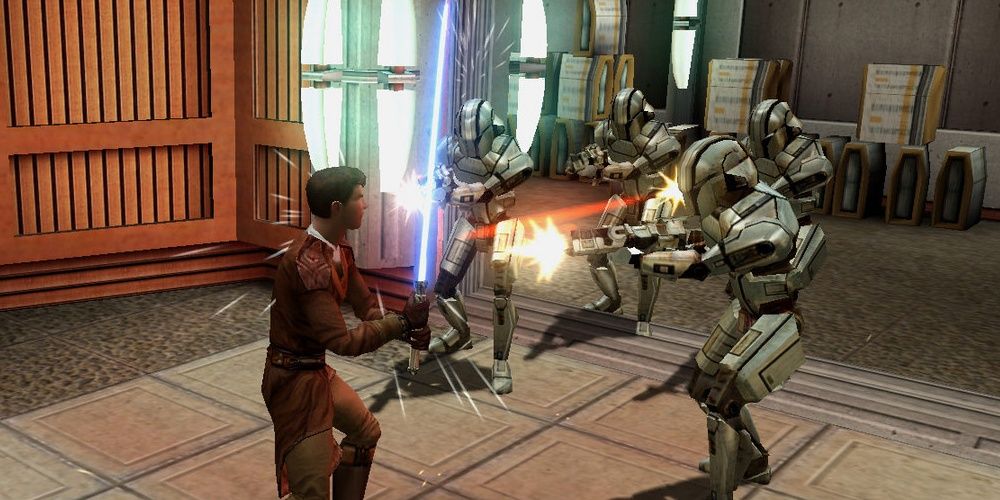 Knights Of The Old Republic 2's Game Breaking Bug On Switch Has Been Fixed
Knights of the Old Republic 2 launched with a game breaking bug that prevented players from completing the game on Switch. Well, the developer behind the port, Aspyr, seems to have finally squashed this particular bug. "This is a known issue that will be addressed in the next patch," Aspyr pointed out back in June. "While we cannot provide an ETA at this time, we will definitely let you know when the patch is live." The support page at the time only noted that "we've received player reports of a game crash occurring after the Basilisk Crash cutscene when landing on Onderon."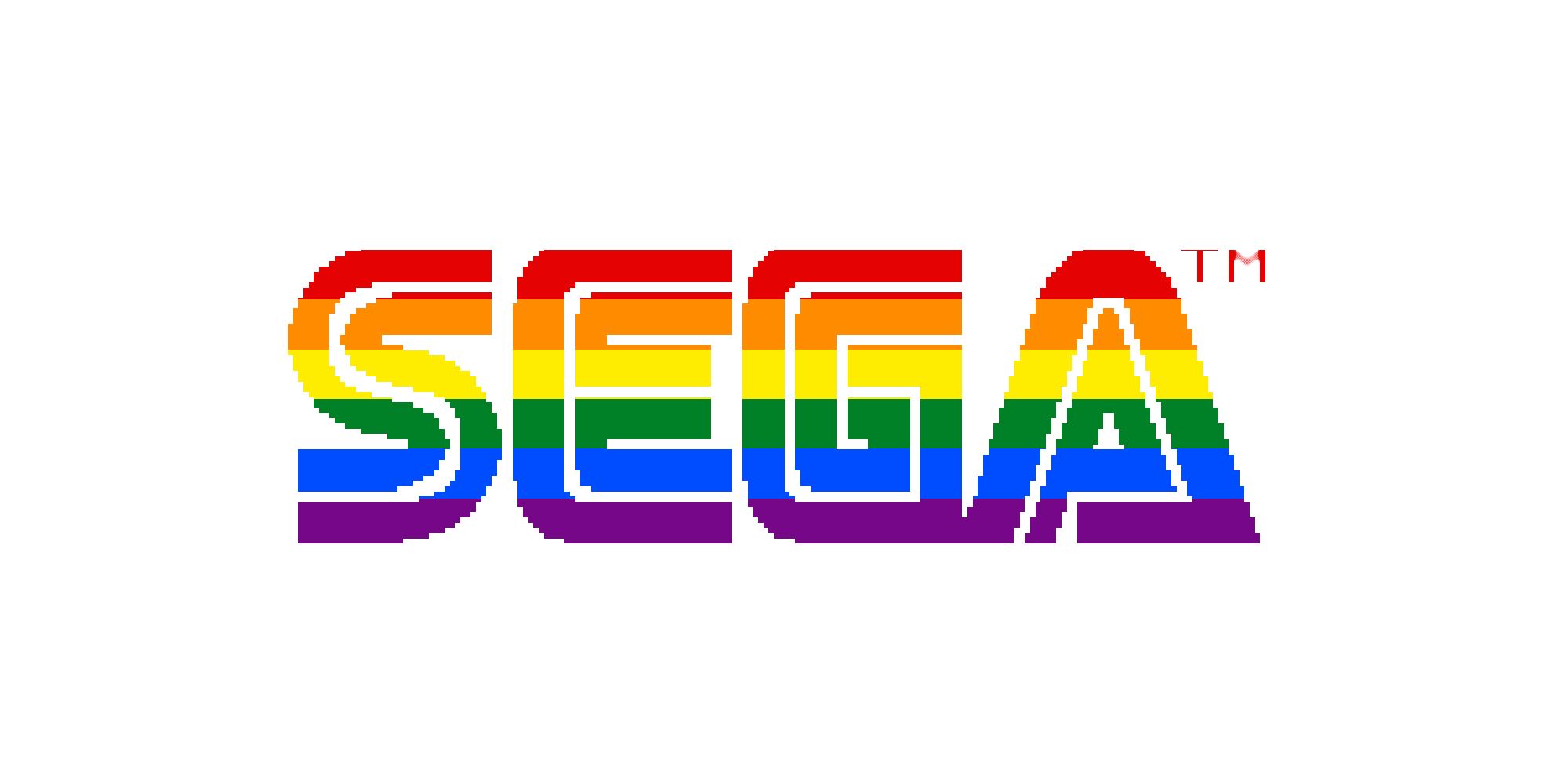 Sega Will Match Employee Donations To Planned Parenthood
The games industry has been coming together in support of reproductive rights ever since the Supreme Court overturned the landmark lawsuit known as Roe vs. Wade which established the legal basis for abortion. The latest development is that Sega is going to match employee donations to Planned Parenthood. "At Sega, we stand for equality and believe the ability to make choices about one's body is a human right," the company said in a statement. "We are matching employee donations to Planned Parenthood, NARAL Pro-Choice America Foundation, and other accredited non-profit organizations supporting reproductive rights selected by our team members." So, another step in the right direction.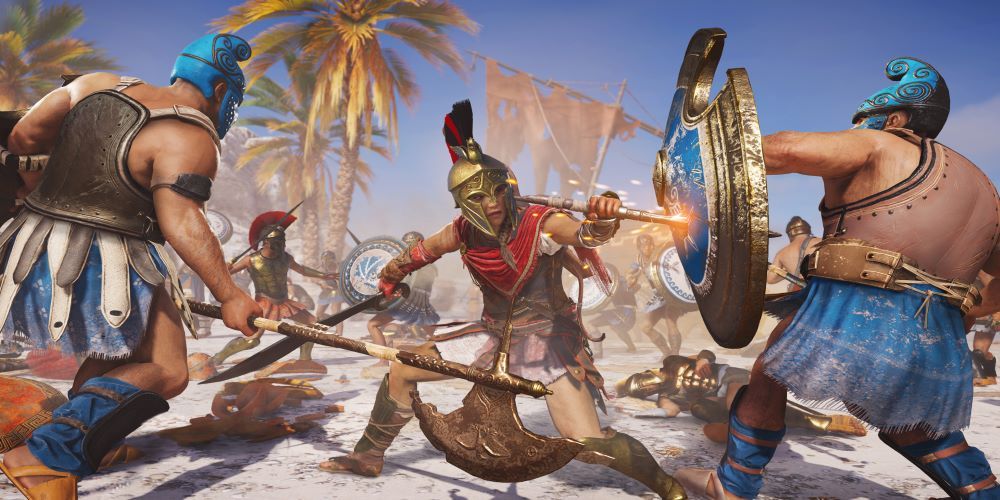 You Won't Be Able To Play Assassin's Creed 3, Brotherhood, And Liberation DLC From September
Ubisoft is apparently going to be dropping support for a long list of classic games including Assassin's Creed 3, Brotherhood, and Liberation in addition to Far Cry 3 and Splinter Cell: Blacklist. The hammer drops in September. According to the company, "closing the online services for some older games allows us to focus our resources on delivering great experiences for players who are playing newer or more popular titles." Ubisoft added that in order "to help us achieve this, a number of older titles will be added to our list of decommissioned online services on 1 September 2022." I consider that page turned.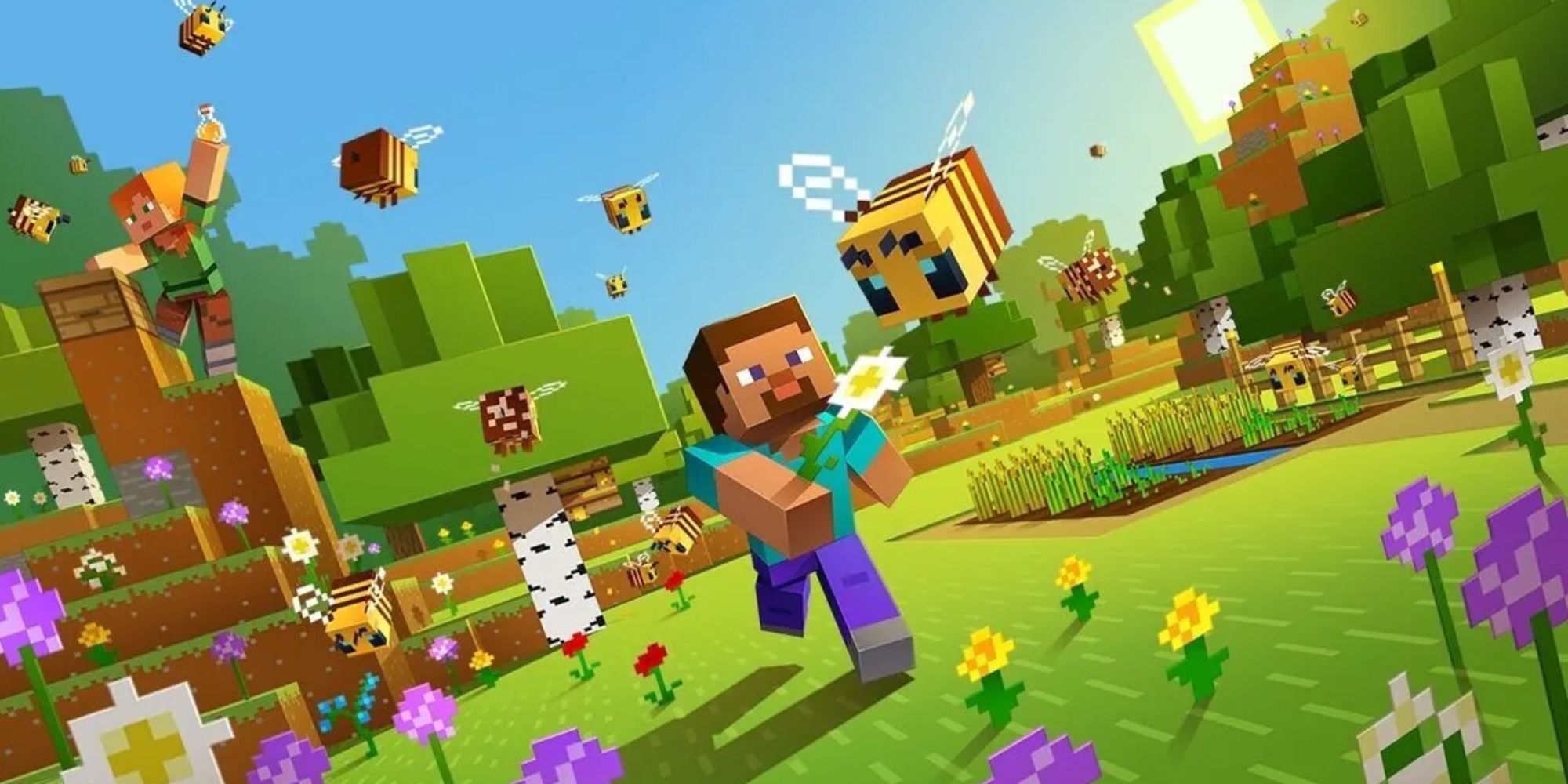 Mojang Mourns Technoblade By Featuring The YouTuber On The Minecraft Launcher
The popular internet personality known only as Technoblade died from cancer at the age of 23 earlier this week and the studio behind his favorite game, Mojang, is mourning by featuring him on the Minecraft Launcher. Technoblade left a sort of memo to his fans in the form of a transcript before passing away. "Thank you all for supporting my content over the years," the YouTuber said through his father. "If I had another hundred lives, I think I would choose to be Technoblade again every single time, as those were the happiest years of my life." Seems like the games industry has been losing an important figure every couple of weeks.
Source: Read Full Article