The Biggest Gaming News For July 5, 2022
Don't worry, you haven't gone back in time. Today's roundup just has a more retro feel than usual as several games from the Xbox 360/PS3 generation are in the news today, including the report that Rockstar has reportedly shelved GTA 4 and Red Dead Redemption remasters.
Our other top stories included the announcement of a Lollipop Chainsaw remake and a Metal Gear: Rising Revenagance speedrunner's tale of trickery. You'll find more details on these stories, and some more modern titles, below.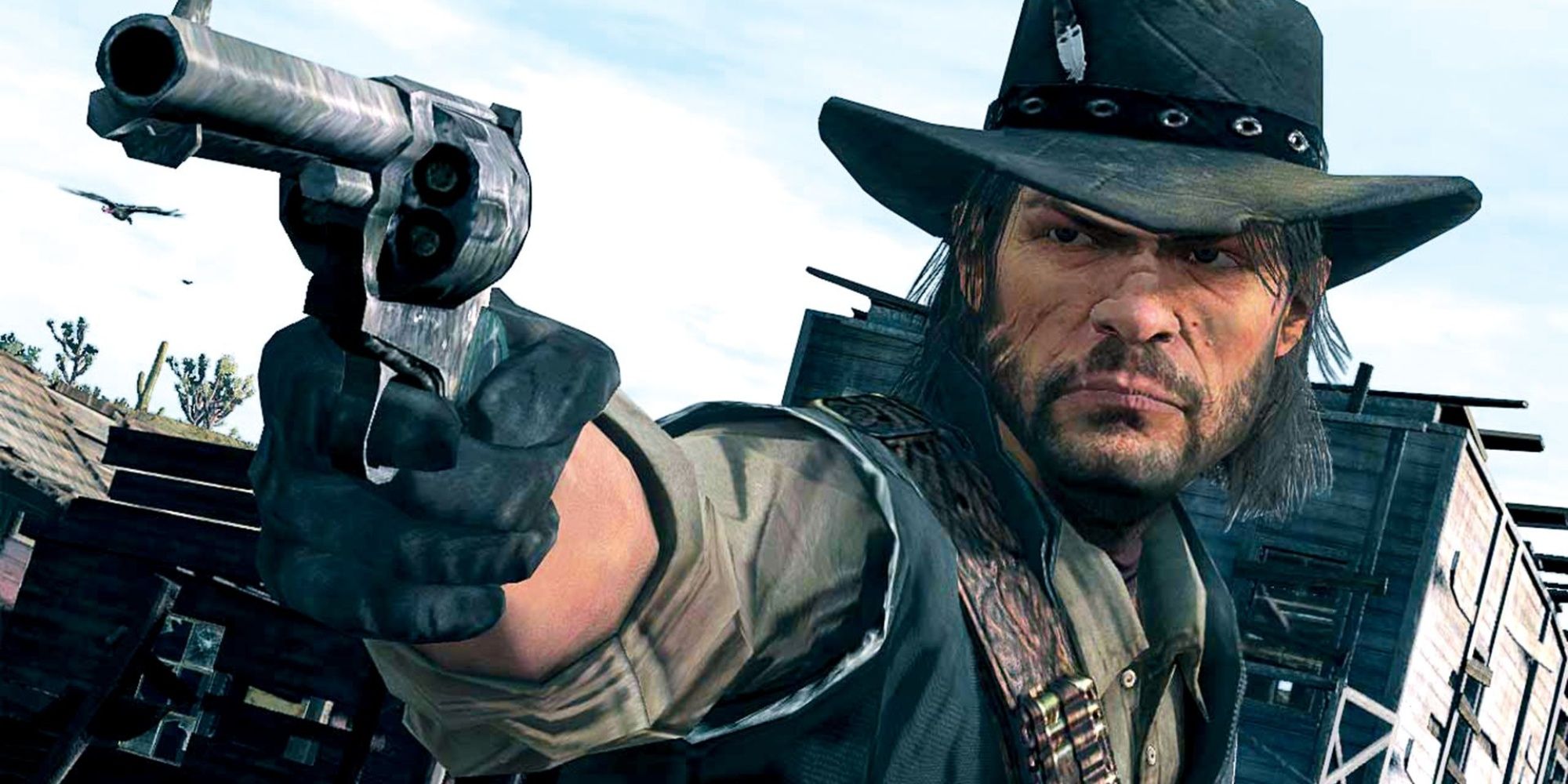 Rockstar Has Reportedly Shelved Red Dead Redemption And GTA 4 Remasters To Focus On GTA 6
If you were hoping for a remaster of either Red Dead Redemption or GTA 4, you're probably in for a long wait. According to a new report, remasters of both titles were "on the table" at Rockstar before the poor reception of GTA: The Trilogy – Definitive Edition put the kibosh on the whole thing. Rockstar is now reportedly focused on GTA 6, although the developer may revisit the possibility of these remasters once GTA 6 has shipped. Can't wait to play Red Dead Redemption Remastered in 2042.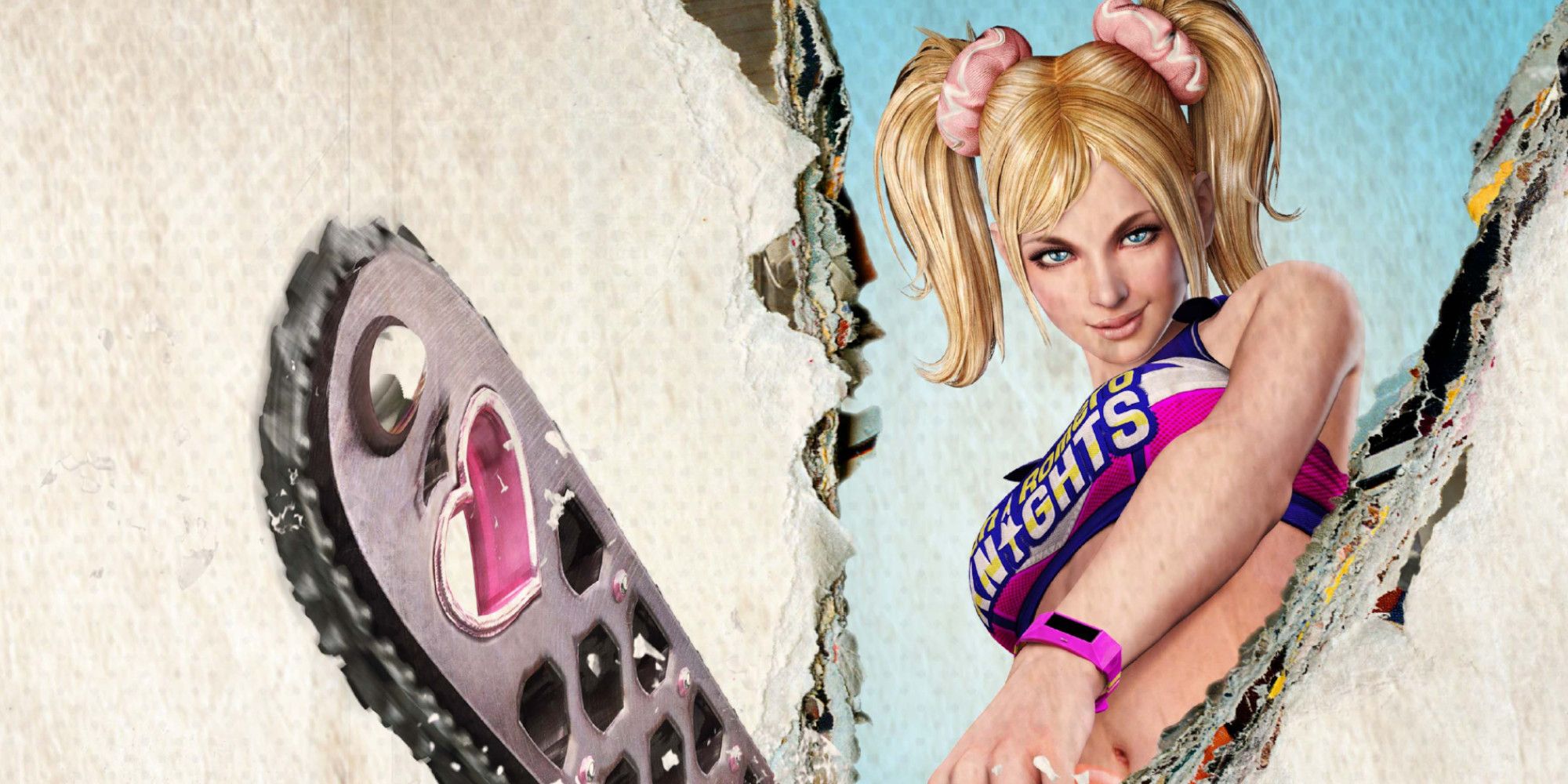 Lollipop Chainsaw Remake Launching 2023
Lollipop Chainsaw isn't a title most people expected to get a remake, but Dragami Games CEO Yoshimi Yasuda is determined to introduce the 2012 cult classic to modern audiences. A remake is now confirmed to be in the works for a 2023 release and will be made by the development staff behind the original game. However, it could be a little different from what we remember as Yasuda has explained the game will feature a new soundtrack due to licensing issues and a "more realistic approach to graphics."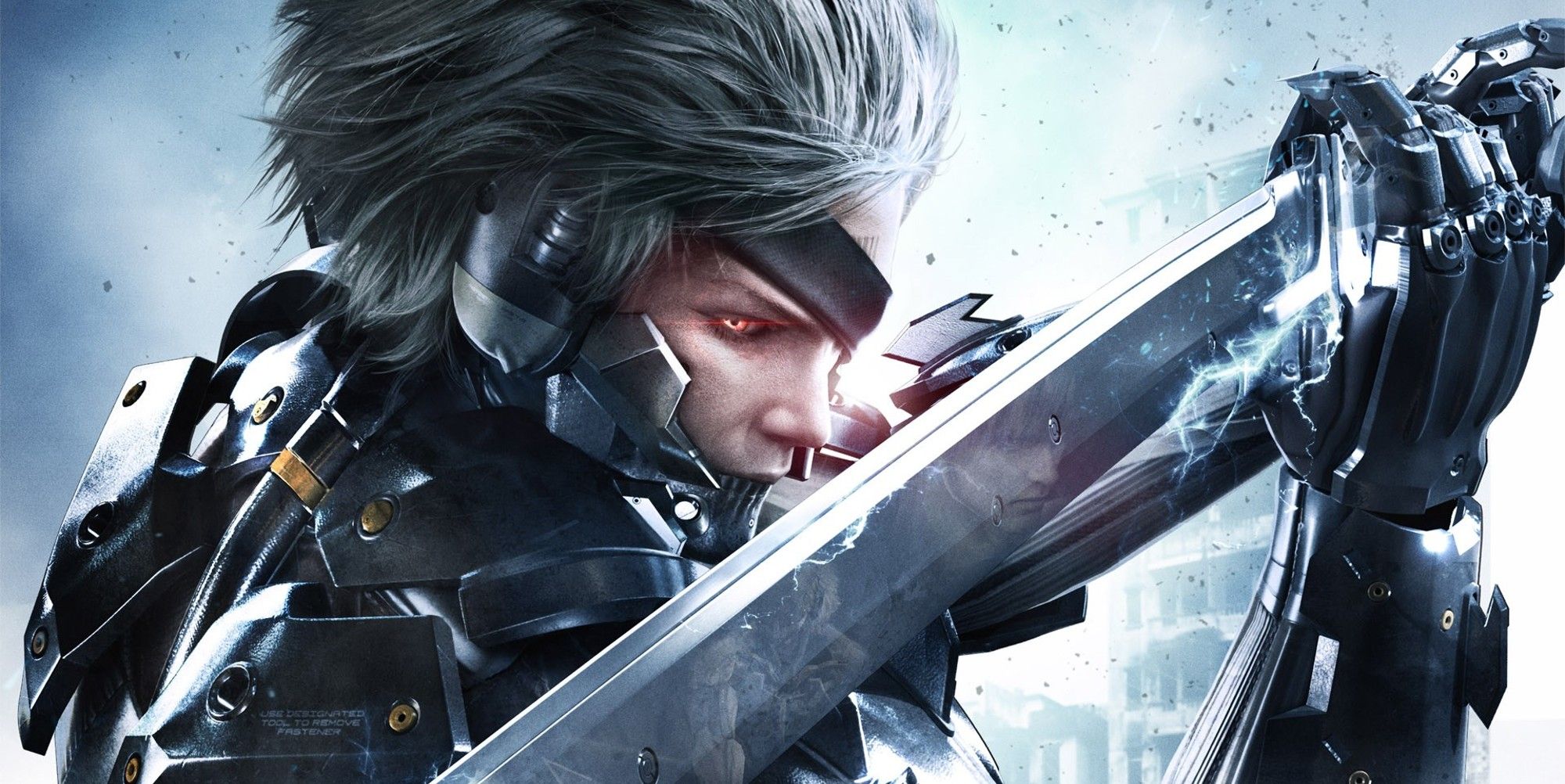 SGDQ 2022 Speedrunner Comes Clean On His Faked World Record Run
Russian speedrunner Mekarazium recently blew everyone away with his Metal Gear: Rising Revengeance world record as SGDQ last weekend, but unfortunately, they have since come clean and admitted to faking the whole thing. Mekarazium was allowed to participate remotely this year and immediately took advantage of this new freedom, stitching together pre-recorded segments of gameplay to make it appear like the world record was broken. The speedrunner has since apologized and hopes this doesn't affect the validity of online runs in the future.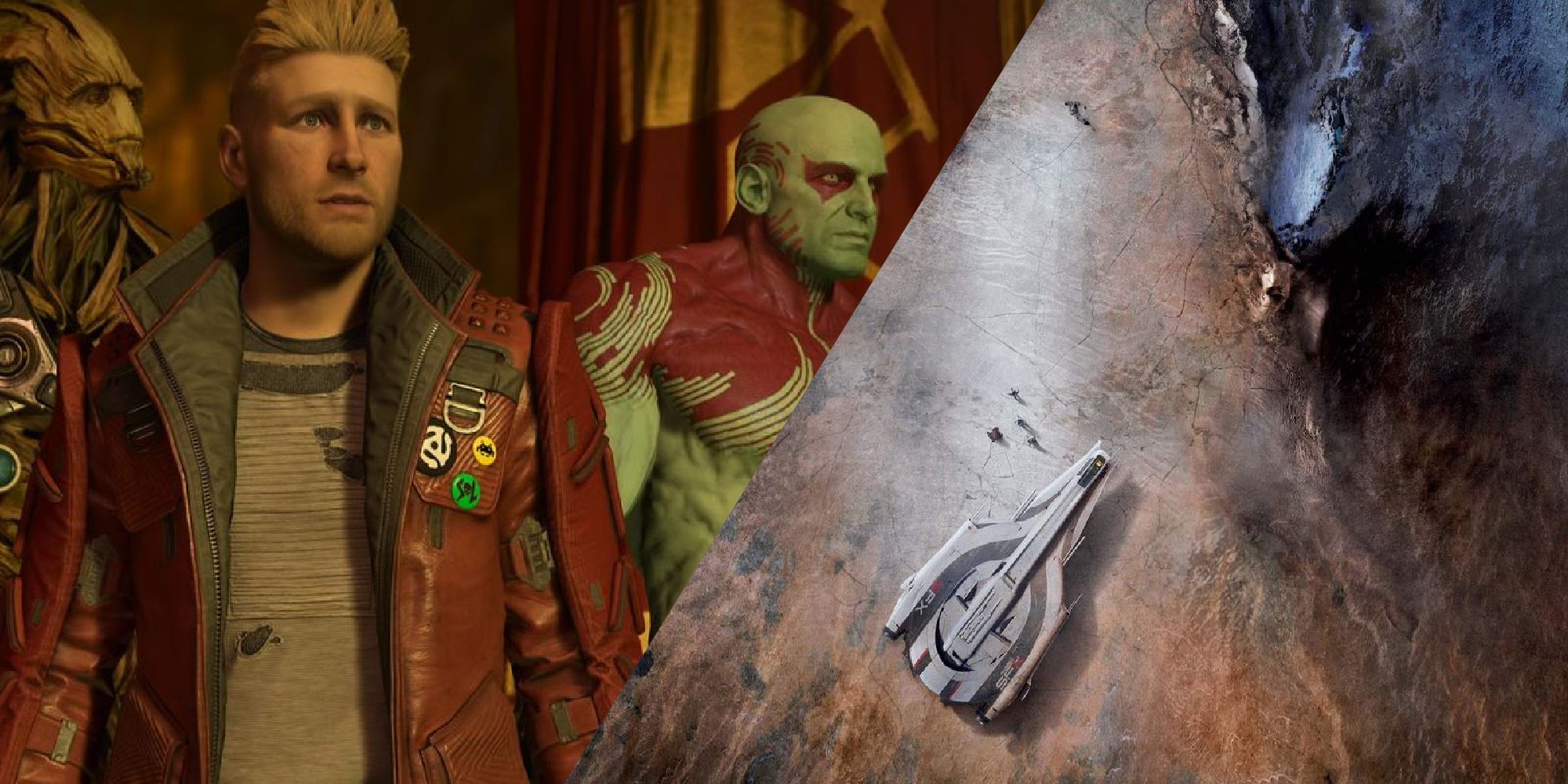 Guardians Of The Galaxy Writer Mary DeMarle Confirmed To Be Working On Next Mass Effect
A rare piece of good news for Mass Effect fans was revealed today, as BioWare project director Michael Gamble has confirmed that Marvel's Guardians of the Galaxy writer Mary DeMarle will be working on the next Mass Effect project. Marvel's Guardians of the Galaxy was widely praised for its story and writing, something in which DeMarle had a large hand in. Square Enix's loss is now BioWare's gain, as Mass Effect 5 now has even more high-profile writing talent on board.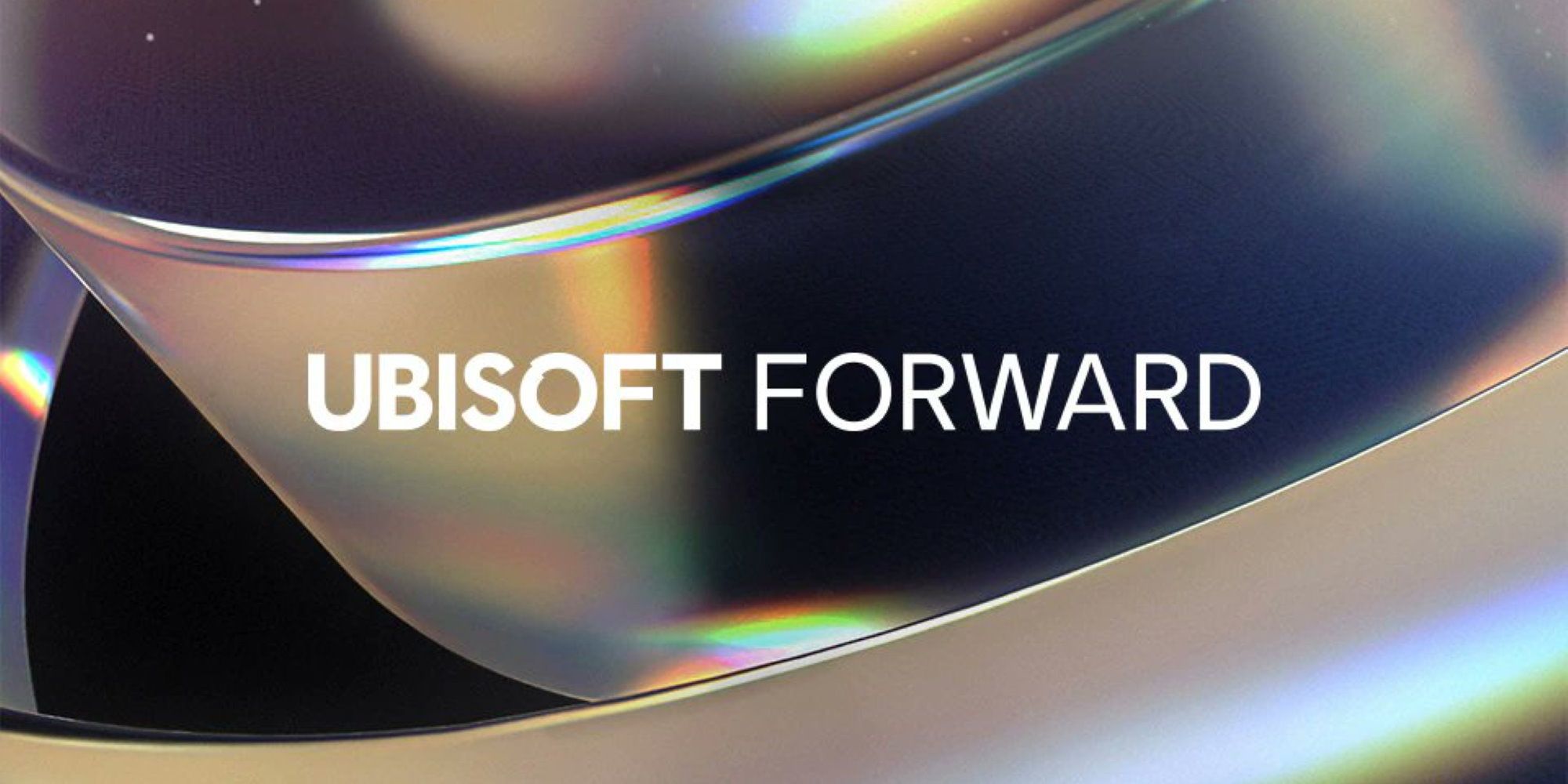 New Ubisoft Forward Showcase Coming In September, Will Feature Multiple Game Updates
Ubisoft is gearing up to show us what it has cooking as the publisher has announced a new Ubisoft Forward showcase for September 10 later this year. While Ubisoft didn't reveal what is going to be there, it does reveal there will be multiple game updates on previously announced projects. It's possible we could get a release date for Avatar: Frontiers of Pandora and Ubisoft has recently announced that we'll hear about the future of Assassin's Creed at some point during the same month.
Source: Read Full Article