The Biggest Gaming News For July 7, 2022
It's a bit of a sad news roundup today folks, as a childhood hero to many is gone. Kazuki Takahaski, creator of Yu-Gi-Oh!, has died at the age of 60 under what appear to be tragic circumstances.
The rest of the day's roundup includes the official confirmation that Rockstar has stopped supporting Red Dead Online in any meaningful way and Ubisoft's multiplayer pirate game Skull and Bones finally getting a release date. Read on for more details.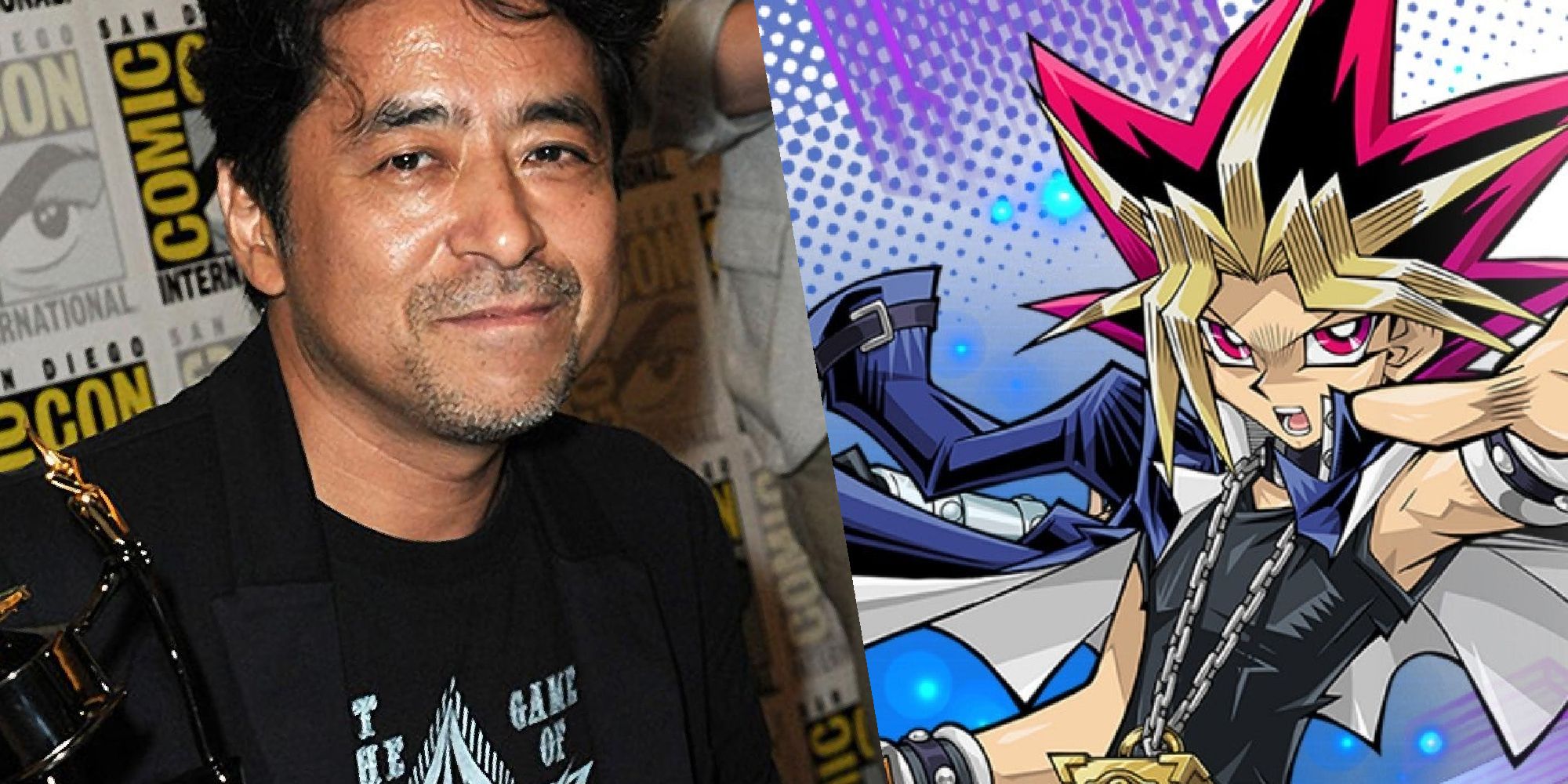 Yu-Gi-Oh! Creator Kazuki Takahashi Dies At 60
Kazuki Takashi, creator of Yu-Gi-Oh!, has died at 60 after his body was found off the coast of Nago City in Okinawa. Takahashi's body was found by a passerby earlier today, completely geared up in snorkeling equipment. Japanese Coast Guard authorities seem to believe that the creator had died between one or two days ago, and the exact cause of Takahashi's death is yet to be confirmed, as is whether the death was accidental.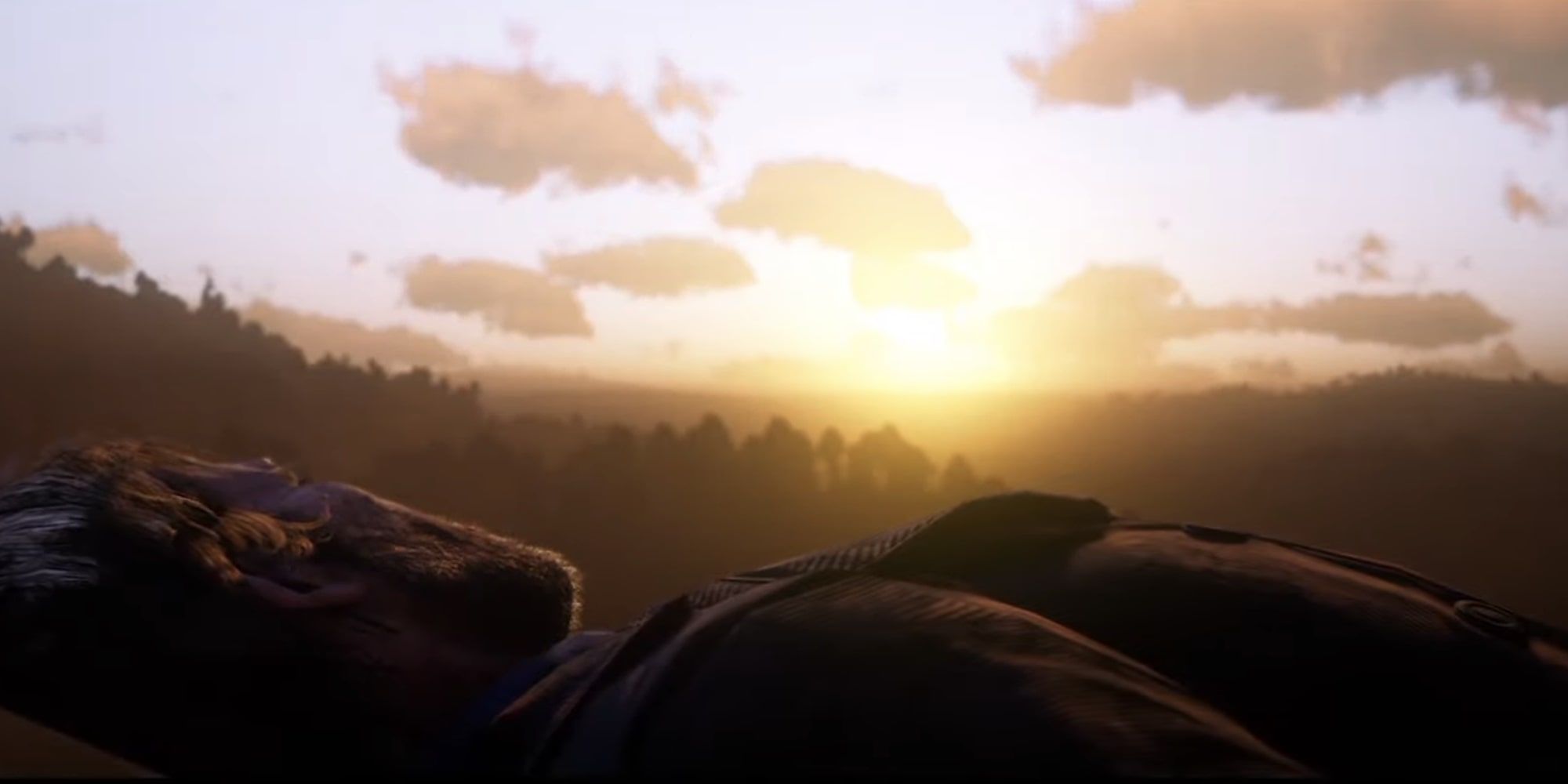 Red Dead Online Won't Have Any More "Major Themed Content Updates"
Red Dead Online fans have been bemoaning a lack of updates for a while now, as many feared the game has been abandoned by Rockstar altogether. Well, those fears have now been confirmed as the developer announced that Red Dead Online won't receive any more "major themed content updates." Rockstar explains the reason for this is that more resources are being allocated to the team working on Grand Theft Auto now that development on GTA 6 is well underway.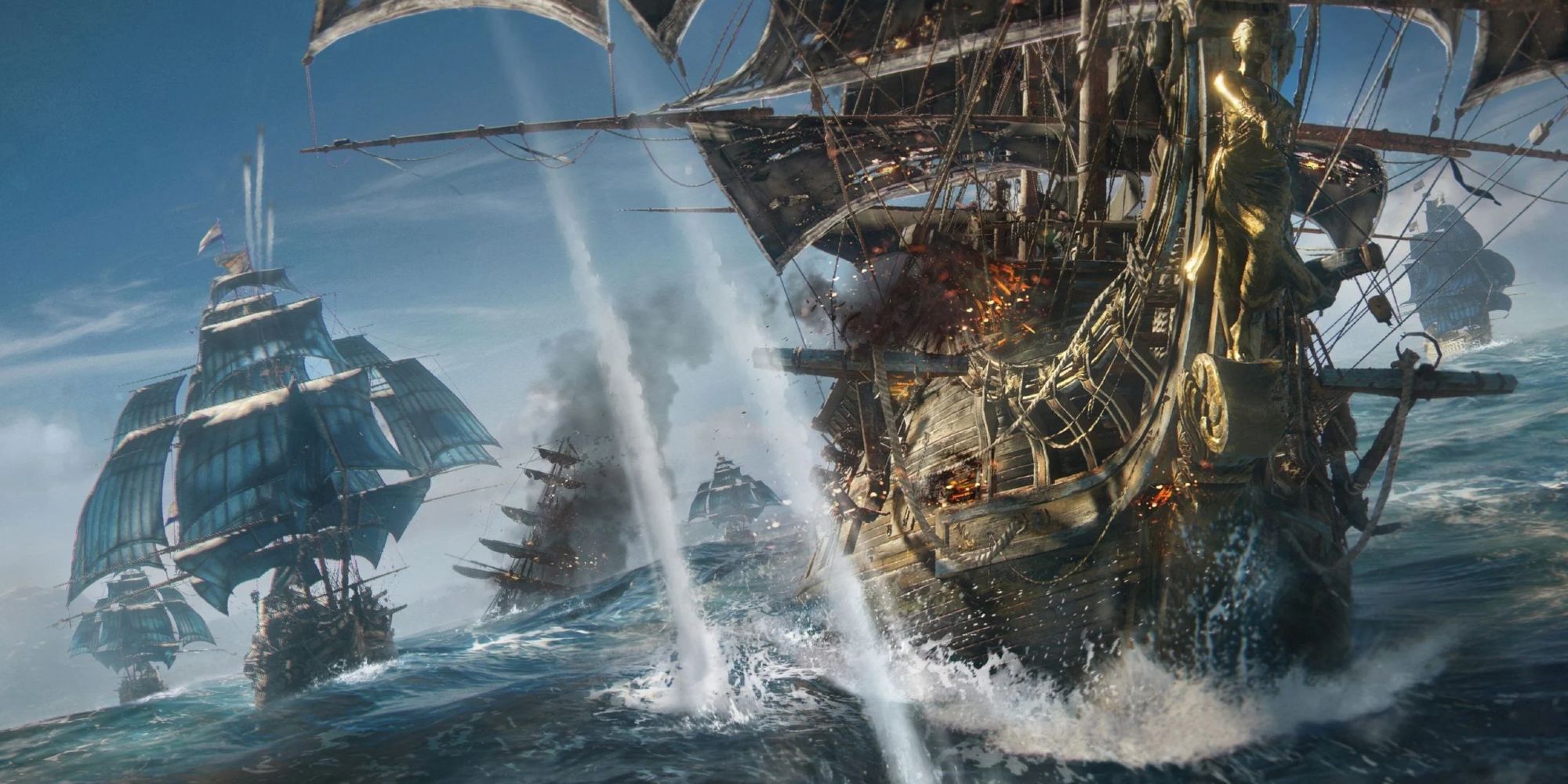 Skull And Bones Launches November 8
It was leaked last month that Ubisoft was getting ready to show us some gameplay from its upcoming multiplayer pirate game Skull and Bones, and boy did it deliver. We got a lengthy gameplay demonstration during a special showcase, revealing some of the things you and your crew will be getting up to. We also finally got a release date for the game, as you'll be able to take to the ocean with some friends on November 8.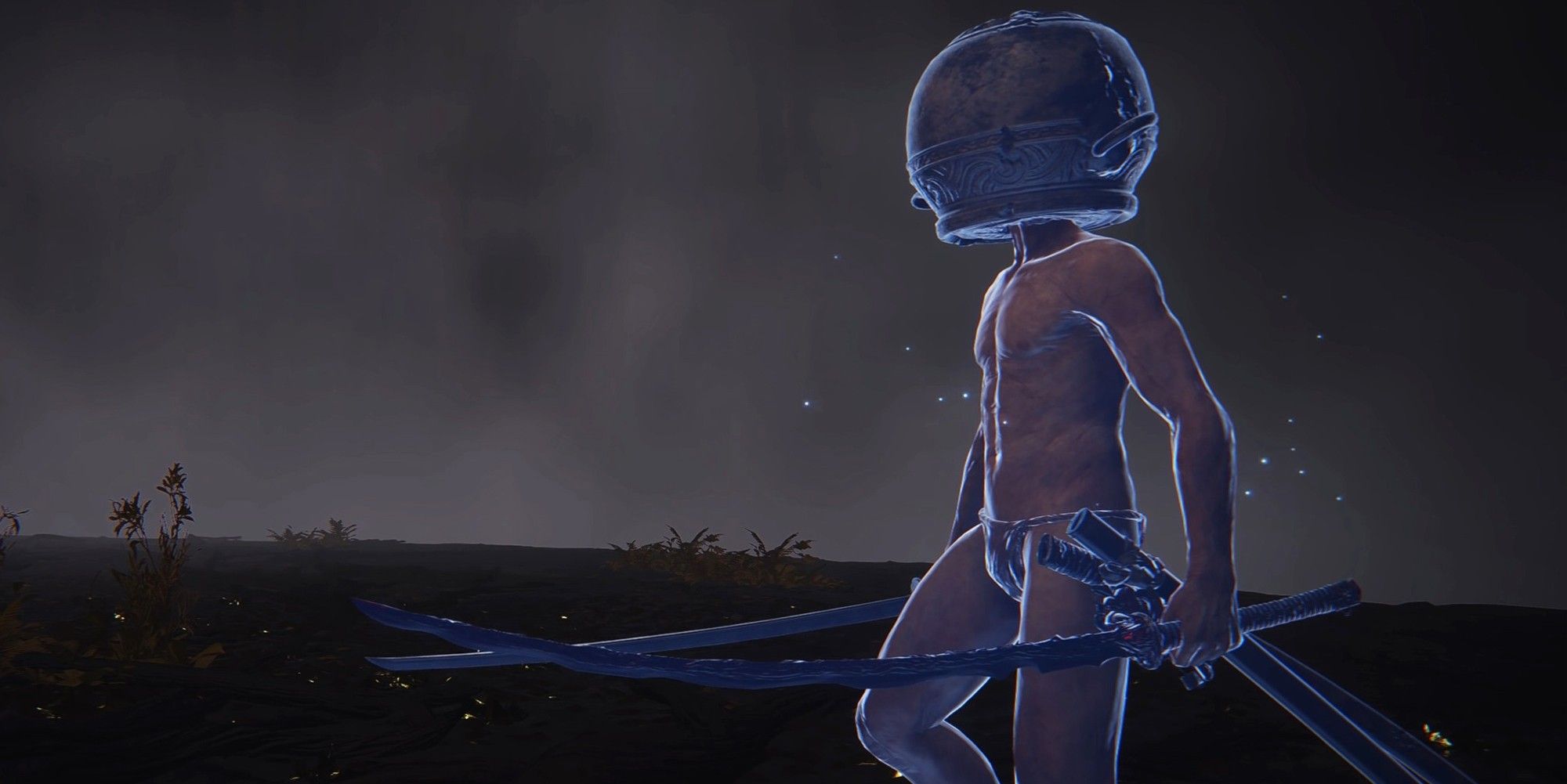 Elden Ring's Let Me Solo Her Shows Off "Special Gift" From Bandai Namco
You may recall a while back that Elden Ring legend Let Me Solo Her told his adoring audience that Bandai Namco was sending him a "special gift" as a reward for defeating Malenia 1,000 times. True to its word, that gift has now arrived, and Let Me Solo Her wasted no time showing off the contents to the Elden Ring subreddit. This gift contained a bunch of cool Elden Ring-related goodies, the crown jewel being an actual sword with the words "Rise, Tarnished" on the blade.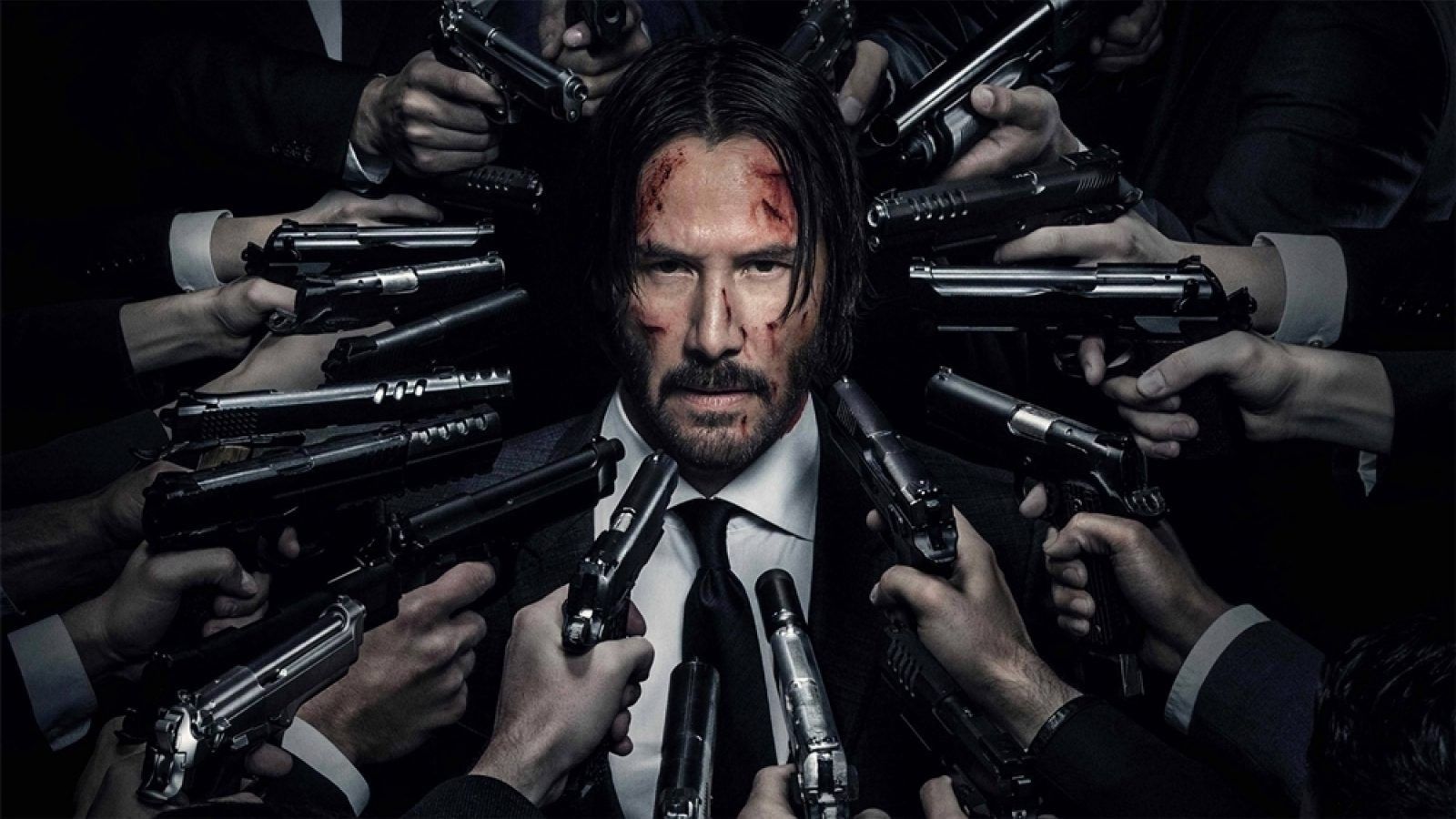 John Wick, Saw, And Paddington 2 Will Soon Be Removed From PlayStation Libraries
In what is another example of the horrors of digital ownership, PlayStation announced that several movies from Studio Canal are being removed from video libraries even if customers have previously paid for them. This issue only affects users in Germany and Austria at the moment, but big titles like John Wick, Paddington 2, and the entire Saw franchise are being removed due to "evolving license agreements with content providers." Those Blu-Rays on your shelf are looking pretty good right about now, eh?
Source: Read Full Article