The Biggest Gaming News For July 8, 2022
You've made it to the weekend, gamers! We've got a mixed bad of a news roundup for you today, including tech, movies, and, of course, video games. However, our top story concerns Elon Musk and the termination of his deal to purchase Twitter.
Our other top stories of the day include GameStop laying off staff to focus on NFTs and yet another big leak detailing games coming as part of the first big update to PS Plus Premium. For more details, simply read on.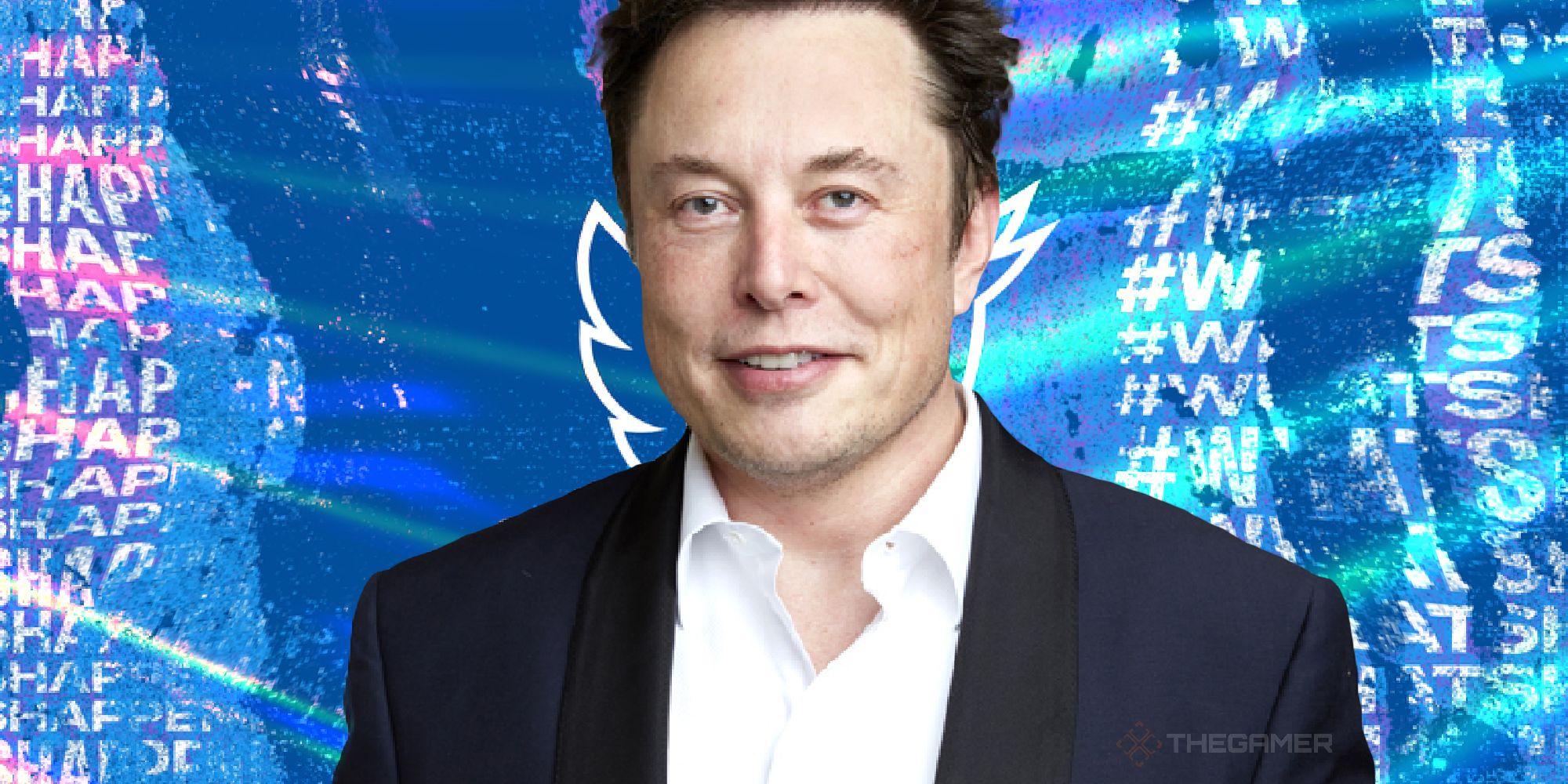 Elon Musk Has Terminated His Deal To Buy Twitter
After months of speculation and excuses, Elon Musk has finally decided to terminate his proposed $44 billion deal to buy Twitter. Musk has been criticizing the platform over an alleged bot problem over the past few weeks, accusing Twitter of "actively resisting" information requests on the number of fake accounts. However, the social media platform isn't too keen on Musk backing out at the last second and has already claimed it will take Musk to court in order to force the merger through.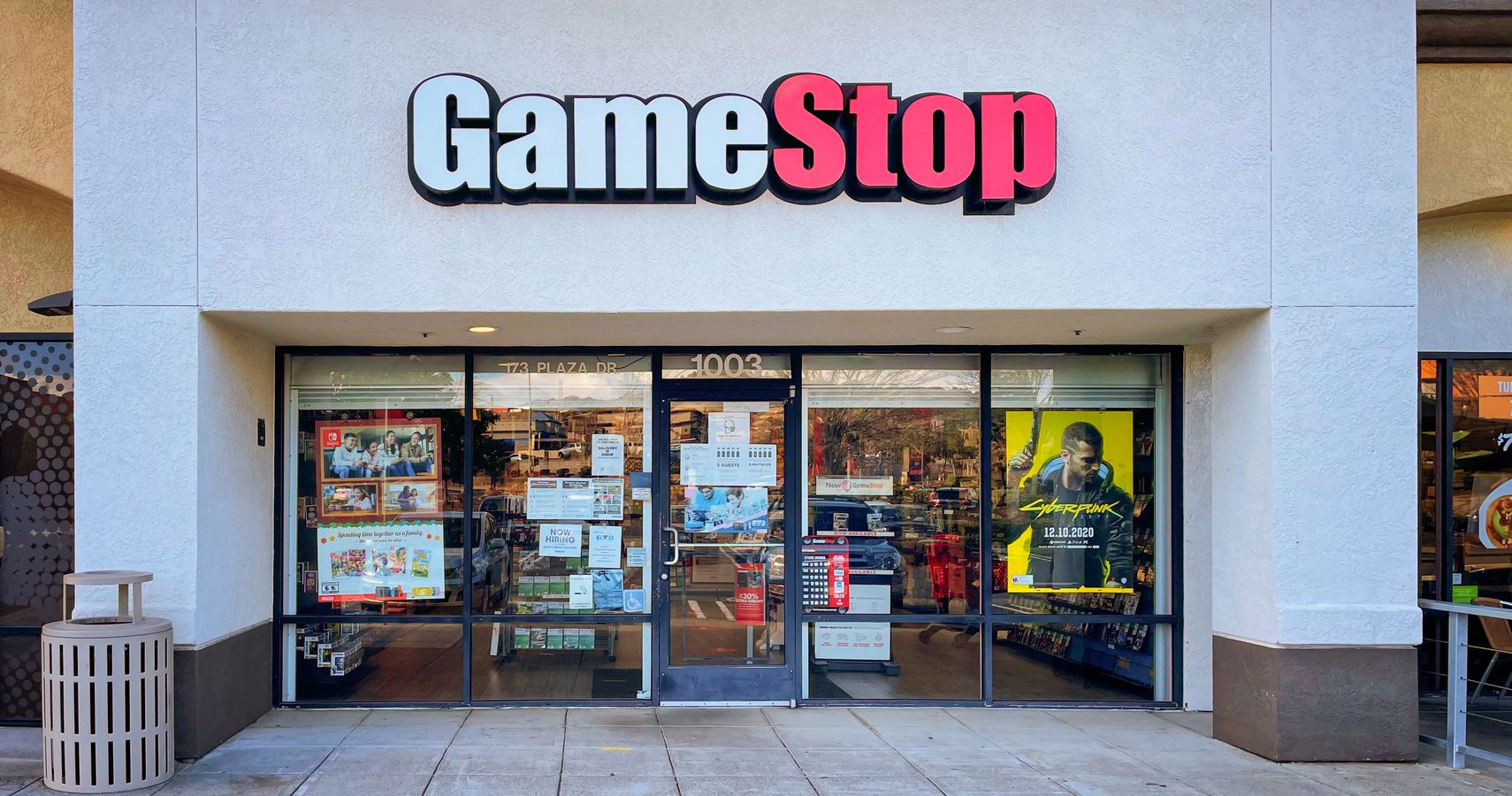 GameStop Staff Hit With Layoffs As Company Focuses On NFTs
Employees at GameStop and Game Informer have been laid off en masse. GameStop CEO Matt Furlong reportedly explained in an internal memo that "a number of" employees are being let go in an effort to achieve "sustained profitability." However, the company is taking on applications for creators to be part of its GameStopNFT marketplace and has received criticism for laying off employees to chase a dying market.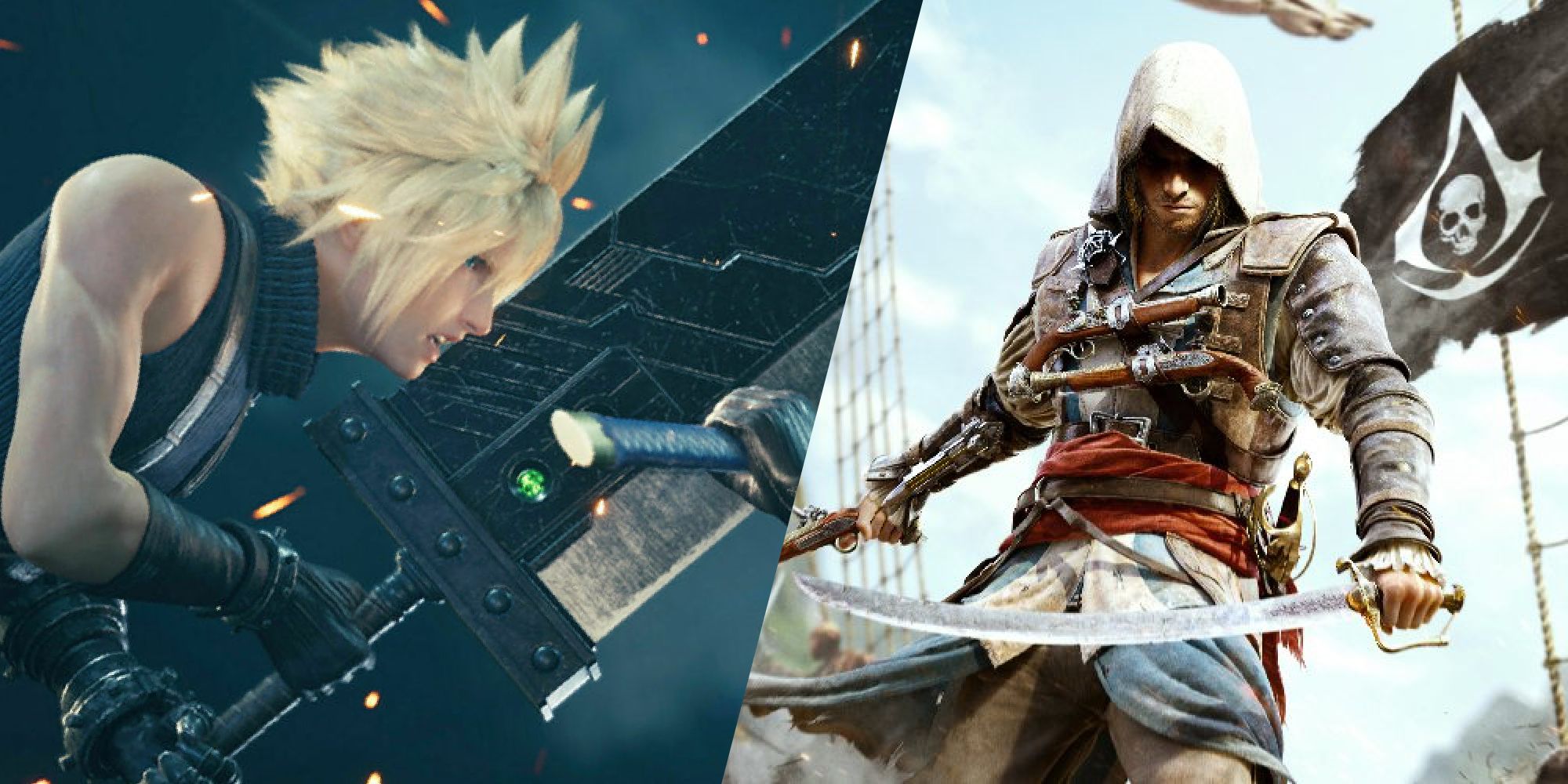 Final Fantasy 7 Remake, Assassin's Creed: Black Flag, And More Leaked For PS Plus
PS Plus Premium's first big update is just around the corner, and we already know what's going to be on offer thanks to a new leak. According to prominent PS Plus leaker BlackBate, a number of high-profile games will be coming to PS Plus Premium this month, Final Fantasy 7 Remake Intergrade, Stray, Saints Row 4: Re-Elected, and several Assassin's Creed titles. BlackBate also claims that this isn't even the final list as more games will be included as part of the lineup for July 19.
Thor: Love And Thunder Comes Under Fire For Queerbaiting
Thor: Love and Thunder is currently in theatres, although it's making headlines for all the wrong reasons. Prior to release, several people involved in the film made a big deal about how gay the whole thing is, including both director Taika Watiti and actor Natalie Portman. Now the film is out, fans expecting a gay old time aren't impressed, and are accusing those who hyped the film up of queerbaiting.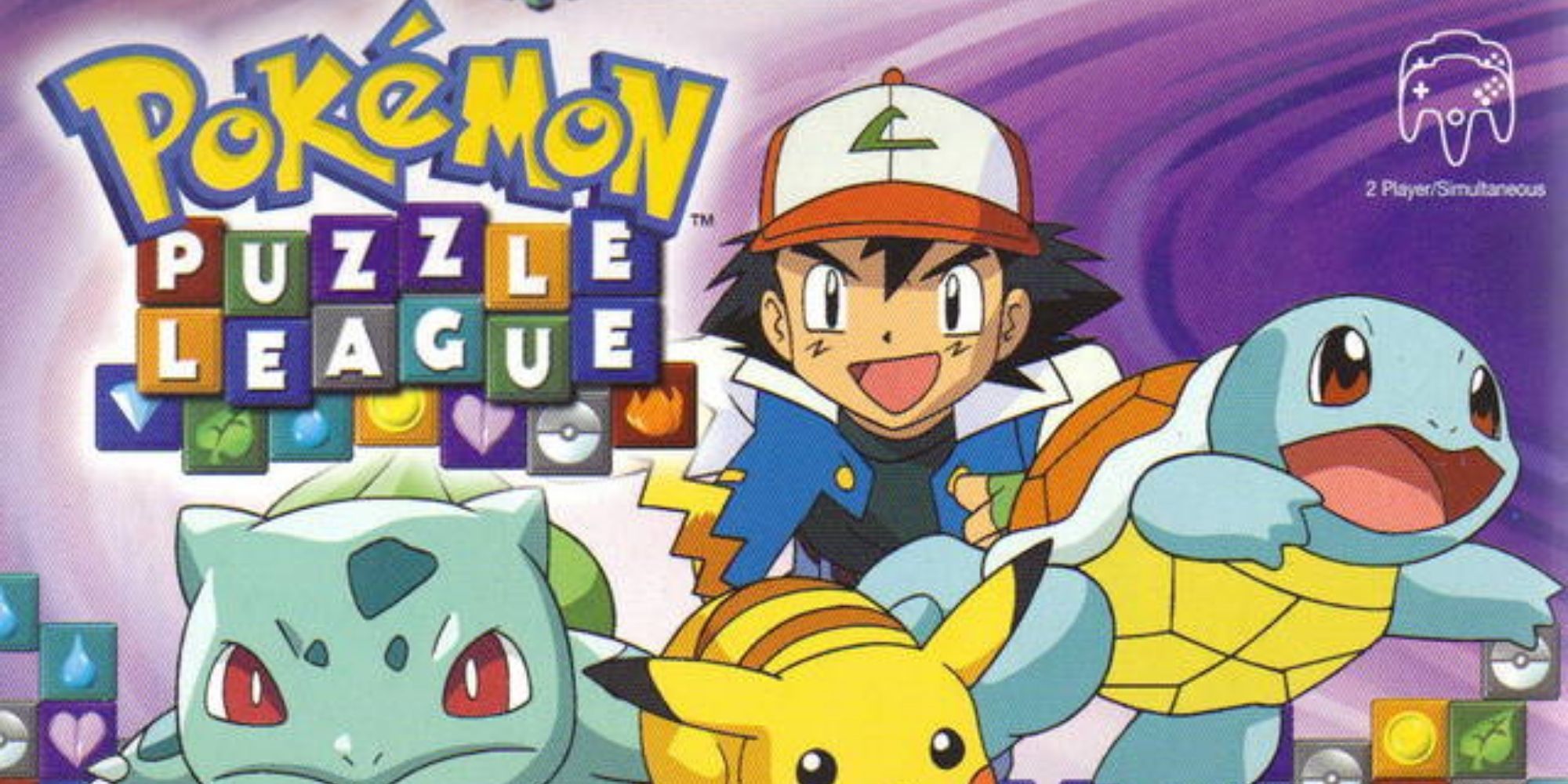 Pokemon Puzzle League Is Coming To Nintendo Switch Online
Our final story of the day is for all you older Pokemon fans as Pokemon Puzzle League is headed to the Nintendo Switch Online service later this month. Expansion Pack subscribers will be able to take a trip down memory lane next Friday, although players in Japan will have to go without since it was never localized.
Source: Read Full Article