The Biggest Gaming News For June 6, 2022
Here we are at the start of another week. Since I'm sure that you've been hard at work, you've probably gotten behind on everything that's been going on in the world of gaming, so let's get you right back up to speed. Today, we heard about how a BioWare support studio called Keywords managed to form a union, players would need to spend a staggering amount of money to fully upgrade their character in Diablo Immortal, and Minecraft is merging Java and Bedrock into a single version. There's more where this came from, so keep on keeping on. Also reading.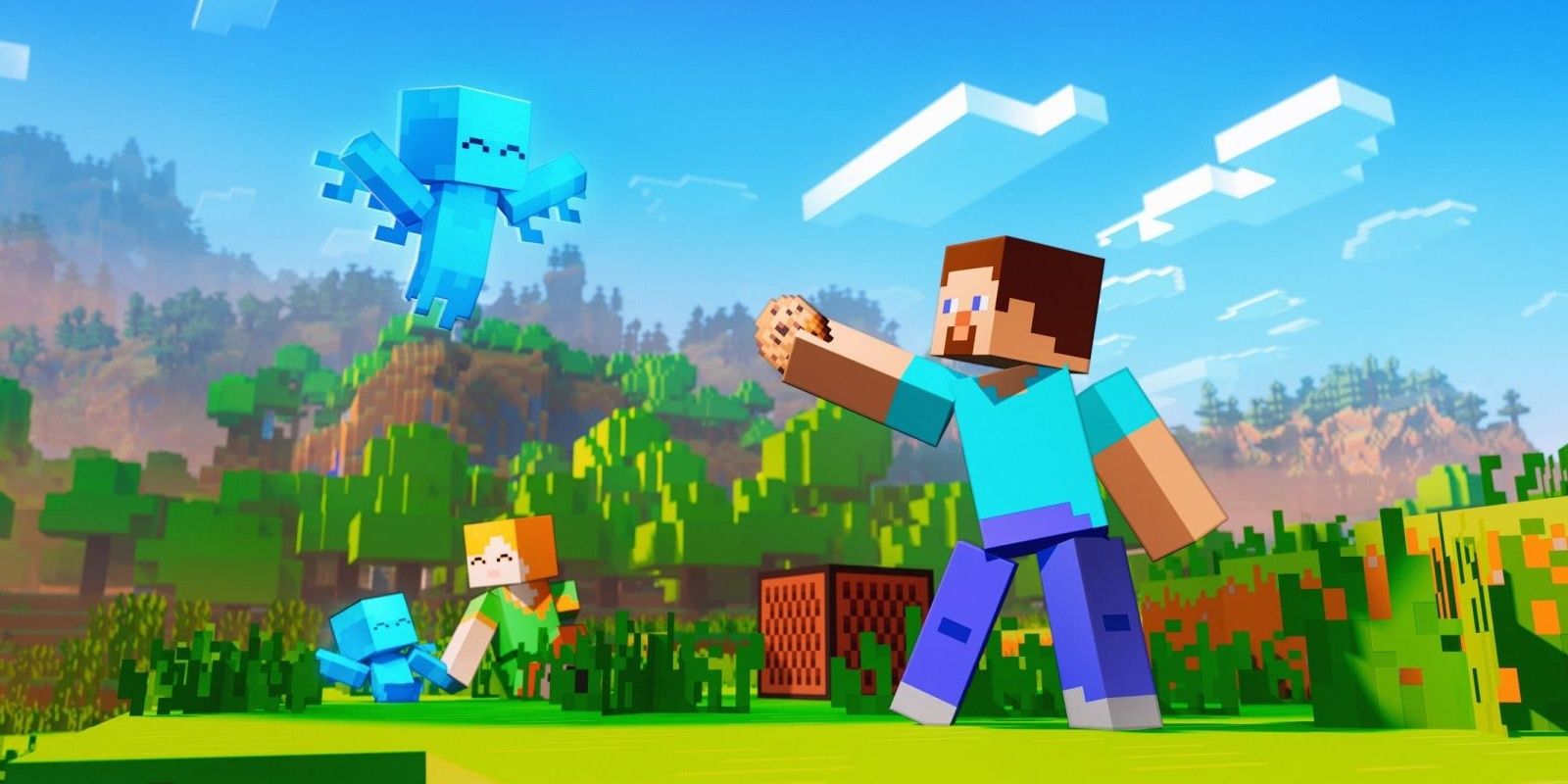 Minecraft Java and Bedrock Editions Will Combine Into One Game Tomorrow
Players have been pretty confused about all of the different versions out there, so the developer behind Minecraft, Mojang, has begun consolidating some of them. Java and Bedrock are soon going to be one and the same. "Minecraft: Java & Bedrock Edition for PC will bring the two games together in one purchase," Mojang announced. "As its name suggests, this package gives you both editions in one purchase and it will become the standard and only offering of vanilla Minecraft on PC. Of course, you will be able to crossplay with either Java or Bedrock players by launching whichever edition your friends are playing, but not at the same time, mind you." That certainly clarifies things. Wait, which way is up?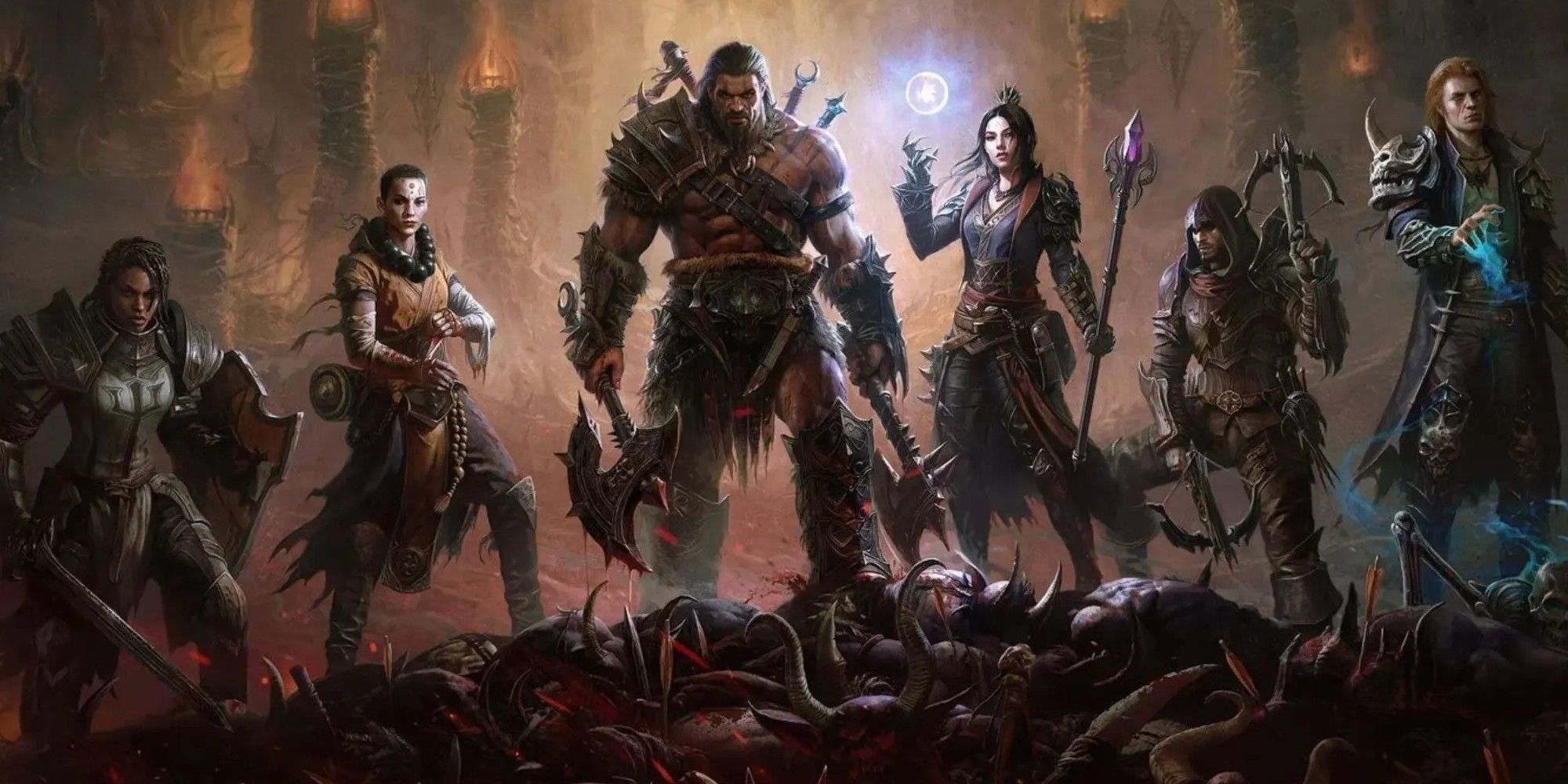 It Costs Over $100,000 To Fully Upgrade Your Character In Diablo Immortal
Players recently discovered that it would take most of their savings for the next couple of decades to fully upgrade their character in Diablo Immortal. The news comes amidst an ongoing controversy about the game being pay to win. The reason has to do with the fact that players need to collect a commodity called Legendary Gems which can only be found in Legendary Chests, also known as loot boxes. Let's not even get started on the microtransactions.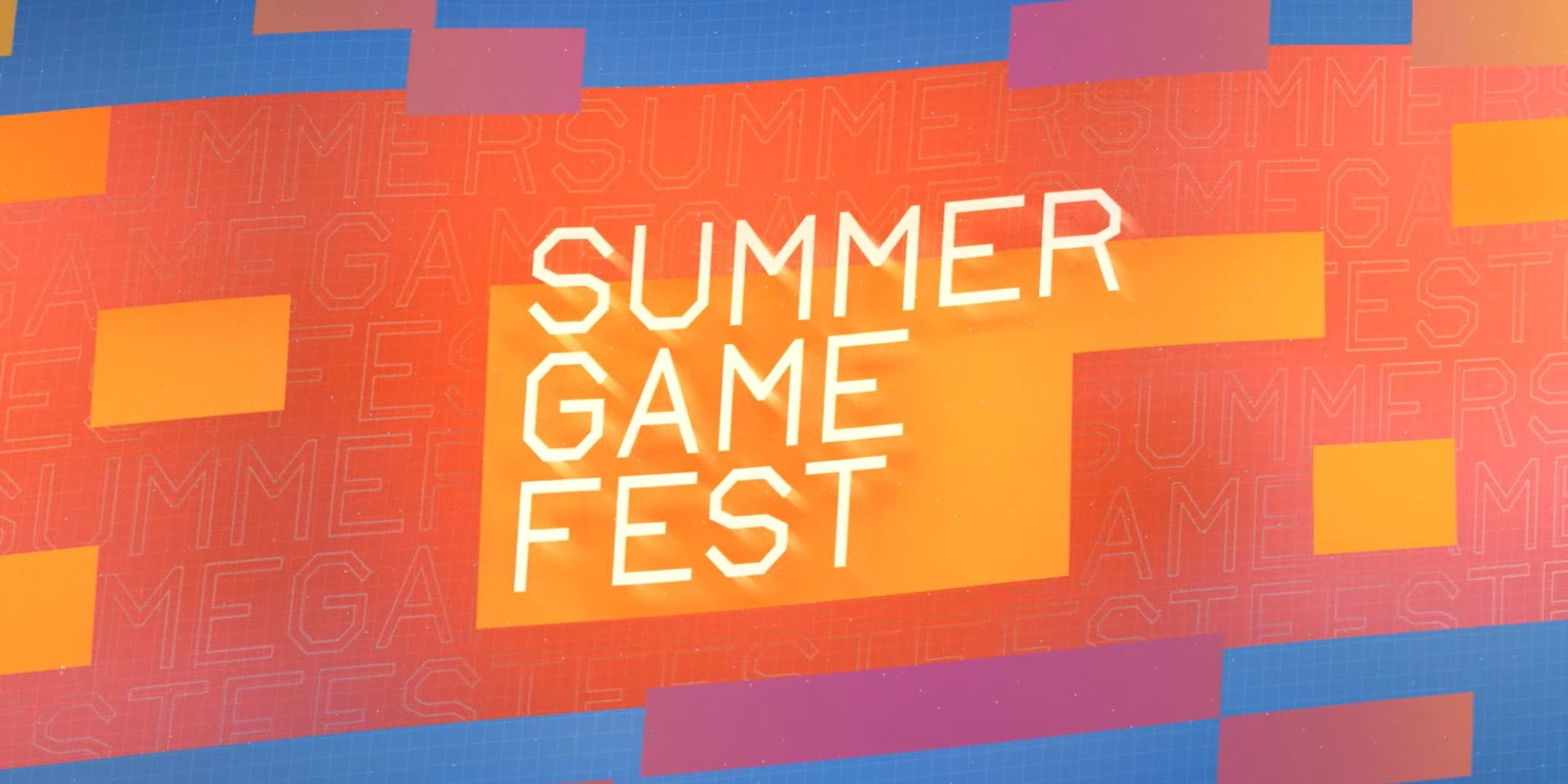 Summer Game Fest Will Be "Primarily Focused" On Already Announced Games Says Geoff Keighley
Players have been without an E3 ever since the outbreak of the ongoing pandemic back in 2020. The upside is that Summer Game Fest has largely replaced this in terms of attendance. But don't get your hopes up this year. According to its founder and host Geoff Keighley, there won't be much that you haven't already seen. "What I would say is that a lot of the games we're going to show you are announced," Keighley noted. "We're doing some good stuff for you, but definitely manage your expectations in terms of the megaton shocks that you're expecting." Well, I don't know about you, but my hopes have now been thoroughly dashed. Thanks, Geoff.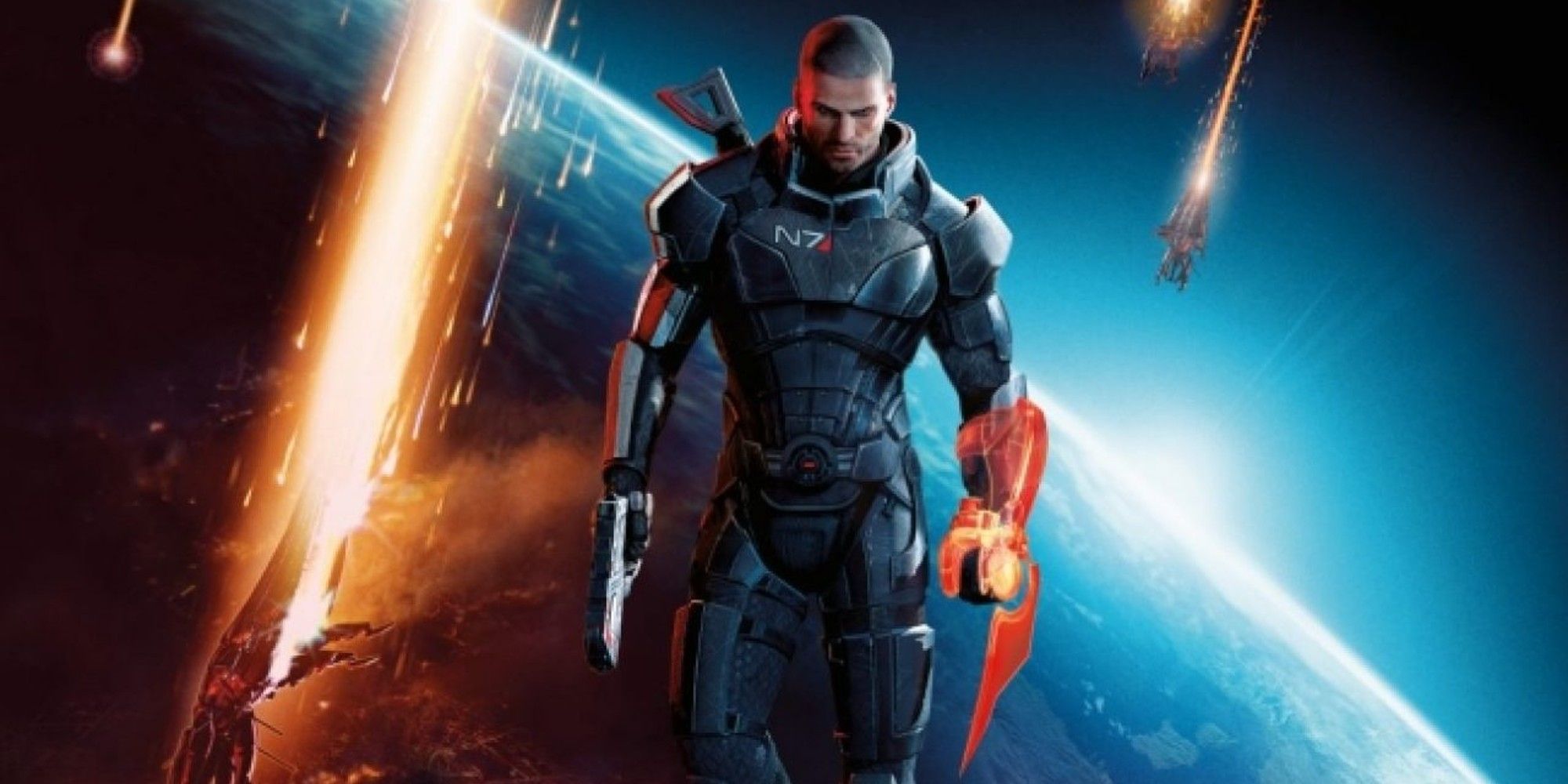 BioWare Support Studio Workers Vote Unanimously For Unionization
This might just be the year that workplaces in the games industry finally change for the better. The employees at a BioWare support studio known as Keywords have managed to found a union after several months of having their grievances largely ignored. The complaints have mostly turned around poor pay and a lack of benefits."We're ecstatic," an employee said shortly after the unionization vote. "We're super happy. It will assist us going forward into bargaining that the whole team is completely united on this effort." Hopefully more workers have the courage to unionize in the coming months.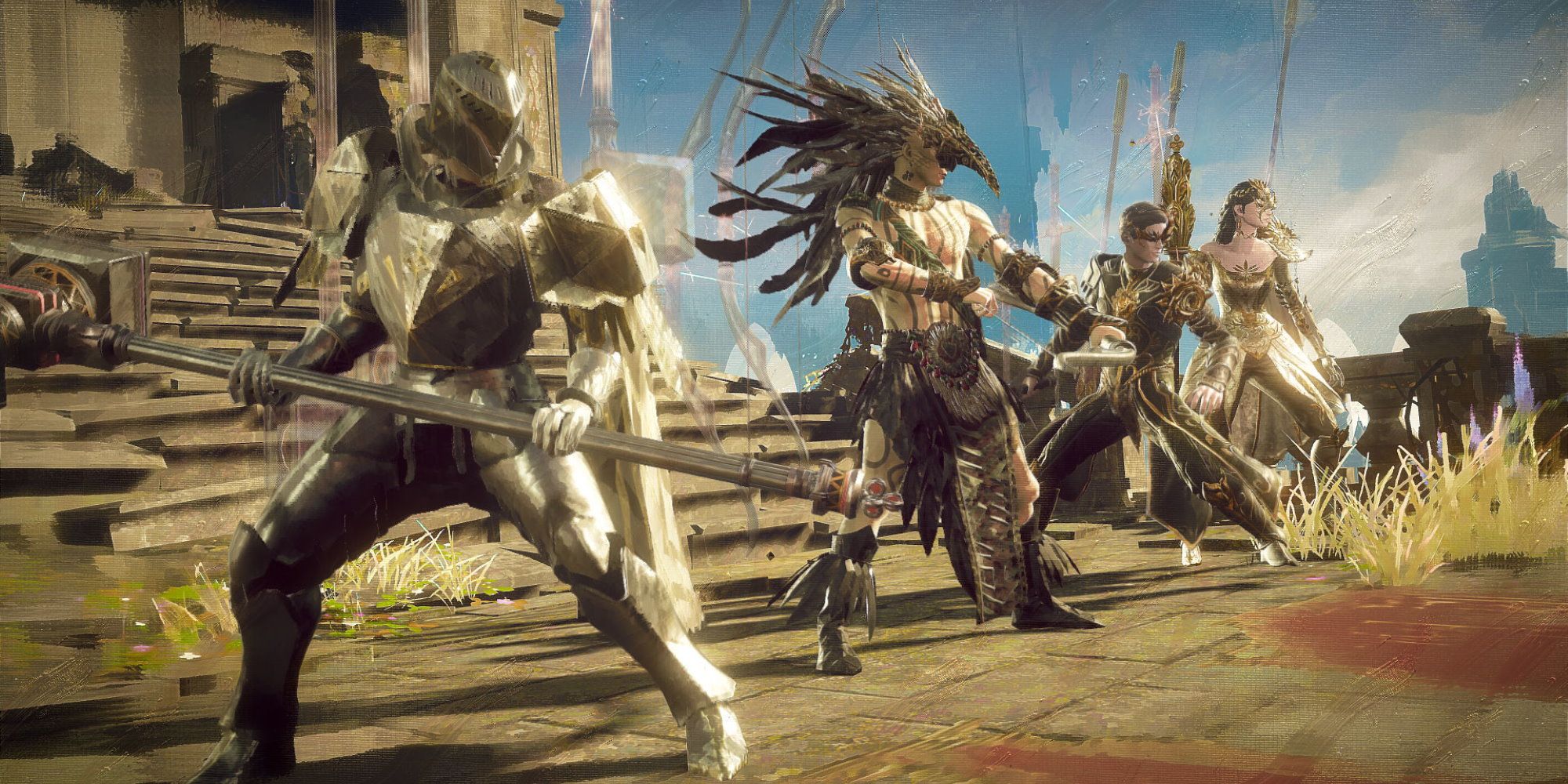 Square Enix Backs Away From The Blockchain
Square Enix hopped on the blockchain bandwagon earlier this year when everybody was still trying to decide if tokens should be fungible or not. The company made its position pretty clear on fungibility. The latest development is that Square Enix plans to pour the revenue from the recent sale of its subsidiary studios back into video games. "Rather than using the proceeds from the divestiture in new investment domains such as non-fungible tokens and the blockchain, we intend to use them primarily to fund our efforts to foster solid intellectual property and to enhance our development capabilities in our core digital entertainment segment," President Yosuke Matsuda told investors last week at a meeting. I'm all for blocks and chains, but I'd rather not have my games on the blockchain, personally.
Source: Read Full Article