The Biggest Gaming News For May 24, 2022
If you're a fan of Lord of the Rings, then you're sure to like today's news roundup more than a Hobbit likes their second breakfast. The Lord of the Rings: Gollum finally got a release date, and it's a lot sooner than I'm sure a lot of people were expecting.
Our other top stories include the addition of custom pronouns in The Sims 4, as well as new details regarding Sony's revamped PlayStation Plus subscription service which has rolled out in Asia. Be sure to get the details down below if you want to know more.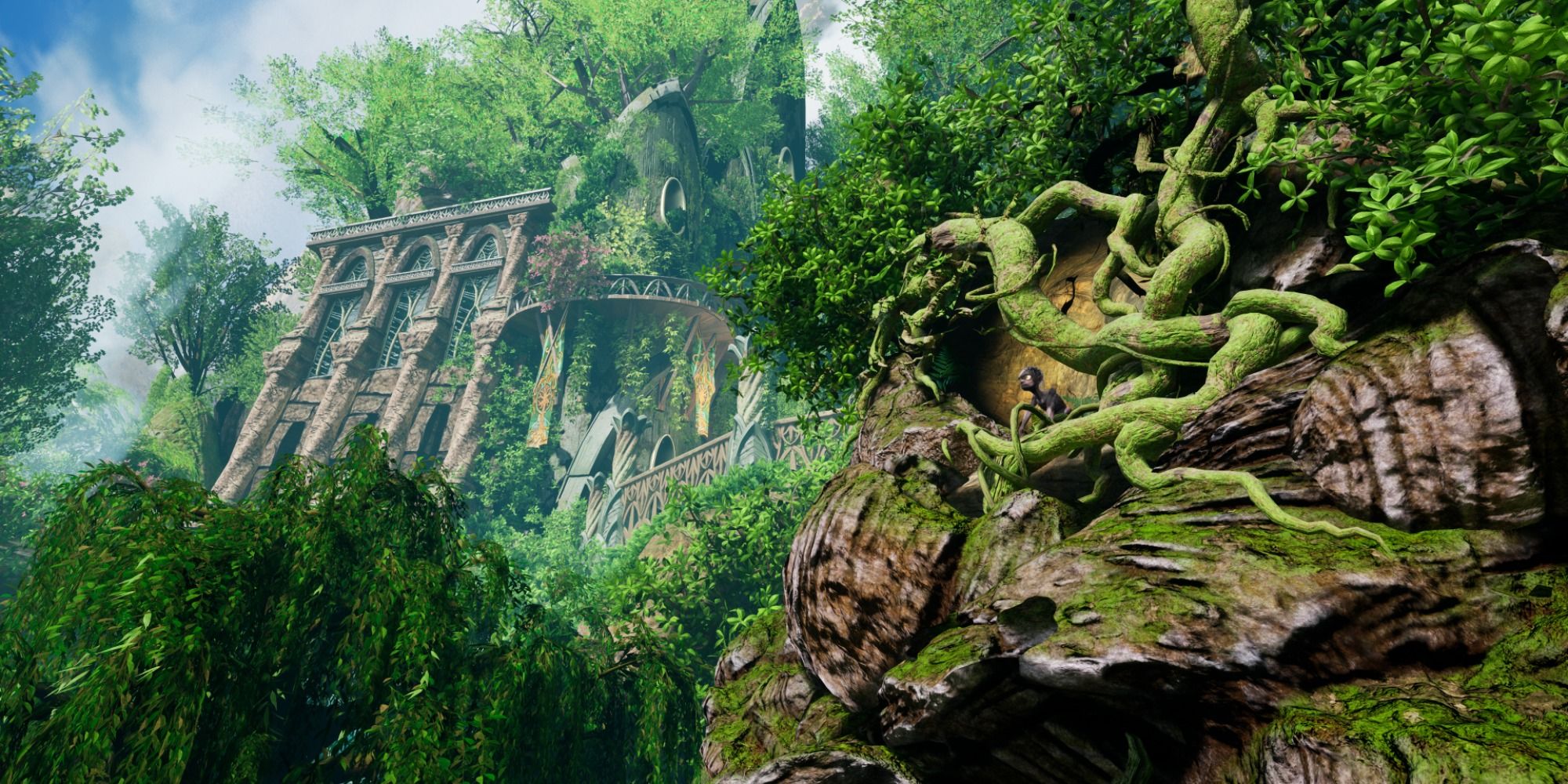 The Lord Of The Rings: Gollum Gets September Launch Date
If you've ever wondered what Gollum got up to after Bilbo fleeced him of The One Ring, you'll soon be able to experience it for yourself as The Lord of the Rings: Gollum now has a release date. Launching on September 1 for PC, PS4, PS5, and Xbox Series X, players will take on the role of Gollum as he sneaks across numerous locations across The Lord of the Rings franchise, all to retrieve his poor little "precious." If only he knew what we know.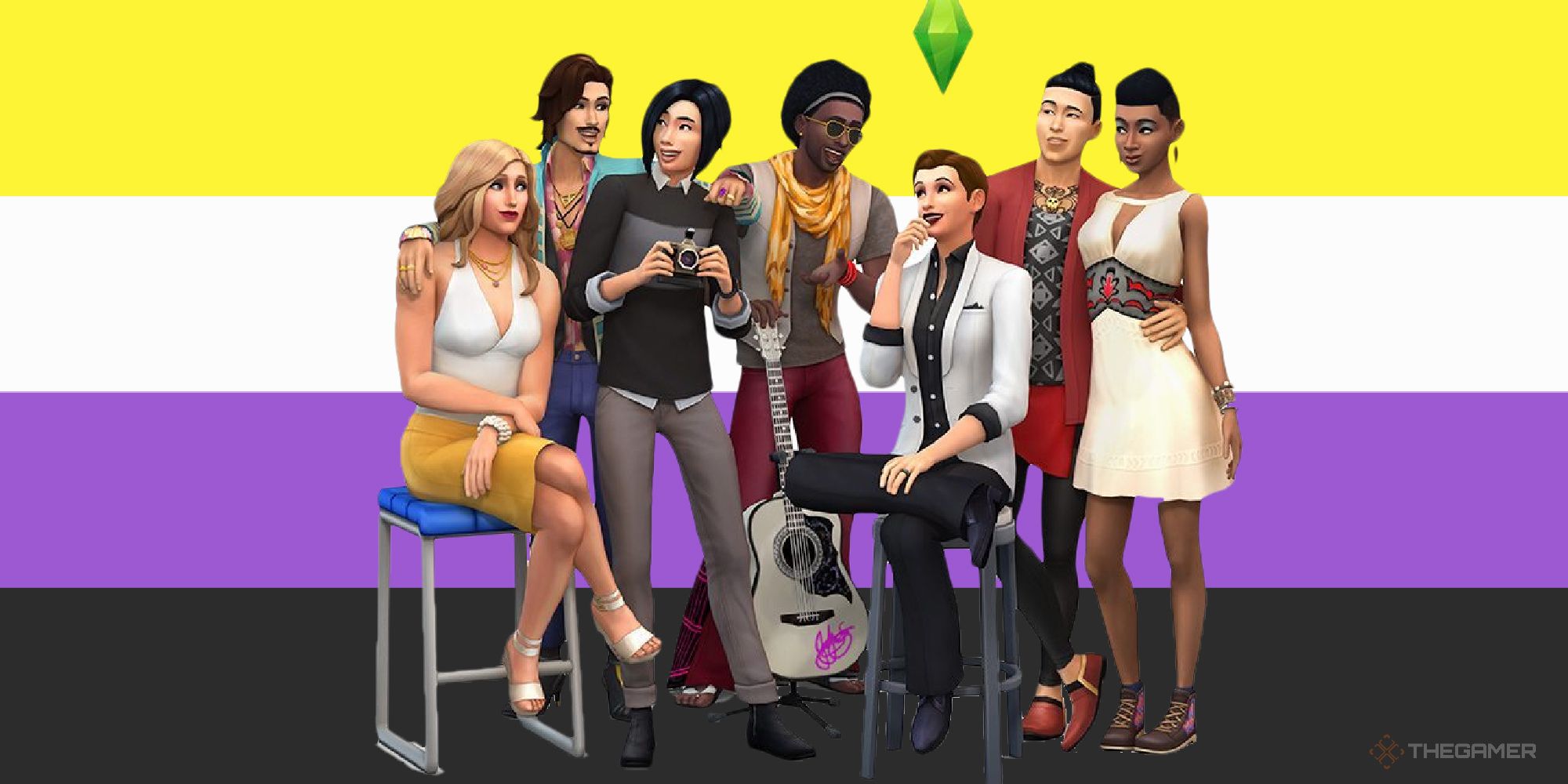 The Sims 4 Introduces Custom Pronouns
The Sims 4 got a little bit more inclusive as custom pronouns have finally been added to the game in its latest update. Custom pronouns have been a long time coming and were highly requested by the game's LGBTQ+ community. Added after EA and Maxis teamed up with the It Gets Better Project and GLAAD, now players have the ability to appropriately represent themselves and others. More inclusivity is something that all game should strive for, and The Sims 4 has taken a big step towards that.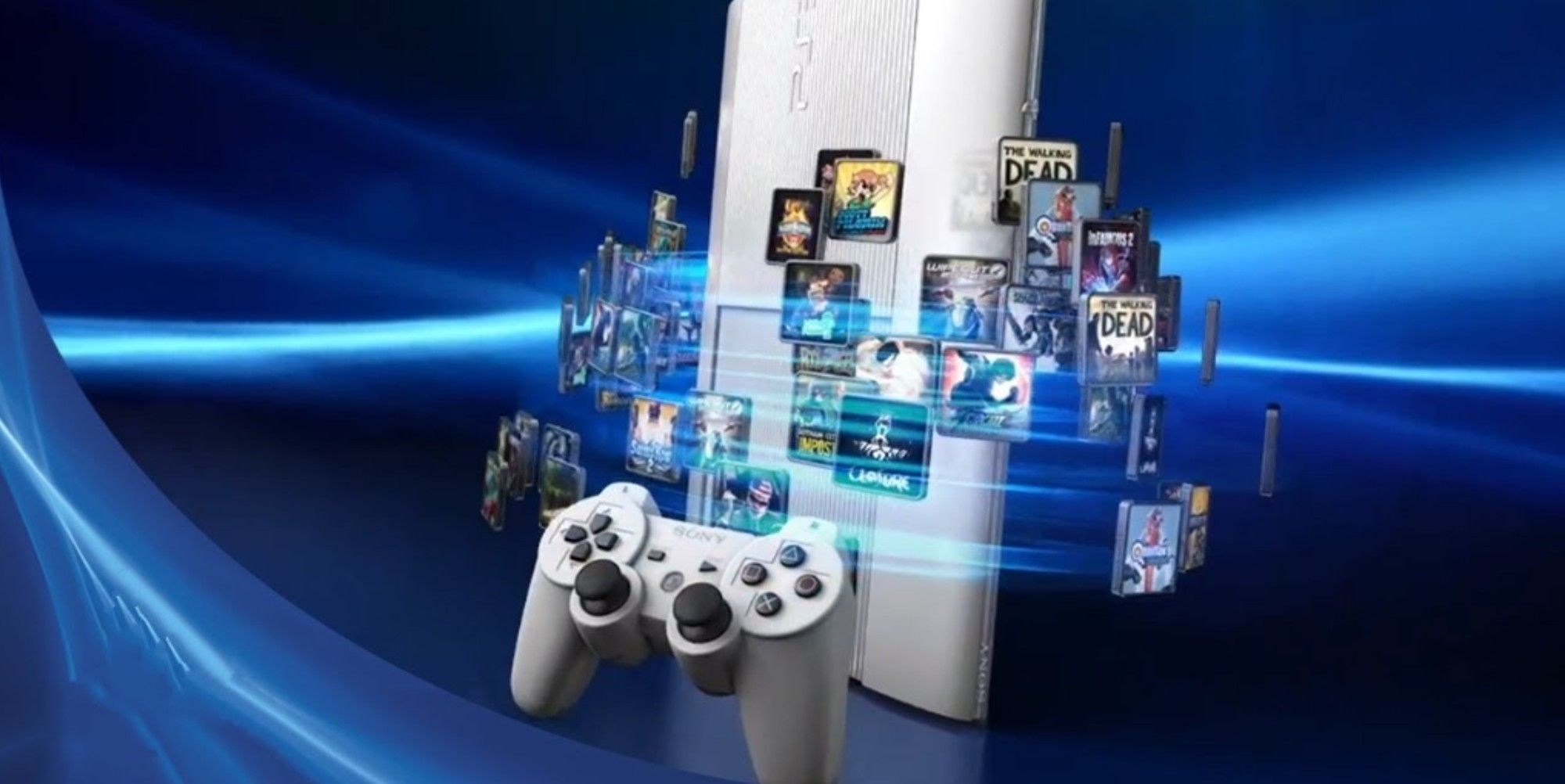 PS Plus Premium Won't Add DLC To PS3 Games
Now that Sony's revamped PlayStation Plus subscription service is rolling out in Asia, we've been able to get a few more details that were otherwise unknown. Unfortunately, most of it is bad news, as Sony recently confirmed that none of the PS3 games on the service will come with their DLC available. We also learned that Premium games can be played offline as long as you log in weekly, and that Sony seemingly isn't honoring stacked PlayStation Plus subscriptions if you bought a bunch during a discount.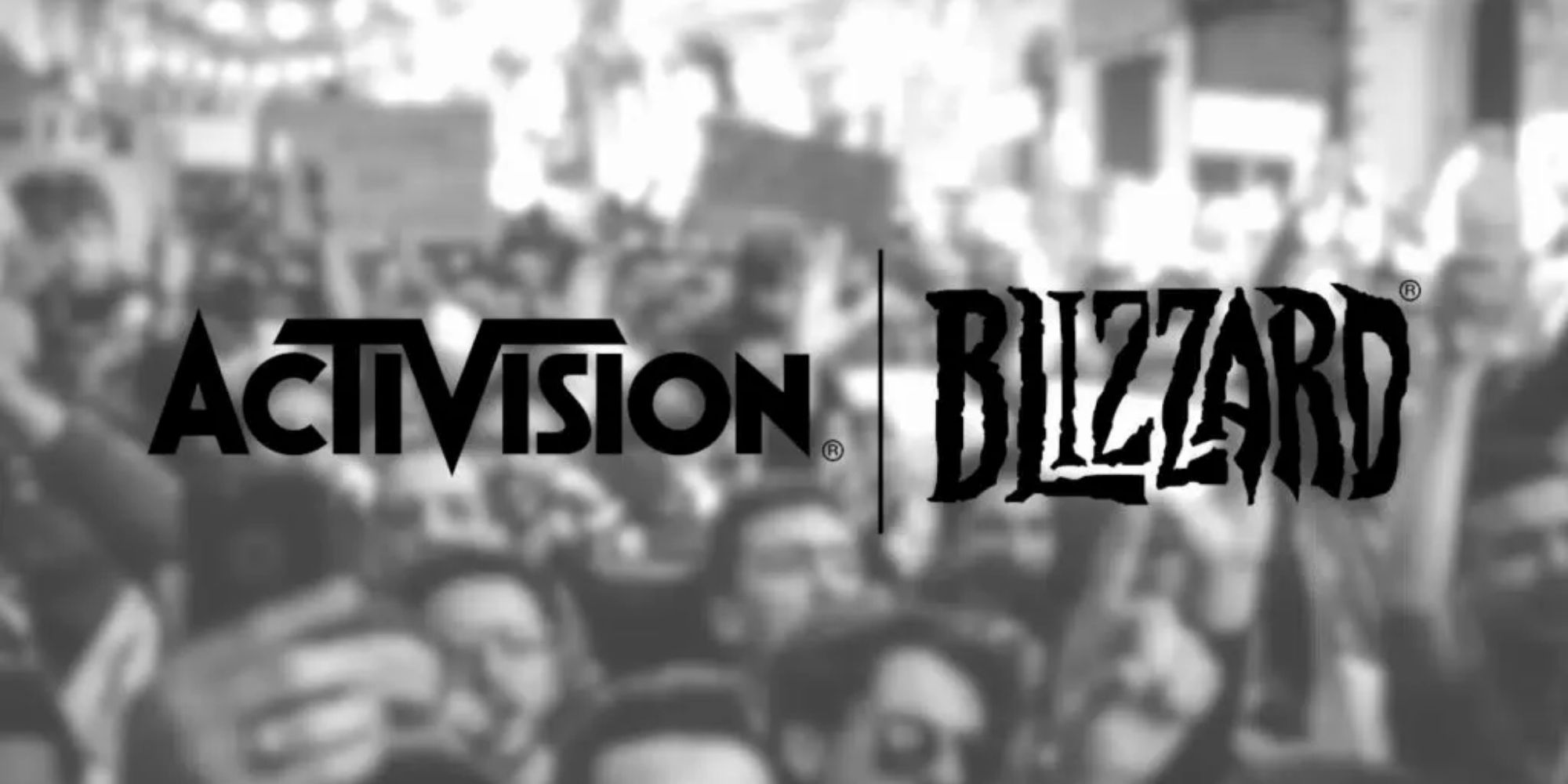 Activision Blizzard Reportedly Threatened Workers Illegally
Time for a serious story now, as Activision Blizzard has been accused of illegally threating workers that wanted to speak out about working conditions. This is according to the National Labor Relations Board, which has "determined" that the publisher not only illegally threatened employees, but also had social media rules that conflict with workers' rights. Activision Blizzard will be sent a formal complaint by the NLRB's regional director if it doesn't fix the issue.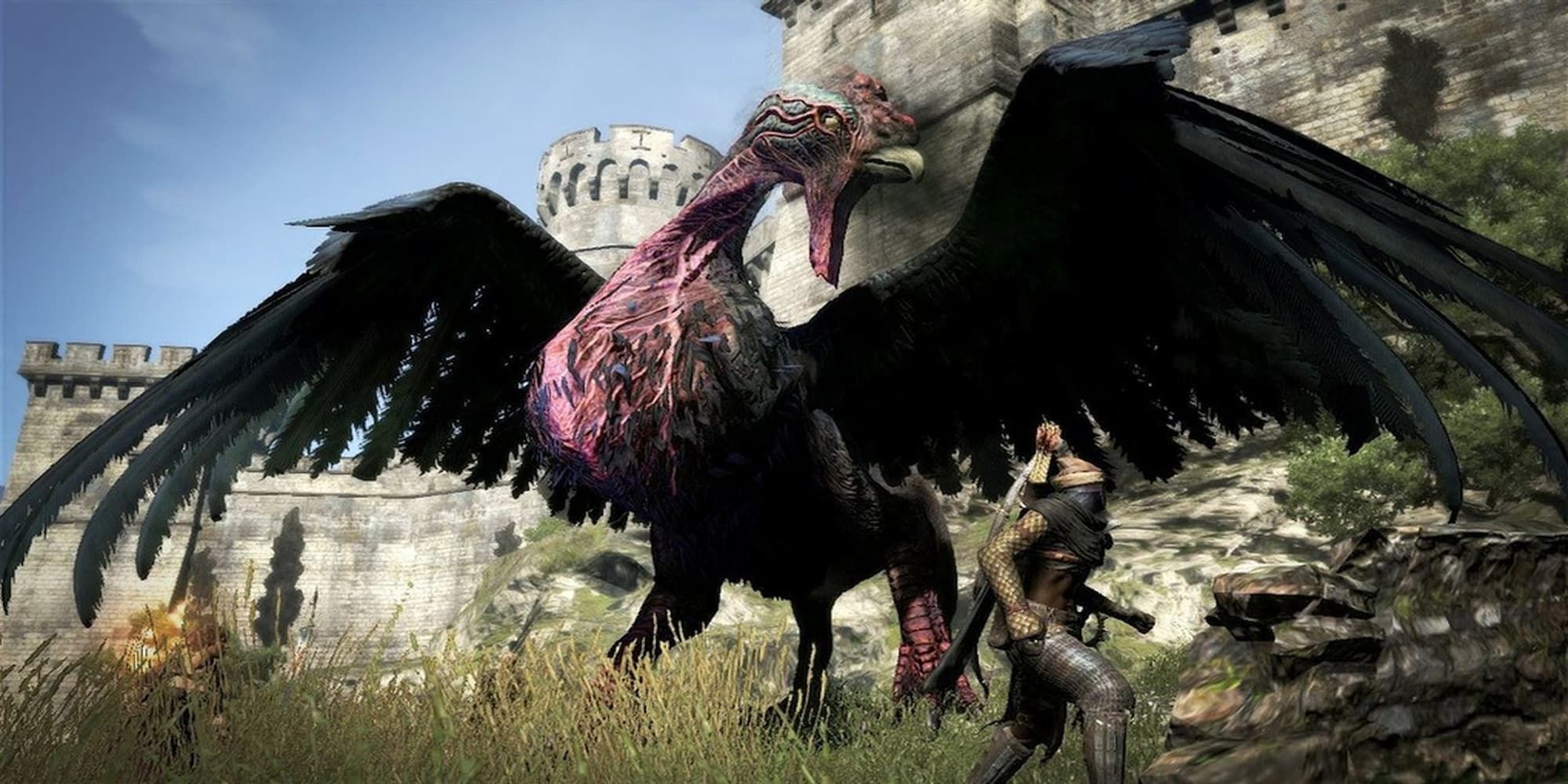 Capcom Launches New Website For Dragon's Dogma's 10th Anniversary
Finally, cult classic Dragon's Dogma is back in the news due to the game's 10th anniversary. To celebrate, publisher Capcom has launched a new website charting the history of the series. There aren't any announcements on the website just yet, although its sheer existence has fans wondering if Capcom intends to revive the series, especially since a number of big events are just around the corner.
Source: Read Full Article