The Biggest Gaming News For November 25, 2022
It's finally the weekend, but before you kick your feet up and relax, stick all of this gaming news in your eye holes. We've got a wide range of games to cover, including Yakuza developer Ryu Ga Gotoku Studios which claims to have plenty more unannounced games currently in development.
We'll also cover the rollercoaster of emotions that Nier fans went on, while a Polish YouTuber has been uploading hours of The Callisto Protocol footage. For all the details, just read on.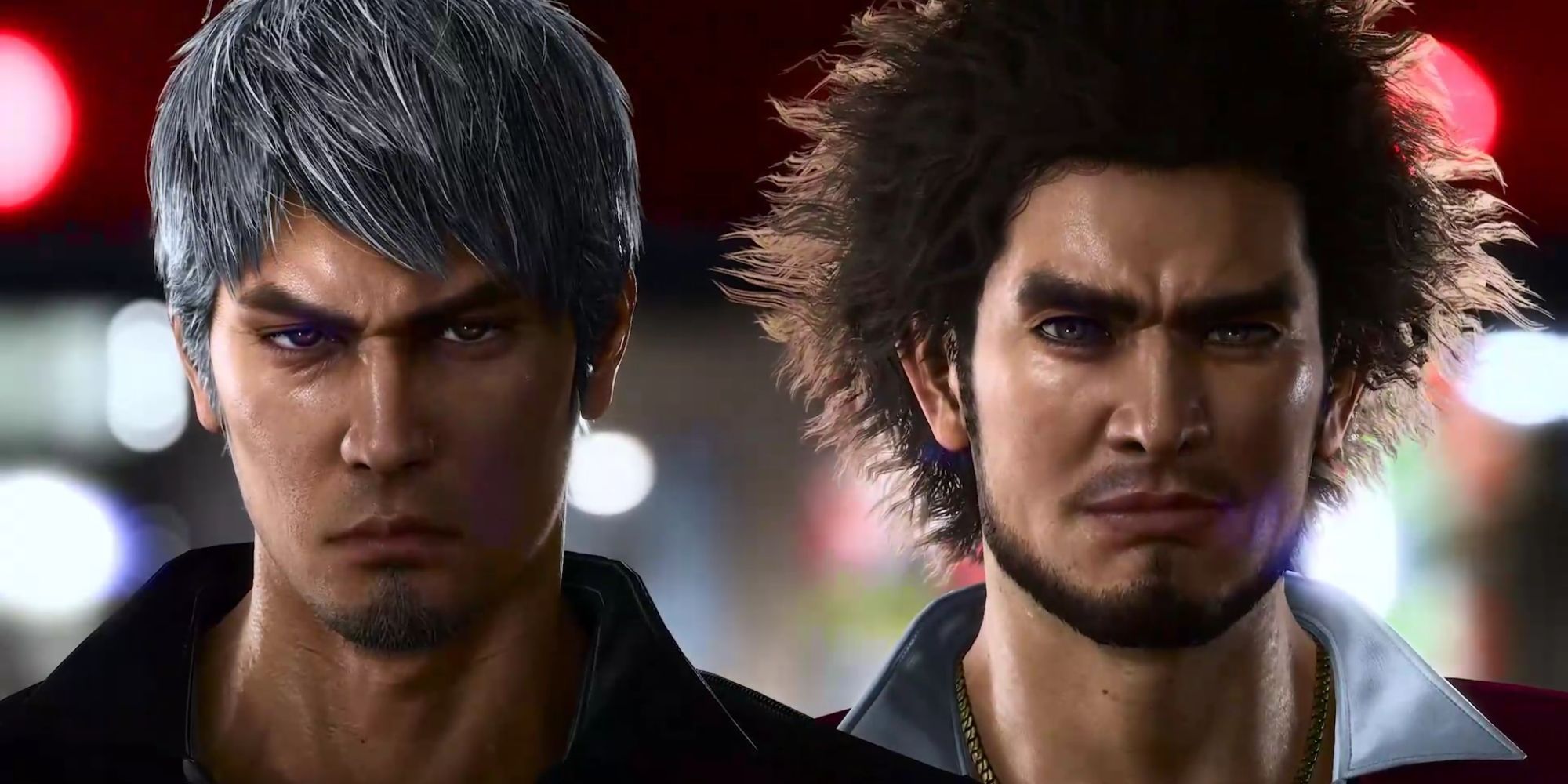 Ryu Ga Gotoku Studio Has "Lots Of Other Not-Announced" Games In Development Beyond Yakuza
Yakuza developer Ryu Ga Gotoku Studios has plenty of games in development at the moment. Not only is it working on the next mainline Yakuza game, but it also has side titles Ishin! and Gaiden in development as well. Well, it seems like they're busy bees over there, as the studio apparently also has "lots of other not-announced titles" in development too which it says are "outside" the Yakuza universe. I still have my fingers crossed we finally get a Binary Domain remaster.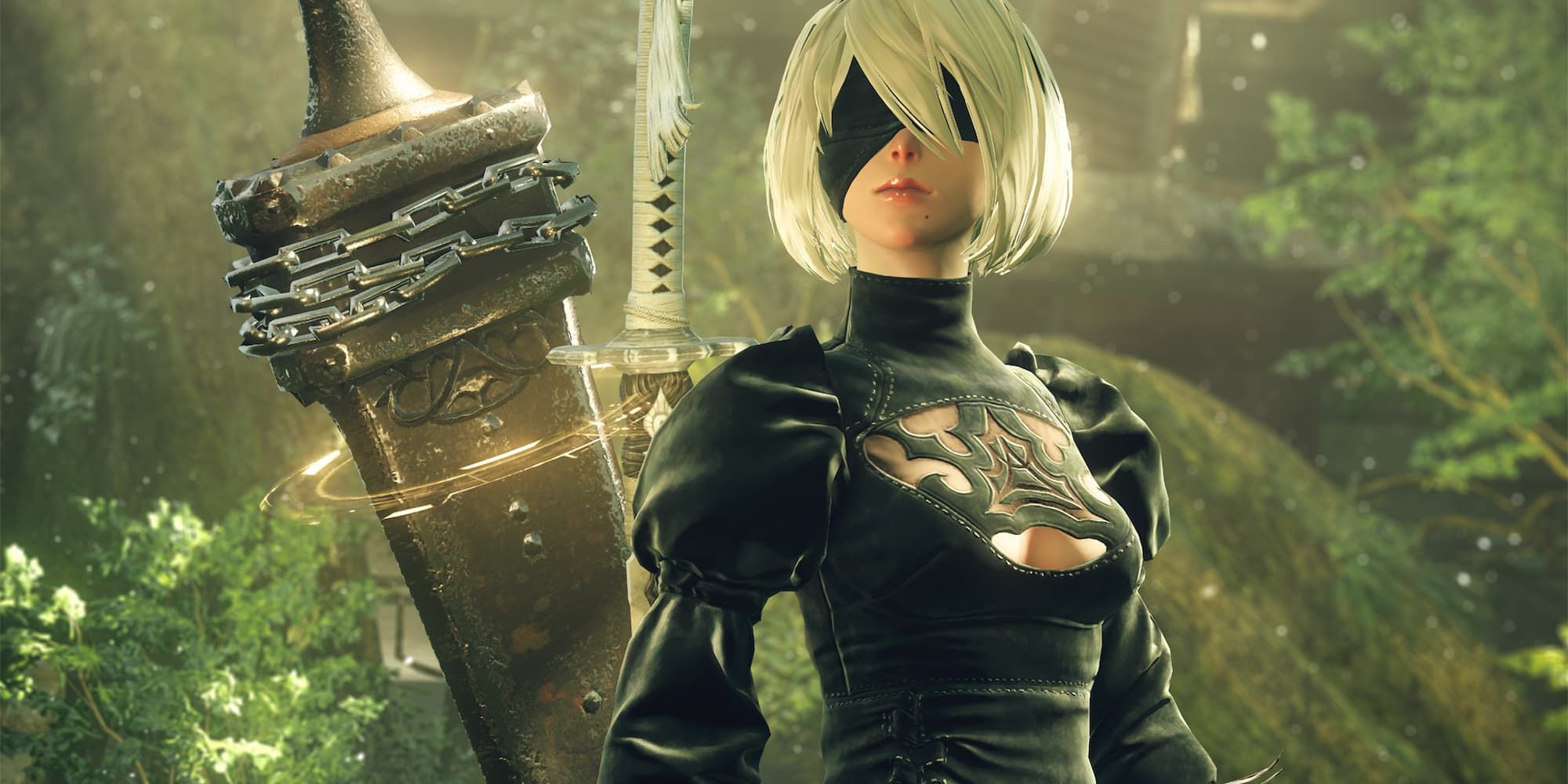 Nier Fans Think Something Could Be Announced At The Automata Fan Festival
Nier fans were given hope earlier today after someone spotted a mysterious billboard promoting the franchise during this year's Nier Automata Fan Festival. Logos for Nier Replicant and Nier Automata were both seen on the same board, although a black piece of card was seemingly covering something up. Nier fans immediately got their hopes up, thinking back to the Kingdom Hearts 4 announcement which pulled a similar stunt. The card was eventually pulled away to reveal Nier Automata's sales figures since launch. Maybe next time.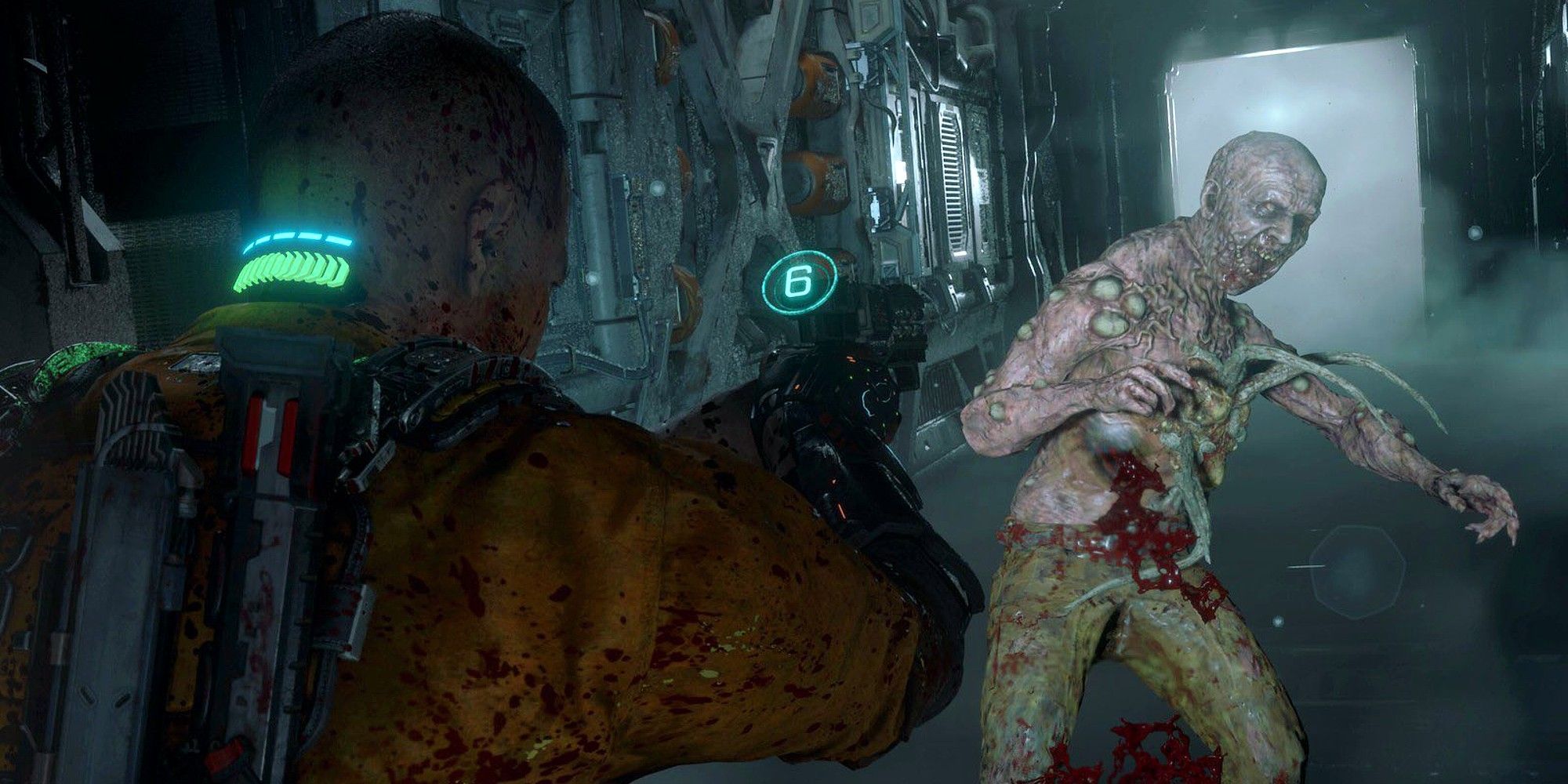 Over An Hour Of The Callisto Protocol Footage Has Leaked
The Callisto Protocol's launch is right around the corner, but it seems someone couldn't help themselves but share the game with the rest of the world, as a Polish YouTuber called Waleczny Bigos has been uploading 30 minute videos of the game to their YouTube channel. At the time of writing, three videos have been uploaded so far showing off the game's intro, each one in 4K and in English with Polish subtitles.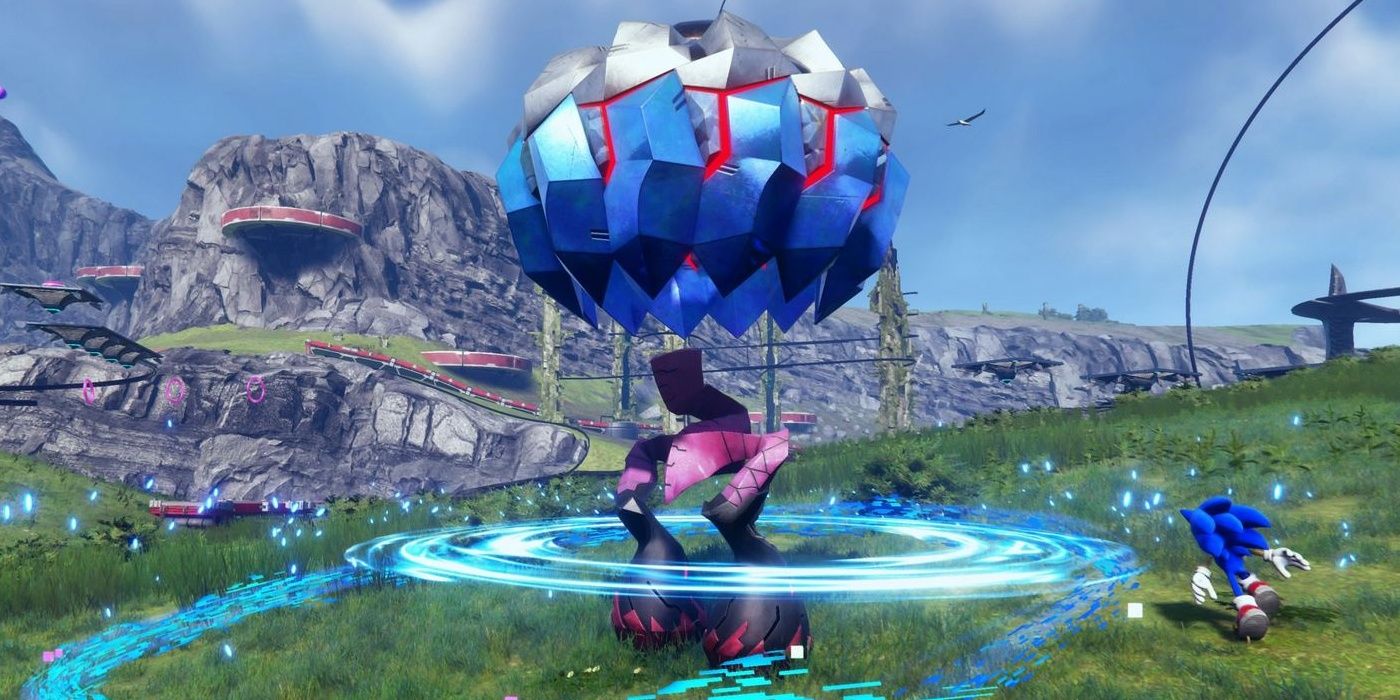 Sonic Frontiers Will Be The Template For Future Games In The Series
It's widely regarded by fans that Sonic Frontiers is one of the better games in recent memory, and a lot of that is down to the game's Open Zone. Well, we might be getting much more in the future, as Sonic Team head Takashi Iizuka has explained that he always intended for Frontiers to "be the cornerstone of future Sonic games." Iizuka hints further that the Open Zone formula isn't going anywhere, by saying Frontiers is a "defining moment for the franchise."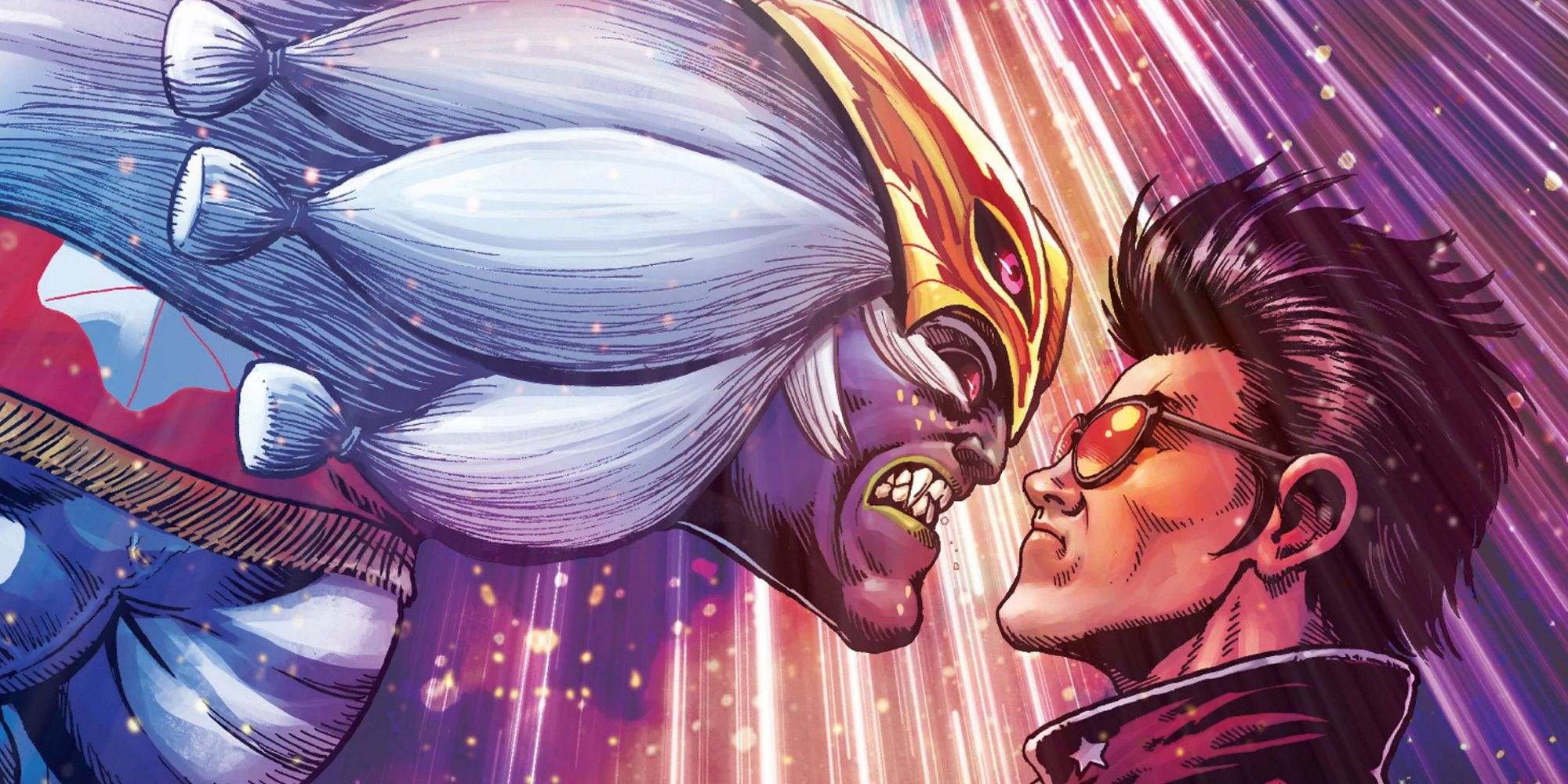 Suda51 Debunks Rumour That Grasshopper Is Working On An Alien Game
Finally, if you're an Alien fan you've likely been keeping up on all the Alien game rumors over the past week. One such rumor claimed that a Dead Space inspired Alien game was in the works at No More Heroes developer Grasshopper. If you think that's an odd match up, that's because it is, as CEO Goichi "Suda51" Suda recently tweeted out his confusion at the rumor with a bunch of question marks. Rumor firmly debunked.
Source: Read Full Article