The Biggest Gaming News For October 31, 2022
Happy Halloween, everyone! Since you've probably been setting yourselves up for some trick or treating, you may have gotten behind on the latest gaming news, but don't worry because you're in the right place. That's what these roundups are all about remedying. Today, we heard that Call of Duty: Modern Warfare 2 players have been getting banned for using RGB software, Elon Musk offered no recompense for putting Untitled Goose Game and Her Story in Teslas, and several heroes in Overwatch 2 are about to get nerfed. There's more where this came from, so read on for the rest.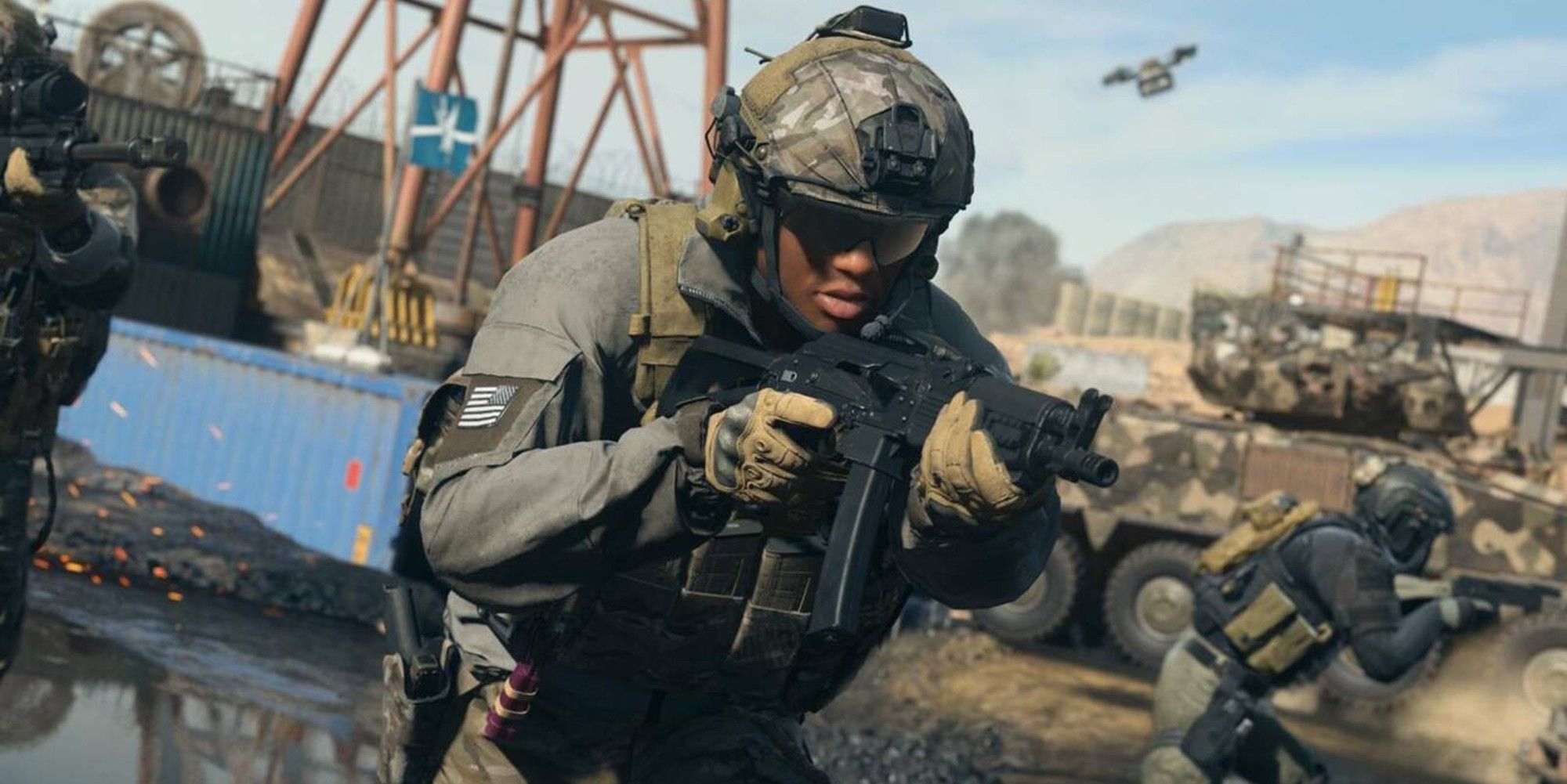 Modern Warfare 2 Players Are Seemingly Being Banned For Using RGB Software
Several players have come forward with complaints to the effect that bans are accidentally being handed out in Call of Duty: Modern Warfare 2 for RGB software. The problem seems to be false positives coming through the anti-cheat system. "Preordered Call of Duty: Modern Warfare for $70, played the campaign for just two hours only to wake up on launch day to a permanently banned account for literally no reason whatsoever," one player said about the issue.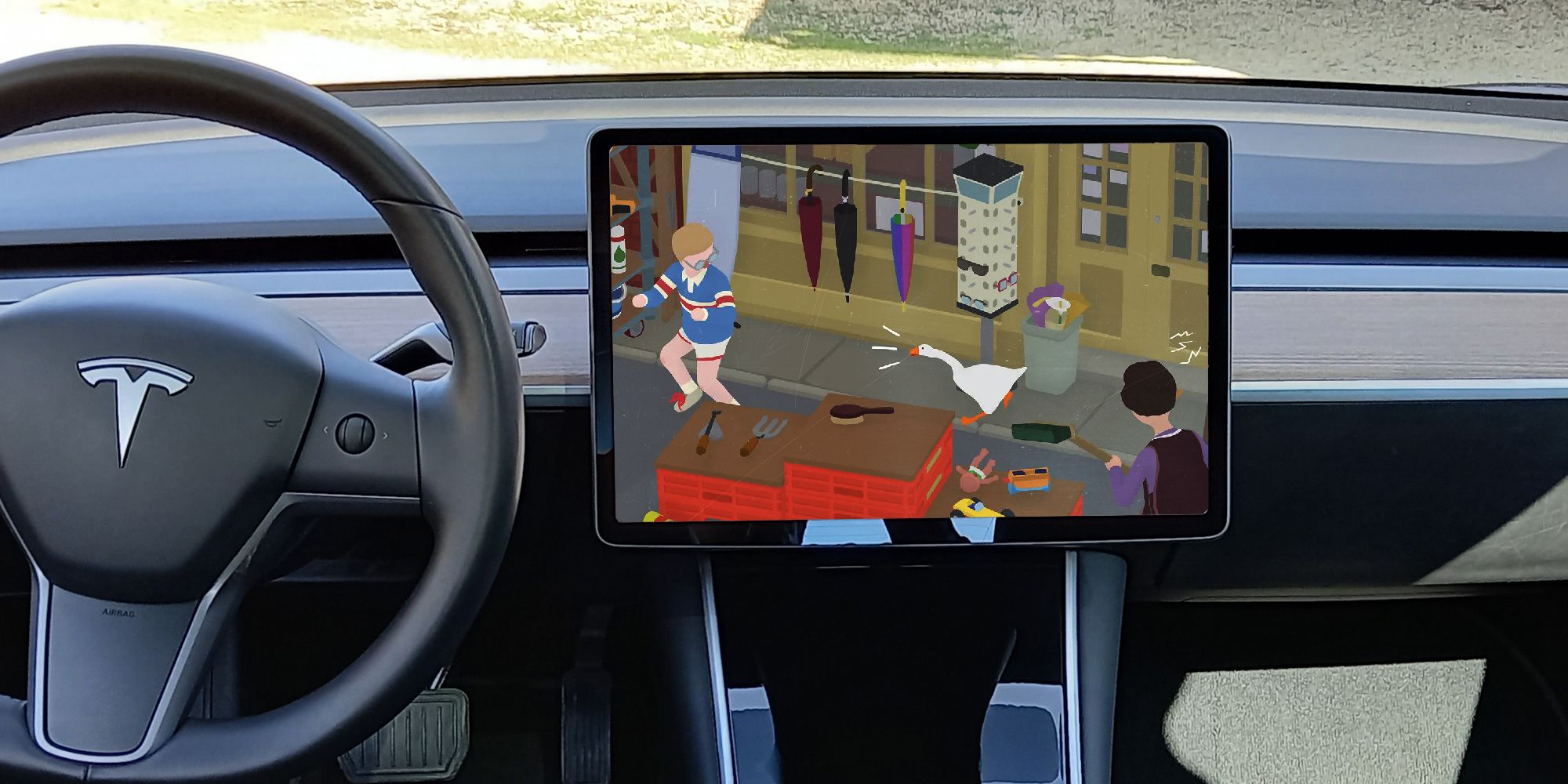 Tesla Offered Devs Zero Dollars To Put Her Story And Untitled Goose Game In Cars
Tesla seems to have once offered the developers behind Her Story and Untitled Goose Game nothing but exposure in exchange for putting these two games in their cars. "Tesla once reached out to ask to put Her Story in a car. I asked how much they would pay for the license and to cover the engineering work. They suggested zero, that I consider the exposure I would get," the person behind Her Story, Sam Barlow, said on Twitter. The developer added that "Her Story in a car remains one of the sillier ideas I've heard."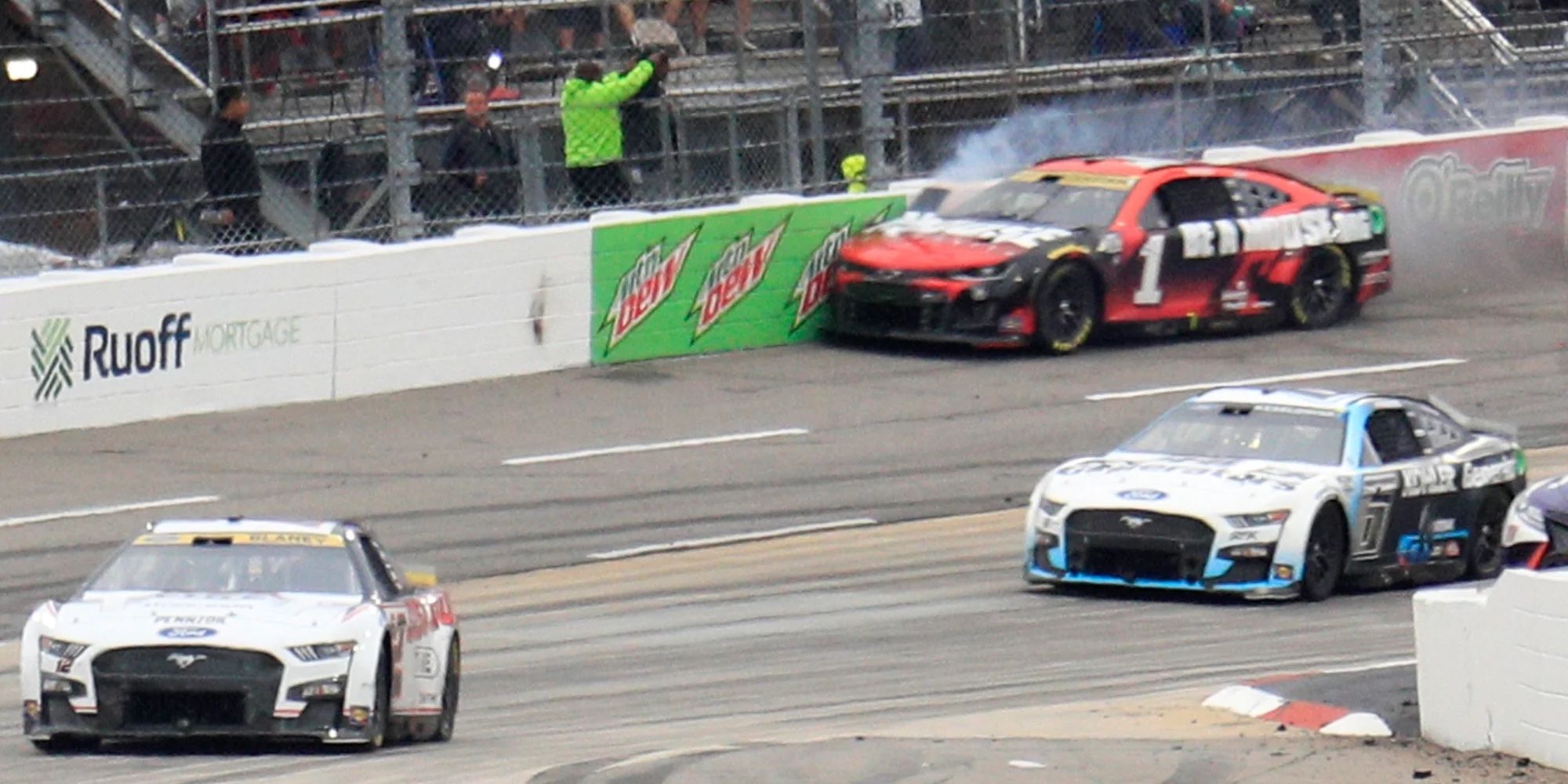 NASCAR Driver Ross Chastain Sets Fastest Lap Record Using Video Game Trick
The professional driver Ross Chastain attracted a lot of attention for using a notorious video game trick to move up five places in a recent race. Chastain basically scraped his way down the outside wall of the track. The driver explained after the race that he "played a lot of NASCAR 2005 which I had on the GameCube," adding that "you can get away with it." Chastain went on to say that "I never knew if it would actually work. I mean, I did that when I was eight years old."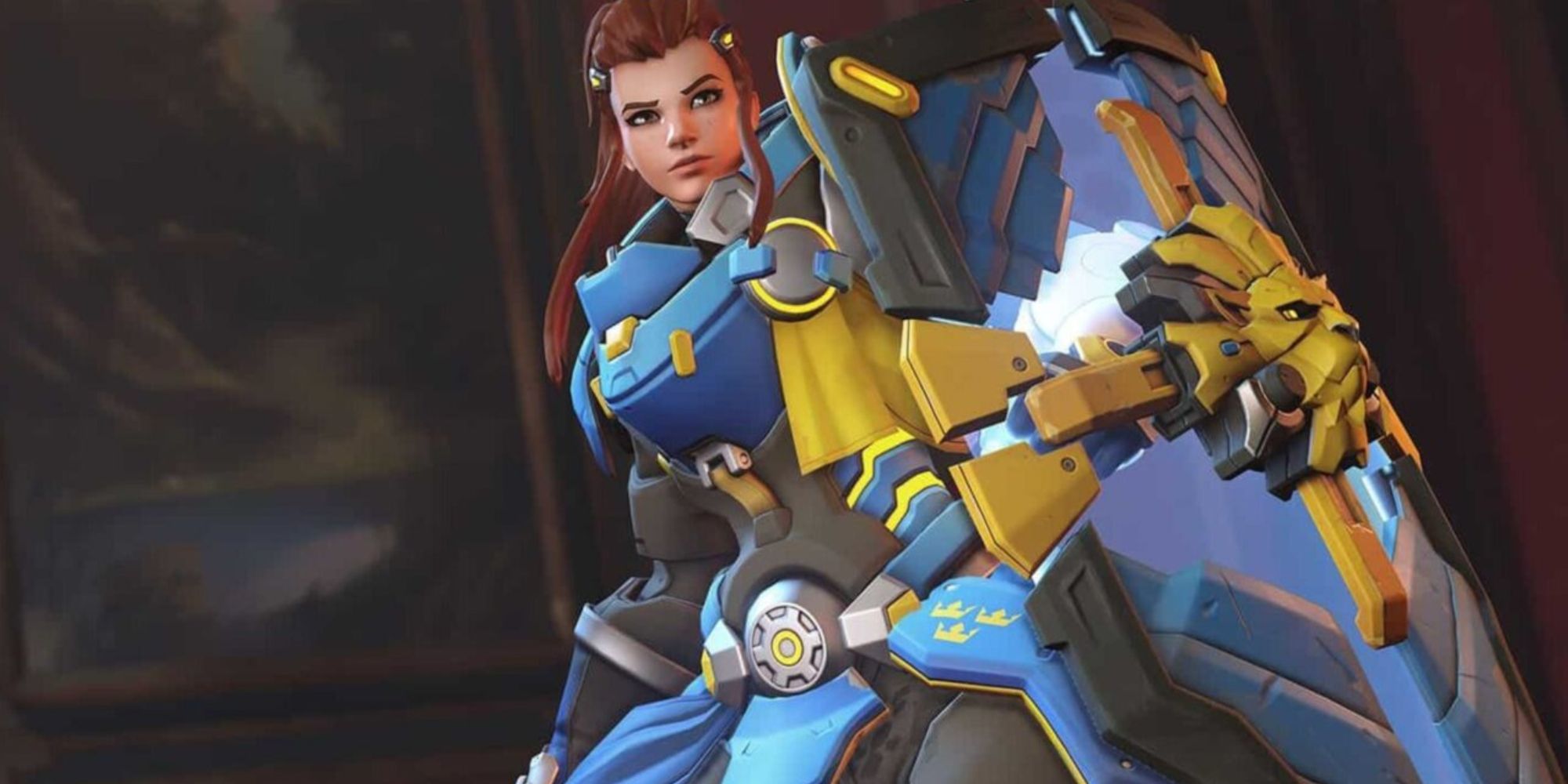 Upcoming Overwatch 2 Update Nerfs Genji, Zarya, D.Va, Sombra, Kiriko
Genji, Zarya, D.Va, Sombra, and Kiriko players are about to have their favorite heroes nerfed. The update won't be going live until November 15, but the studio behind Overwatch 2, Blizzard, has already made the announcement. "With several weeks in the books, we've been so humbled and honored that over 25 million players have answered the call to Overwatch 2," a spokesperson for the company said on the official forums. "With the live service now more stable, we'd like to take some time to focus on what we have planned for hero balance in an upcoming game update, prior to the changes that we have planned for Season 2." Blizzard previously promised that no balance changes would be coming in the near future.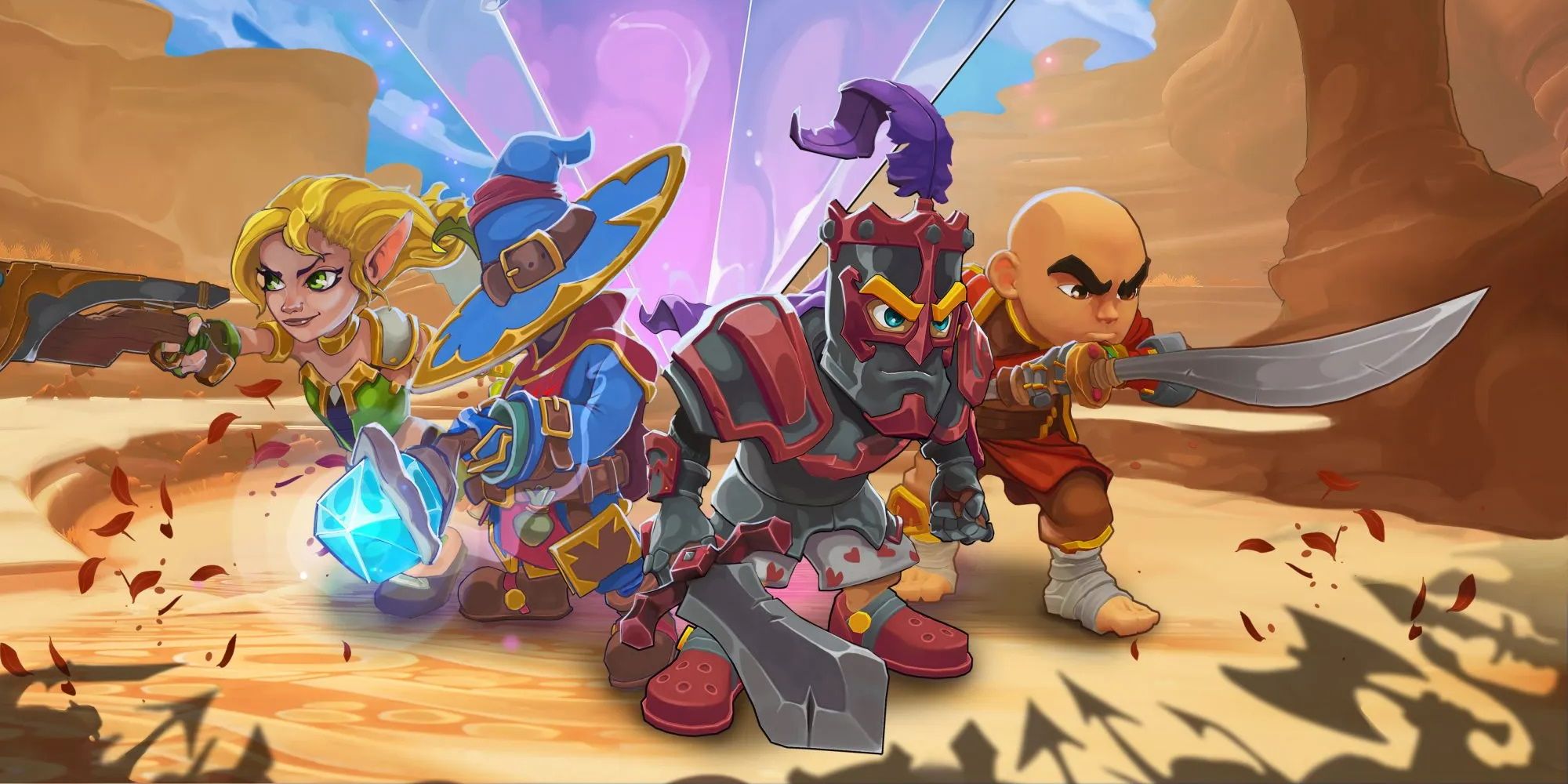 Dungeon Defenders Studio Chromatic Games Called Crunch "Passion Hours"
The studio known mostly for Dungeon Defenders, Chromatic Games, apparently referred to the practice of crunch as putting in "passion hours," much to the dismay of employees. While the company has righted some of the wrongs which surfaced in a report from several years ago about working conditions, crunch clearly remains a concern. Some employees recently described how they felt compelled to put in between nine and 12 hour days.
Source: Read Full Article