The Biggest Gaming News For September 13, 2022
It's been an absolutely mammoth day for new game announcements and reveals, mostly down to both Nintendo and PlayStation deciding to have showcases on the same day. We'll start off with Nintendo first, whose biggest announcements were undoubtedly the title and release date for the sequel to Breath of the Wild as well as a Goldeneye 007 port.
Not to be outdone, PlayStation also brought some big reveals, including a story trailer for God of War: Ragnarok and the reveal of Like A Dragon: Ishin! For more details, simply read on.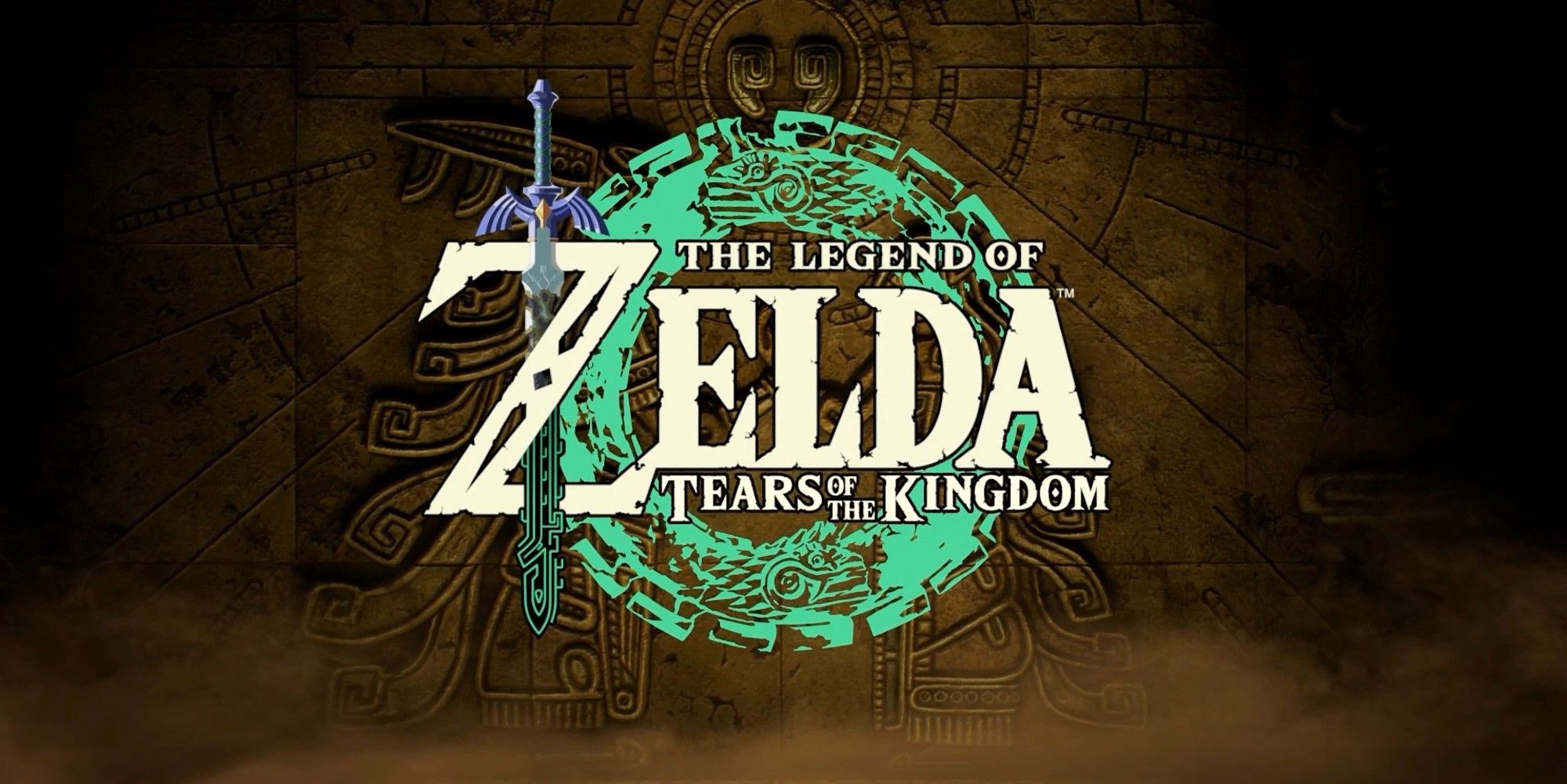 The Legend Of Zelda: Tears Of The Kingdom Launching May 12, 2023
We'll get the big stuff out of the way first, as Nintendo has finally announced the official name of the Breath of the Wild sequel as well as a new release date. Titled The Legend of Zelda: Tears of the Kingdom, fans were given a good chunk of gameplay to comb over – in which we saw Link gliding over a chasm on a big stone eagle – as well as the reveal that the game will launch on May 12 next year.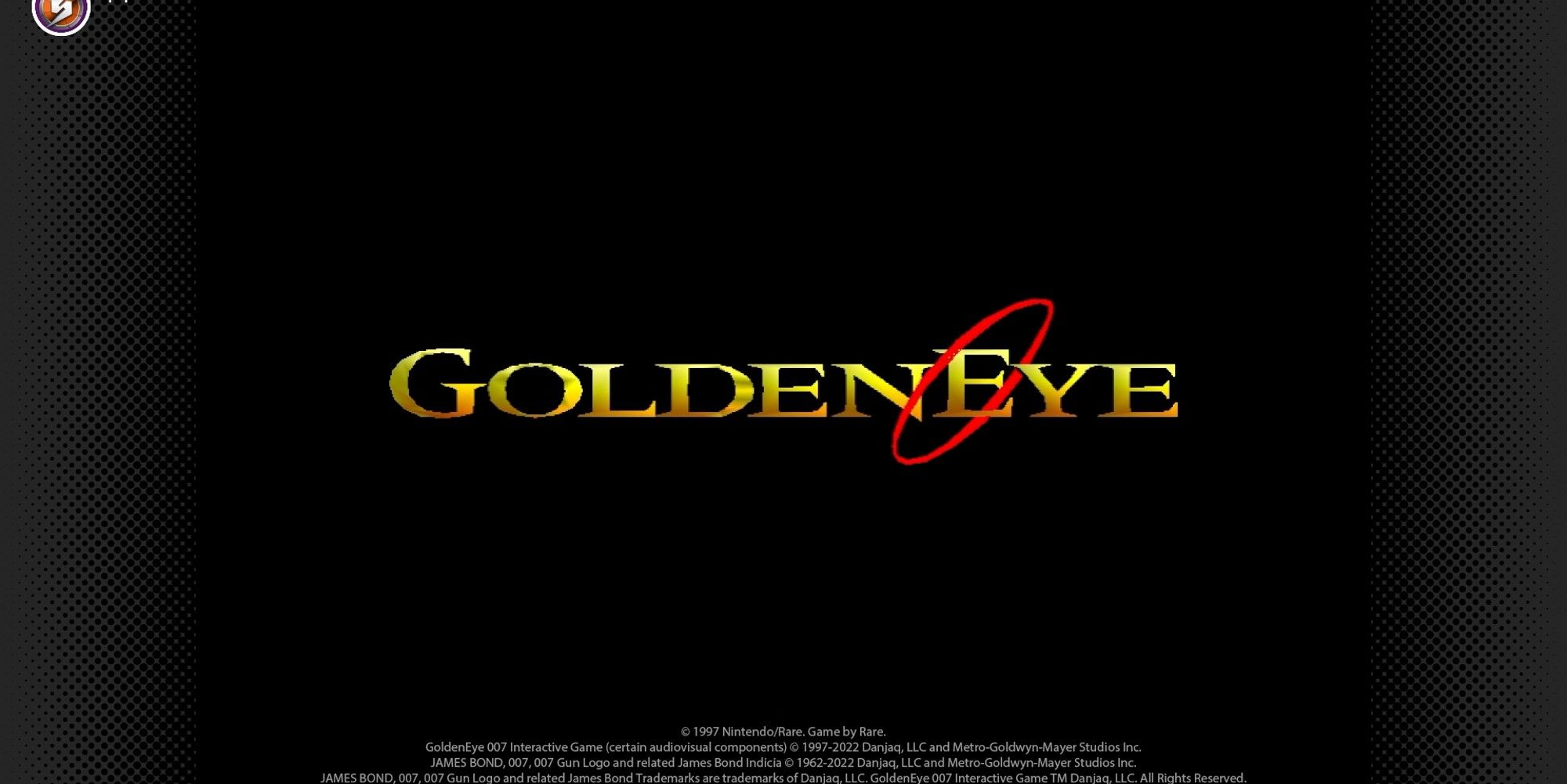 GoldenEye 007 Coming To Nintendo Switch And Xbox Game Pass
Goldeneye 007 had been abandoned for many years despite it being one of the N64's most popular titles. Well, that has now come to an end as not only is the game coming to the Nintendo Switch's retro expansion pack, but it will also be available on Xbox Game Pass soon as well. There some extra perks to playing on Xbox as well, as the game can be played in 4K on that system, although it seems Goldeneye 007's new online multiplayer functionality is exclusive to Switch.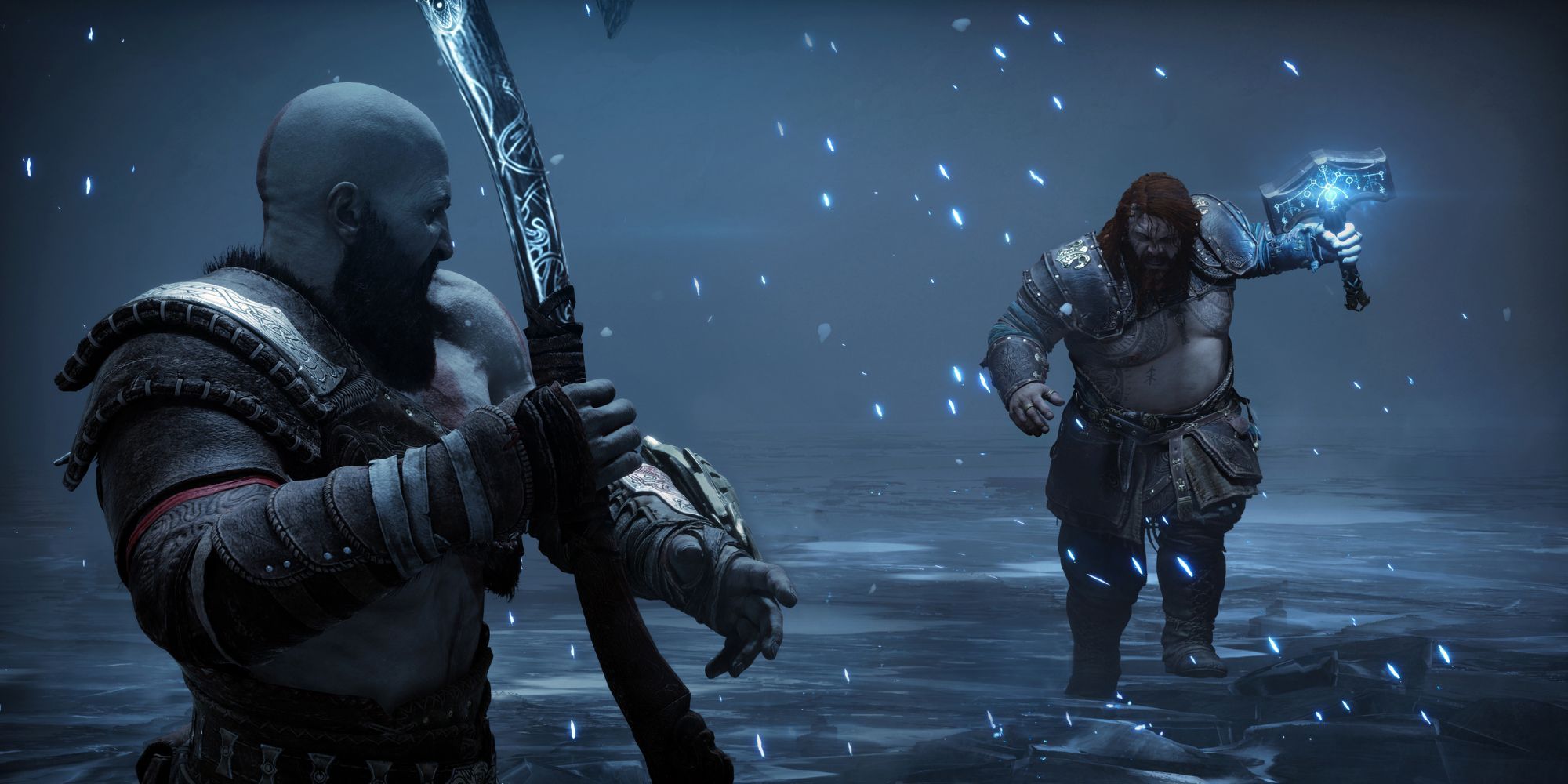 God of War Ragnarok Story Trailer Shows Kratos Fighting Thor
PlayStation decided it would also put on a nice big showcase today, much to the dread of gaming news writers everywhere. We did get a new story trailer for God of War: Ragnarok though, giving us out first look at both Kratos and Thor locked in a heated battle. We also get a very quick glimpse of what appears to be Odin as well as several quick snippets of different events throughout the game.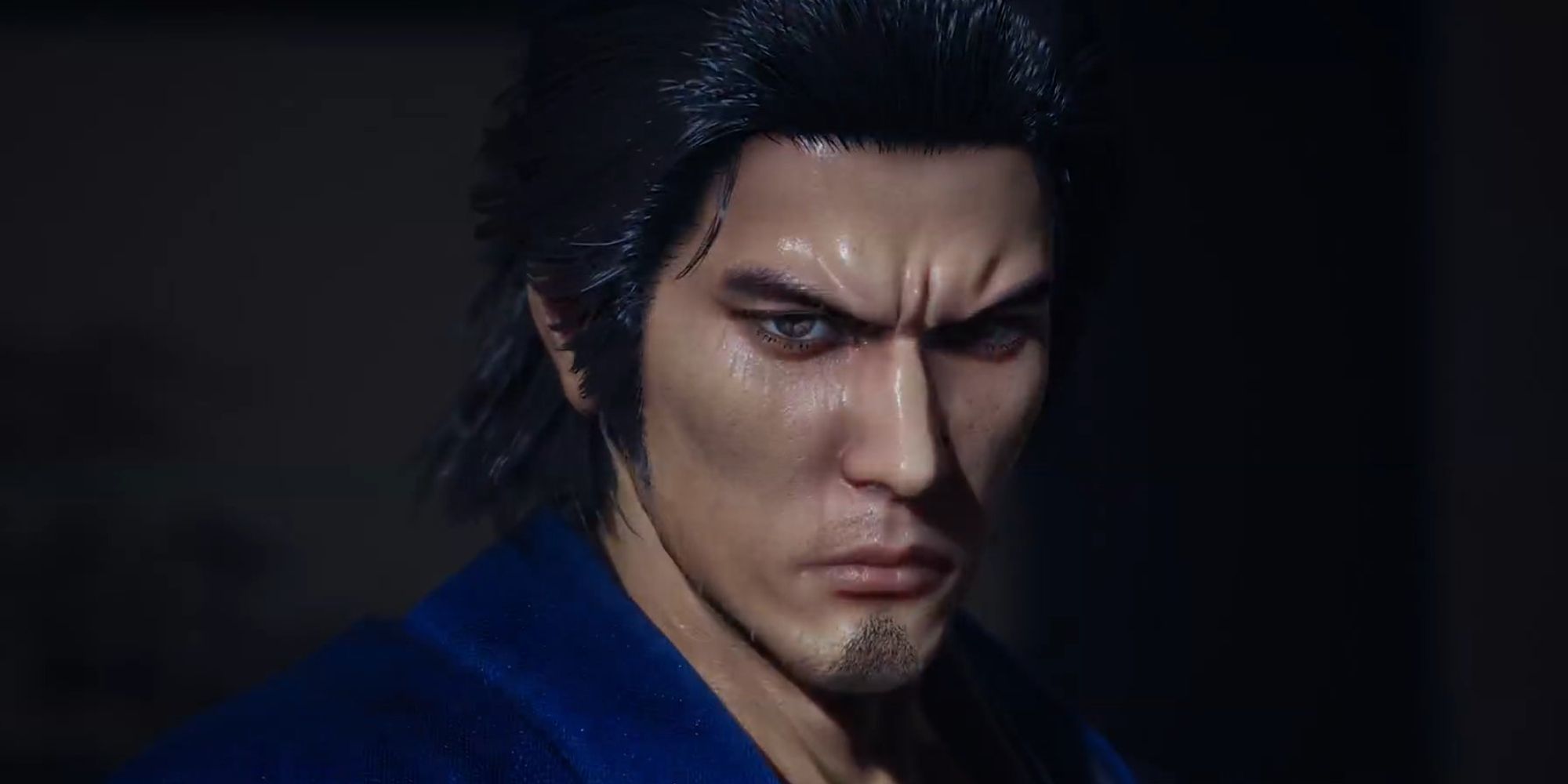 Like A Dragon: Ishin Coming In February 2023
PlayStation also had something for Yakuza fans to cheer about as it revealed Like A Dragon: Ishin!, a remaster of Yakuza Ishin! which has been exclusively available in Japan since 2014. The announcement brought with it an action-packed trailer filled with splendid visuals and fast-paced combat, as well as the game's release date of February 2023.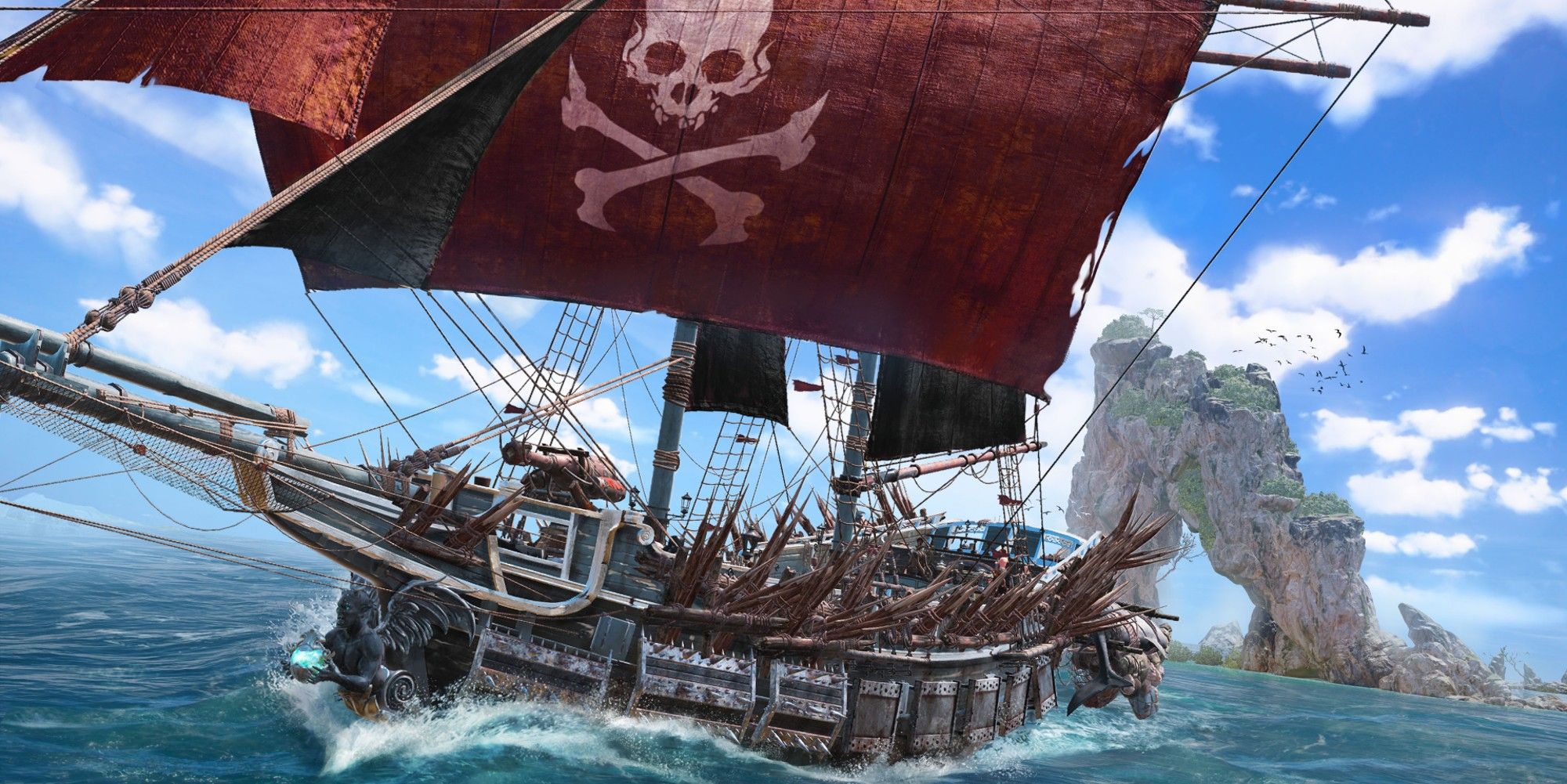 Ubisoft's Triple-A Titles Will Cost $70 Starting With Skull & Bones
It can't be all good news though as while Nintendo and PlayStation were delighting fans, Ubsioft was off disappointing them. It announced today that starting with the release of pirate adventure game Skull & Bones, all of its "big triple-A titles" will now cost $70 going forward. Way to kill the mood Ubisoft.
Source: Read Full Article