The Biggest Gaming News For September 21, 2022
Happy Wednesday gamers! After a hectic couple of weeks, things are starting to slow down a little, but that doesn't mean your roundup isn't filled with fun and interesting stories. For example, the CEO of Embracer – the company that owns Saints Row – isn't too thrilled with the most recent game's reception and wished it had done better.
Other stories in today's roundup include an industry insider breaking Bloodborne fans' hearts and we have a bit of a roundup-ception as developers have been sharing early builds of some of the biggest games out there in response to the recent GTA 6 leaks. If you want to know more, just read on.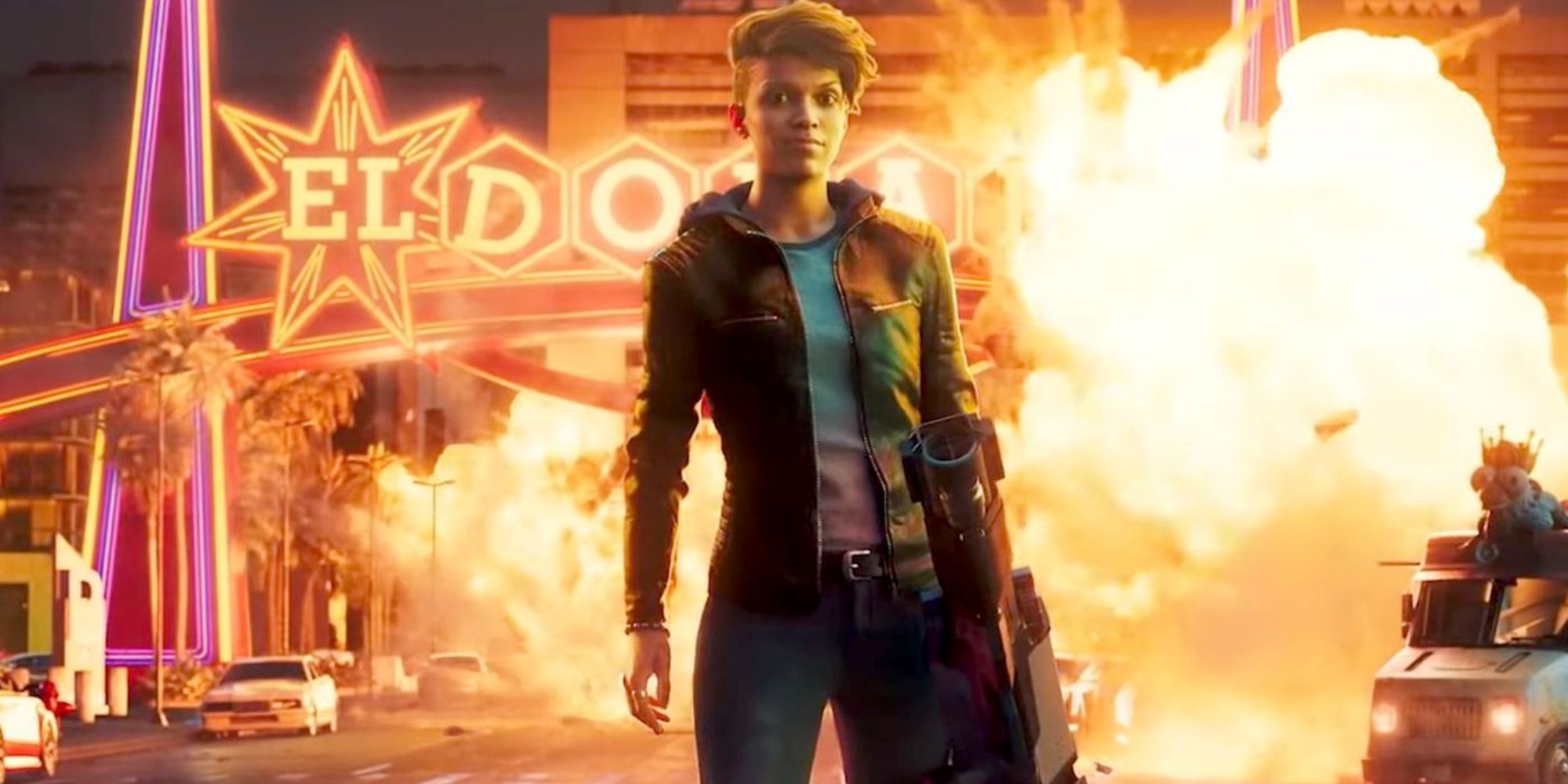 Embracer CEO "Hoped For A Greater Reception" To Saints Row
Embracer CEO Lars Wingefors isn't too happy about the launch of Saints Row as he was hoping for a "greater reception" to the much-maligned reboot. Speaking with investors, Wingefors states that he's disappointed with the "polarized view" of the game but assures them that a profit will be made on the title. He also notes that Saints Row will receive even more bug fixes in the future, as well as additional content for those that have actually stuck around.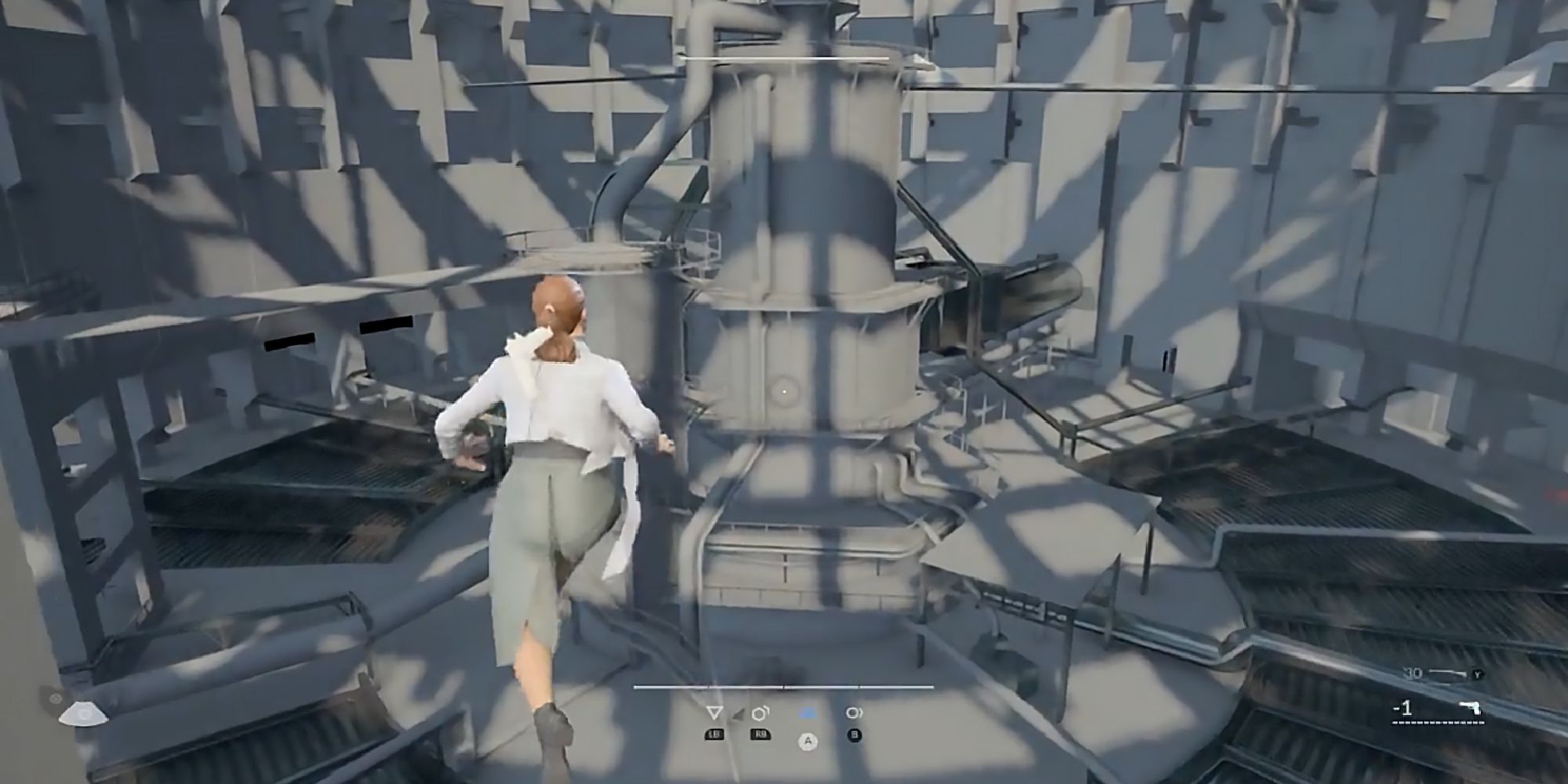 Developers Are Sharing Early Builds Of Their Games Following GTA 6 Leak
The massive GTA 6 leaks from a few days ago has prompted a wide discussion about video game development on social media. Developers have been very keen to remind folks spreading misinformation that graphics aren't the first things that a studio finishes working on, as several high-profile developers behind titles like Control, Cult of the Lamb, Sea of Thieves, Immortality, the Dead Space remake, and many more have been sharing early builds of their titles to prove their point.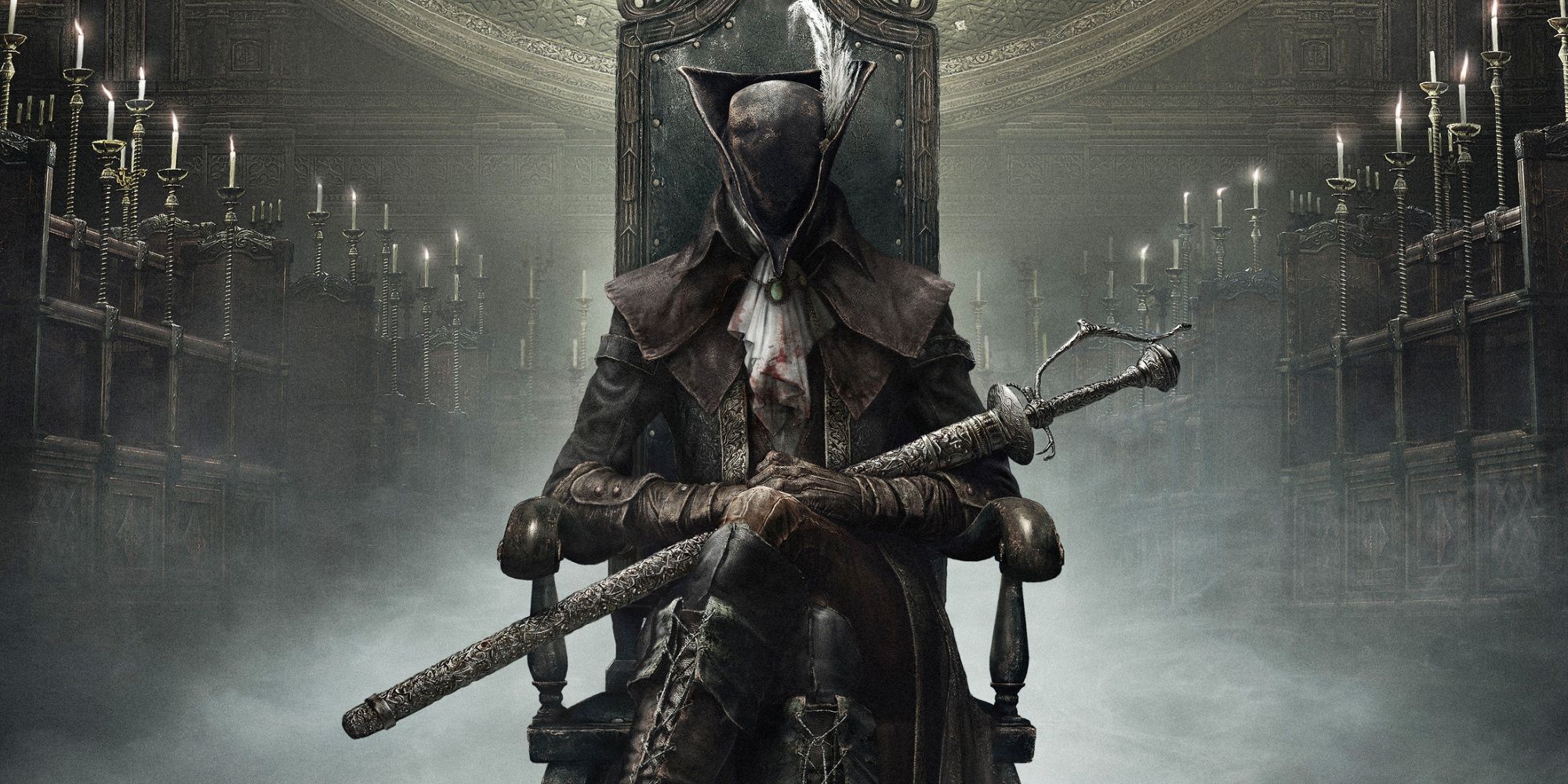 Bloodborne PC Port Will Reportedly "Take Some Time" As FromSoft Is Busy With Elden Ring
It's bad news for Bloodborne fans, as even though many would love for FromSoftware to finally release a PC port for Bloodborne, it's going to take a while even if one is planned. According to GamesBeat reporter and industry insider Jeff Grubb, a PC port for Bloodborne would "take some time" as he believes FromSoftware currently has all of its attention focused on Elden Ring right now.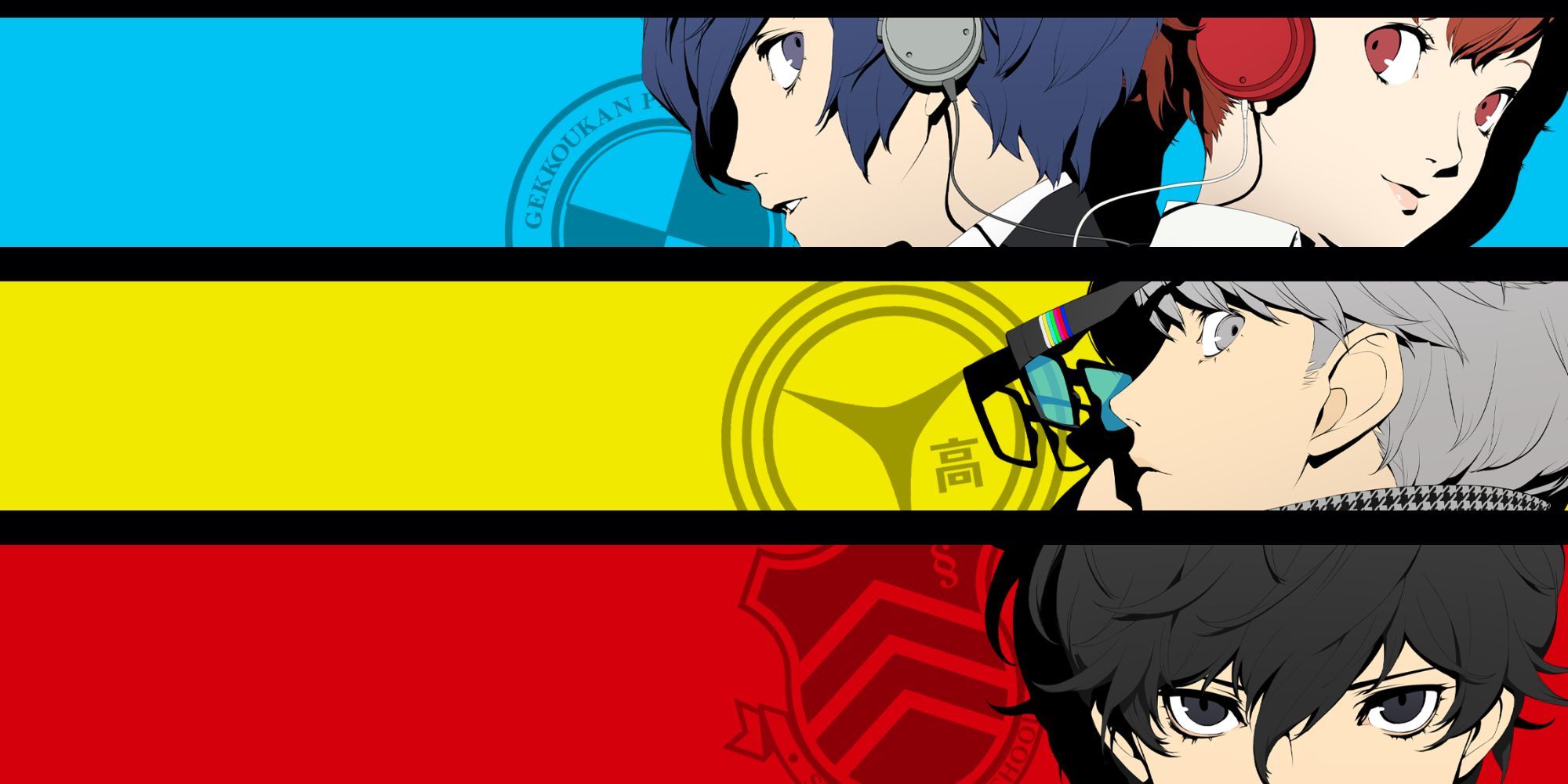 Atlus Has "No Plans" To Announce A New Persona At Upcoming Anniversary Concert
It's also bad news for Persona fans as despite many hoping that a new game would be announced during the game's 25th anniversary concert next month, Atlus has killed the excitement. The company recently posted a new message on its official website giving fans details about the concert itself, but also stated that it has "no plans" to announce any new games during the event.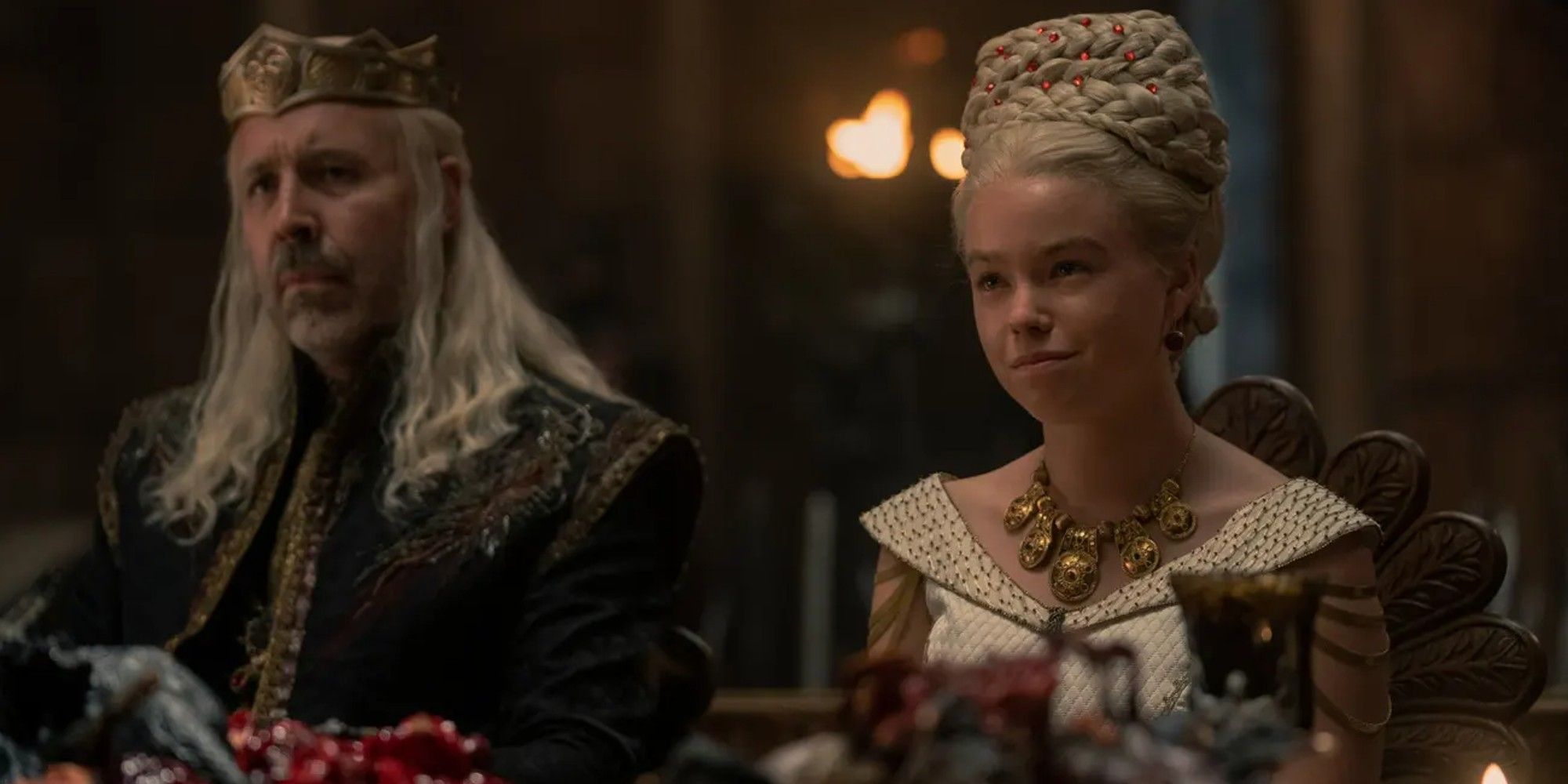 House Of The Dragon Is Averaging Almost 30 Million Viewers Per Episode
We've got a bit of TV news to finish things off as people just can't get enough of HBO's new smash hit House of the Dragon, as the show is managing to pull in almost 30 million viewers per episode. That number includes everyone who watches as each episode airs as well as those watching at a later date on HBO Max. This follows news that the debut episode of the show was actually HBO's most-watched premiere ever, as the Game of Thrones prequel looks set to return the franchise to its former glory.
Source: Read Full Article