The Curious Case Of Indies At The Game Awards
The Game Awards is going to be a slugfest between the biggest, flashiest games of the year, but what else is new? At a certain point, you have to admit you're not really complaining about the nominations, you're complaining about The Game Awards itself. It just is what it is – these are the types of games that always take home the crown. Indies, however, are usually a little more interesting. Although Stray has managed to be up for practically every award it's eligible for, the indie selections are usually a little more interesting. The Game Awards though has three different indie categories, and not all that many indie games nominated.
'What is an indie game anyway?' is often quite a boring question, because the answer is 'who cares?'. When it comes to award shows though, it's an important distinction. Four of the five Best Indie titles were released by publishers in conjunction with the studio, as were four of the five Best Debut Indie titles (though there is some crossover in both categories). Games For Impact, meanwhile, is an odd little category. Of the six nominations, at least five qualify under what the current understanding of 'indie' seems to be, arguably all six. This category is not for indies alone, but the nature of the sorts of games that we elevate (typically violent quests for vengeance) means that it's the smaller games that tend to be more explorative and narratively poignant, and therefore more likely to be nominated here. The award has garnered a reputation for being for small, often queer or marginalised indie titles, and therefore tends to attract those nominations, and also tends to be looked down upon.
Let's start by looking at all of the games nominated for these three awards: Cult of the Lamb, Neon White, Sifu, Stray, Tunic, Norco, Vampire Survivors, A Memoir Blue, As Dusk Falls, Citizen Sleeper, Endling, Hindsight, I Was A Teenage Exocolonist. That's a decent selection of interesting indie games that came out this year. Games For Impact has a couple of games that seem to be there for their attempt rather than their execution, but overall, sure. There are some absentees (Hardspace: Shipbreaker, Olli Olli World, Rollerdrome, Chinatown Detective Agency, and perhaps most surprisingly, Signalis), but otherwise these make some kind of sense – I'm just not sure the categories do.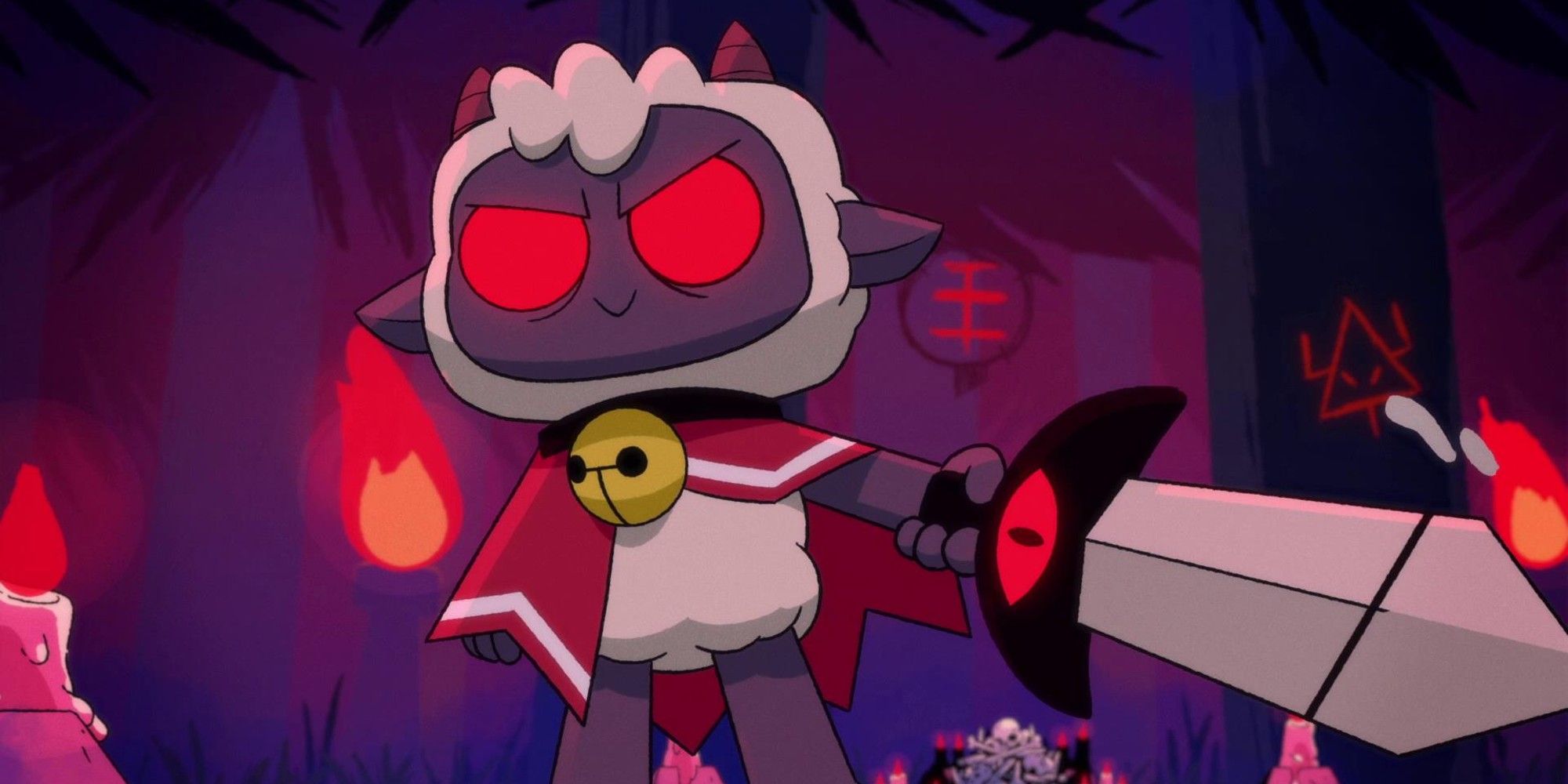 Three of the titles up for Best Debut Indie are also in Best Indie. The two who are not, Norco and Vampire Survivors, not only have zero chance of winning when the nominations clearly favour the other three, they're also the two smallest games here, as well as the two most critically acclaimed. Not enough people played them, and with such a short window between TGA nominations and final votes (and that window filled by God of War, Pokemon, and Sonic), no one is about to catch up. Last year it was the same story, with Kena: Bridge of Spirits winning Best Indie and Best Debut Indie. The category didn't exist before that, and while 2020's Best Indie winner was Hades (and therefore not a debut), indie studios are less stable than major studios and so tend to rise and fall more often. I understand why there was a clamour for this category, but it's going to go two for two for a double win.
In fact, I'd argue the problem is worse this year. Given that Stray is up for Game of the Year, it's reasonable to assume the jury already favours it, and will therefore win both awards again. Then we come to the most important question of all: are Kena and Stray really indies in the way this award was supposed to honour? Both were given huge marketing boosts by Sony and were catapulted to the forefront of even the most casual players' minds – not by word of mouth or gaming excellence, but by a swathe of adverts. Both are fine games, but they were born 3-0 up. They haven't scored a hattrick. Worse, last year when Kena won Best Indie (which was, for some reason, announced before Best Debut Indie), we were told as the devs made their way to the stage that it scooped Best Debut Indie too, meaning my personal pick (The Artful Escape) and TheGamer's overall Game of the Year (The Forgotten City) didn't even have the honour of having their names read out as nominees.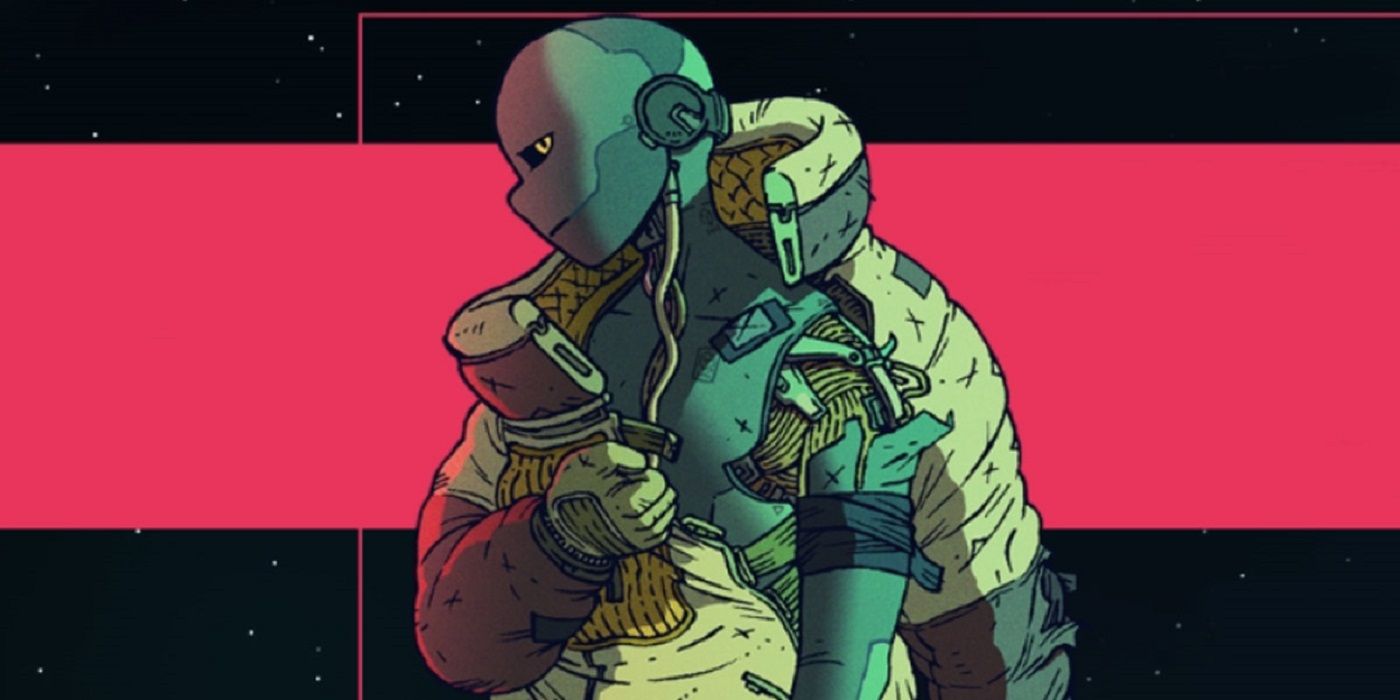 I don't think it's quite as simple as looking at the publisher either. While Stray is an Annapurna title, so are Hindsight and The Artful Escape. Artful was my personal pick for Best Debut last year, and while it did have the support of being Game Pass day one and Annapurna behind it, there was a lack of the oversaturation that we see with Stray. Even a hardline stance of no supporting publisher at all seems harsh, as that would eliminate Norco and Citizen Sleeper, two inarguable indies from the list (not to mention two excellent games, Citizen Sleeper will likely end the year in my top five).
I don't have a solution ready and waiting. But three indie categories (two legitimate and one implied), where the two main ones see the same nominees, the winner is the same heavily marketed Sony exclusive plastered all over town, and only one self-published game gets a look in feels off-base. Citizen Sleeper only being up for a consolation prize, Norco and Vampire Survivors likely to be ignored by the jury despite being on the ballot, and the possibility that Stray will win both and the Best Debut award will be skipped entirely, only makes it worse. Indies are the most interesting part of The Game Awards – if only Geoff Keighley agreed.
Source: Read Full Article