The Fairly Odd Parents Live-Action Reboot Begins Production In June
Timmy Turner better start getting his shiny teeth ready because The Fairly Odd Parents reboot TV series will begin production in Los Angeles this June.
According to DiscussingFilm,  Butch Hartman, the controversial creator of the cartoon, will be executive producing the project. Fred Siebert, the producer of hit shows like The Fairly Odd Parents, Adventure Time, and the Castlevania Netflix series, will also be starring alongside Hartman as an executive producer.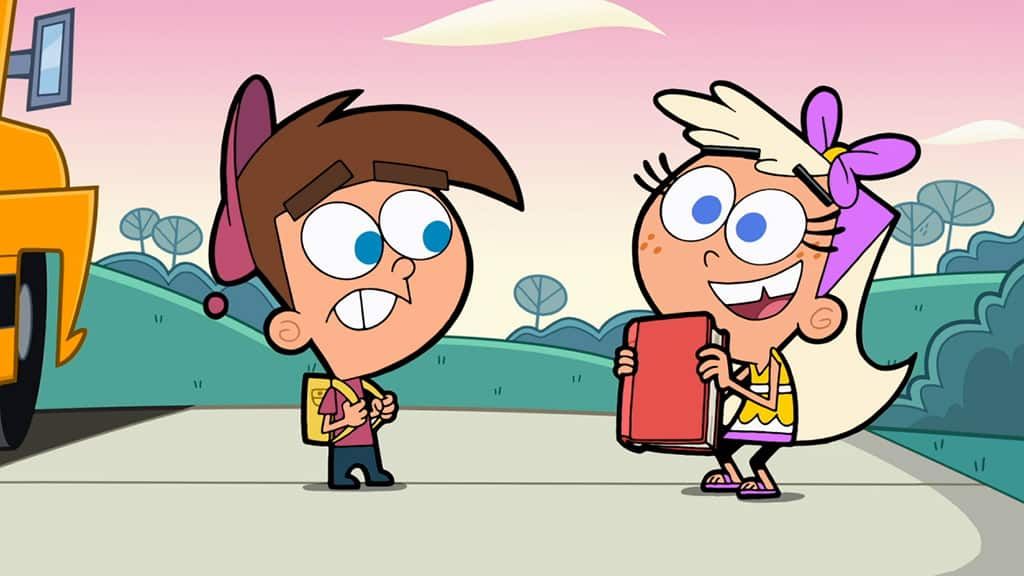 The publication also reports that the show is expected to follow the same plot of the animated series, but it plans to add new characters alongside old ones "in order to keep the series fresh for both new and older audiences."
The series has been transformed into a live-action movie in the past, with Drake Bell as an older Timmy Turner who can't let go of his childish antics, while Wanda and Cosmo took form in CGI. Whatever shape this television series takes, we hope it has an obtuse, rubber goose, green moose, guava juice, giant snake, birthday cake, large fries, and a chocolate shake in its intro.
The show, when it is finally realized, will debut on Paramount+. No release date has been given yet, but it seems this is part of an initiative at Nickelodeon to bring back beloved classics for a newer generation. Rugrats and iCarly are two other properties that are being revived, and thankfully the original cast of the babies will be reprising their roles.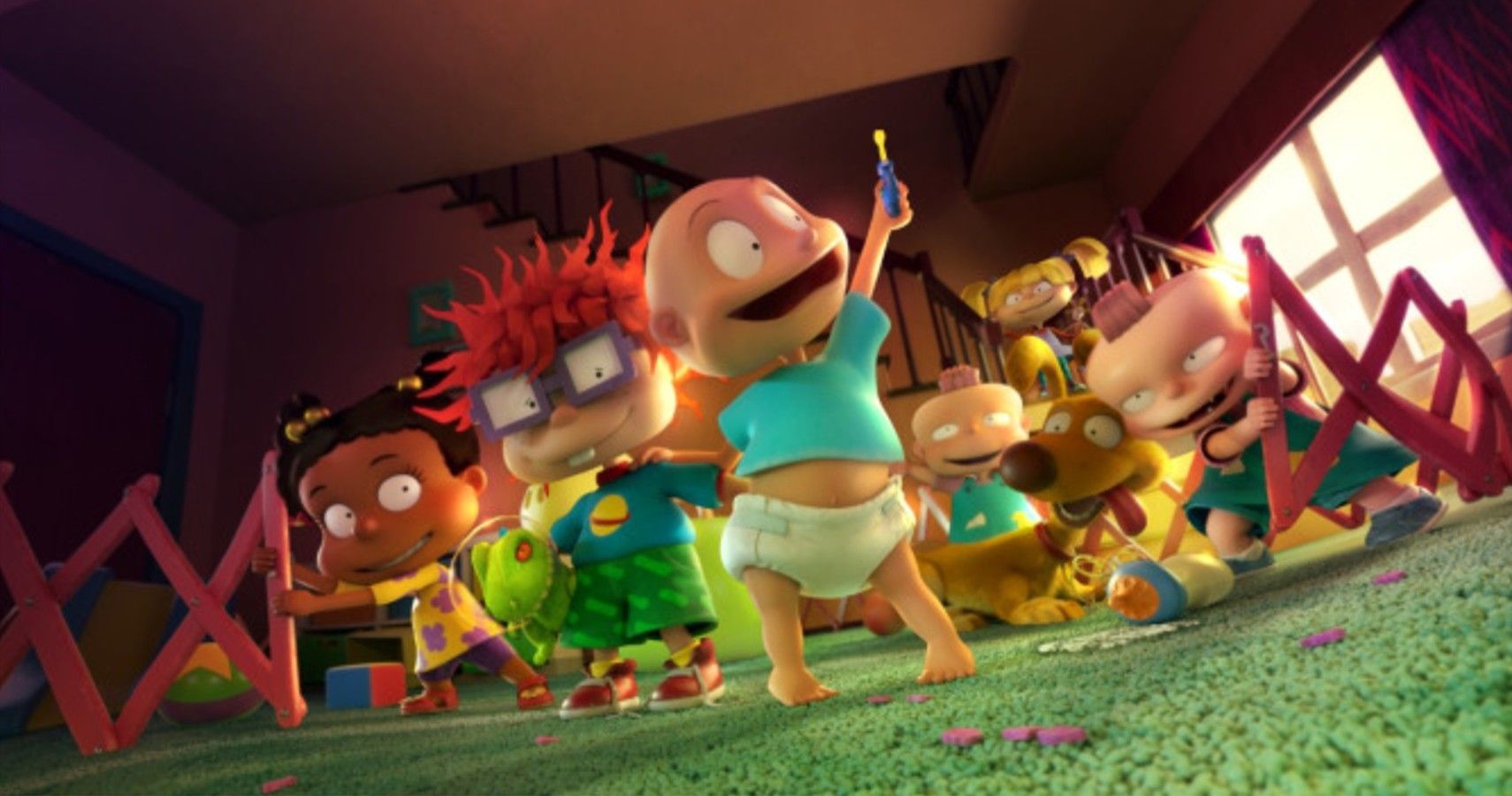 Nostalgia is a huge factor in Hollywood today. On Hulu, the platform revived Animaniacs, a series that can appeal to both adults and children with its clever humor and spoofing of modern topics. Cruella, releasing next month for Disney+ and theatres, is a prequel story that has the 101 Dalmatians villain played by Oscar-winning actress Emma Stone.
The Avatar universe (the good one with the boy who airbends) is coming back with new films and TV series under Avatar Studios. While details remain hazy, fans are hopeful it's not as bad as the M.Night Shyamalan disaster The Last Airbender.
Next: Why Were There So Many Blues Brothers Games In The '90s?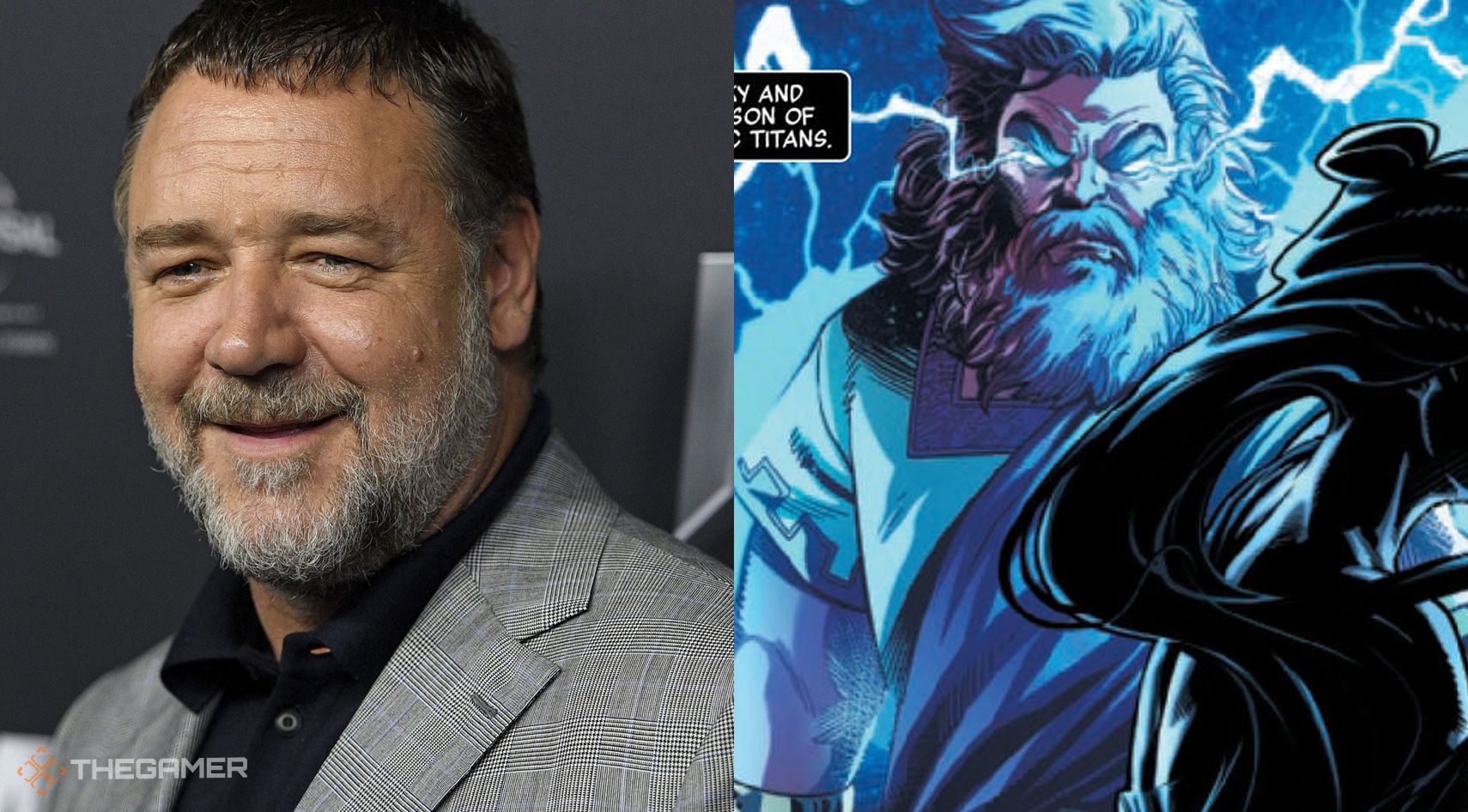 Game News
The Fairly OddParents
The British "Canadian" Chris Penwell has been a video game journalist since 2013 and now has a Bachelor's degree in Communications from MacEwan University. He loves to play JRPGs and games with a narrative. You can check out his podcasts Active Quest every Tuesday and Go Beyond: A My Hero Academia Podcast on Wednesdays.
Source: Read Full Article