The Halo TV Series Lost A Showrunner At The Start Of Production, Will Lose Another If It Gets Renewed
Despite already losing a showrunner during production, the Halo TV series coming to Paramount+ in 2022 will lose another one if it gets renewed for a second season.
As reported by Variety, Steven Kane and Kyle Killian were made co-showrunners at the start of production. Kyle Killian reportedly left the show early on due to not being able to give the full time needed for shoots in Budapest, which left Steven Kane on as the sole showrunner. Now it's looking like Kane will be leaving the project as well.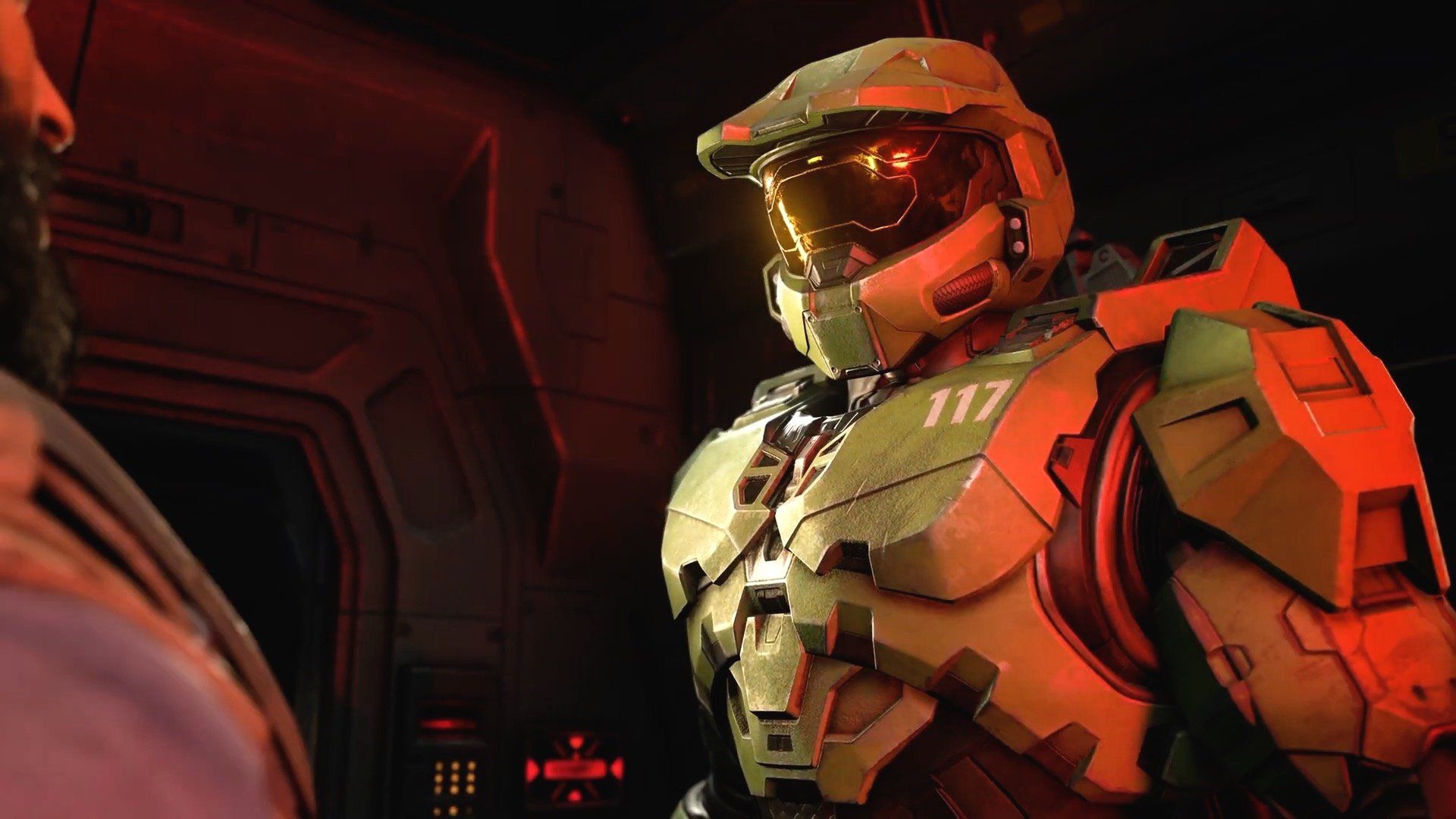 According to Variety's sources, Kane will be leaving the show if it gets renewed for a second season. Kane will stay onboard for post-production duties, although Variety comments that it seems likely the show will get renewed because of, "the high-profile nature of the underlying IP and the high level of investment on ViacomCBS' part."
Although it's easy to panic about the show's quality, Kane's reasoning for leaving if a second season happens is due to personal reasons and wanting to go back to the US. Shoots for Halo have been happening in Budapest, so it's less about quality and more about location and personal circumstance.
Even with that in mind, it's yet another hiccup for the Halo series in a production that has been going on for years. A Halo TV show was originally rumoured with Stephen Spielberg attached way back in 2013, before officially being ordered in 2018. Since then it's swapped producers numerous times, been delayed due to Covid, and even swapped from TV to Paramount+ earlier this year.
In other Halo news, we recently received a big blowout on news for Halo Infinite at Microsoft's E3 conference. We were given a deep dive into the game's free-to-play multiplayer, as well as getting to see a new glimpse at the campaign. There's still no release date, but Phil Spencer has recently claimed that it's because Infinite is waiting on the release of other titles before a date is set in stone.
Source: Read Full Article