The Interesting Origins Of Game Studio Names
Ranging from indie startups made up of just one person to huge companies that employ hundreds – or even thousands – game studios are a critic aspect of video game development. Between all the highly active companies, slow and steady indie developers, and shuttered studios that many wish would return, there are more than enough to learn about.
But what are the origins of how these studios got their names? Unfortunately for many companies, that information is not publically available, but there are others who don't mind sharing how their names came to be and the reasons may surprise you.
10

Hudson Soft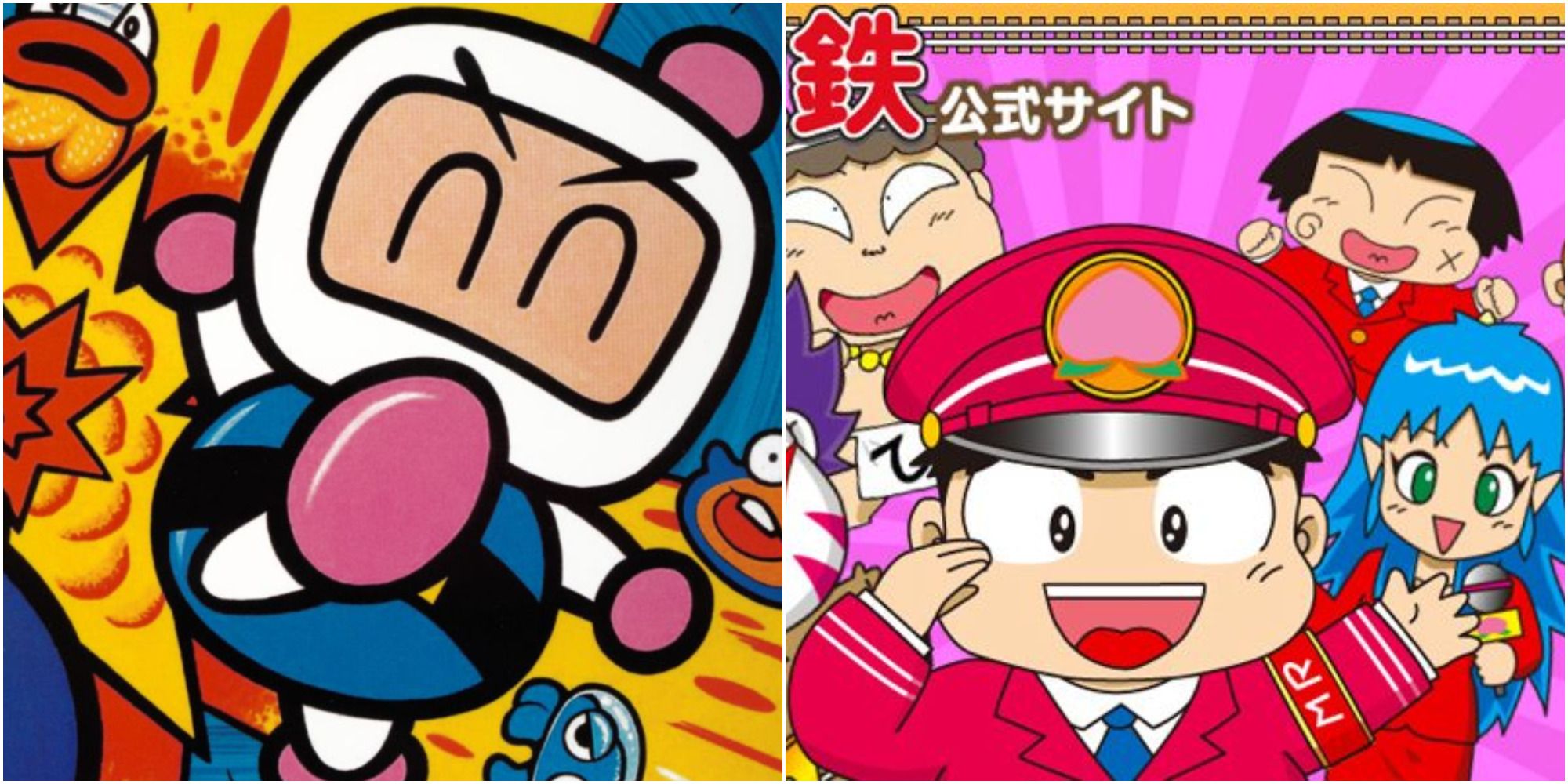 Although now defunct – with its properties owned by Konami – Hudson Soft was known for series like Bomberman, Bonk, and Adventure Island, among many others. It was first founded in 1973 and named after Hudson locomotives, the favorite type of trains of the founders Hiroshi and Yuji Kudo.
By 1983, Hudson Soft had started developing video games and became the first third-party software vendor for Nintendo's Family Computer system, releasing their first title, Lode Runner, the following year. The last game released under the Hudson Soft name was the mobile game Momotaro Dentetsu TOKAI in 2012, part of a board game-style spinoff of the Momotaro Densetsu RPG series.
9

Level-5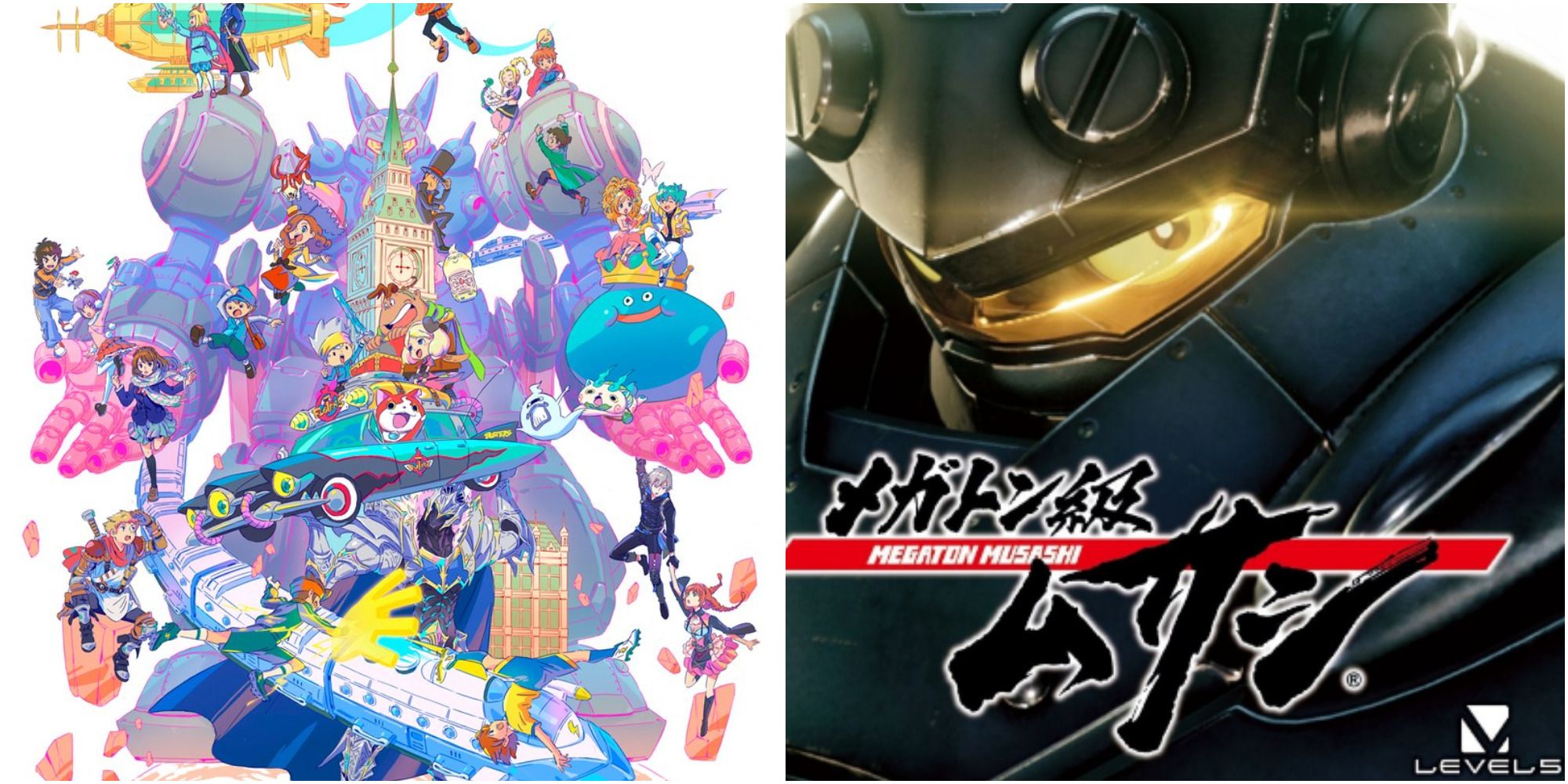 Although Level-5 was a more popular developer internationally in the past due to games like Dark Cloud, Rogue Galaxy, Ni No Kuni, Professor Layton, and Inazuma Eleven, they still have some popularity in Japan and still release new games once in a while, though many are Japan-exclusive.
Level-5 was founded in 1998 by current CEO and President Akiro Hino and his team from Riverhillsoft, and according to Iwata Asks interview with Nintendo, it is named after the highest possible mark on Japanese school report cards, which means five stars. They decided on this name because they set out to produce high-quality software, although that's debatable when discussing some of their more recent games.
8

Deck Nine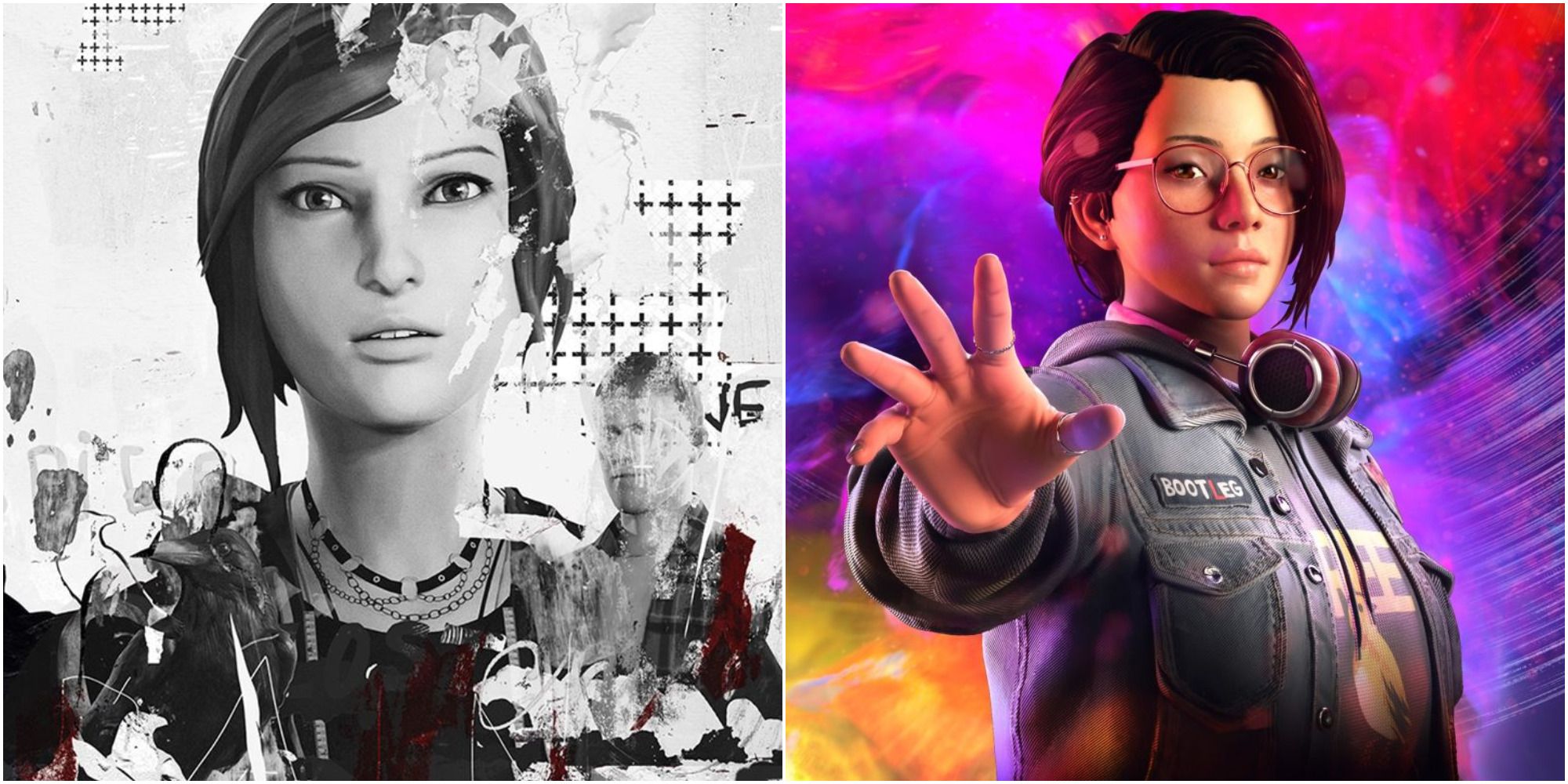 Currently known for Life is Strange: Before The Storm and Life is Strange: True Colors, Deck Nine is a trade name first used by Idol Minds in 2017. Idol Minds itself was founded in 1997 and originally focused on games for PlayStation consoles, while the Deck Nine name is used to focus primarily on narrative-driven games..
The name Deck Nine was inspired by a text-based game from 1983 called Planetfall, which starts with the player character mopping decks of a spaceship, the first of which happens to be Deck Nine.
7

Too Kyo Games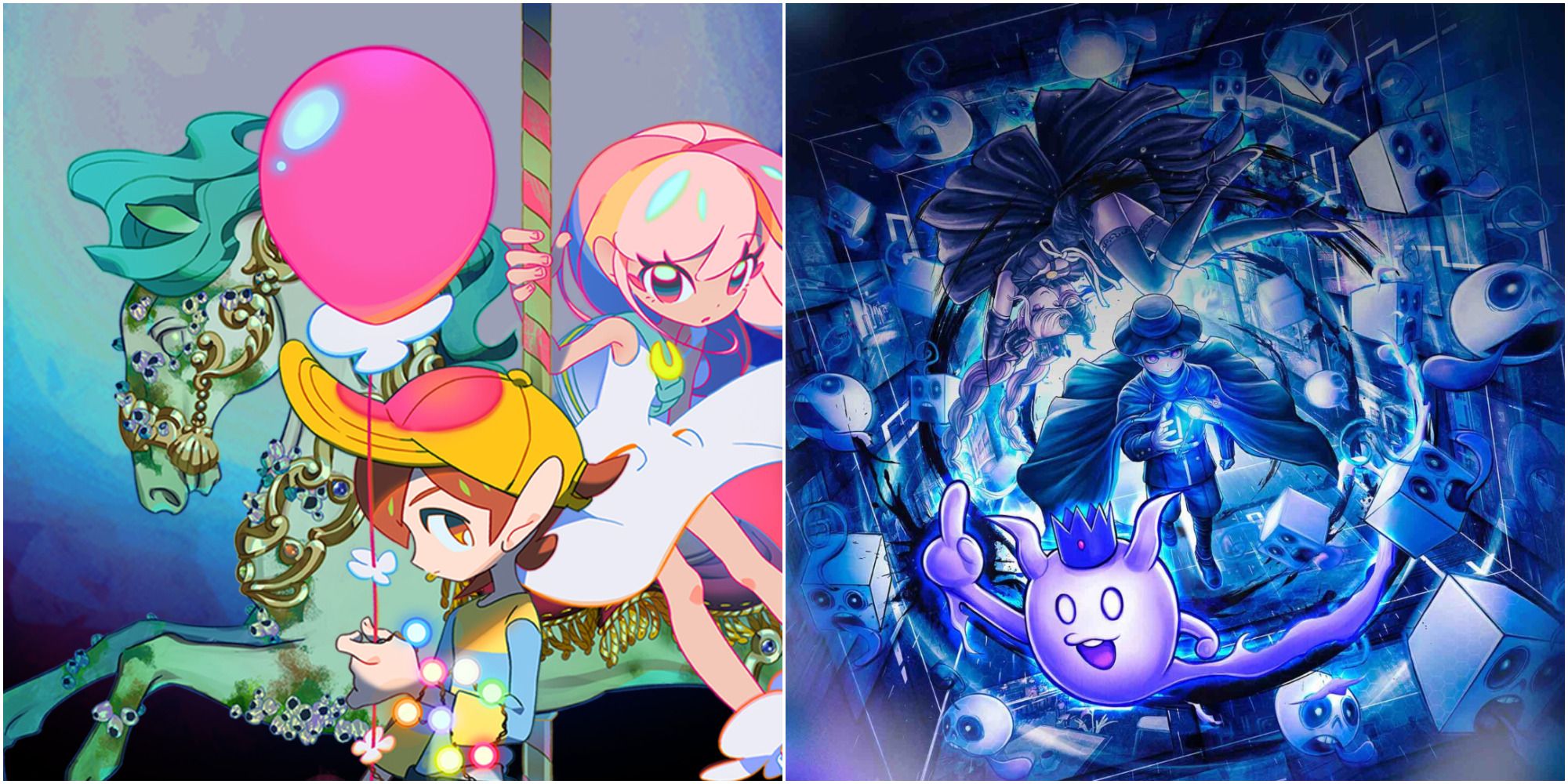 Founded in 2017 by Danganronpa composer Masafumi Takada, Too Kyo Games was created because Danganronpa writer Kazutaka Kodaka had been thinking about creating his own development company after finishing the Danganronpa trilogy. Others who had previously worked on the series also joined the company, including character designer Rui Komatsuzaki, illustrator Shimadoriru, and novelist Yoichirou Koizumi. Additionally, other renowned visual novel developers such as director and scenario writer for the Zero Escape series Kotaro Uchikoshi and the director and co-writer of the Infinity visual novel series Takumi Nakazawa joined the company as well.
The name Too Kyo combines Tokyo, the city where the studio is located, with the Japanese word Kyō, which means crazy, meaning the name can also be translated to Too Crazy games. An appropriate name when having so many renowned visual novel developers coming together.
6

Turtle Rock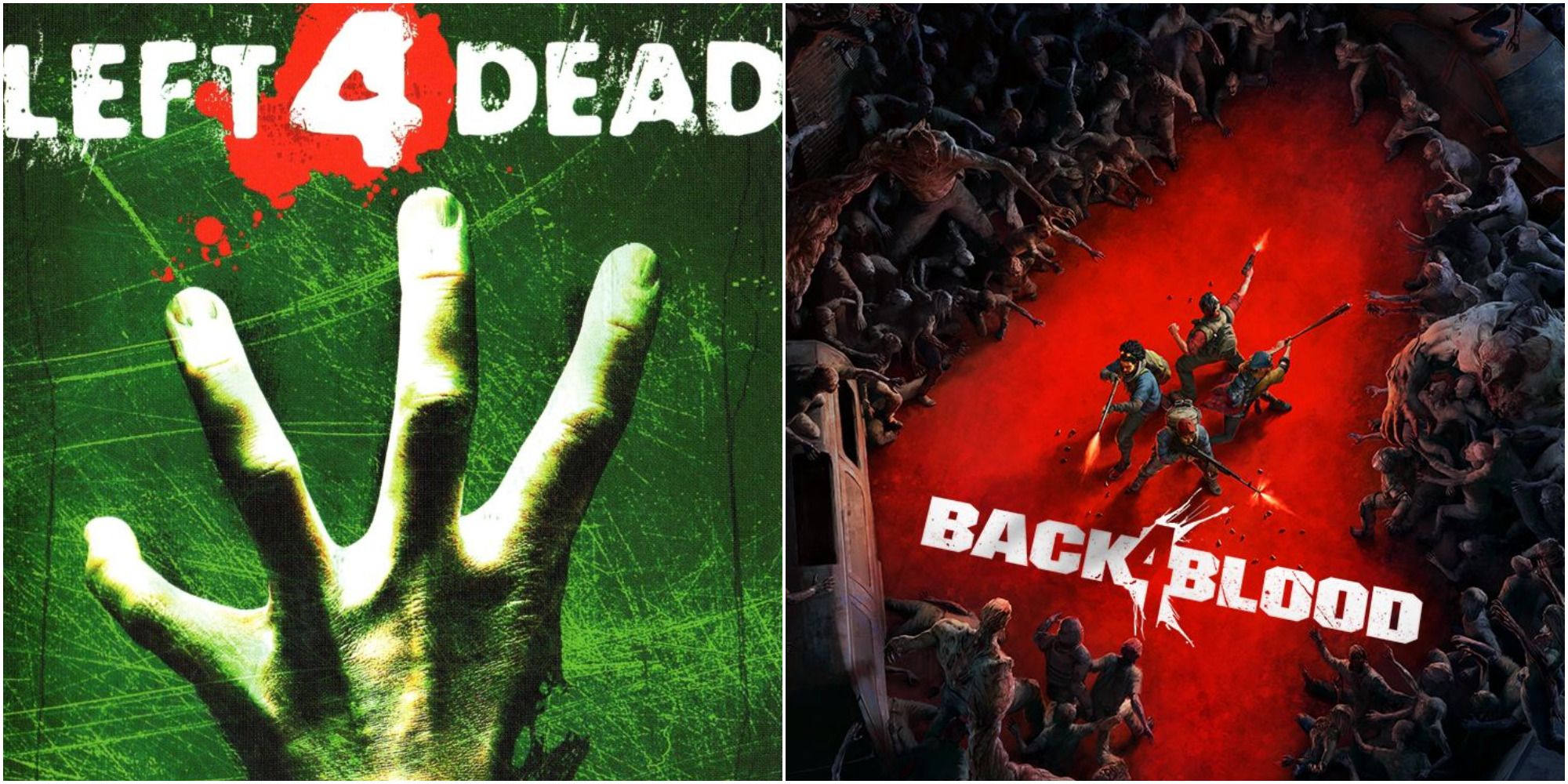 Known for zombie-infested first-person shooters like Left 4 Dead and Back 4 Blood, Turtle Rock was first founded in 2002 and re-founded in 2011, after being acquired by Valve in 2008. Turtle Rock is named after the neighborhood in Irvine, California, that Michael Booth lived in.
In addition to their well-known zombie-related games, Turtle Rock also helped develop the Xbox port of the original Counter-Strike, Counter-Strike: Condition Zero, and Counter-Strike: Source. After separating from Valve in 2011, Turtle Rock released another first-person shooter known as Evolve in 2015, but its servers were shut down only three years later due to a significant drop in online players.
5

Grasshopper Manufacture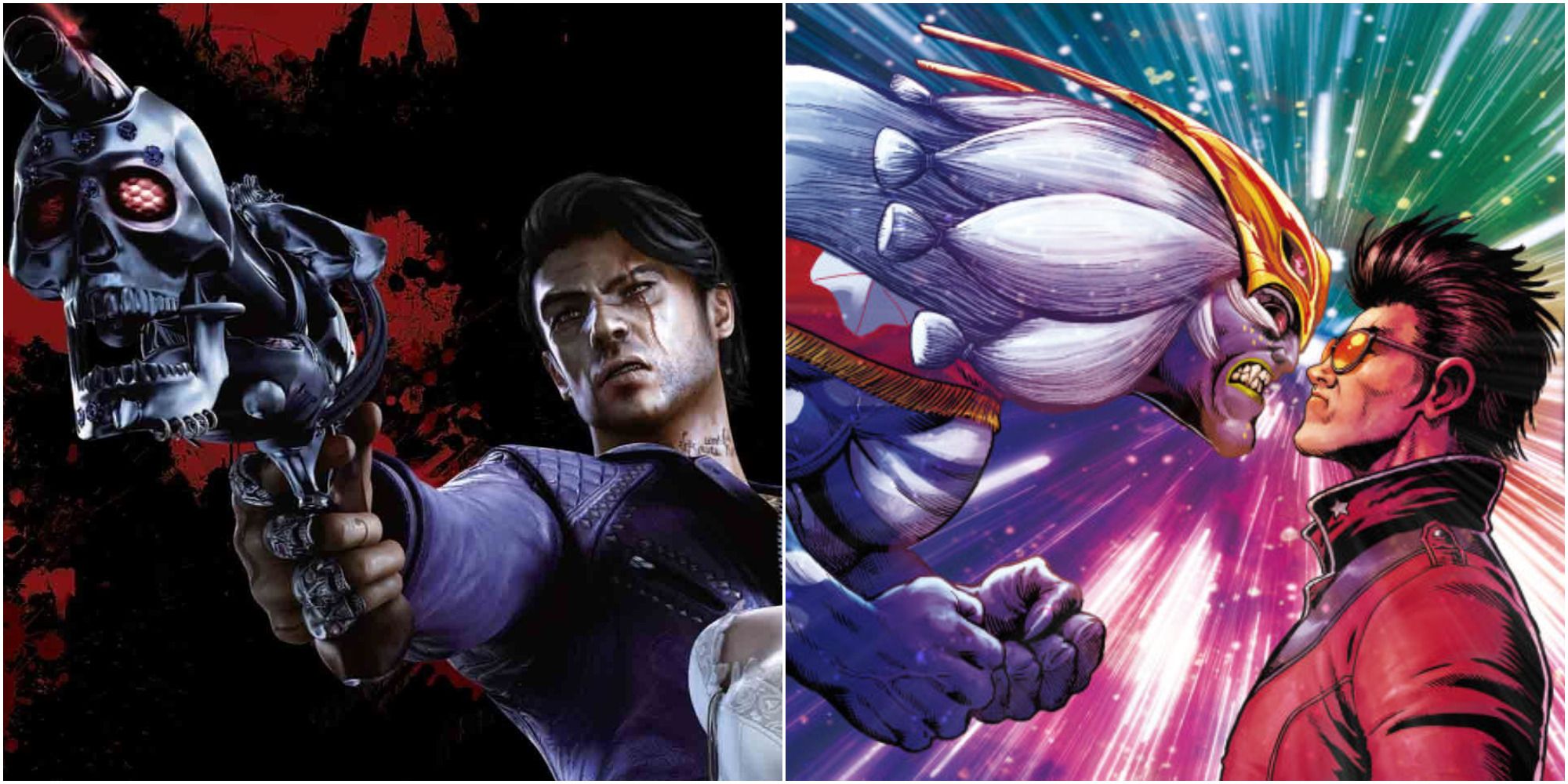 Suda 51's company was first founded in 1998. The name Grasshopper Manufacture originally came from the Japanese word Batta, which means grasshopper, and Suda51 wanted to add the word Japanese word mon, which means "a thing," at the end so that their name would be Battamon, which is a Japanese word meaning "copy" or "fake." Suda51 decided to stick with the English word Grasshopper instead, partially because, at the time, he was listening to the song Grasshopper by the band Ride a lot. Manufacture, the second part of the studios' name, was chosen because he wanted the company to be about "building things."
Since its founding, Grasshopper Manufacture has made plenty of notable games, including Killer7, the No More Heroes series, Lollipop Chainsaw, Shadows Of The Damned, and many more.
4

Sanzaru Games
Although a Japanese word is in the name, Sanzaru Games is not a Japanese studio. The name is based on the Japanese word for the three wise monkeys, the same monkeys connected to the idiom "See No Evil, Hear No Evil, Speak No Evil." However, their three pillars are good design, beautiful and clear visuals, and a strong technology base.
Notable games developed by Sanzaru Games include Secret Agent Clank, the God of War and Sly Cooper collections for the PS Vita, Sly Cooper Thieves in Time, and Sonic Boom: Fire & Ice. Sanzaru's latest title to be released is Asgard's Wrath, an action RPG made for the Oculus Rift in 2019. Sanzaru was acquired by Facebook and became a part of Oculus Studios the following year.
3

Treasure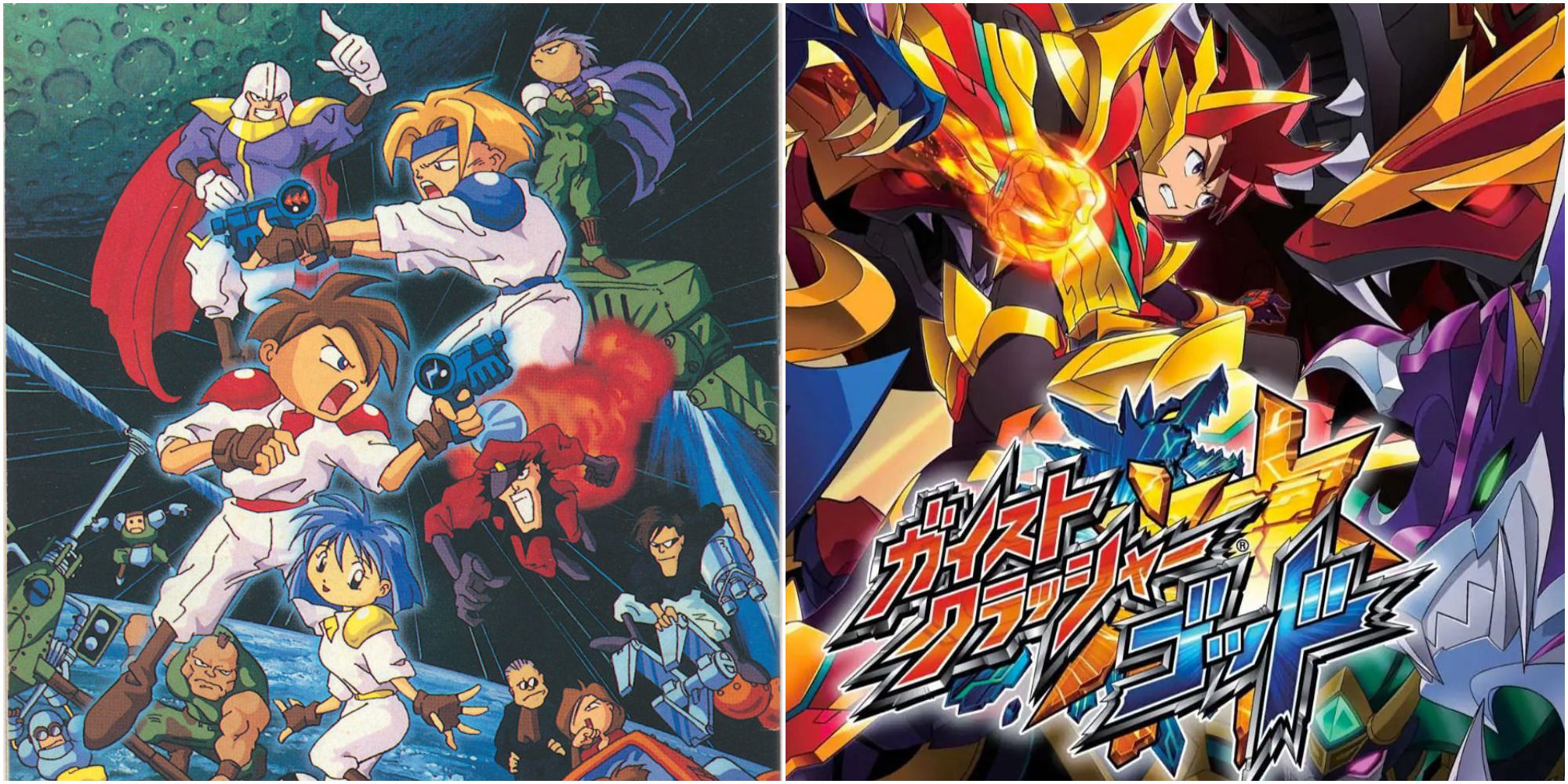 Treasure was founded in 1992 by former Konami employees, including Treasure President and CEO Masato Maegawa. A year before founding the company, Maegawa and other Konami employees had been working on the concept for Gunstar Heroes, which ended up being rejected by Konami. Due to this and Konami's reliance on sequels at the time, Maegawa and others decided to leave Konami and founded Treasure to work on original games, with Gunstar Heroes being their first title.
The name Treasure comes from wanting to be a treasure to the video game industry, which became a self-fulfilling prophecy due to a reputation gained over the last two decades. Other than re-releases of its older titles, Treasure has not released any brand new games since 2014 when it made the Japan-exclusive Gaist Crusher God, an enhanced and updated version of Gaist Crusher, for the Nintendo 3DS.
2

Monolith Productions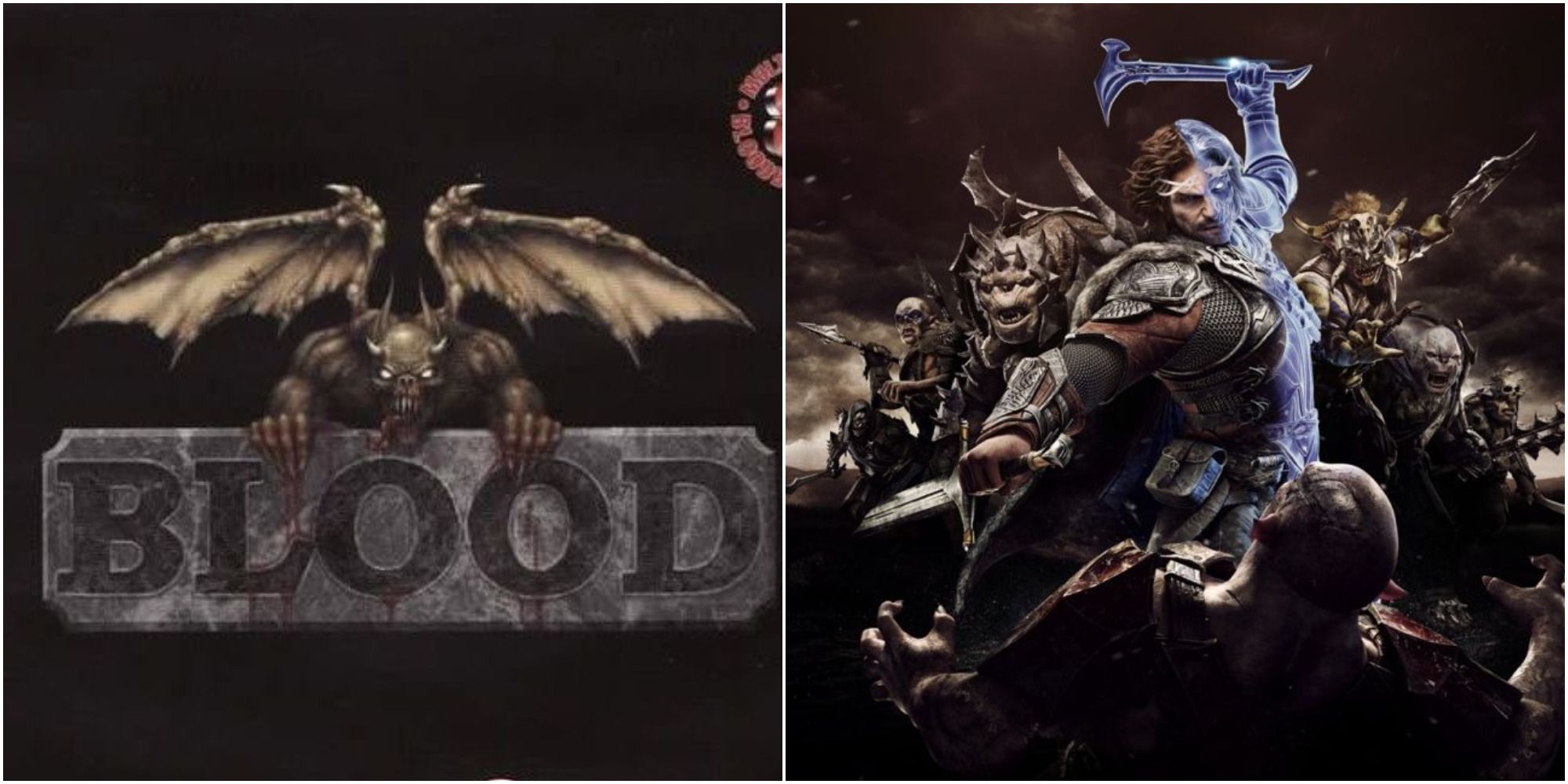 Not to be confused with Japanese studio Monolith Soft, Monolith Productions was founded in 1994. According to co-founder Brian Goble, Monolith was chosen because DOS was still the most commonly used operating system at the time and limited them to have a name of only up to eight characters. Monolith wasn't taken and didn't go over the character limit while adding a sense of mysteriousness.
These days, Monolith is known for the Middle-Earth: Shadow of Mordor games, two of the games in the F.E.A.R.series and the Condemned series, but their first game was a first-person shooter for PC called Blood that released in 1997.
1

Moon Studios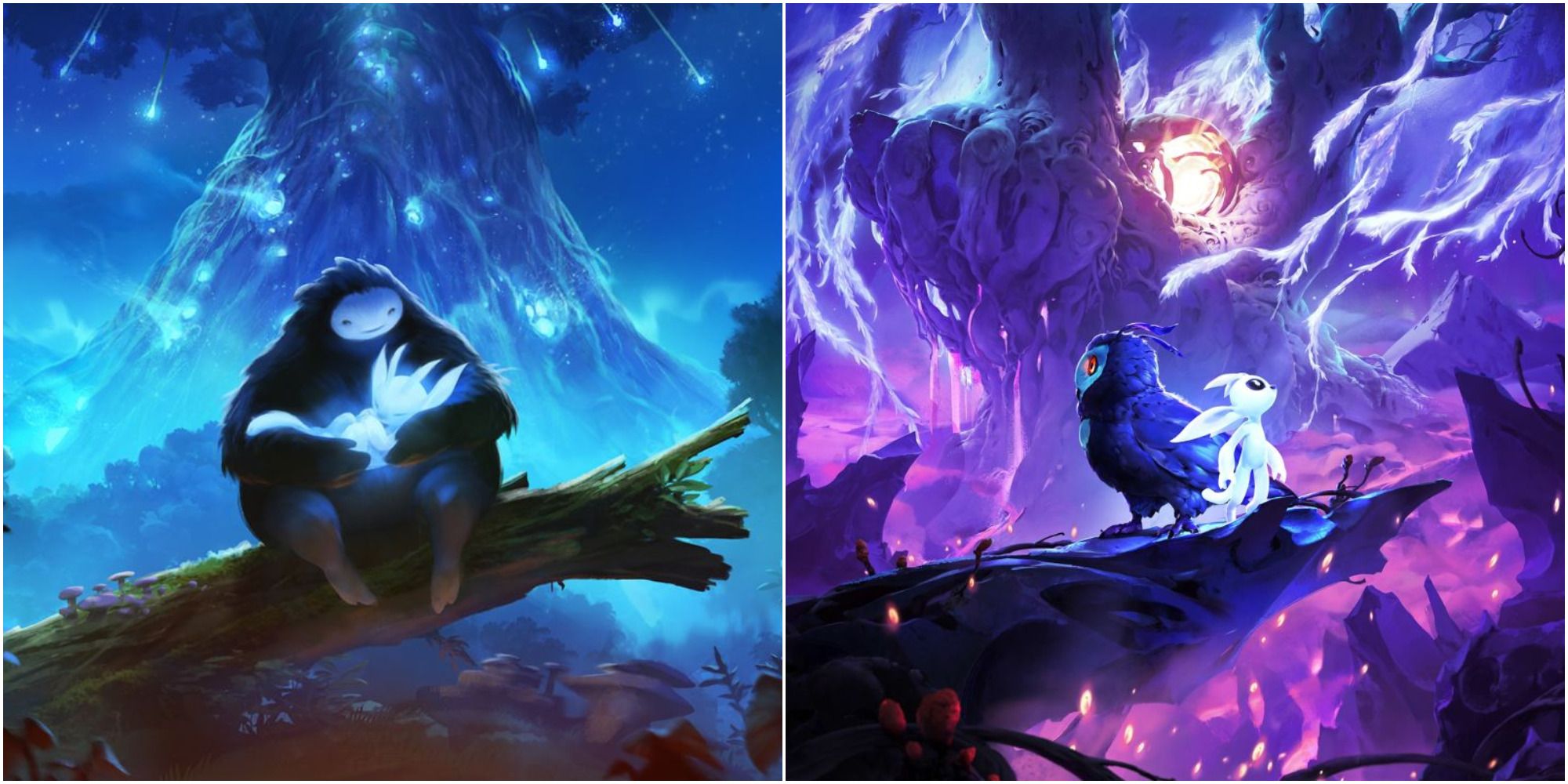 The developers of the Ori games, Moon Studios, got their name after being inspired by former United States President John F. Kennedy's quote, "We chose to go to the moon," from his 1962 speech officially known as the Address at Rice University on the Nation's Space Effort.
Unlike many bigger studios, Moon Studios didn't rent an office after it was founded in 2010, instead having employees from all over the world work from home. After the success of their first title, Moon Studios expanded, having employees from even more different parts of the world between 43 different countries and even made their own communication tool named Apollo, an impressive feat for an indie studio.
Source: Read Full Article