The Kid Laroi's Concert Underlines Fortnite's Importance
I firmly believe Ariana Grande's Fortnite concert is one of gaming's most important landmarks of the past five years. On a technical level, it feels as if we're hitting a ceiling where the differences between generations are ever more expensive and need greater dev attention than ever before, but which result in minimal upgrades on the smallest level that have little impact on the player experience. The Ariana Grande concert was a transformative leap in the way these upgrades aren't, and now The Kid Laroi is getting in on the act.
My criticism of the minimal upgrades is not a slight on the devs themselves. When Ellie takes her shirt off in The Last of Us Part 2, for example, it looks real. Likewise when she throws the rope for Dina in Seattle. These two examples are amazing technical achievements in two famously tricky areas of game design – fabric physics and rope physics. But ultimately I don't care.
Not to sound cruel, but games are too expensive, they take too long to make, and people are crunched on them far too often. It feels like vanity to make a t-shirt move better than a t-shirt ever moved before, and I'm not sure it has the power to transform gaming like the Ariana Grande concert.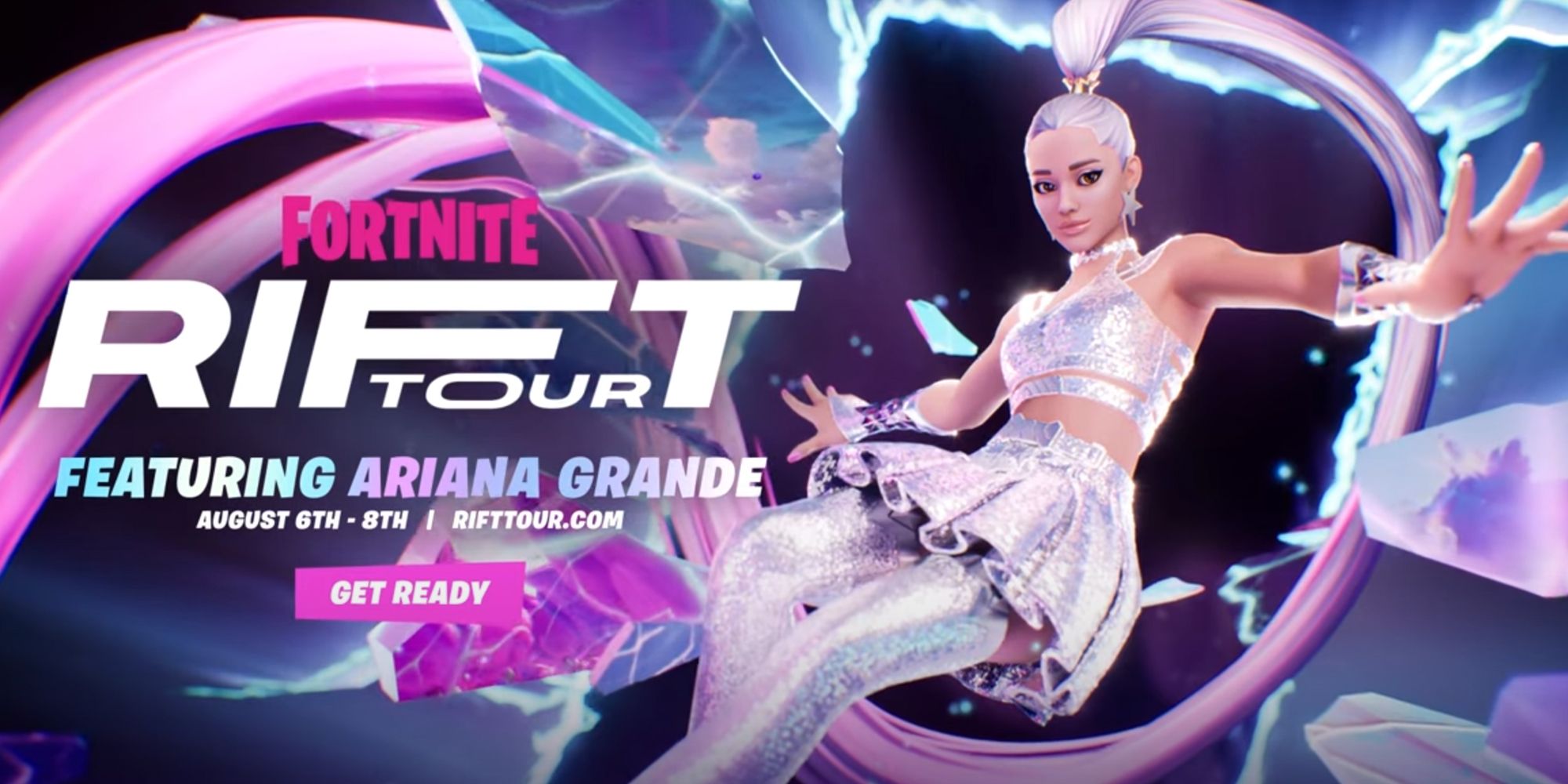 Grande was not the first to play in Fortnite – Travis Scott was the man on the moon there, and played a crucial part in establishing Fortnite's ability to host concerts of this nature. Not only because it had the pull for major artists and the scalability to allow huge crowds, but the technical and creative abilities of video games meant it was a concert like no other. However, Grande's popularity spans generations and moves outside the usual demographic of Fortnite fans, plus her show was bigger, which is why I feel hers is the moment of major evolution.
The Kid Laroi is more like Travis Scott, appealing specifically to the typical age groups who play Fortnite. When I told my wife about this event, she asked me who The Kid Laroi was, then told me to turn Erase U off when I played it as an example. When Ariana Grande came to Fortnite, she asked me how to make her an account so she could watch it.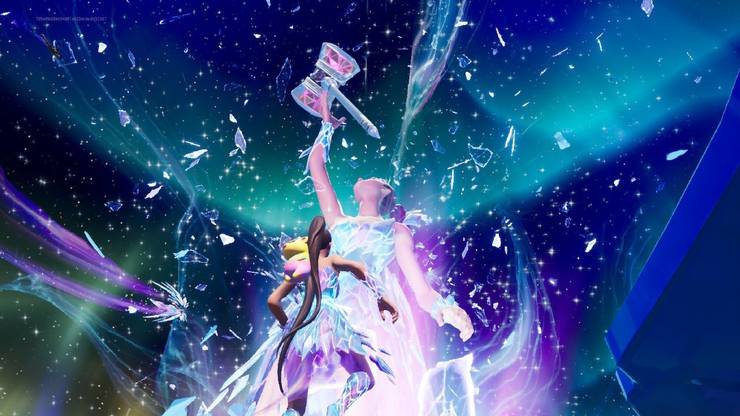 I am, as they say in Coolsville, down with the kids, so I've given F*ck Love a few spins (Selfish is a great track), but The Kid Laroi is not a regular listen. The broader point is that Fortnite has a huge audience, and it's so ubiquitous with modern gaming that even those who don't play may tune in for their favourite singers. I compared it to the Super Bowl for its huge pay packet, massive exposure and promotion, and its nature as a one-off concert inside another event which draws a massive crossover audience, and just think how many people will be watching LVII just to see Rihanna.
Epic is likely to keep experimenting with how it does concerts, and The Kid Laroi's is rumoured to be different again, this time happening in Creative Mode. 'Metaverse' feels like a dirty word in gaming, usually associated with interlopers, exploitation, and NFTs, but Fortnite's ability to combine Minecraft-style designing, movie nights, exclusive concerts, and letting you run around as your favourite character from pretty much anywhere, all while telling a cohesive story that evolves from chapter to chapter, season to season, makes it a metaverse. The crypto bros can stop. It's already here.
The Kid Laroi's concert will have a fresh take, and it's fascinating to see how Fortnite tailors each gig to each artist. Live tours obviously aren't going anywhere – major artists make the most cash from touring over records – but the ability to host a concert virtually, opening yourself up to a new audience, on one of the biggest platforms on Earth, has clear appeal.
They're not perfect. Grande, a famously world class live vocalist, used pre-recorded album tracks for her concert. I've seen Britney Spears live twice, so it's not like I have a moral objection to lip-sync performances, but if feels like Fortnite's next step is, if not fully live performances, then at least recorded as-live rather than relying on album tracks. We've seen this before with Porter Robinson's Secret Sky, a browser and VR experience where artists performed live much like a real concert, and now we just need Fortnite to take things to the next level.
The Kid Laroi might not be the one to cross the live threshold, but he will likely do something different from Scott and Grande, and Fortnite's continued (and largely uncontested) evolution in the virtual music space is fascinating to watch unfold.
Source: Read Full Article