The Pokémon Card Game Is Eliminating The Fairy-Type
Get ready for some big changes to Pokémon Trading Card Game (TCG) as the developers have announced an upcoming type rearrangement to Fairy Pokémon. Going forward, Fairy types will generally be represented as Psychic in the TCG.
This means that unless something drastic occurs, all future Fairy will be released as Psychic, and to maintain overall balance among types, all Pokémon that are classified as Poison type in the video games will be represented as Darkness types instead. Fairy energy can still be used in Standard, but this may change in the future according to the news release.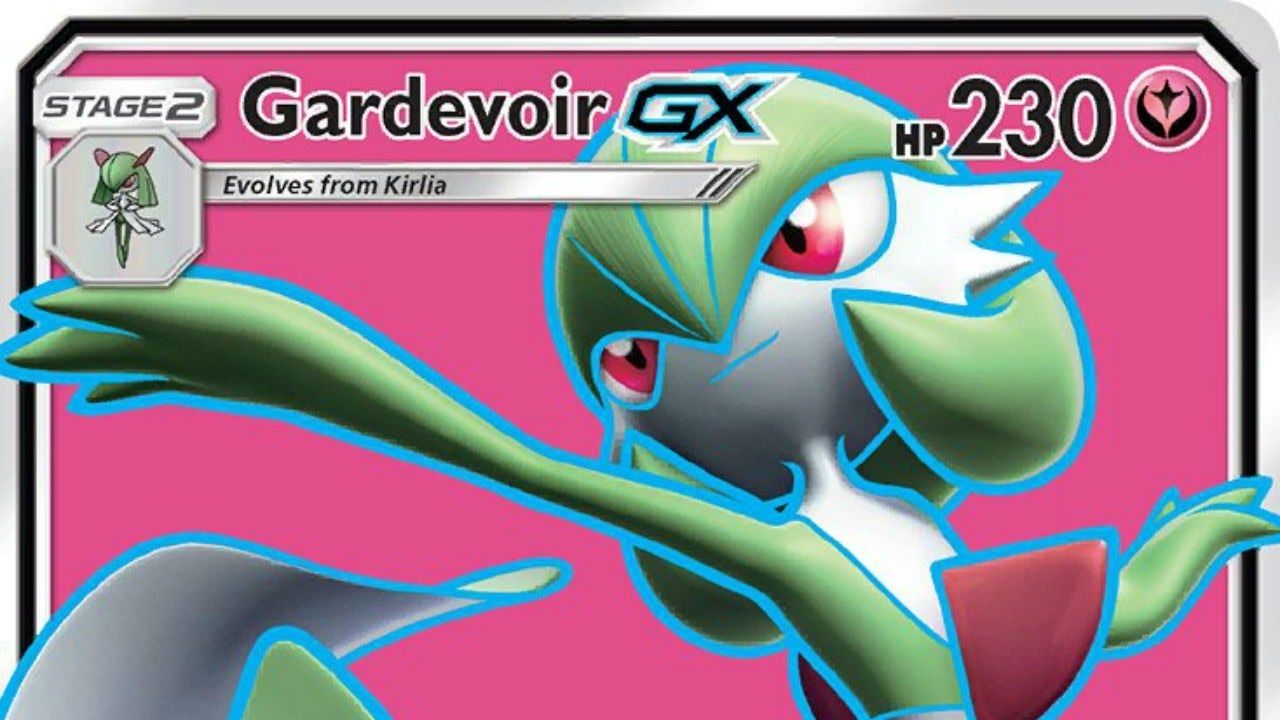 This is not the first time that the TCG has simplified Pokémon types, since Fighting types also include Rock and Ground Pokémon. As more types have been added from the first games of Pokémon Red and Blue, this has become necessity to keep the TCG organized and to avoid bloat. This includes the adding of Dark and Steel to Pokémon Gold and Silver, Fairy to Pokémon X and Y, Shadow in Pokémon XD: Gale of Darkness, and with this trend there is reason to believe more types will be added in the future.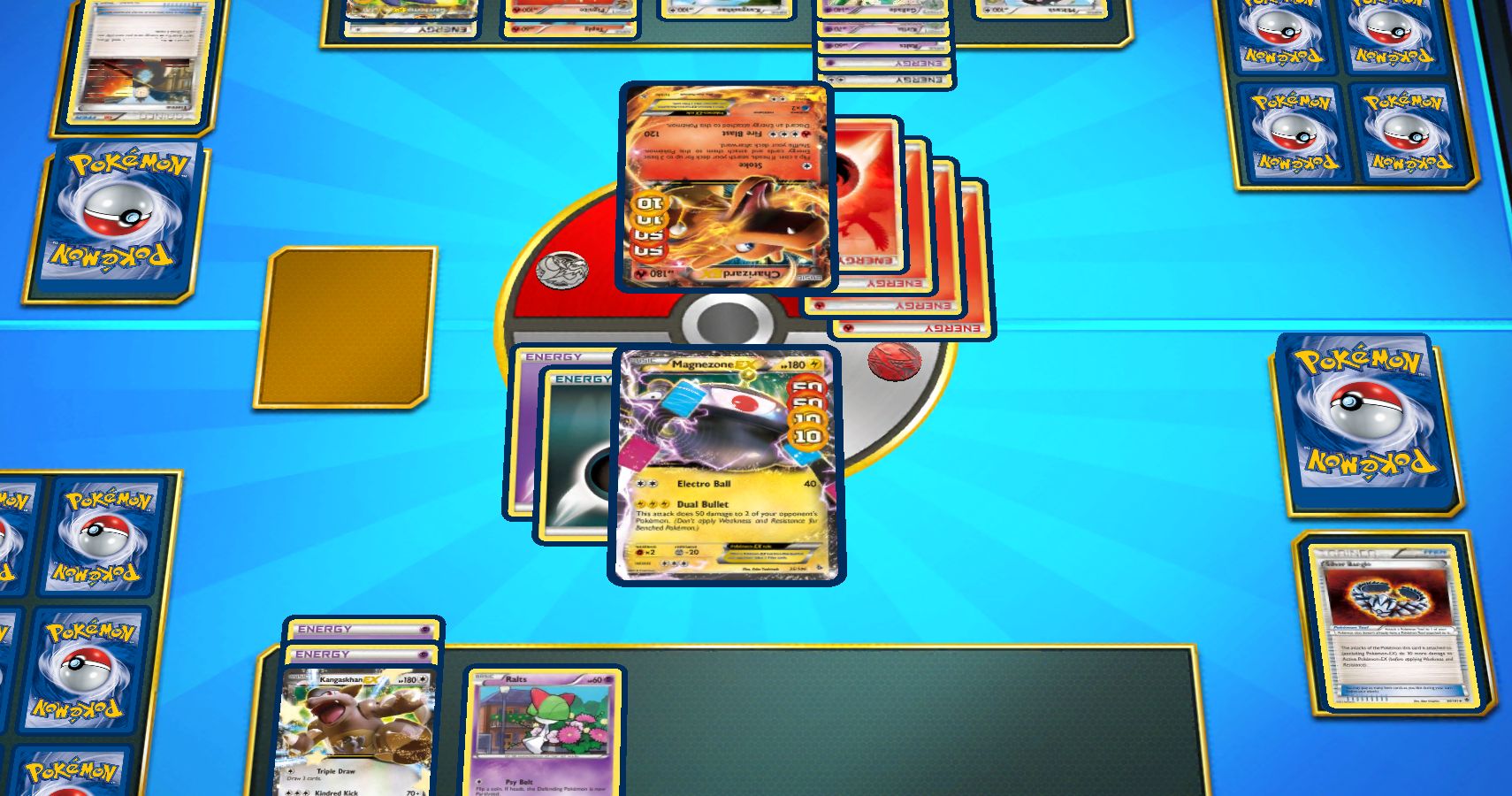 Both changes will apply to the TCG as of the Sword and Shield series, which sees more than 200 new cards based on the most recent game to reflect the Galarian region. To continue preparing the cards for Standard play, some cards from the new series may have a white box the contains a letter in the bottom-left corner. Sword and Shield for instance have a "D" mark, and these are new regulation marks used to indicate which cards will be legal for tournament play.
In this way, some tournaments may only allow cards with a "D" mark, or another, and at the very least will make for some strategic deck creations within the Standard format.
Source: Read Full Article