The Pokemon Company Is Casting For A Trading Card Reality Show
Trading cards and TV shows have been cornerstones of the Pokemon franchise throughout its entire 25-year history. Now The Pokemon Company has revealed those two cornerstones will be coming together in a pretty unique way, at least when it comes to Pokemon. An unscripted show all about the Pokemon TCG, and the search for trainers to star in that show, regardless of their experience level, has begun.
The Pokemon Company has issued a casting call for fans in the Los Angeles area who would like to be a part of the new project. "Today, The Pokemon Company International announced the initial development of an unscripted video series involving its best-selling Pokemon Trading Card Game," the press release reads. "An open casting call for fans of the popular trading cards, and who are located in the Los Angeles, California area, begins today."
What isn't made entirely clear, other than it being unscripted which implies it will be a reality show of some sort, is what exactly the show is. The casting call goes on to say it doesn't matter whether you are a seasoned veteran or you used to play the Pokemom TCG after school with friends. Those casting for the show are simply looking for people in LA who have a Pokemon card story to tell.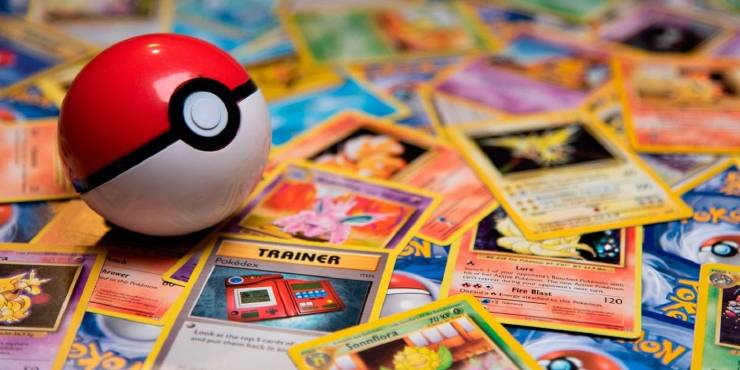 "From dedicated competitors in the Play! Pokémon program and casual players battling after school with friends… we're looking forward to spotlighting the stories of our diverse TCG fans," the Pokemon TCG's vice president Barry Sams writes. You can apply to be in the show right now, but you might want to set some time aside. There are 63 questions to answer, including detailing your dream Pokemon TCG battle, and a time when Pokemon impacted your life.
Pokemon cards and their popularity have never gone away, but there has been a renewed interest in them in recent years. That has been a good thing and a bad thing. The opening of a new Pokemon Center has come with a free limited edition card being given to customers. Scalpers are snapping up Pokemon cards at every opportunity though, even buying up Happy Meals last year when the TCG teamed up with McDonald's.
Source: Read Full Article