The Sims 3 Devs Wish They Could Have Let You WooHoo In The Tanning Booth
Every time a new pack for The Sims franchise is launched the dev team gets asked the same two questions. "Is there a new death?" and "Is there a new WooHoo spot?" Simmers are notorious for wanting their DLC to contain both aspects of the game and The Sims team is always keen to deliver. However, sometimes the crazy ideas for deaths and WooHoo spots never make their way out of the brains of the devs and into the game. When we spoke with Snowy Escape producer Graham Nardone recently he told us about one such instance, his regret that The Sims 3 Seasons never got a tanning booth WooHoo.
Whenever there's an opportunity to ask questions about new Sims content death and sex are hot topics. Due to The Sims 4's teen rating, we use the term WooHoo rather than sex, but yet some of the interactions linked with it are more provocative than you'd expect, especially in the earlier games. Veteran Simmers may remember the surprisingly saucy Sims 2 trailer. Then there are the more interesting items from previous titles. These include The Sims' vibrating heart bed and cake dancers.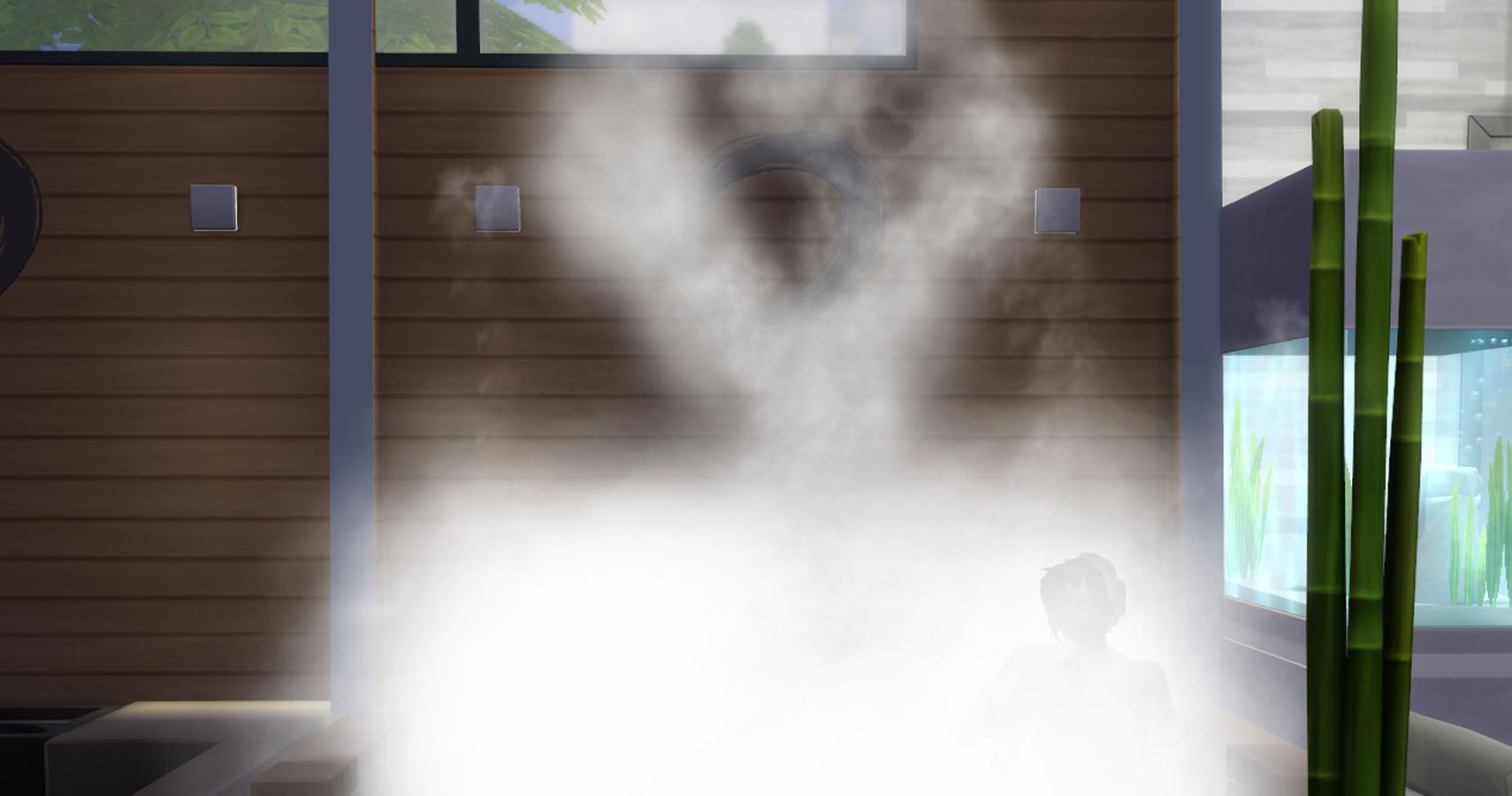 By the time The Sims 3 was released WooHoo spots were plentiful and fun. They included rabbit hole WooHoo spots in City Hall, the science lab, and the military base. Less conventional options included a haystack, phonebooth, the box of mystery, and even a sarcophagus but one idea didn't make it. Nordone explains:
"Way back in Sims 3 when we were trying to brainstorm a fun WooHoo for that pack [Seasons], we had the spray tanning booth," he says. "As soon as we kind of locked in designs on that I was just having these major regrets that we didn't do a woohoo in the spray tanning booth – think of all the funny fails you could do with that with like weird handprints and funny sprays. It would have been ridiculous but you know, oh well. Someday."
While the "someday" comment was clearly wistful, it's possible that this idea or similar afterthoughts may still make it into the franchise. After all, it's not unheard of for WooHoo spots to feature in more than one game. The hot tub WooHoo has appeared in Sims 2, 3, and 4 for example, and shower WooHoo has made a return in The Sims 4, after featuring in The Sims 3.
Until that happens we still have Snowy Escape to keep us busy and it even includes two new WooHoo spots of its own, the ice cave and the hot springs. There's also an opportunity for Simmers who don't have Outdoor Retreat or Get Together to experience tent and bush WooHoo during their Mt. Komorebi expedition.
NEXT: The Sims 4: Graham Nardone Talks About His Time At EA, Making Snowy Escape And Yamachan Emojis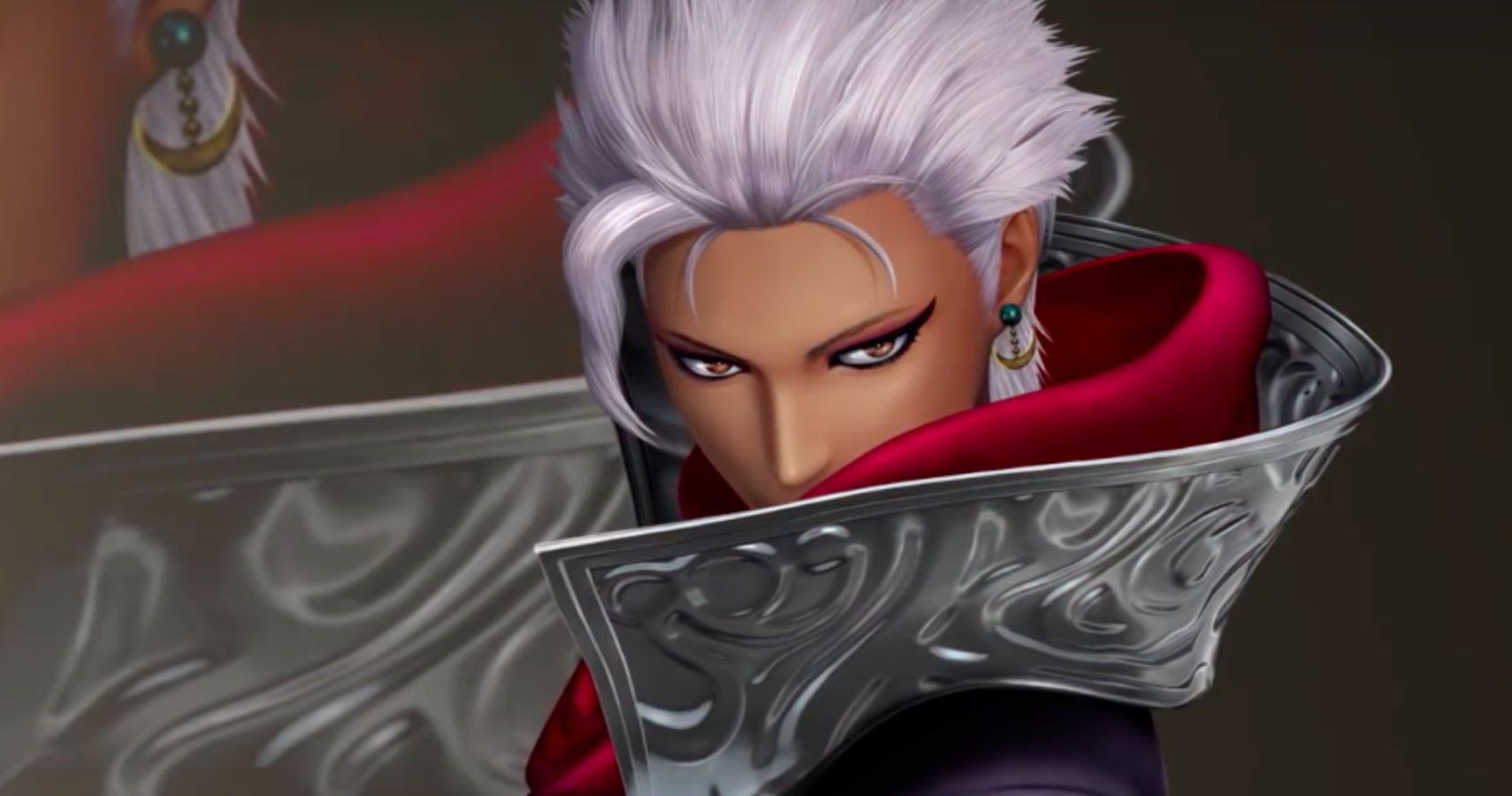 Helen began playing games at an early age with her first computer being a hand-me-down Sinclair ZX Spectrum. It didn't put her off… She is all grown up now but is still a gamer at heart, especially when it comes to The Sims and other strategy and simulation games.
She juggles the daily demands of life with a family and somehow still finds the time to indulge her two passions in life, writing and gaming; sometimes both at the same time.
Source: Read Full Article