The Taliban Is Banning PUBG And TikTok In Afghanistan
Player Unknown: Battlegrounds is arguably the battle royale that juggernauts like Fortnite and Apex Legends were born from, but there are parts of the world where you're not even allowed to play it. Afghanistan will soon join that list. The Taliban – which took power of the country last year – has confirmed its plans to implement a nationwide ban on both PUBG and TikTok.
Confirmation that PUBG and TikTok will soon be banned in Afghanistan comes courtesy of a report from The Khaama Press (via Dexerto). "TikTok must be banned within a month time from now and PUBG should be banned within [the] next 90 days," the report reads. It was published on Sunday which means TikTok will be unusable in Afghanistan by the middle of October, and PUBG will join it in December.
The report makes no distinction between PUBG and PUBG Mobile, so it's assumed both versions of the game will be subject to the ban. While it isn't clear how many people will be affected by the bans, PUBG is the fifth best-selling game of all time, shifting 75 million copies in less than five years. As of last year, it was reported that over 100,000 people in Afghanistan play PUBG Mobile during peak hours.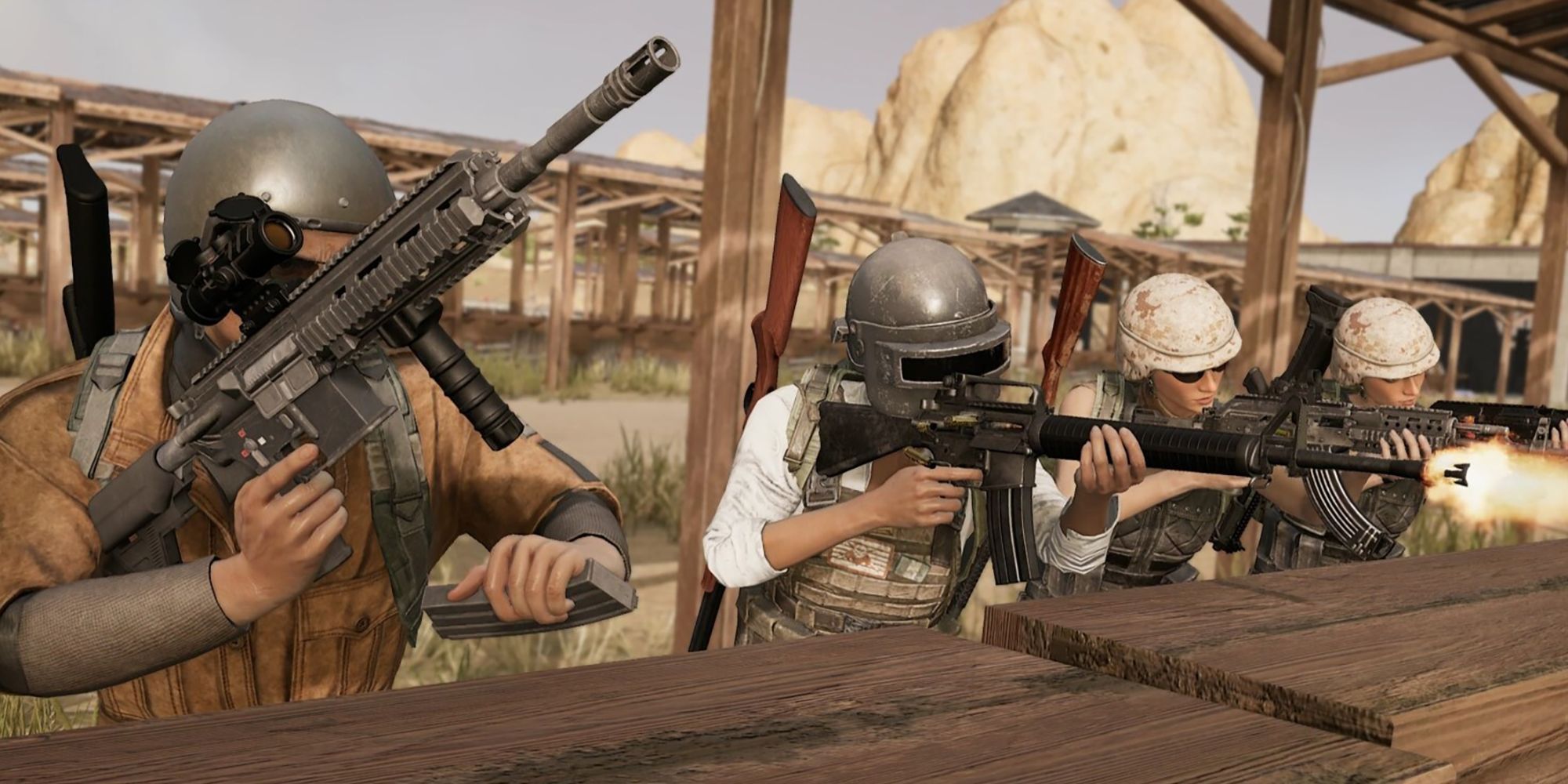 As for why the Taliban is eager to ban PUBG and TikTok, the latter of which surpassed one billion users a year ago, the group claims both are misleading Afghanistan's youth. The Taliban declared its intent to eventually ban both the social media platform and the BR game back in April of this year, and has now confirmed it will be following through with those plans before the end of 2022.
Afghanistan won't be the first country in which PUBG has been banned. The game also can't be played in Nepal, India, and Pakistan. PUBG has been a big point of controversy in India, in particular, where the game was effectively replaced by Battlegrounds Mobile India after the ban. Its replacement has now been banned too after it was determined Battlegrounds Mobile India was simply a rebranded version of PUBG.
Source: Read Full Article