The Witcher 4 Has Left Its "Research Phase"
CD Projekt Red has confirmed that the next Witcher game has left its "research phase".
The Witcher 4 (not that CD Projekt Red wants you to call it that) was announced earlier this year, although details on it are very slim at the moment, with the Lynx medallion being the only concrete bit of information we have to go on at the moment. A recent comment from CD Projekt Red implies that's probably going to be the case for some time, as the game has only just left its "research phase".
Earlier this week, CD Projekt Red CEO Adam Kiciński spoke to investors regarding some of the studio's future projects and its overall earnings. During that investor call, Kiciński briefly mentioned the next Witcher and gave a bit more information about how development is going on the project. As you might expect, it's not very far along in development, having only just left its "research phase".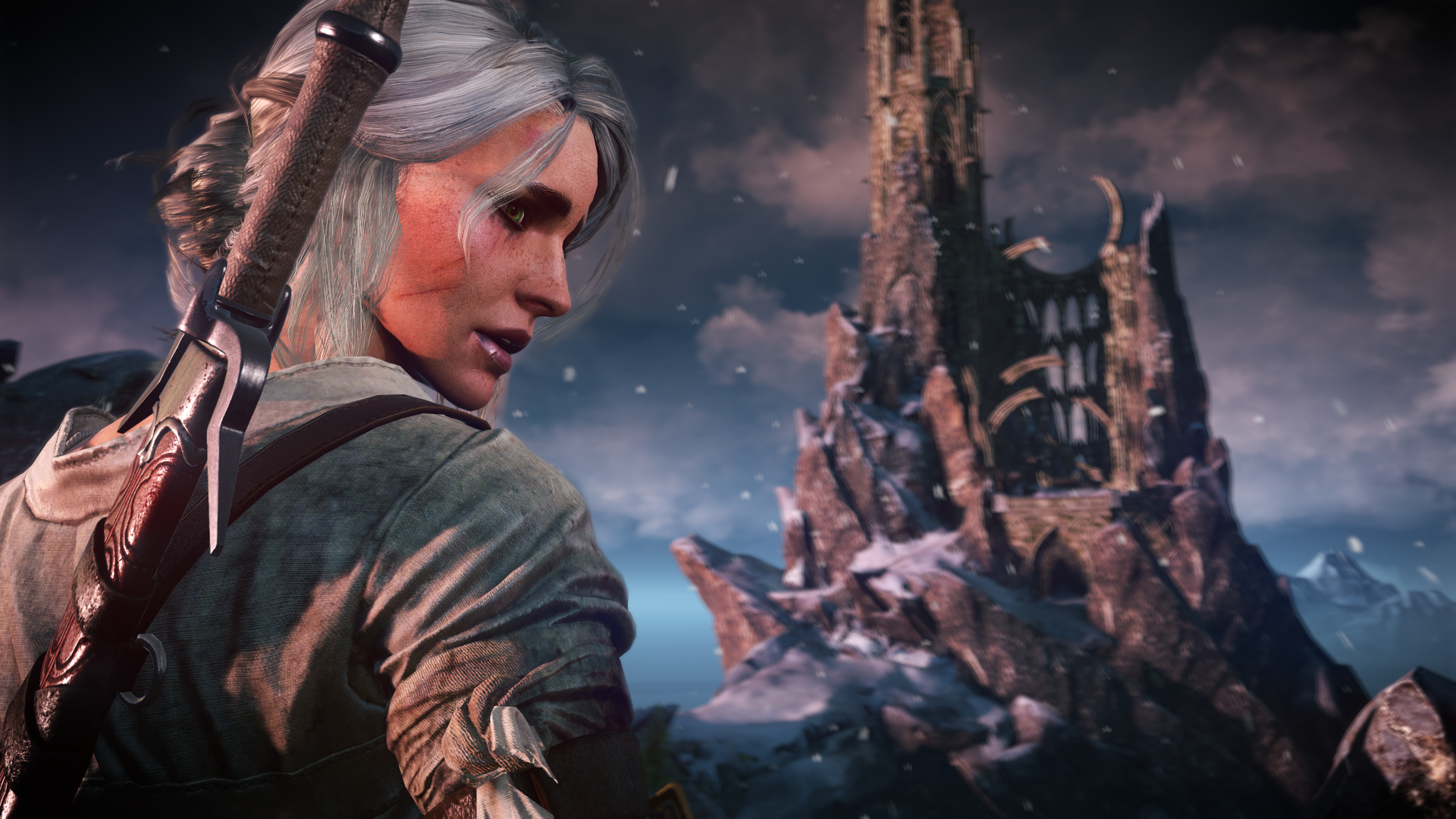 As reported by GamesRadar, Kiciński said, "We are very eager to revisit the universe which has shaped our history to such an extent. We have recently concluded the research phase for the first game in the new Witcher saga, which means that from now on further development expenditures will be capitalized on our balance sheet."
Although "research phase" isn't a term that we hear very often, Kiciński is essentially saying that CD Projekt Red has only just finished deciding some of the bigger details about the game, like which characters it's going to involve, where's it going to be set, how it ties into the Witcher universe as a whole, and likely deciding some of the bigger story beats.
This essentially means that the next Witcher game hasn't started pre-production yet, or at least has only just begun entering that phase of development. That means that we're still going to be waiting several years to see anything major from the project, and several more years until it's actually released, especially if it matches the size and scope of The Witcher 3.
Source: Read Full Article