TheGamer Podcast Episode 18 Is Out Now
The 18th episode of TheGamer Podcast is out now and features discussion on the biggest news of the week, and a spotlight for some of the year's most underrated games, including some of your suggestions.
TheGamer Podcast is hosted by Eric Switzer and this week's episode features Jade King, Issy van der Velde, and George Foster, You can listen to the podcast through Podbean, Apple Podcasts, Spotify, and several other podcast apps.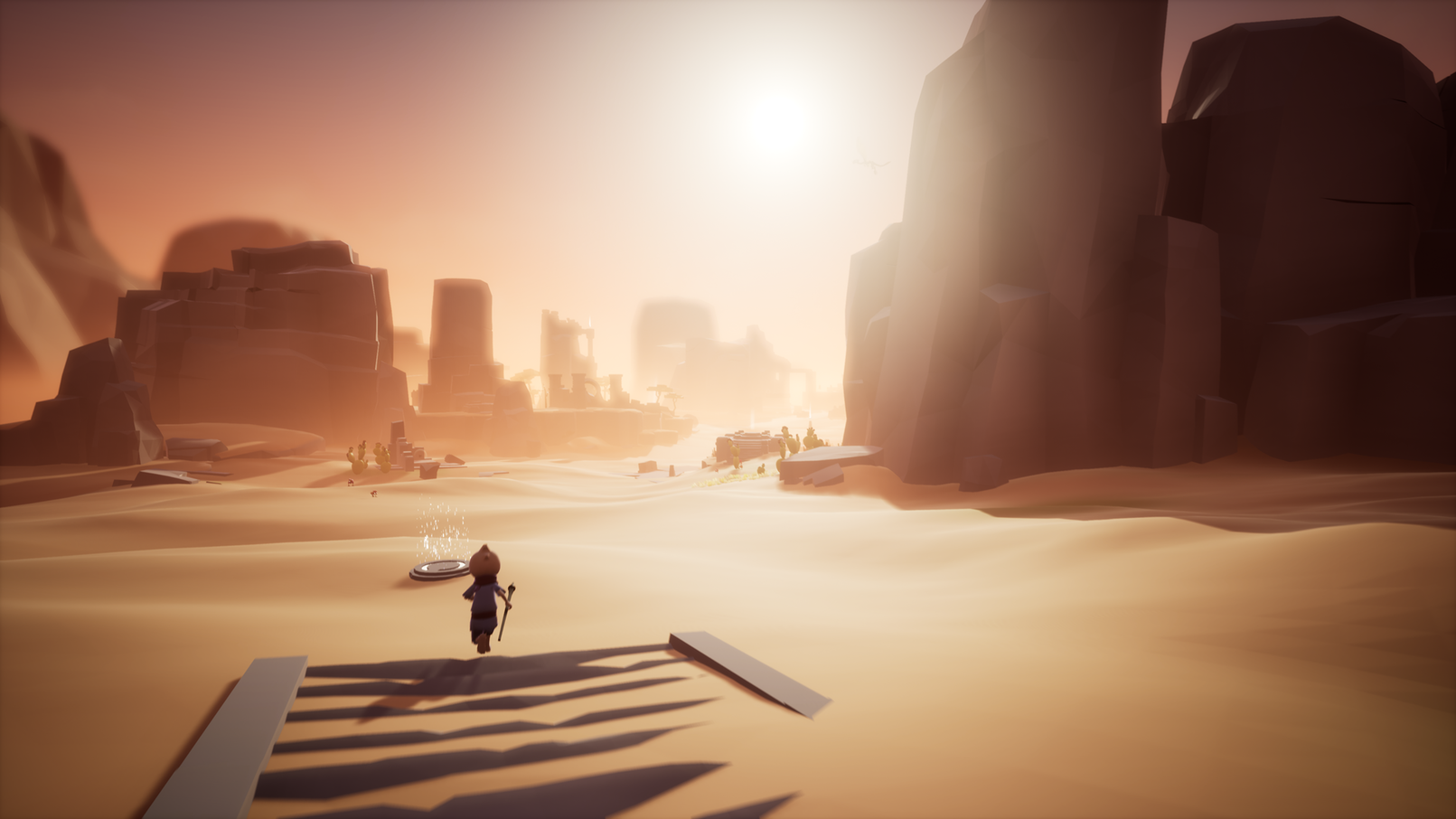 To start off this week's segment, Eric Switzer is joined by Issy van der Velde, George Foster, and Jade King to discuss the biggest news of the week. Some of the big topics this week include the rumours surrounding a new Bioshock, the Xbox Series S being Black Friday's big seller, and the recent success of Cyberpunk 2077.
The second and final part of this week's episode is a brand new segment where the team respond to your questions and suggestions. Last week we asked you to tell us what you think the most underrated game of 2021 is, and you all had some great picks. George, Jade, and Eric discussed theirs first, landing on games like NEO: The World Ends With You, Atelier Ryza 2, and Beast Breaker, among some other picks.
Some of the games that you all suggested include Before Your Eyes, which saw a lot of votes, Little Nightmares 2, FIST, Lemnis Game, Tails of Iron, Mundaun, and Omno, to name just a few! Thank you for your responses, it was great to put a spotlight on some underrated titles.
For next week's episode, we're celebrating all things Halo, and we'd love to hear from you once more. Use the hashtag #askthegamer on Twitter and tell us your favourite Halo moment of all time, whether that be in the campaign or something you've seen for yourself. Feel free to send us any questions you have for the TG editorial team while you're at it and we'll read your answers on next week's show.
TheGamer Podcast is a weekly podcast hosted by Eric Switzer and featuring staff from TheGamer discussing topics in gaming from over the week. Last week's episode can be found here and features discussion on Halo Infinite's multiplayer, and Pokemon Brilliant Diamond and Shining Pearl.
Source: Read Full Article