TheGamer Podcast Episode 36 Is Out Now
TheGamer Podcast episode 36 is out now and features discussion on the biggest news stories of the week, Dislyte, We Were Here Forever, Citizen Sleeper, and Netflix's Resident Evil.
TheGamer Podcast is hosted by Eric Switzer and this week's episode features Issy van der Velde, Andrew King, and George Foster as guests. You can listen to the podcast through Podbean, Apple Podcasts, Spotify, and several other podcast apps.
This week's episode of TheGamer Podcast starts with the newsboys – Eric Switzer, Issy van der Velde, and George Foster – discussing some of the biggest stories of the week. Included in this week's discussion is the delay of Starfield and Redfall, a release date confirmation for the Dead Space Remake, and the first gameplay showcase for Gotham Knights.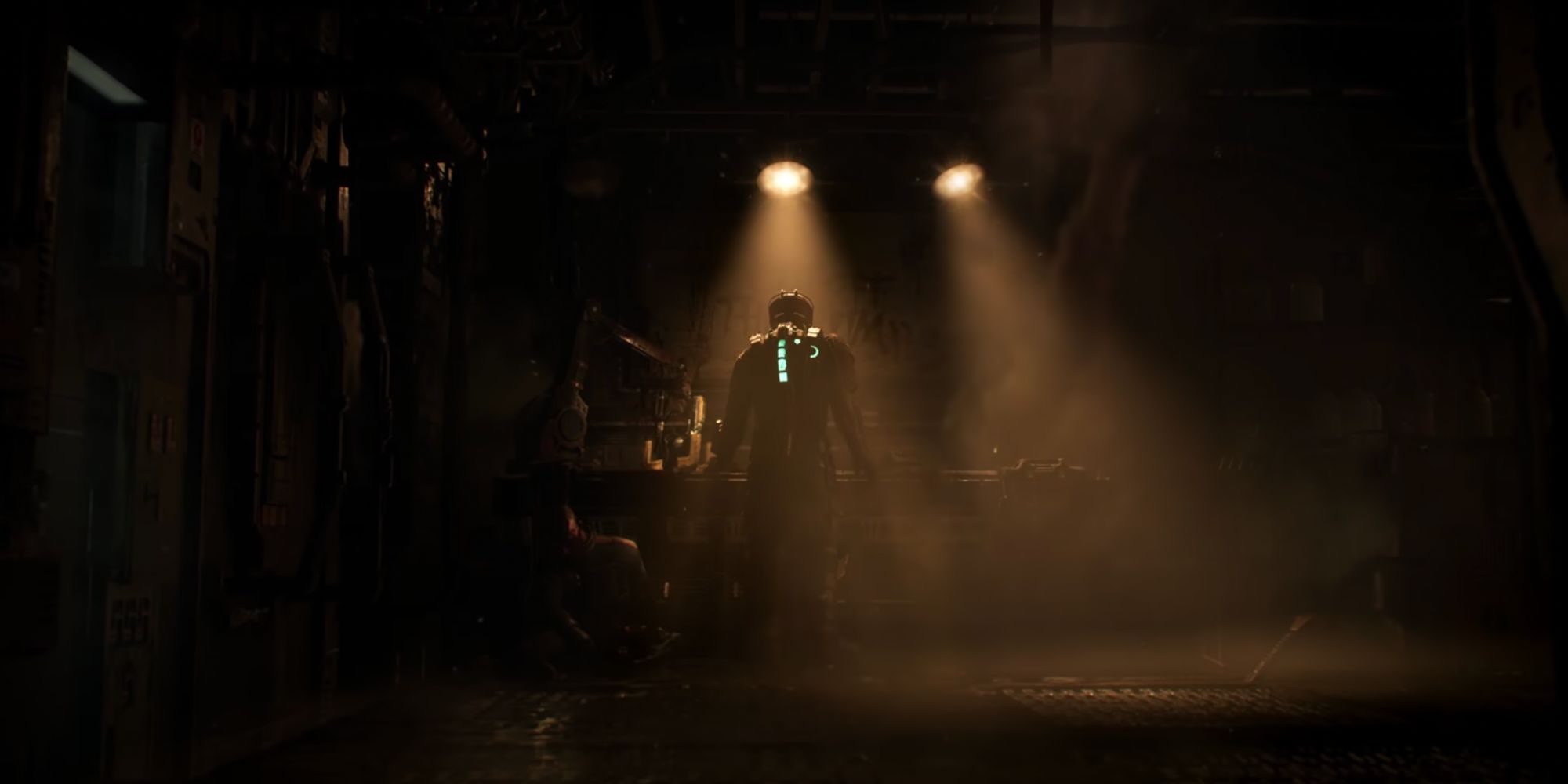 It's a slightly quieter week for games compared to the extravaganza we had last week, but Eric, Issy, and Andrew King all unite for this portion of the show to talk about Dislyte, Citizen Sleeper, and We Were Here Forever. It's a great week for indie titles, by the sounds of it.
Finally, to close out the show, Eric was lucky enough to get to see a sneak preview of the first two episodes of Netflix's Resident Evil adaptation. As it turns out, the adaptation will use the game's canon, meaning that everything that happened in the games has also happened in the universe of the show. Issy, George and Eric then spend a good amount of time debating what exactly that means and having their minds blown a little bit.
As for the show itself, Eric was pretty positive on it overall and is excited to see where it goes next. Oh, and to find out how exactly Wesker managed to survive being blown up by Chris Redfield in a volcano.
TheGamer Podcast is a weekly podcast hosted by Eric Switzer and featuring staff from TheGamer discussing topics in gaming from the week. Episode 35 can be found here and features discussion on Nintendo Switch Sports, Rogue Legacy 2, and Bloodhunt.
Source: Read Full Article