TheGamer's Best Features Of The Week: Apex Inventories, BAFTA Winners, And GTA 6
Happy Thursday, everyone! It's that time of the week again where we take a look back and stroke our egos a bit by highlighting some of the best features that have gone up on TheGamer over the past seven days. Why Thursday and not Friday? Hey, I just work here, go ask someone else.
This week we've got features reacting to Kingdom Hearts 4, already the best game ever made, interviews with BAFTA winners and nominees such as the Guardians of the Galaxy crew, and a look at what GTA 6 should do with its story instead of giving us the glorified life of crime tale for the sixth time.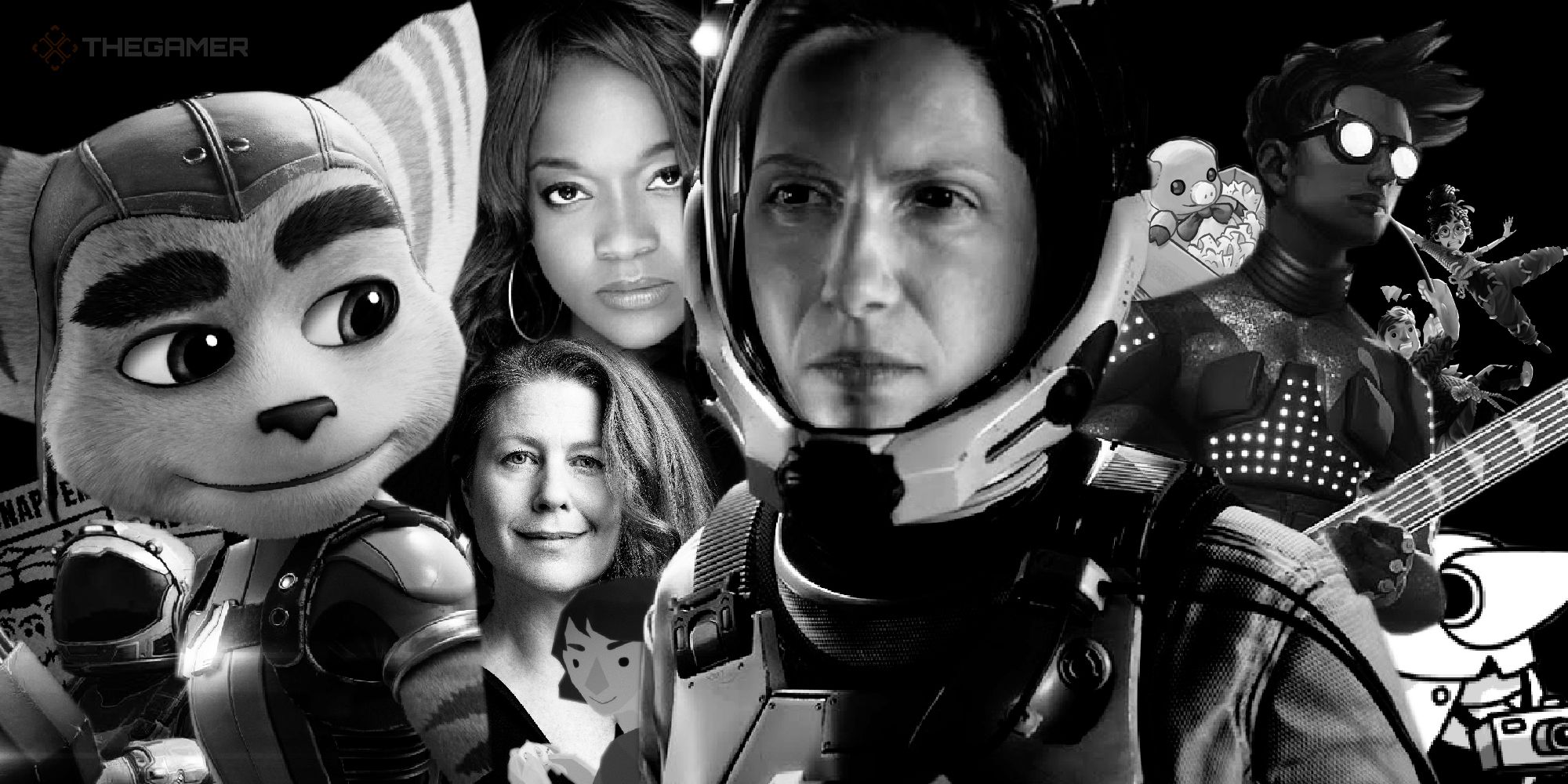 Backstage At The BAFTAs – TheGamer Interviews The Winners
Last week saw the winners of the 2021 BAFTAs get announced and TheGamer editor-in-chief and lead features editor Jade King were lucky enough to be there in person. Not only that, but they also had the chance to speak to some of the winners, including Narrative winner Unpacking, Best Supporting Performance winner Kimberly Brooks, and Family winner and TheGamer favourite Chicory, among others.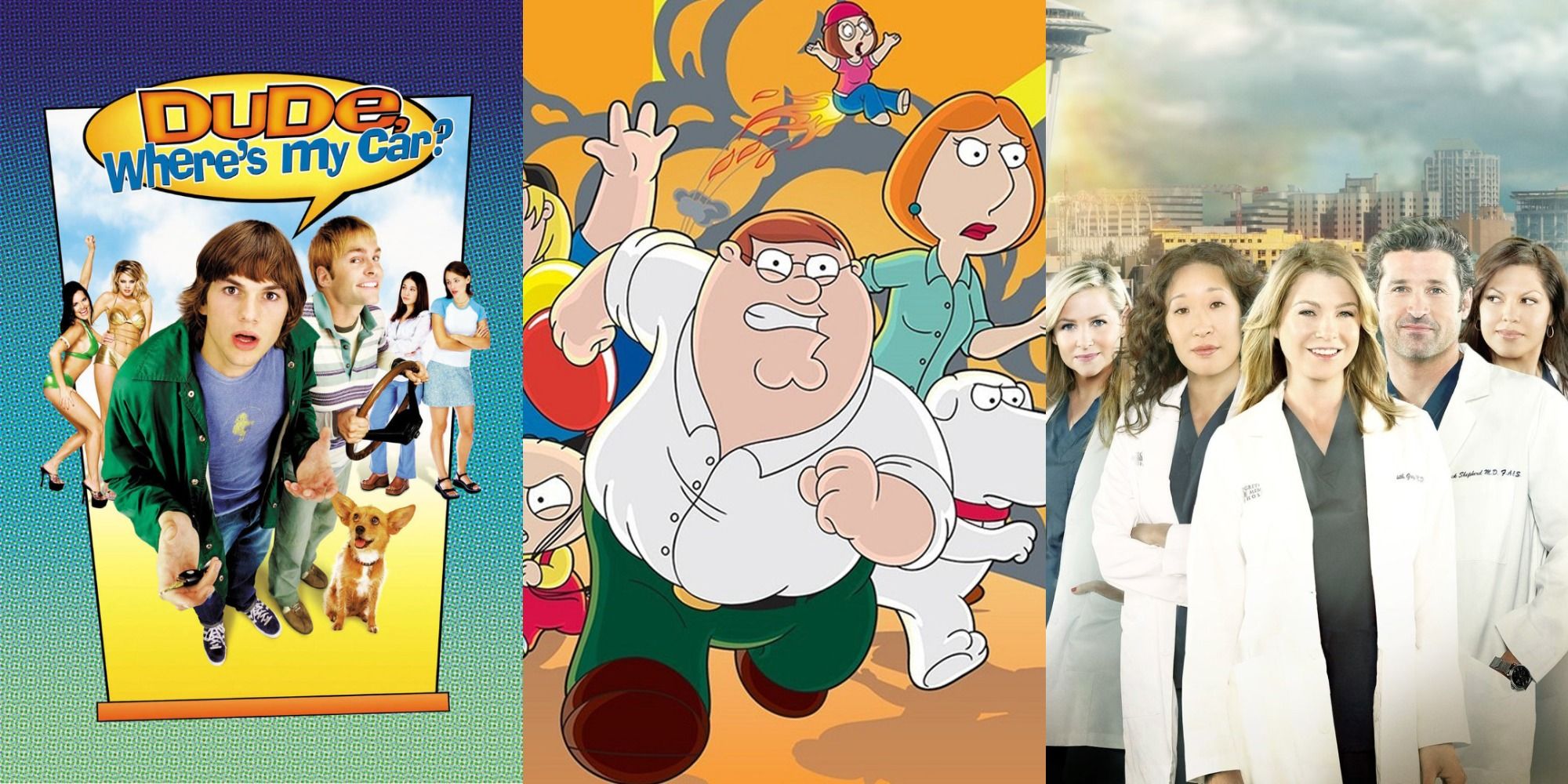 Five Worlds We Really Don't Want To See In Kingdom Hearts 4
We've all got the dream worlds we want to see in Kingdom Hearts 4, but what about the ones that we'd rather stay as far away from as possible? Lead features editor Jade King goes through exactly that here, reminding us all that a Family Guy world is completely possible thanks to Disney owning pretty much everything in the world. If you'd like to see what Jade does want to be included, she's also got that written up right here.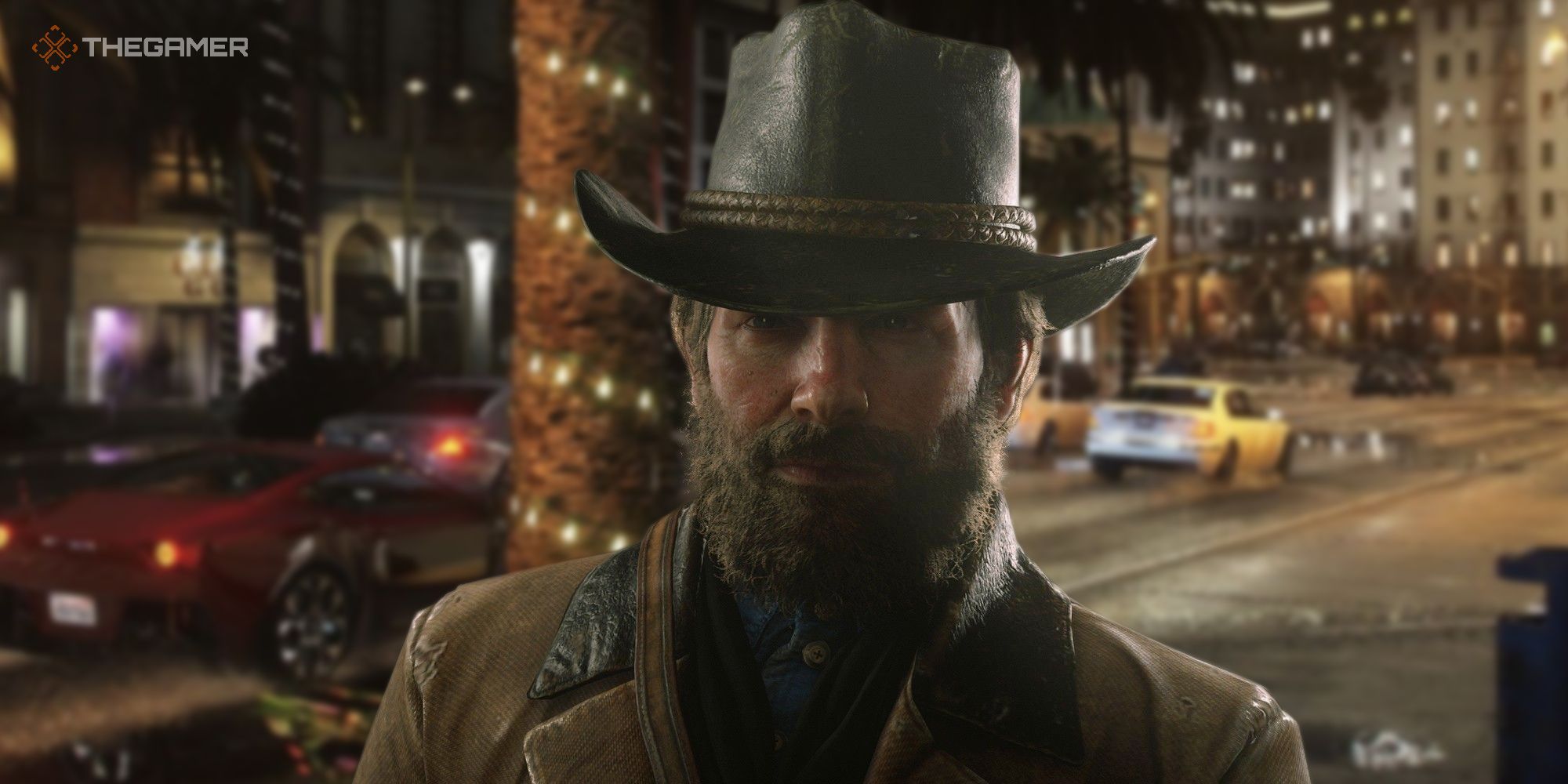 GTA 6 Should Ditch The Glorified Vision Of A Life Of Crime For A More Impactful Story
Ah GTA 6, the green light at the end of the gaming dock that keeps us all hoping. And hope is exactly what evergreen editor Sam Hallahan has been doing, as he wants to see GTA 6 get rid of the established glorified life of crime story and go for something a bit more original and impactful, like what Red Dead Redemption 2 did. Give us a story that's not afraid to take those tropes and flip them on their head altogether.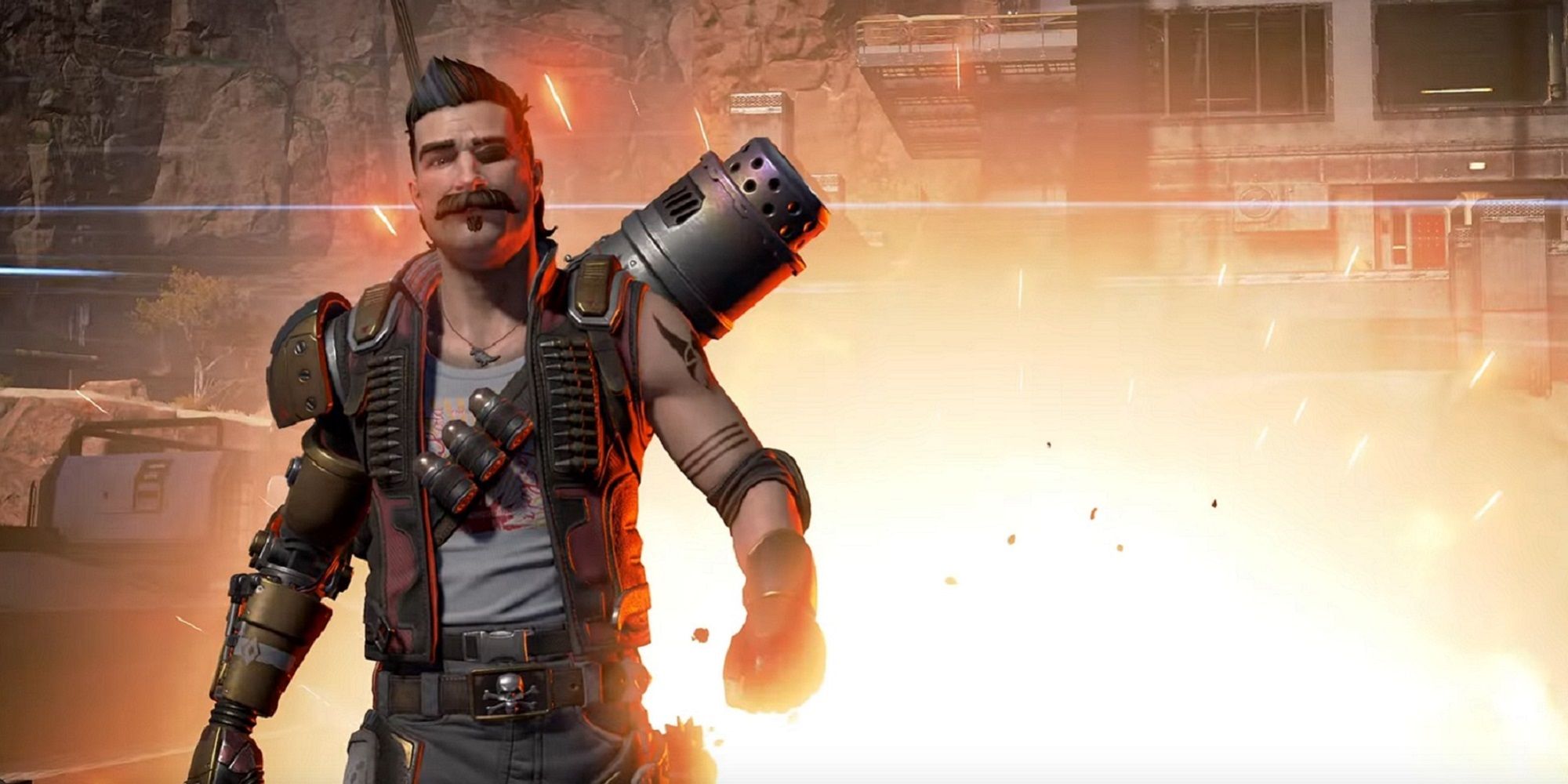 What Does Your Apex Legends Inventory Say About You?
Features editor and Apex Legends expert Ben Sledge asks an important question – what does your Apex Legends inventory say about you? Here, Ben argues that a player's inventory, how much ammo they carry, how many meds they collect, and what type of grenades they choose to use are all telling signs of what kind of Apex player they are. Are you an Ammo Hoarder? A Grenadier? Or do you fall into the dreaded "oh no I just got respawned please help me". Heck around and find out.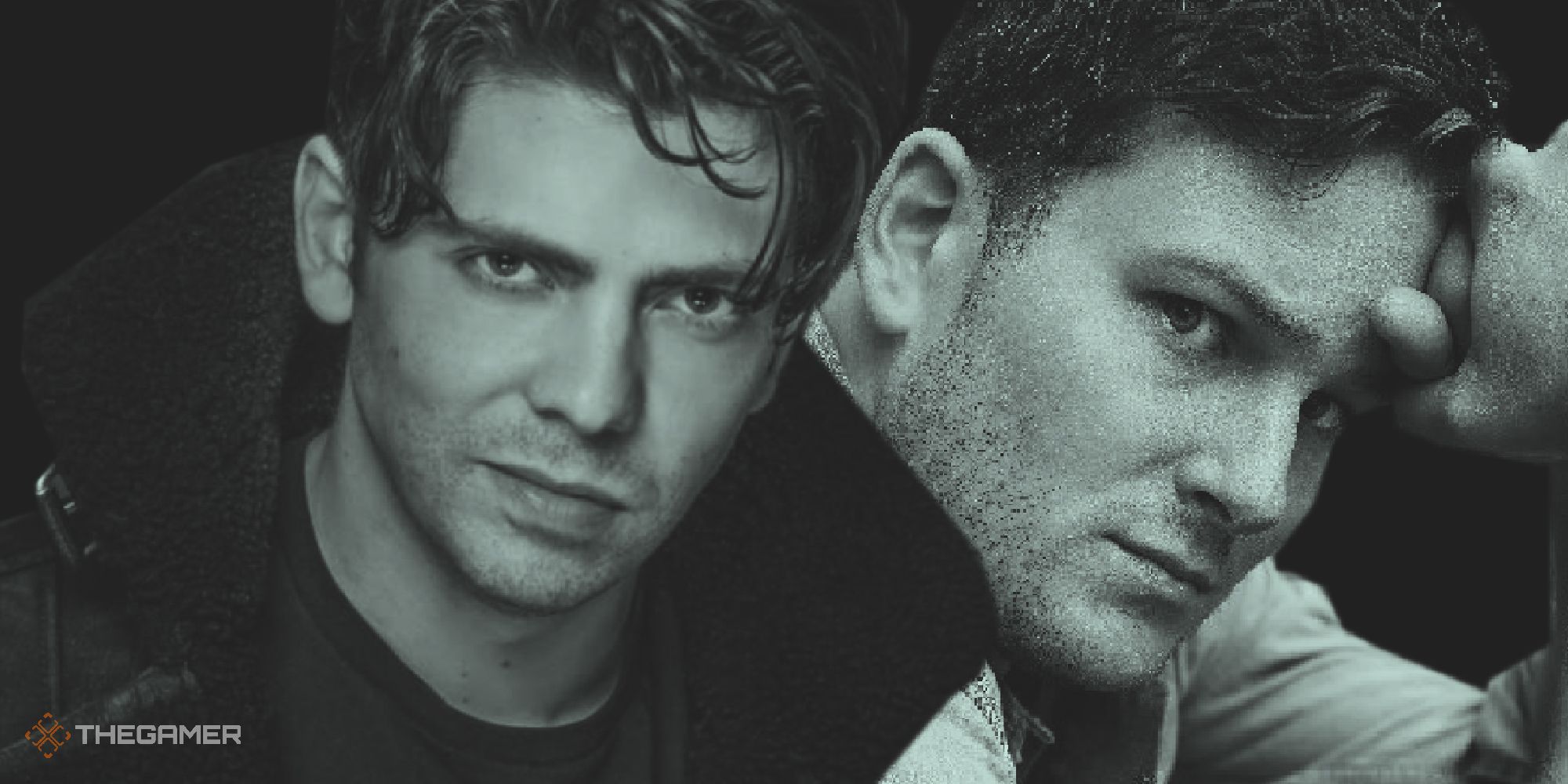 Jon McLaren And Alex Weiner On Guardians Of The Galaxy Sequel Hopes
Finally, lead news editor George Foster had the chance to talk to the actors behind Star-Lord and Rocket Raccoon from Guardians of the Galaxy, Jon McLaren and Alex Weiner. They dived into whether they felt any pressure from the MCU, how they came up with their own original take on the characters, what it was like to have fans call them the "definitive Guardians", and what they'd hope to see from the characters in the future. We've also got an interview with narrative lead Mary DeMarle if you can't get enough Guardians content.
Source: Read Full Article