TheGamer's Best Features Of The Week: Cyberpunk 2077 Comeback, Twitch Unionising, And More
It's been a busy week for games, from a viral AI generator that gives you a Pokemon based on a prompt to Cyberpunk 2077 managing to reclaim its pre-launch hype.
Twitch creators are meanwhile battling huge pay cuts as the platform switched from a 70-30 split to 50-50. And, as per usual, we've been writing all about it, so here are some of the best features from the past seven days.
Final Space Shows That Piracy Might Be The Only Way Forward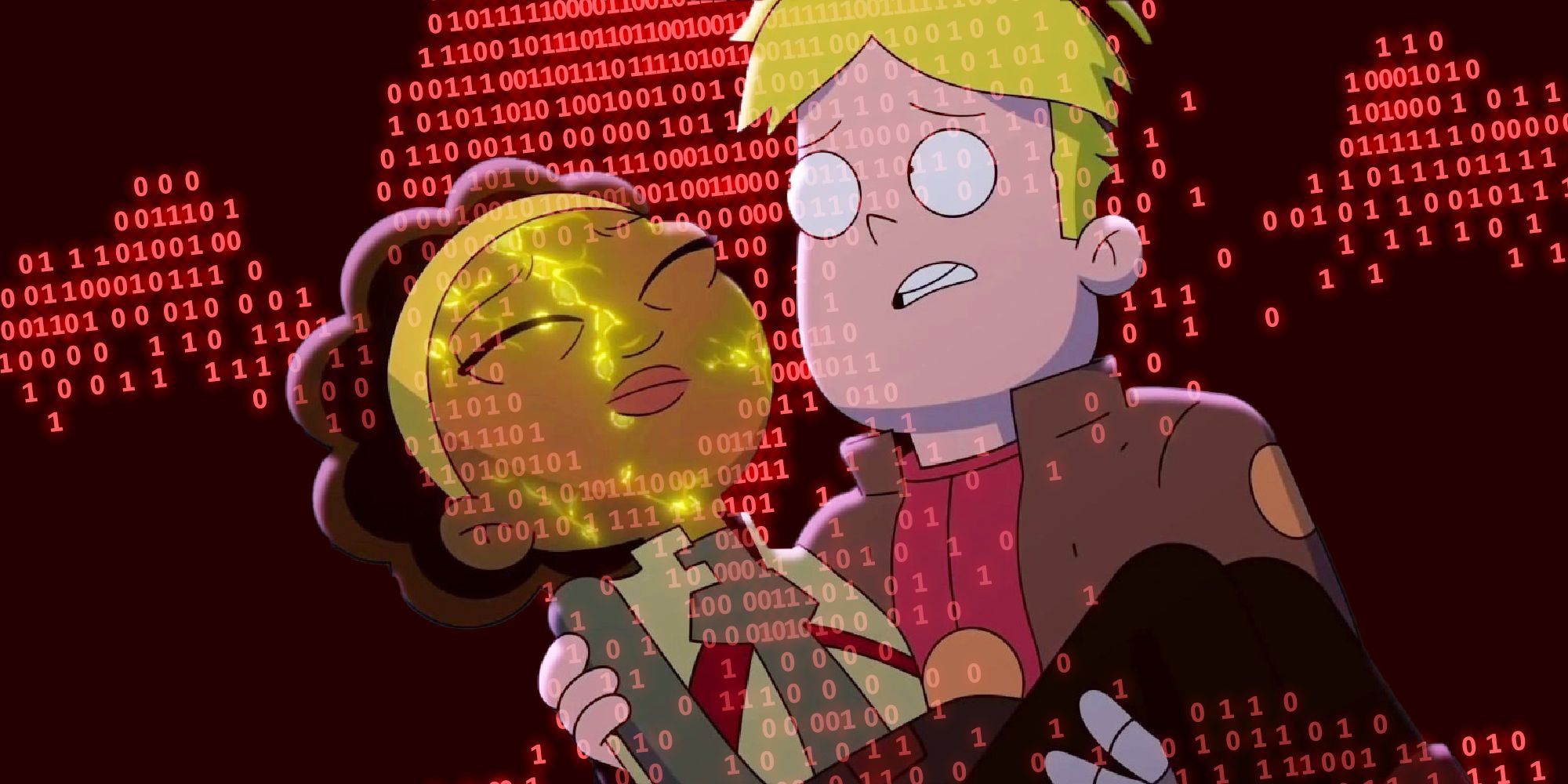 The Warner Discovery merger has been a mess, to put it lightly. From shelving Batgirl before its release to cancelling shows in their prime and removing all trace of them from the internet, it has been an unpopular catastrophe for fans and creators alike. And Final Space is just another in a long list of shows to get the axe, hurled into the void never to be seen again. Unless you pirate.
Corporations en masse are cancelling shows despite their growing success, like Disney and The Owl House, and HBO Max is gutting shows to save on taxes. As Lead Features Editor Jade King writes, it's a bleak dystopian future that bodes ill for media preservation, and illegal means might be the only ways to access our favourite shows as time goes on.
This AI Generates A Pokemon Based On Your Name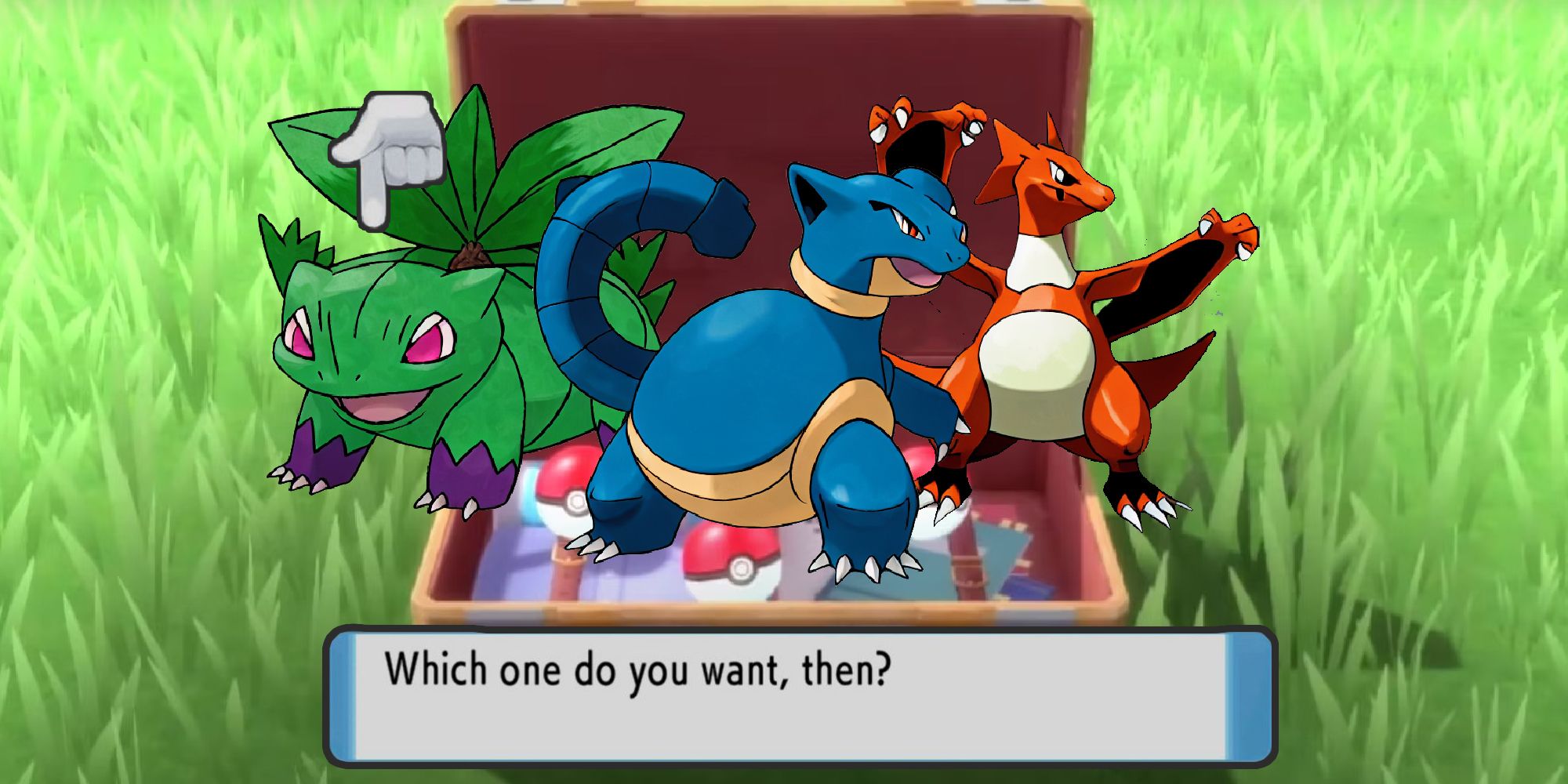 The internet has been having fun with this little AI Pokemon browser app. If you type a prompt in, you'll get a 'mon designed around it, like Yoda or Mona Lisa. But people have been using it, including TheGamer, to see what they would look like as a Pokemon. Features Editor Ben Sledge put some of us into the machine to churn out a few cursed and cutesy creations – there's Tabletop Editor Joe Parlock as a ground-type seal and Editor-in-Chief, Stacey Henley, as a green blob with orange blobs for hands.
Cyberpunk 2077 Hasn't Earned Its Redemption Arc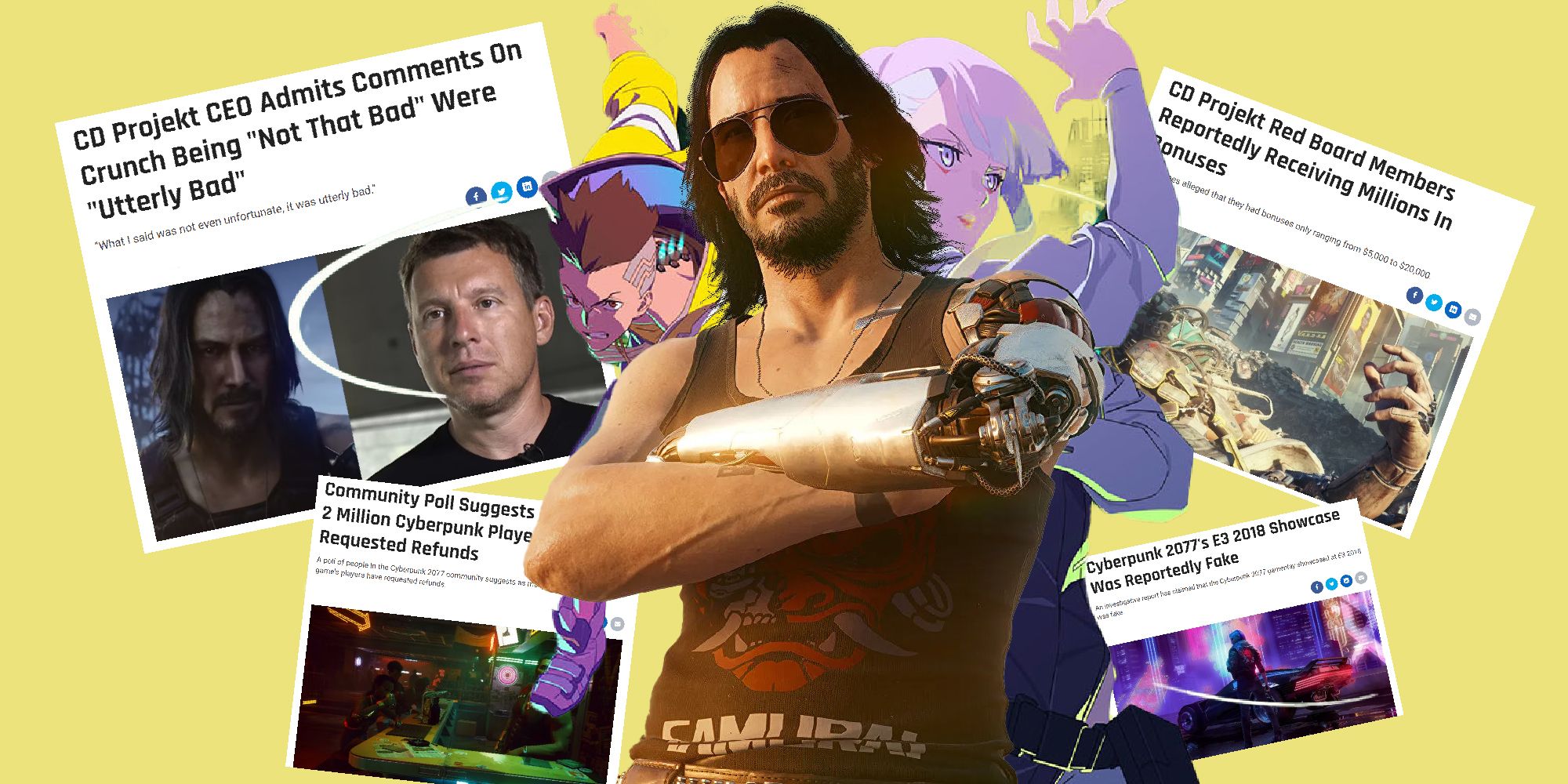 The world seems awful quick to forgive Cyberpunk 2077 for its rocky launch, crunch culture, and biggest issues, thanks to a new patch, DLC announcement, and accompanying Netflix anime. But as Stacey writes, it's not earned. It was pulled from storefronts, refunds were handed out across all platforms, CD Projekt Red's stock value plummeted, and the game was only repaired. As Stacey argues, repairing and fixing a game are two different things.
Cyberpunk 2077 has only ironed out the bugs – it hasn't addressed its shallow, sexually regressive, and binary world, with you even playing a punk that helps the cops.
Twitch Streamers Need To Unionise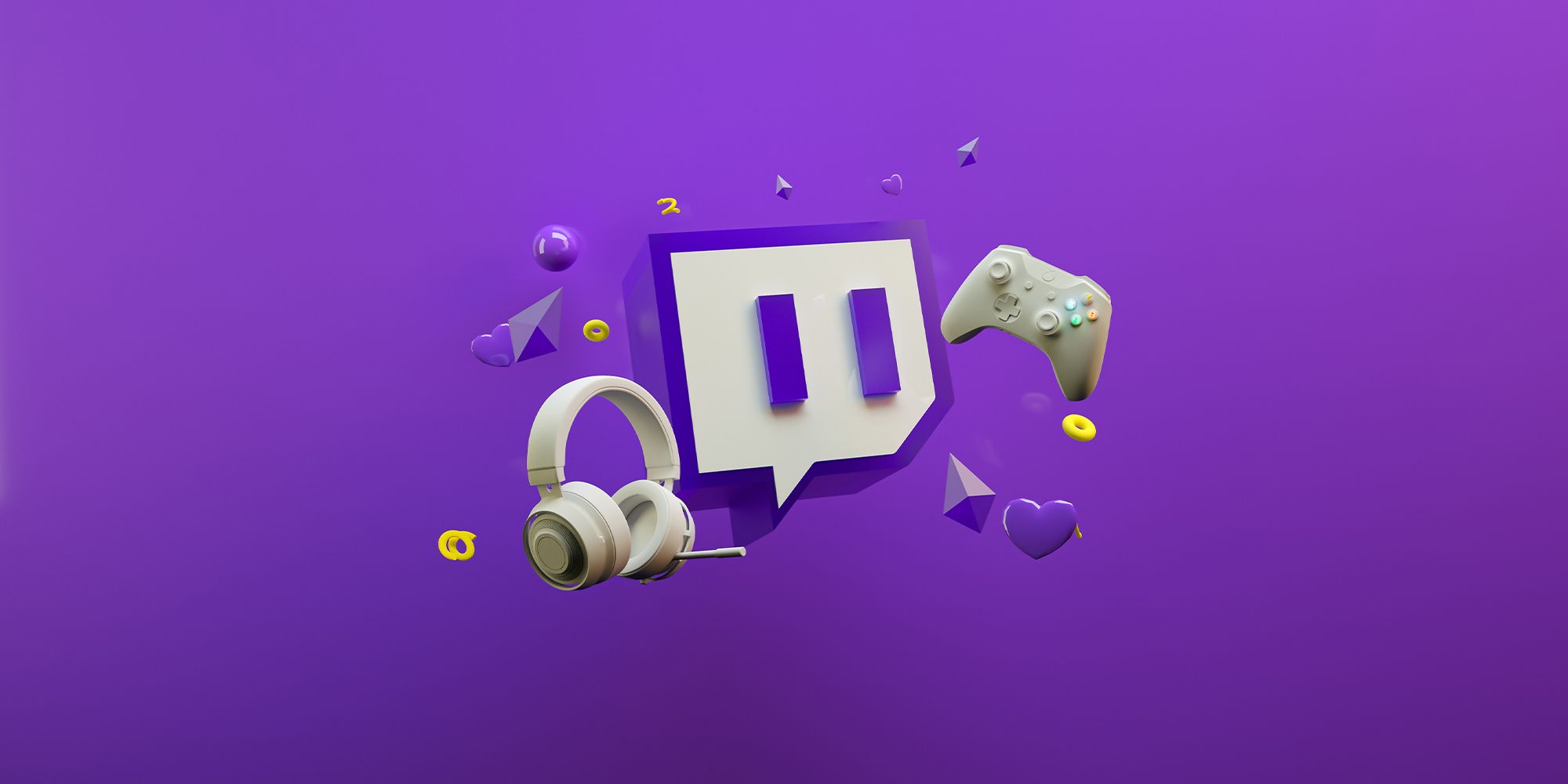 Twitch has changed its revenue split to 50-50 as mentioned prior, despite president Dan Clancy himself saying that they "built the Twitch we know it today". As Ben says, this is an inherently anti-creator stance, one that doesn't leave a lot of options. Moving platforms has historically not worked, with YouTube failing to reach Twitch's heights, and with platforms like Mixer failing to stay relevant. So rather than exiting en masse, Ben argues that streamers need to unionise, strike, and bargain to negotiate better deals.
Reviewing All Of The Games I Got With My First PS3 In 2008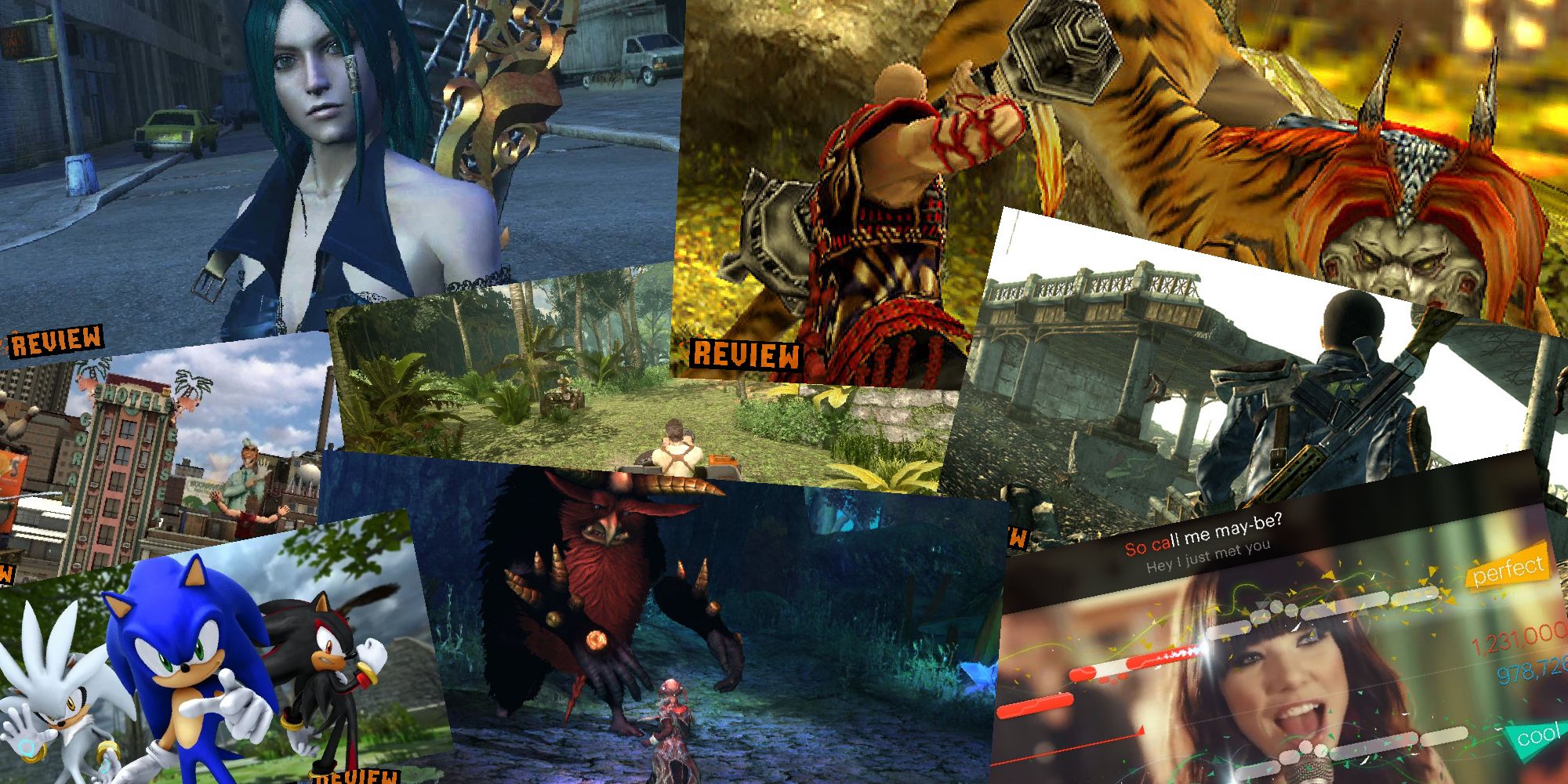 Jade has a brand-new column in which she reviews all of the games she got with X console – in this case, the PS3. We have Final Fantasy 7, Crash Bandicoot, Spyro the Dragon, Gex: Deep Cover Gecko, Silent Hill, and so many more, in this nostalgic deep dive into a 16-year-old platform's launch, complete with scores. TheGamer ain't that old, so this is our fun little way to look back and share our thoughts on a slice of the medium's history. Uncharted? A solid eight. SingStar Volume 2? Banger, all-timer – 10/10. Fallout 3? Amazing, 9/10.
Source: Read Full Article