TheGamer's Best Features Of The Week: Five Stars Fable 2 And Smash Or Pass Pokemon
It's Thursday which means it's time to look back at the best features of the week. We have editors debating the Pokemon they'd Cu-bone, a handful of TheGamers cooking up some God of War-themed meals, and someone with impeccable taste looking back at one of the best RPGs of the 2000s.
Pokemon Smash Or Pass: Kanto Edition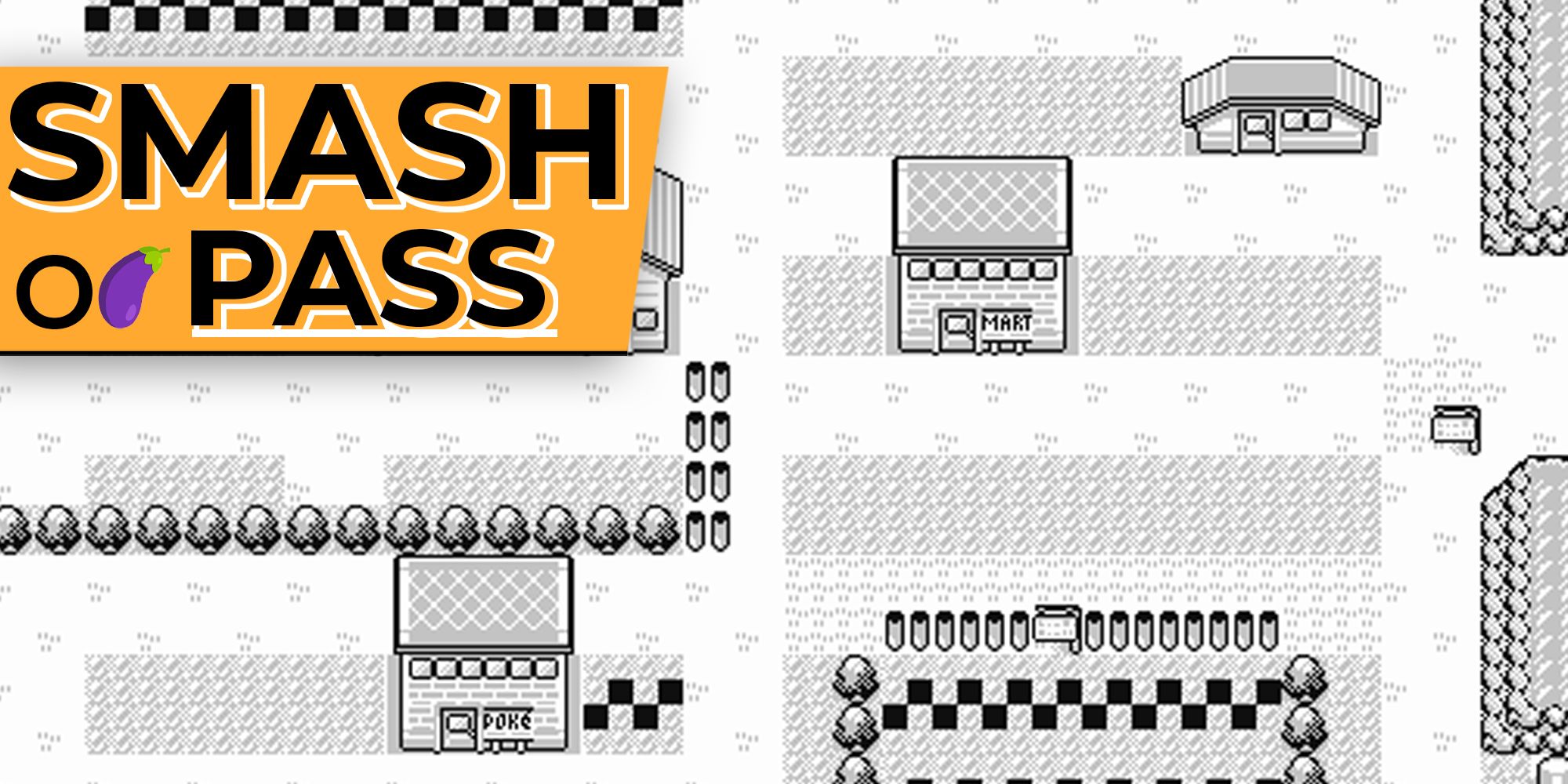 Unfortunately, Tabletop Editor Joe Parlock and Editor-in-Chief Stacey Henley banded together this week for a new column, where they go over every Pokemon per region and discuss whether they'd fuck it. I don't even want to know what kind of person would willingly smash a big ugly frog (Venusaur), but that's our Joe. Granted, Stacey isn't doing much better, saying smash to a drooling plant (Gloom).
TheGamer Staff Cooks Recipes From The God Of War Cookbook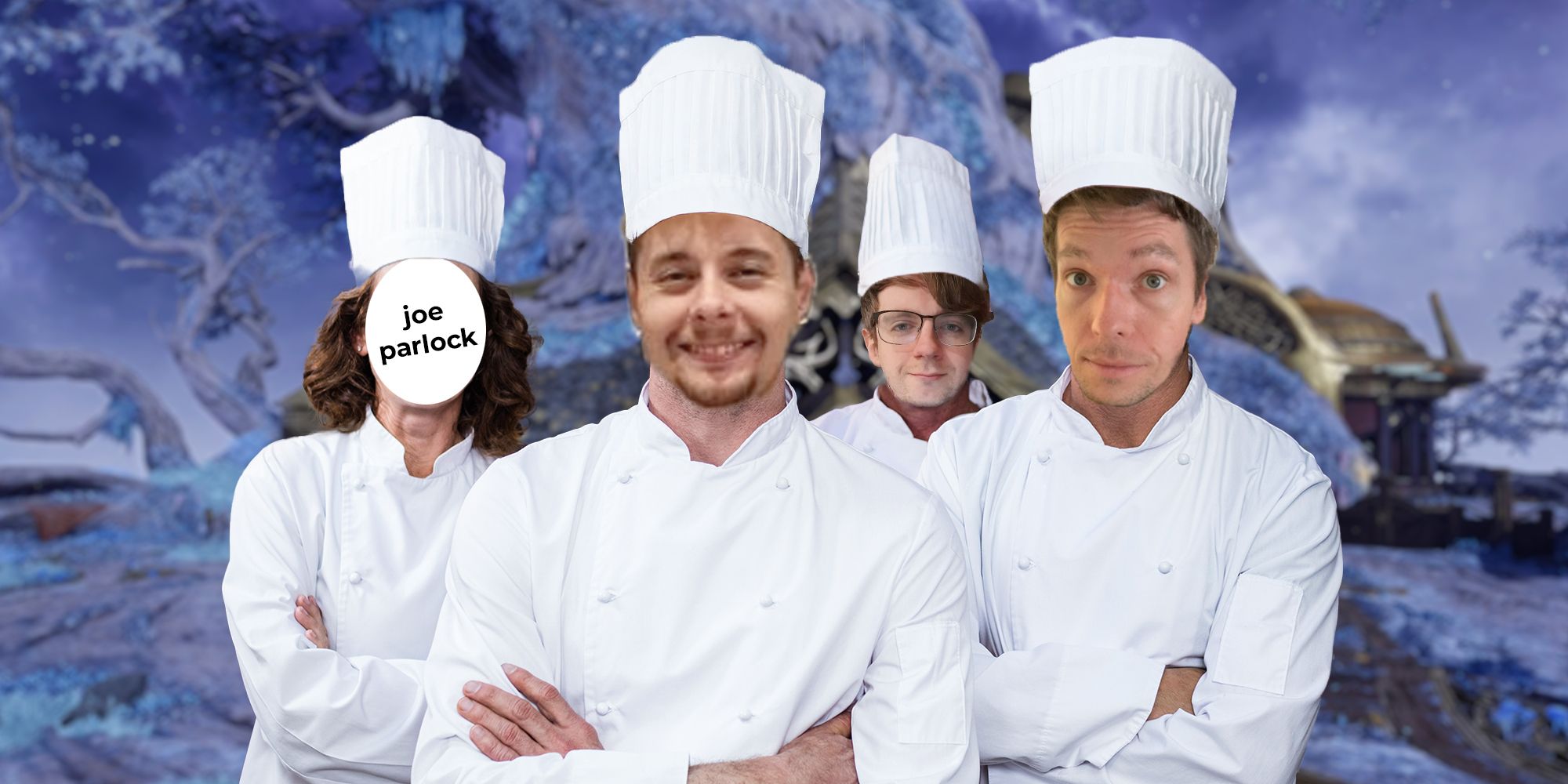 Luckily, not every collaboration this week has been cursed. Well, unless you count the photo for this one, in which case I'm sorry. Joe is back, this time with Lead News Editor George Foster, Evergreen Editor Ryam Bamsey, and Senior News Writer Josh Coulson to try out some of the God of War cookbook recipes.
Everyone did a really, surprisingly, good job baking, cooking, and putting together drinks, but then we have George. He made Ambrosia in a "Happy 18th Birthday" mug (which was about a year ago for him, says the ten-year-old zoomer), only he changed the recipe by swapping pomegranate seeds for raspberries. He then proceeded to say it was sickly sweet. Stick to the recipe, maybe.
Five Star Re-Review: Fable 2 – A Beautiful, Bizarre Look At What Could Have Been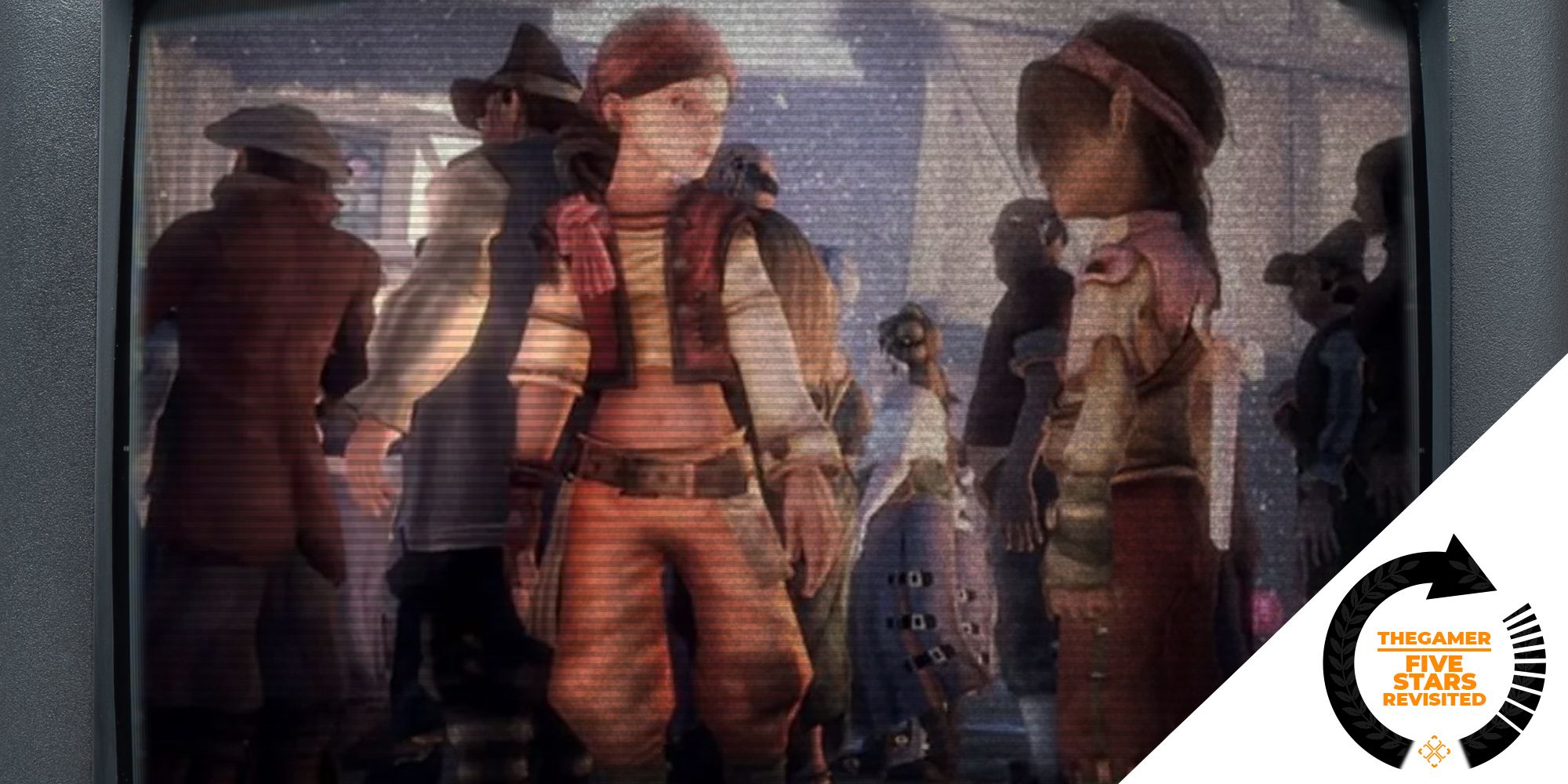 We've got another new column that several editors are excited to try out – Five Star Re-Review. This sees editors going back and picking pre-2017 games to crown five stars with retroactive reviews. And while many ideas have been thrown around, nobody has picked a better choice than Deputy Lead News Editor Rhiannon Bevan, who went with 2008's Fable 2.
It's deservedly regarded as the best in the series, but undeservedly overlooked when talking about the best RPGs of the past two decades. You play as an orphan, the last of the Hero bloodline, and are tasked with stopping Lord Lucien from conquering Albion. You can go heroic and become somewhat Angelic, or sprout horns and turn into the Devil themselves, which I did when I sacrificed my dad's wife (in-game, not my mam) at an altar. Sorry dad.
It's Time For Another Capcom Zelda Game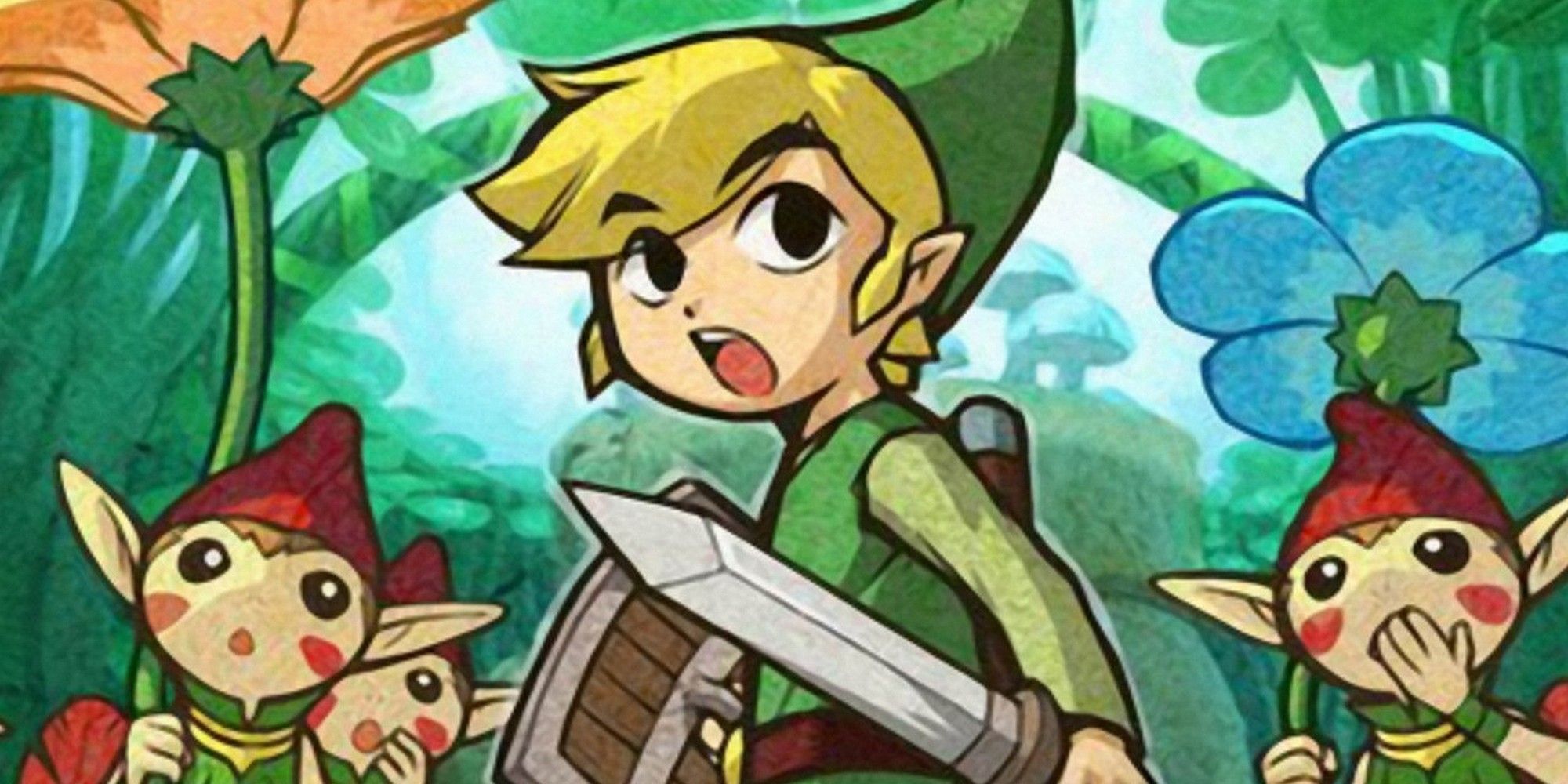 Sticking with the past, Features Editor Ben Sledge is calling on Nintendo to license another Capcom Zelda game. These games, like The Minish Cap and Oracle of Seasons, were constantly innovating while retaining what made Zelda so charming in the first place, keeping that classic feel intact. As Zelda continues to break industry norms with Breath of the Wild and Tears of the Kingdom, redefining the open-world genre and, by doing so, moving away from its history, having Capcom developing games concurrently would leave something for everyone on the table.
Forspoken Opinions Should Not Be Part Of Your Personality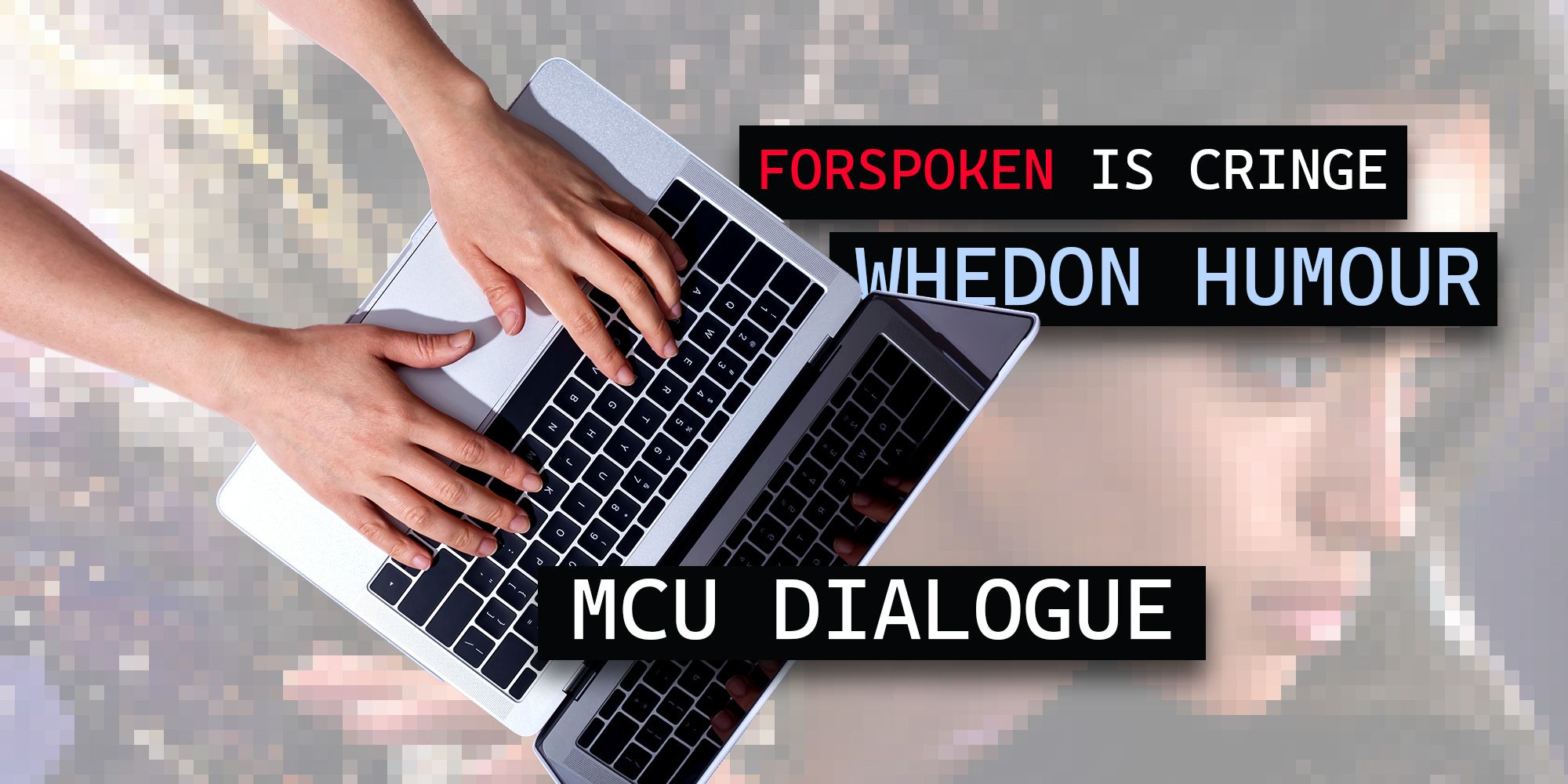 Lastly, we have the big elephant in the room – Forspoken. If you've been online at all in the last week, you'll have seen the same takes repeated ad nauseum, mostly about its Whedon-esque dialogue or snarky protagonist. Those are pretty bog-standard complaints that we're seeing across all media right now, but it's being blown out of proportion, as many are acting like Forspoken is the worst-written thing to hit games in a long while. A lot without having even played it. But as Stacey writes, you don't need to fall into hyperbole while dunking on clips repeatedly to make your point, and you definitely don't need to make it your personality.
Source: Read Full Article