"There's Nothing Really Stopping Us" From Making Sunset Overdrive 2, Says Insomniac
Insomniac creative director Marcus Smith told GQ in an interview that a Sunset Overdrive sequel isn't out of the question.
"I mean, never say never is my approach," Smith opened, "Obviously, we're part of Sony now, but we own the IP and so there's nothing really stopping us other than we have a lot of really exciting things in our future."
For context, the studio was standalone until 2019 when Sony acquired them as part of its PlayStation first-party initiative. Prior to this buyout, Insomniac had already made a wealth of hit exclusives for Sony's console from Ratchet & Clank to Spyro to Spider-Man. However, it did branch out and make an exclusive for Microsoft, that being Sunset Overdrive. Yet, it still owns the IP.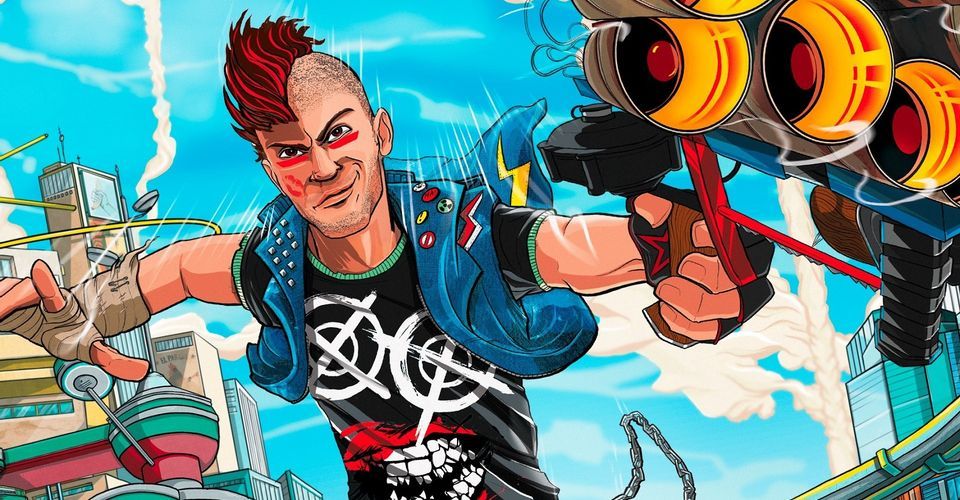 "I would like to make another one," Smith said, "I think there are a lot of stories that can be told in that universe and I would love to return to it. I had a lot of fun making that game."
Sunset Overdrive launched to critical acclaim in 2014 for Xbox with a subsequent PC port in 2018, four years later. Nearly a decade ahead, and Insomniac has developed Spider-Man, a re-imagined Ratchet & Clank, and a Miles Morales helmed title. Before a sequel, we'll see Rift Apart and likely Spider-Man 2, but since Insomniac owns the rights to Sunset Overdrive despite its exclusivity at Microsoft, it's possible that PlayStation could take advantage with a sequel.
The game is a skate-and-shoot extravaganza with an arsenal rivaling Ratchet and, now, Rivet, with all the zany tongue-in-cheek humor that Insomniac was renowned for in its early days. It's an open-world title all about traversing the environment while also unleashing buzz blades and the bog-standard bullet hell into hordes of juiced-up revelers following an energy drink trend gone wrong. You can pick it up on PC now but there's still no PlayStation port.
Source: Read Full Article