This Season's NFL Pro Bowl Will Be Played On Madden NFL 21
The NFL has revealed that this season's Pro Bowl will be the first to take place virtually, capping off a week-long event on Madden NFL 21 next year.
The sporting world came to a grinding halt earlier this year as the pandemic hit. Leagues and tournaments around the world were forced to stop unexpectedly and were placed on indefinite hiatus. With no end to the pandemic in sight, organizations had to decide on what to do next. One hockey league in Europe even opted to have the rest of its season play out on NHL 20.
Even though sport has been able to return in a variety of ways, there are still a lot of restrictions in place. Most matches and games continue to take place in empty arenas and stadiums. Even those that have allowed fans to return to buildings have only done so with a very limited capacity.
Whether the pandemic improves throughout the end of the year and into 2021 or not, chances are we won't see full arenas and stadiums again for a long time. It also makes sense for all teams and franchises to keep events down to an absolute minimum. That's why the NFL has announced that this season's Pro Bowl will be taking place virtually via Madden NFL 21.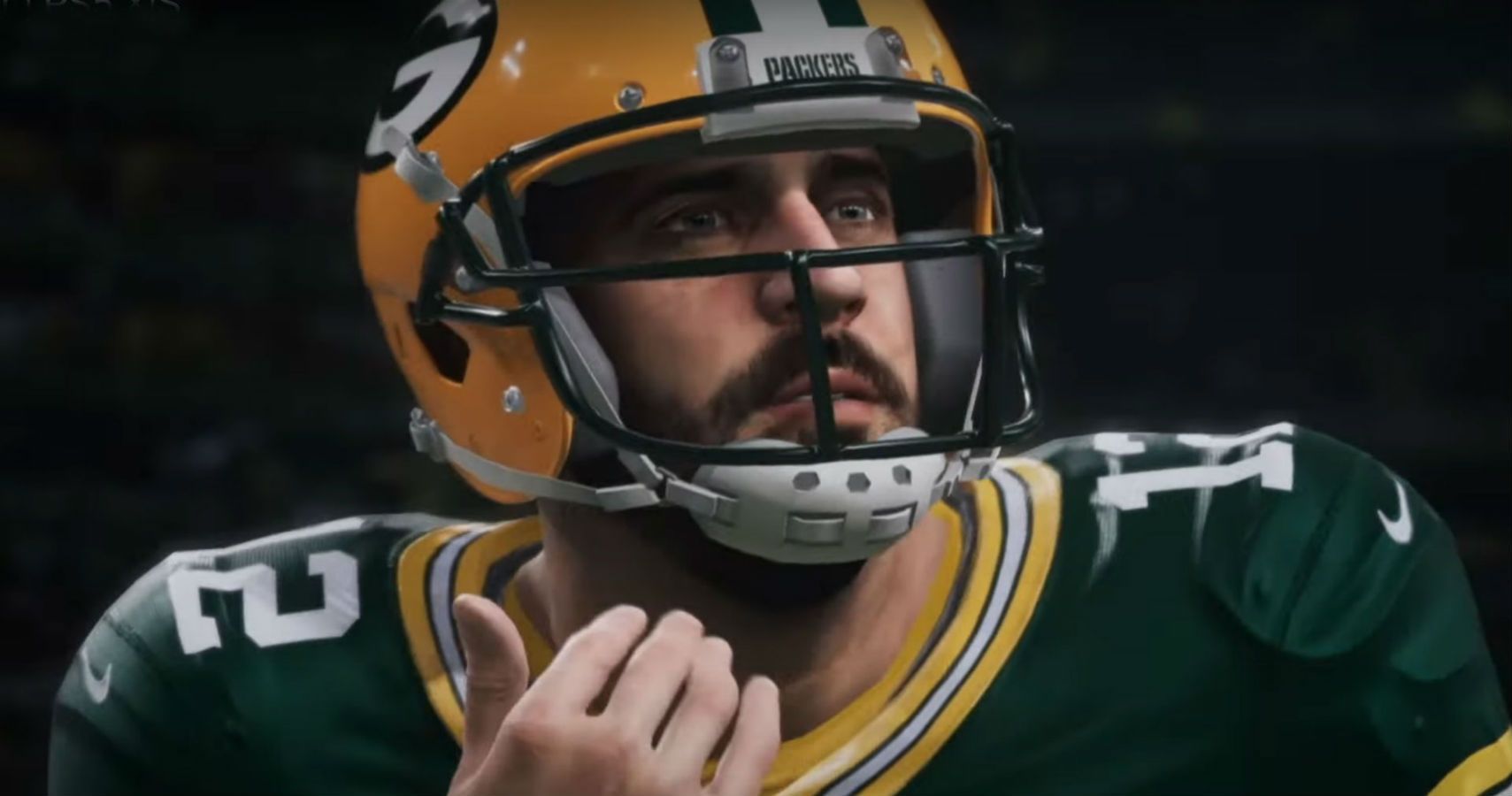 It actually sounds like this season's Pro Bowl will be more appealing to fans than the game normally is. It's usually a throwaway game that takes place a week before the Super Bowl. Even though it is supposed to feature the best players from throughout the season pitted against each other, those competing in the following weeks' big game aren't typically included in case they suffer an injury in what is ultimately an exhibition game.
The NFL will team up with EA Sports for a week-long event leading up to this season's virtual Pro Bowl. During that time, former and current players as well as celebrities will play against each other using the Pro Bowl rosters. All virtual games leading to and including the Pro Bowl will be streamed across various platforms. You can vote now on who you would like to see make the Pro Bowl rosters at NFL.com and through the game itself.
Source: Read Full Article