This Week In Modding: Final Fantasy Voices, Metal Gear Guns, And MrBeast In Smash
Happy Friday, gamers! As we hit the end of the week and move into the weekend, we like to take the chance to look back at some of the biggest and best mods we've highlighted over the past week. As it's been quite a quiet season with news, there are a ton of awesome mods that we've talked about.
Some of the highlights this week include a mod that adds voices to the original release of Final Fantasy 7, a mod for Metal Gear Solid 5 that cost the creator $400, and an uncanny Smash Bros. mod that adds MrBeast to the game. All that and more can be found below in this week's roundup.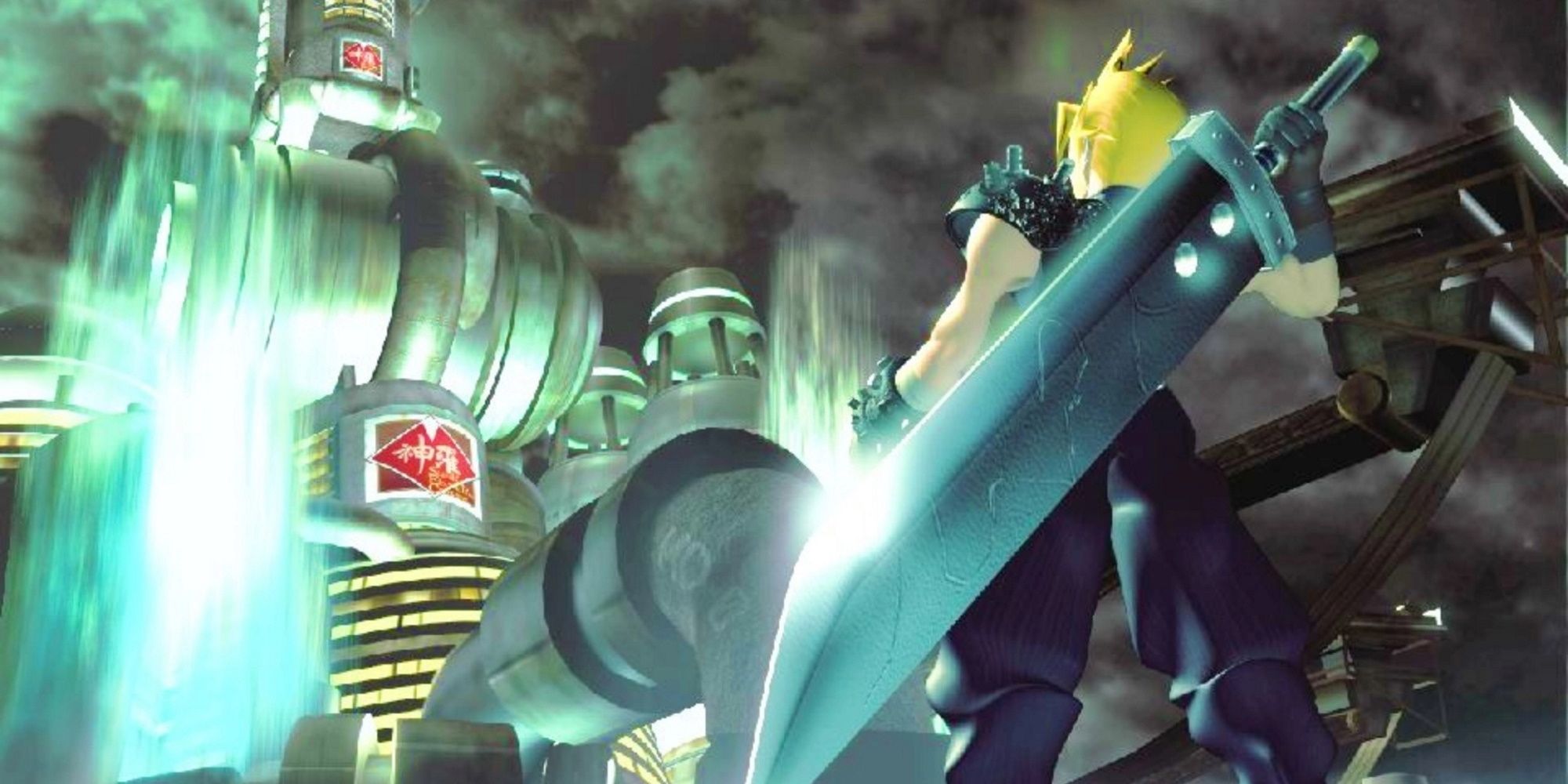 Final Fantasy 7 Modders Are Adding Voice Acting To The Original
Final Fantasy 7 Remake might be offering its own take on the classic adventure with a full voice-cast, but for those of you who want the classic turn-based RPG experience and voice lines, then this mod from Tsunamods might be the one for you. It's a seriously impressive undertaking considering how massive Final Fantasy 7 is, and the voice cast sounds true to each of the characters.
Speaking of Final Fantasy's voice acting…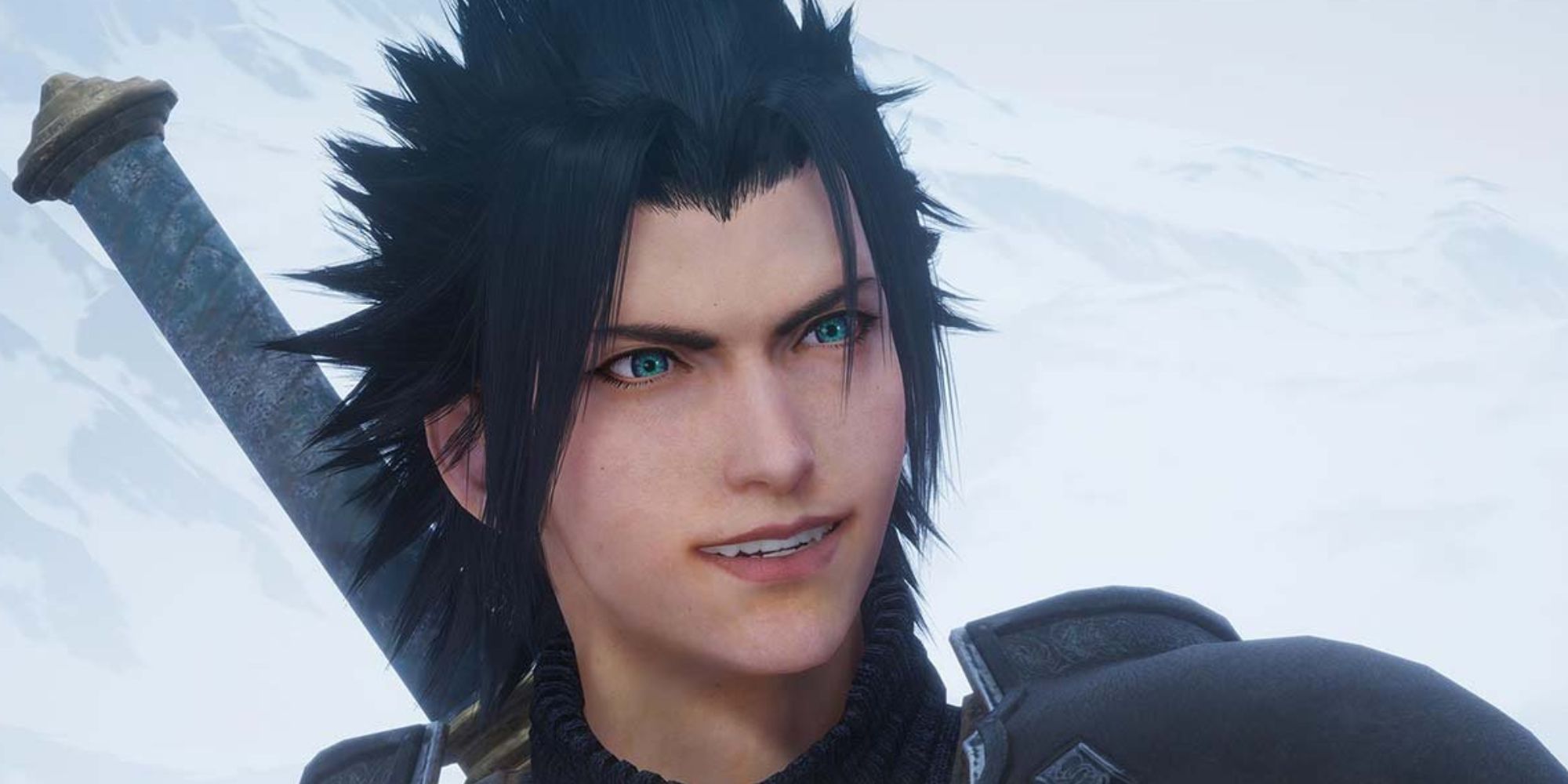 This Final Fantasy 7 Crisis Core Reunion Mod Aims To Restore The Original Voice Actors
Since Crisis Core Reunion: Final Fantasy 7 was first revealed, there's been an elephant in the room – the new voice cast. Although some have already proven to be popular in Final Fantasy 7 Remake, others, like Zack Fair's new voice actor, have seen a fair bit of backlash. If you're not a fan of the new voices, this mod from Svenchu will let you replace all of the voice acting in Reunion with the original lines from the PSP release. The mod has a few issues as of the time of writing and isn't quite done, but it's sure to be a good addition when it gets finished.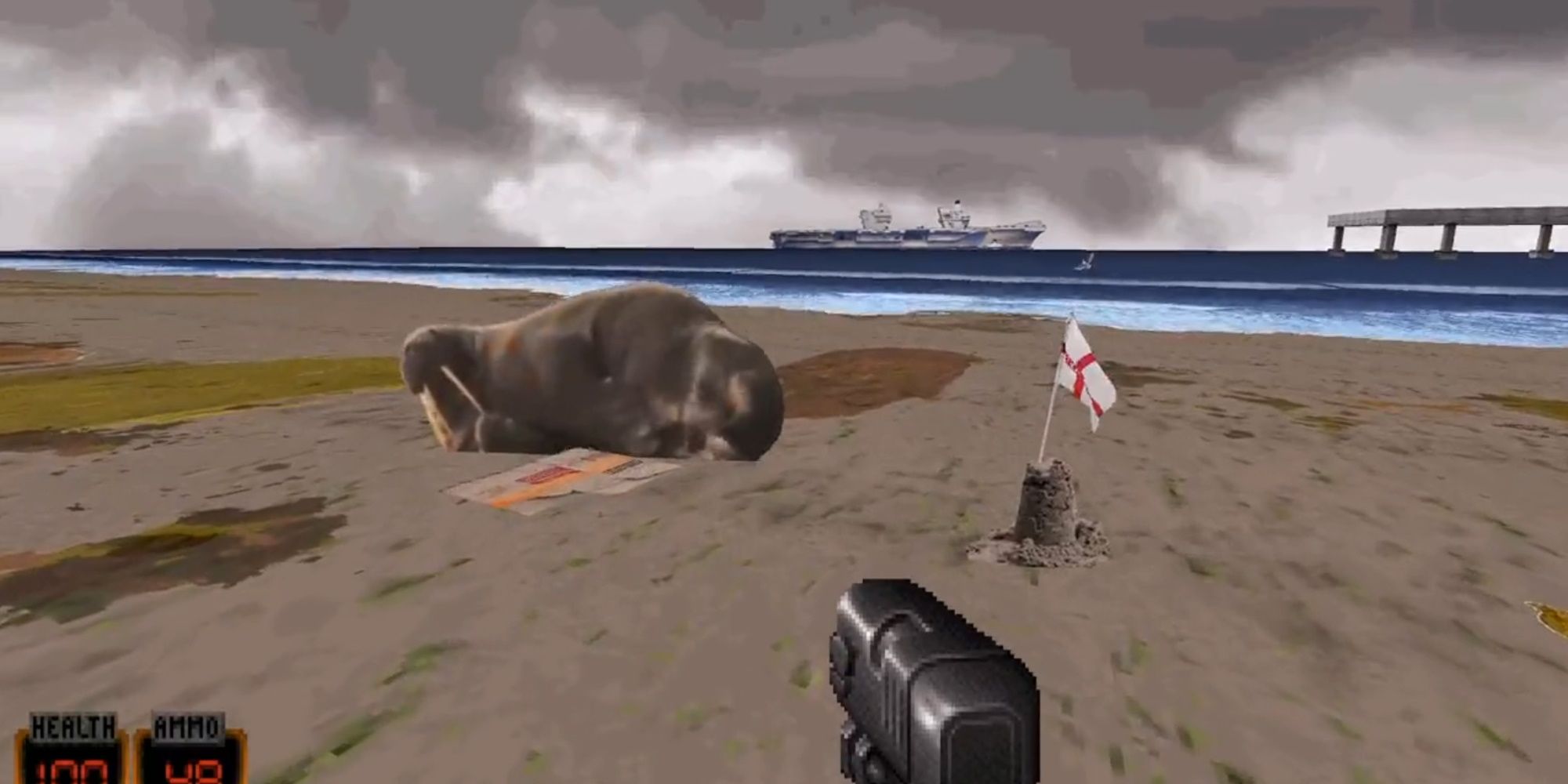 Scarborough's Randy Walrus Has Already Been Modded Into Duke Smoochem 3D
On New Year's Eve, the UK found itself a new celebrity in the form of Thor the Walrus. Thor's appearance in Scarborough saw him not only cancel the planned fireworks show, but also ruin the innocence of British children ever when he was spotted rubbing one out on the docks. Well, you can now celebrate that glorious moment in Duke Smoochem 3D, a parody version of Duke Nukem 3D that has regularly been updated to reflect the strange going-ons in the UK.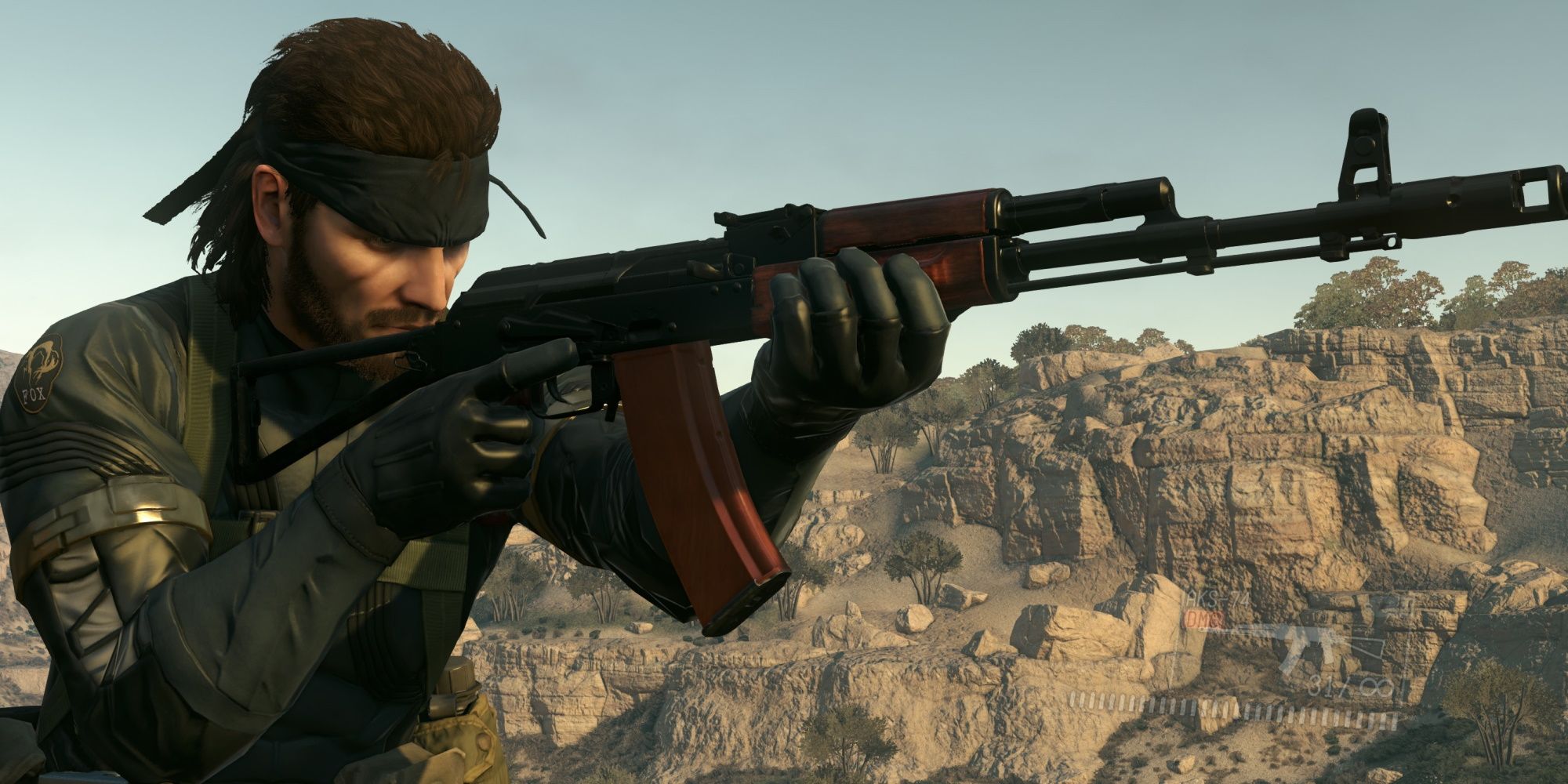 Metal Gear Solid 5 Modder Spent Over $400 Overhauling In-Game Guns
All mods are a labour of love from the creators, who choose to spend their own time creating content for games, usually for no monetary gain. In the case of the Uncle Jimbo's Gunpack mod for Metal Gear Solid 5, it actually ended up costing the creator over $400 and two years worth of work. The final result is a mod that makes Metal Gear Solid 5 even more realistic by adding in a bunch of real-world guns. Praise Uncle Jimbo for his dedication.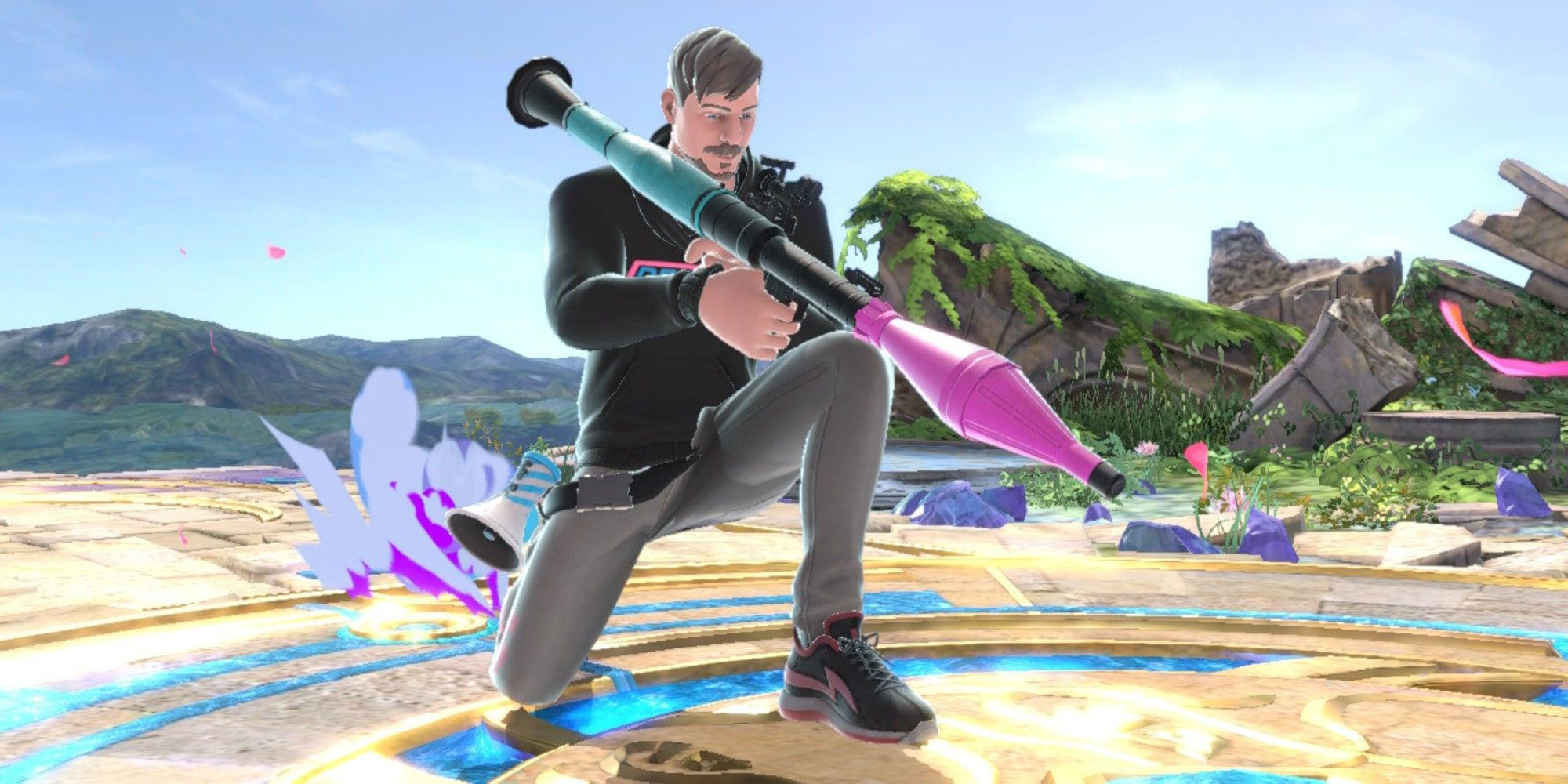 Someone Has Modded MrBeast Into Smash Bros. Ultimate
To end things off firmly in the uncanny valley, modder LN_310 worked with several other creators to bring YouTuber MrBeast into Super Smash Bros. Ultimate. MrBeast takes the moveset and vibes of Solid Snake, and even has a few different costumes to his name. It's uncanny, but mainly because he surprisingly suits being in Smash Ultimate. Guess we'll have to wait for the next game to see if he makes it in officially.
Spoilers: he won't.
Source: Read Full Article