This Week In Pokemon: Ed Sheeran Crossover, Long Diglett, And More
Once again, the reveal of a new Pokemon has taken the fanbase by storm. And as usual, it's a pretty funny one – although we can't decide if it's a regional variant, or a new 'mon altogether.
Also in the news this week, Ed Sheeran's Pokemon music video just dropped. The song itself, Celestial, has even been confirmed to appear in Scarlet & Violet, making it the first in-game song to have lyrics. All of that and more in this week's Pokemon news round-up.
Pokemon Scarlet & Violet Will Feature Ed Sheeran's New Song "Celestial"
We can add Pokemon to one of the places that aren't safe from Ed Sheeran's music now, as his track Celestial is set to appear in Scarlet & Violet. It will be the first song with lyrics to appear in a Pokemon game, and is a huge change of pace for the series, which has so far stayed away from big celebrity cameos. It's assumed that Celestial will play either during the game's opening or its credits, so you won't hear the chart-thopper belt out lyrics as you're in the middle of catching a Lechonk. A music video for the song has already been released, featuring Ed among his new Pokemon friends.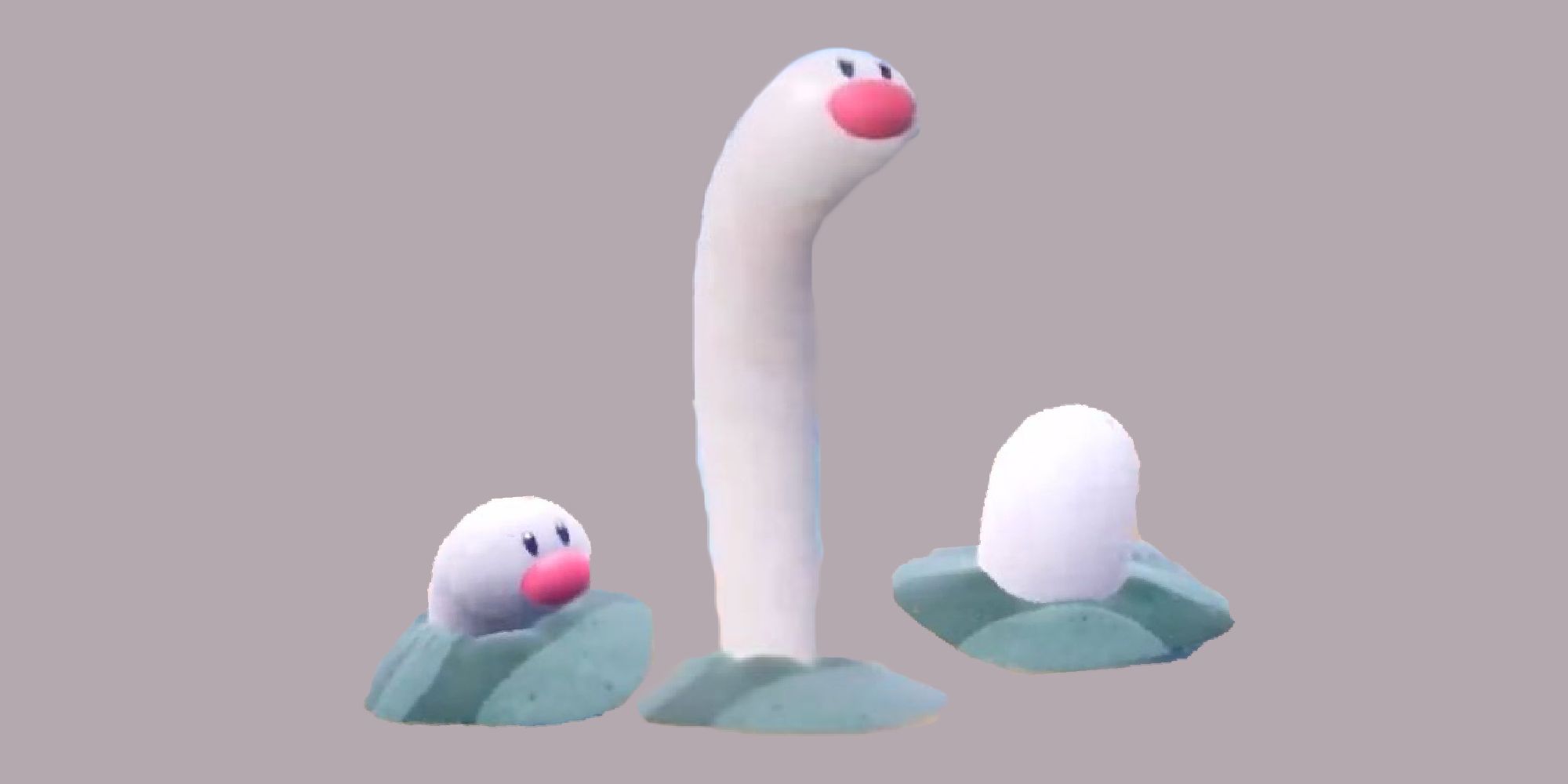 New Pokemon That Looks Like Long Diglett Apparently Not Diglett
By far the biggest Pokemon story of the week is the long Diglett that has stolen everyone's hearts. As soon as this strange noodle was revealed, everyone assumed it was a regional variant of Diglett, and for good reason. I mean, their faces are exactly the same. It's pretty distinctive. However, according to the folks over at the World Pokemon Ecological Society – the in-universe group studying new Pokemon – it's actually a new 'mon altogether. I don't care if their findings are on the official Pokemon website, they're wrong.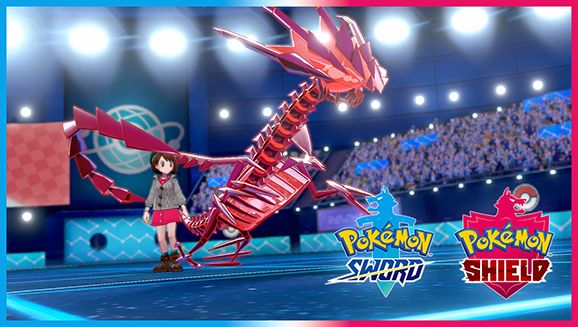 Pokemon Sword & Shield Shiny Eternatus Retail Giveaway Has Begun Rolling Out In Europe
, European Pokemon fans can join North American players in owning a shiny Eternatus in Pokemon Sword & Shield. Participating stores across the region will be giving out the gift codes free of charge, so all you have to do is turn up with your Switch. The codes will be available until November 17, so you still have plenty of time to secure the Legendary if you haven't had a chance to head to the store yet. As with many mystery gift Pokemon, the shiny Eternatus will be level 100. It will also know the moves Dynamax Cannon, Eternabeam, Sludge Bomb, and Flamethrower right off the bat. Check out our guide here for a list of participating stores across Europe.
Pokemon Go Team Leaders Receive New Designs And Players Aren't Impressed
For years, the Pokemon Go crew have been rocking the same designs. And honestly, their style was fine, so no one was expecting a revamp. So players were shocked when they booted up Go this week and found that the professor and all the team leaders look totally different – and not for the better. Spark, Candela, Blanche, and Professor Willow all have new character models, and they look pretty bad. From questionable clothing decisions (looking at you, Blanche) to disproportioned limbs, the redesigns aren't going over well with the Pokemon Go community. With any luck, Niantic will make some improvements, because something clearly went wrong here.
Source: Read Full Article