This Week In Pokemon: Real PokeStops, Nuzlocke Controversy, And More
It's been a wild week for Pokemon fans, with a very unexpected crossover, and even some controversy over Nuzlocke runs.
However, we open on a lovely story from the Pokemon Go community, as a player takes it upon themself to brighten up everyone's community day.
Pokemon Go Fan Creates Physical PokeStop That Gives Away Gifts
When we cover the Pokemon Go community, it's usually because Niantic has done something that has been met with universal disdain. But this week, we actually have a pretty wholesome story for you. A Pokemon fan has set up a physical, mobile PokeStop, giving away free gifts to anyone who uses it. As you can see in the video, the lucky Pokemon Goers are rewarded with cute mini Pokemon plushies – perhaps even better than the goodies you'd get from a virtual PokeStop. Its creator, Reddit user RealCaptainSteel, hopes to take the attraction all around North America, so keep an eye out for a chance to take home a plush of your own.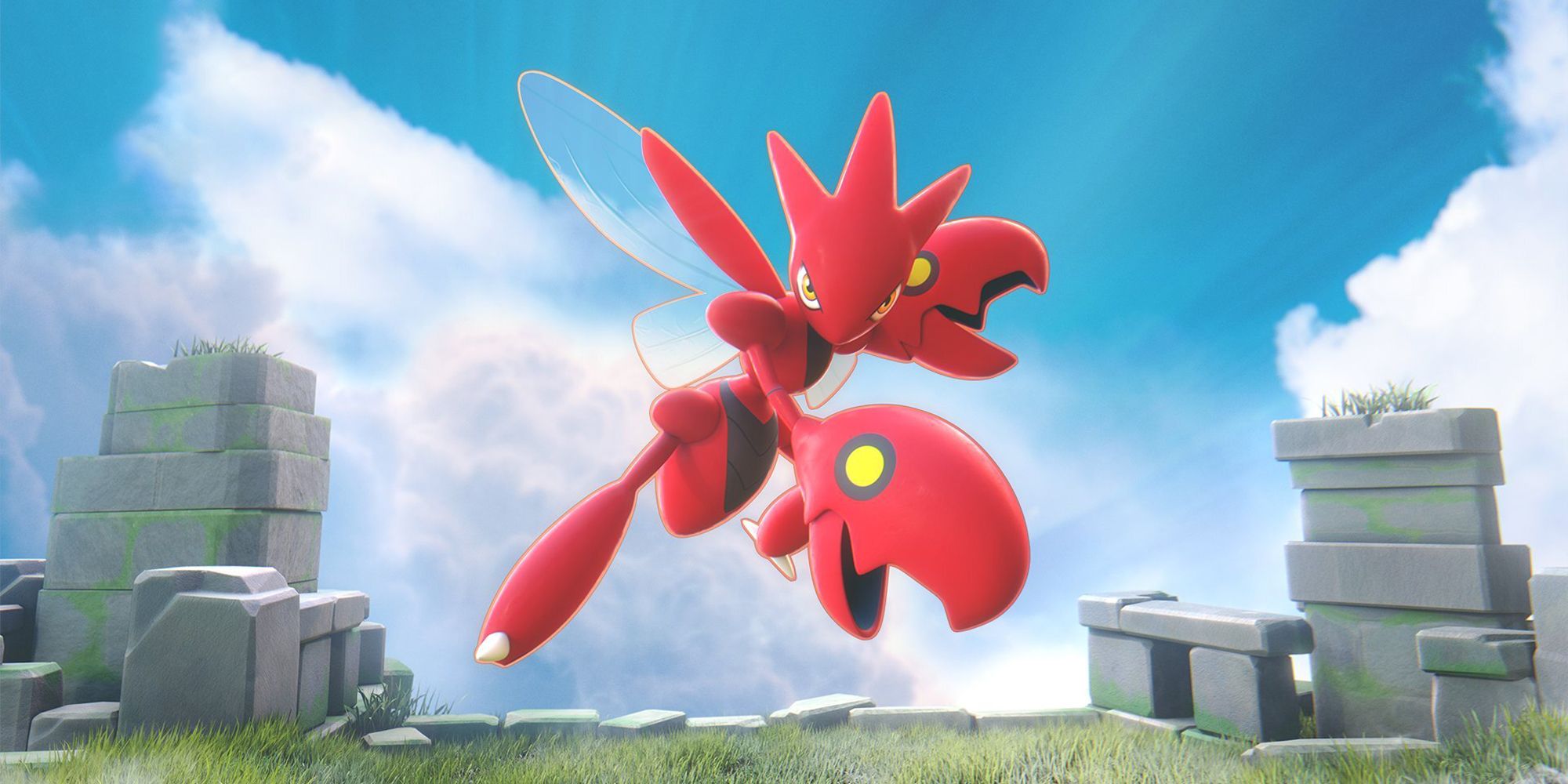 Scizor And Scyther Come To Pokemon Unite On September 28
The Pokemon Unite roster continues to grow, with Scizor and Scyther joining the party on September 28, this coming Wednesday. Of course, the pair won't be added separately – players will instead start each match as Scizor and evolve into Scyther after building up enough experience. The Scyther line is the third addition to the roster this month, with Dodrio and Mew being added before the pair. So many new additions coming this month proves that Unite is still going strong, despite some controversy along the way. It remains to be seen if developer Timi has many more 'mon up its sleeve for the rest of the year.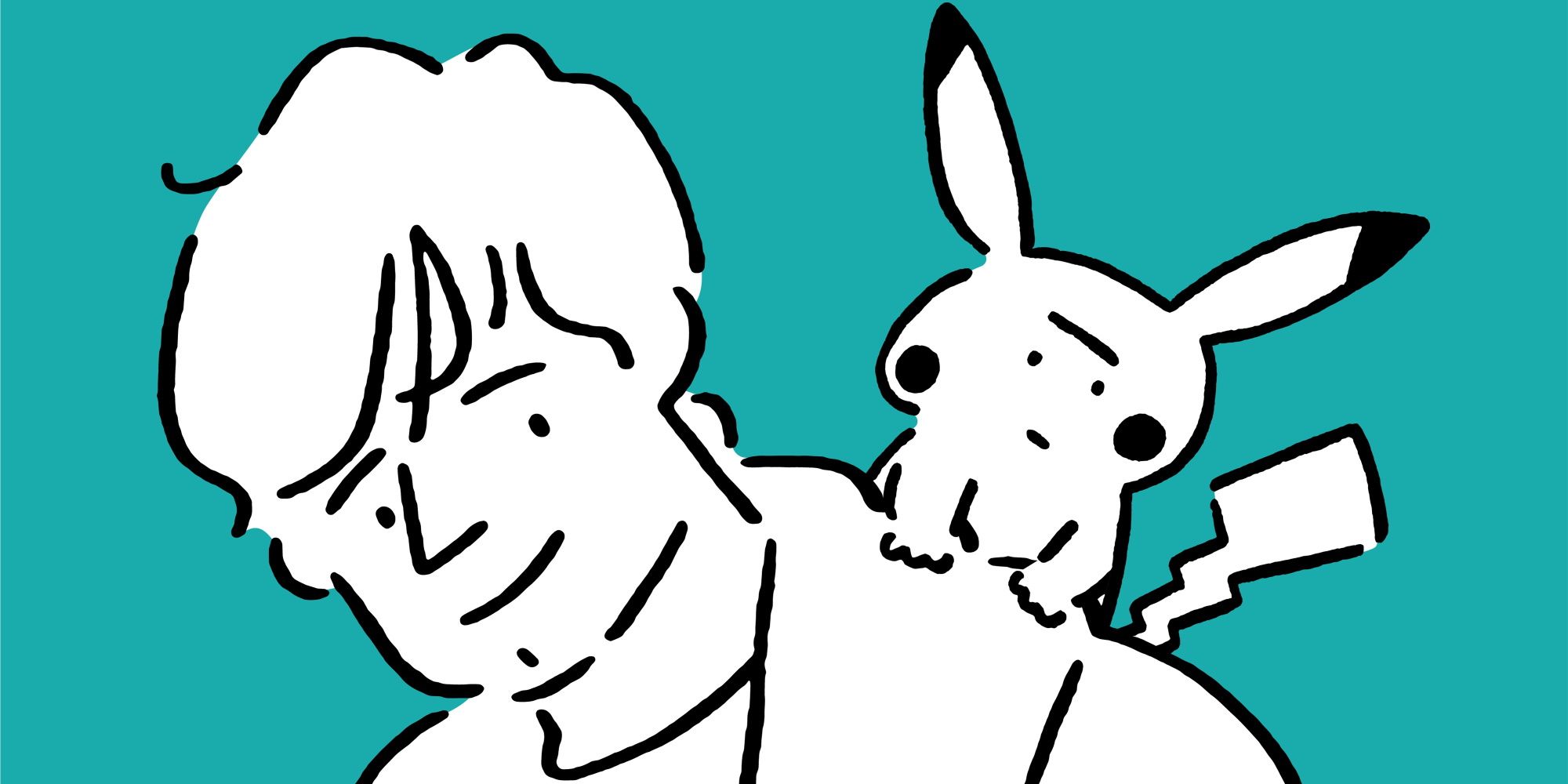 Pokemon Is Teaming Up With Ed Sheeran For New Single "Celestial", Out September 29
Pokemon is having a very unexpected collaboration next week, teaming up with Ed Sheeran for his new single, Celestial. The song will be with us on September 29, this Thursday, and will be available on streaming services such as Apple Music and Spotify. We haven't been given a teaser yet, so there's no telling what it will sound like. But this isn't actually the first musical Pokemon collab. Last year, Post Malone, Katy Perry, and J Balvin all got Pokemon cards in their likeness. It's possible that we could see more publicity campaigns such as this in the future.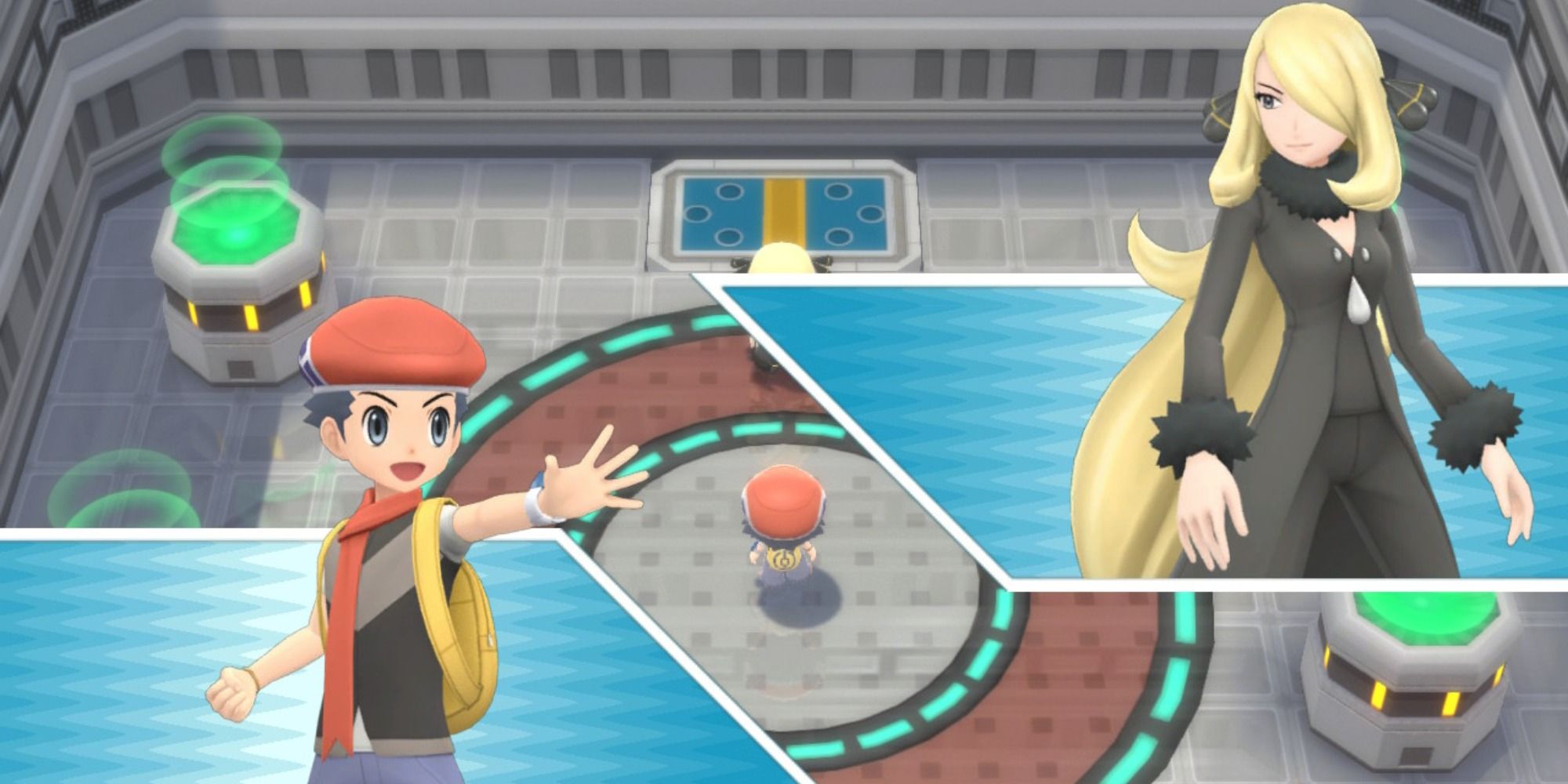 The Pokemon Company "Does Not Have Any Issues" With Nuzlocke Runs
Last Sunday, the former hosts of Nintendo Minute Kit Ellis and Krysta Yang revealed that their idea of hosting a Nuzlocke run on official Nintendo channels was firmly shut down. According to the hosts, they were told that Nintendo considers Nuzlocke runs to be "on the same level" as ROM hacks. Understandably, this was met with a lot of backlash, prompting a response from The Pokemon Company. In a statement, TPC said: "We do not have any issues with fans/creators playing the games with Nuzlocke rules." Of course, that doesn't mean Kit and Krysta's version of events never happened, but it does mean fans of Nuzlocke runs can rest easy.
Source: Read Full Article