This Week In Pokemon: Stolen Cards, The Least Popular 'Mon, And More
We don't have much Scarlet & Violet news to bring you this week, but that's hardly surprising given the avalanche of information we went through in the last Pokemon round-up. Instead, we turn our attention to the other areas of the franchise, with updates on the anime, and some wild stories from the community.
Here are the biggest Pokemon stories from the past seven days.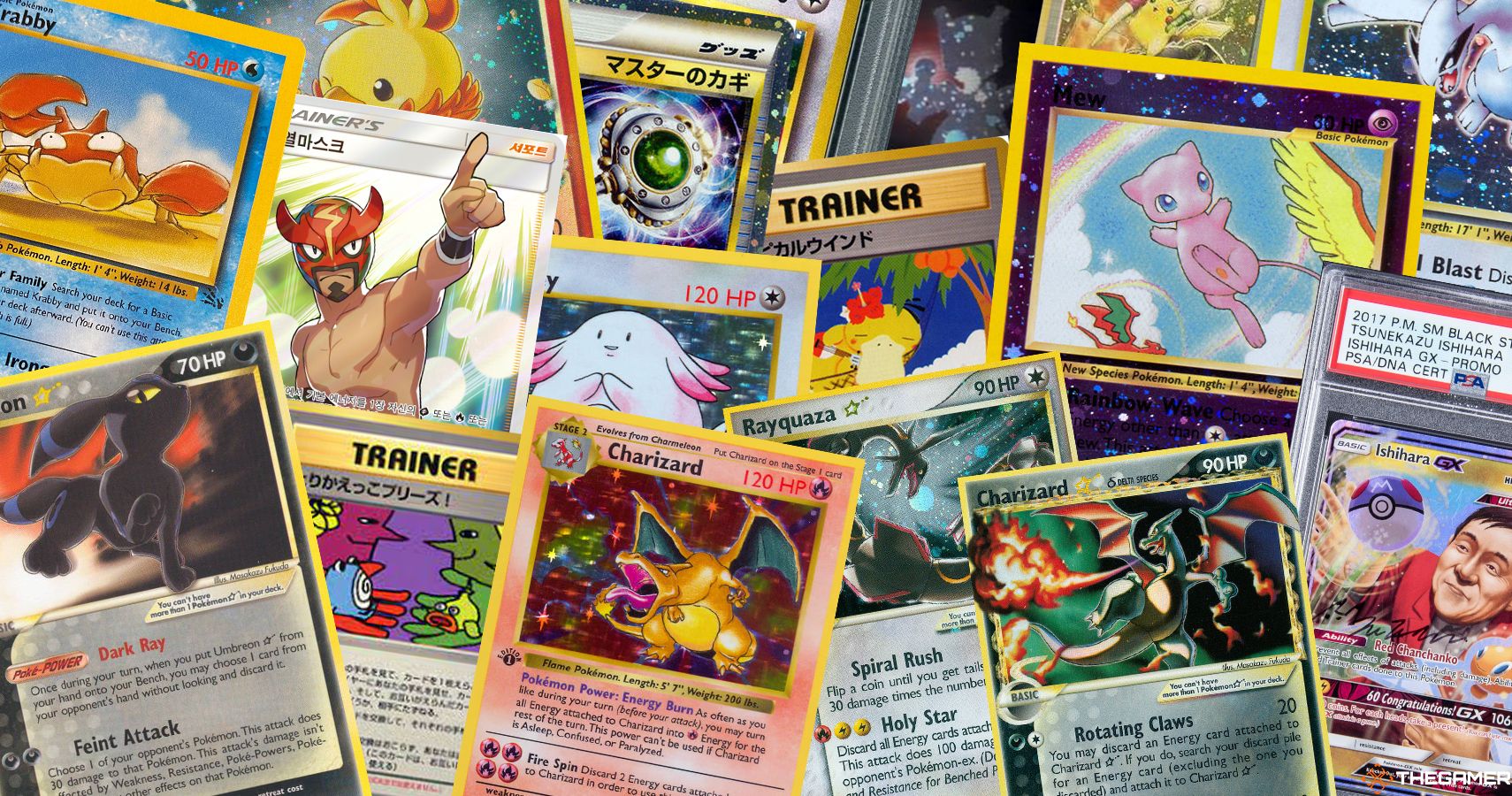 Thief Hides $70,000 Worth Of Stolen Pokemon Cards At Their Mom's House
Mothers are probably used to stumbling across their kids' Pokemon card collection – but not like this. A thief who stole $70,000 worth of Pokemon cards stashed his haul at his mom's house, having nicked the cards from the warehouse he worked at. Half a million cards were found in the property he shares with his mother. He managed to avoid prison by offering to pay for the losses, but he was still ordered to carry out 175 hours of unpaid work. He has since returned many of the cards to his former employer too.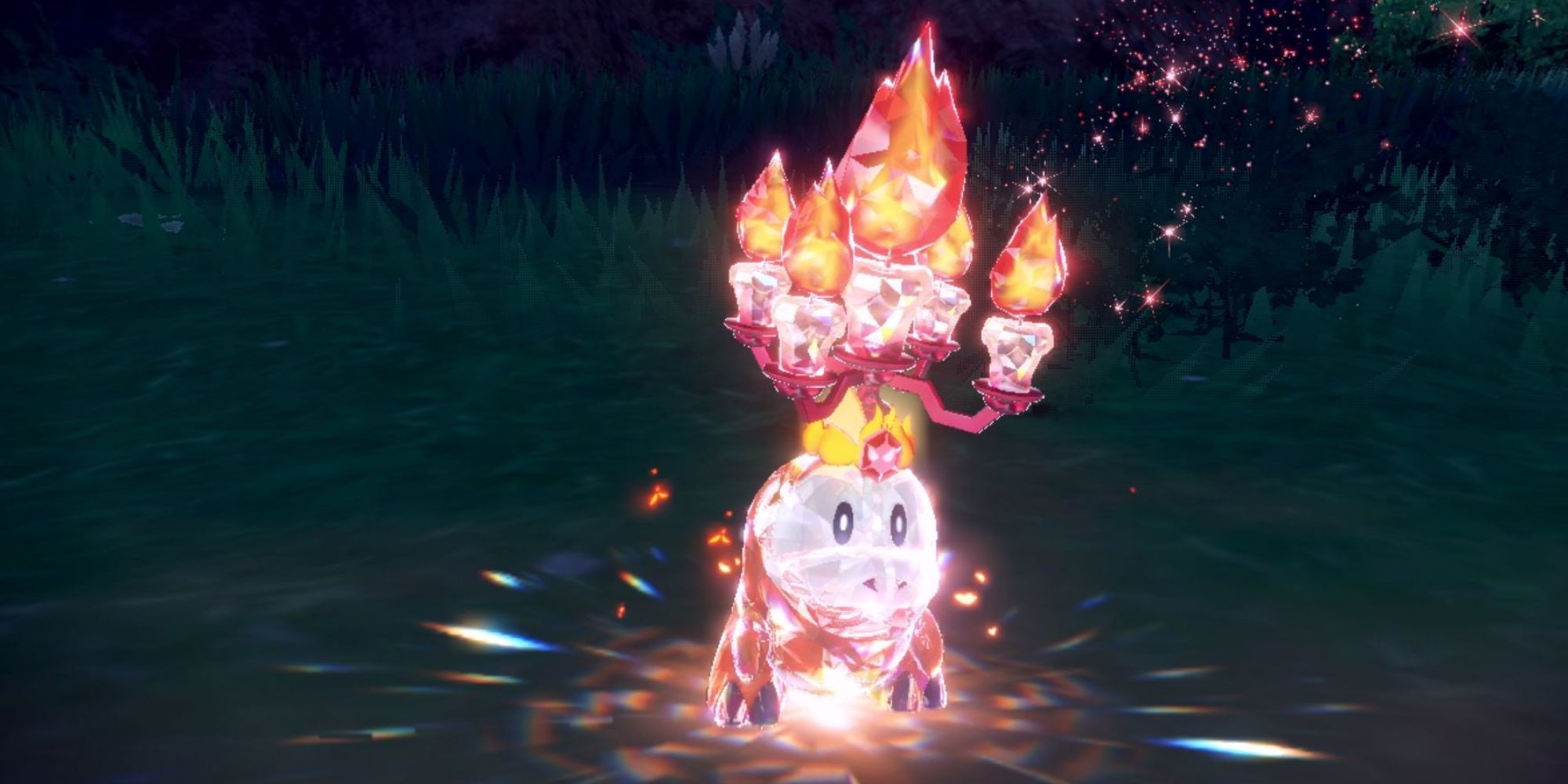 Pokemon Scarlet & Violet's Terastal Raid Battle Music Was Composed By Toby Fox
Toby Fox, the developer best known for Undertale and producing some of the best video game bops of all time, has made more music for the Pokemon series. Scarlet & Violet's Terastal Raid music has been composed by Fox, pretty much guaranteeing it will be great. This comes after his stint on Sword & Shield, where he composed the Battle Tower music.
Pokemon: The Arceus Chronicles Coming To Netflix September 23
Pokemon Legends: Arceus is getting the anime treatment, with Pokemon: The Arceus Chronicles set to hit Netflix September 23. It will feature long-time protagonist Ash, as well as his pals Dawn, Brock, and Claire. Unsurprisingly, it looks like the crew will time travel back to when Sinnoh was known as the Hisui region, putting a stop to whatever nefarious plans Team Galatic is up to now. The special will premiere early at the Pokémon World Championships on August 19, and will be available on Netflix next month.
YouTuber Figures Out Which Pokemon Is The Least Popular In The Series
If you ask someone what their least favourite Pokemon is, you're unlikely to get an honest answer. With hundreds of 'mon spread across the games, few of us remember them all, so it's hard to say which one is really our least favourite. But thanks to YouTuber Thomas Game Docs, we may have our answer. According to data Thomas acquired via Google ads, Watchog has the least amount of fans, having received the least amount of attention on the search engine. Other Gen 5 Pokemon such as Vanillish, Duosion, and Whirlipede are also unpopular, holding places in the top (or should we say, bottom) ten
Nintendo Brings Pokemon Go To Life With 3D Billboards In Japan
3D billboards have been used to bring a bunch of franchises to life, and now, they're bringing us up close and personal with a bunch of Pokemon. A billboard featuring a gang of cat 'mon was spotted in Tokyo this week, celebrating both Pokemon Go and World Cat Day. It's absolutely adorable, and is a great use of 3D advertising technology.
Source: Read Full Article