Tiny Tina's Wonderlands: How To Complete The Shrine Of Mool Ah Temple Puzzle
Tiny Tina's Wonderlands puts you in the role of the Fatewalker and their misadventures across the Wonderlands, in a curious shooter adventure that emulates tabletop RPG games. In a journey as colorful as this, you will find several Shrines scattered throughout the Overworld, some of which will need to be unlocked.
One of those many shrines is the Mool Ah Shrine, which will be the first one you will find in the overworld, as soon as you get out of the Snoring Valley. This shrine will be part of a bizarre but easily solvable quest, and here's everything you need to know to complete it.
Where To Find Every Shrine Of Mool Ah Part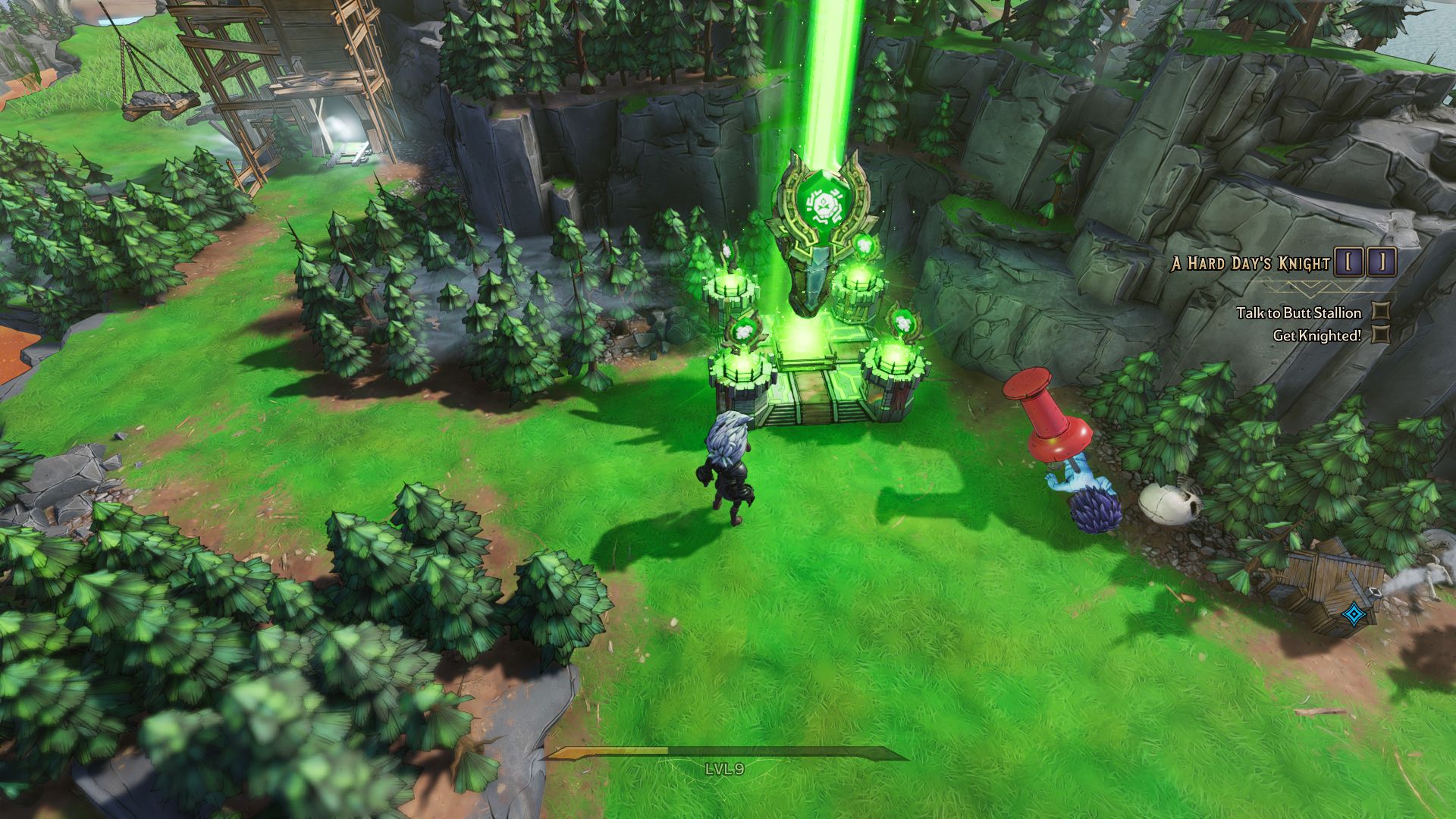 Once you arrive at the Shrine of Mool Ah, you will be able to begin the quest "Knife To Meet You", which will require you to obtain the two missing parts of this Shrine. After obtaining the first one, you will find that Bach Stab was… stabbed in the back and is now dead, their body still laying around in the Overworld. However, the Shrine will still reward you with the "favor of the gods", an extra 10.0% Gold Gain effect when you complete it, so that's great!…r-right?
Shrine Of Mool Ah Part #1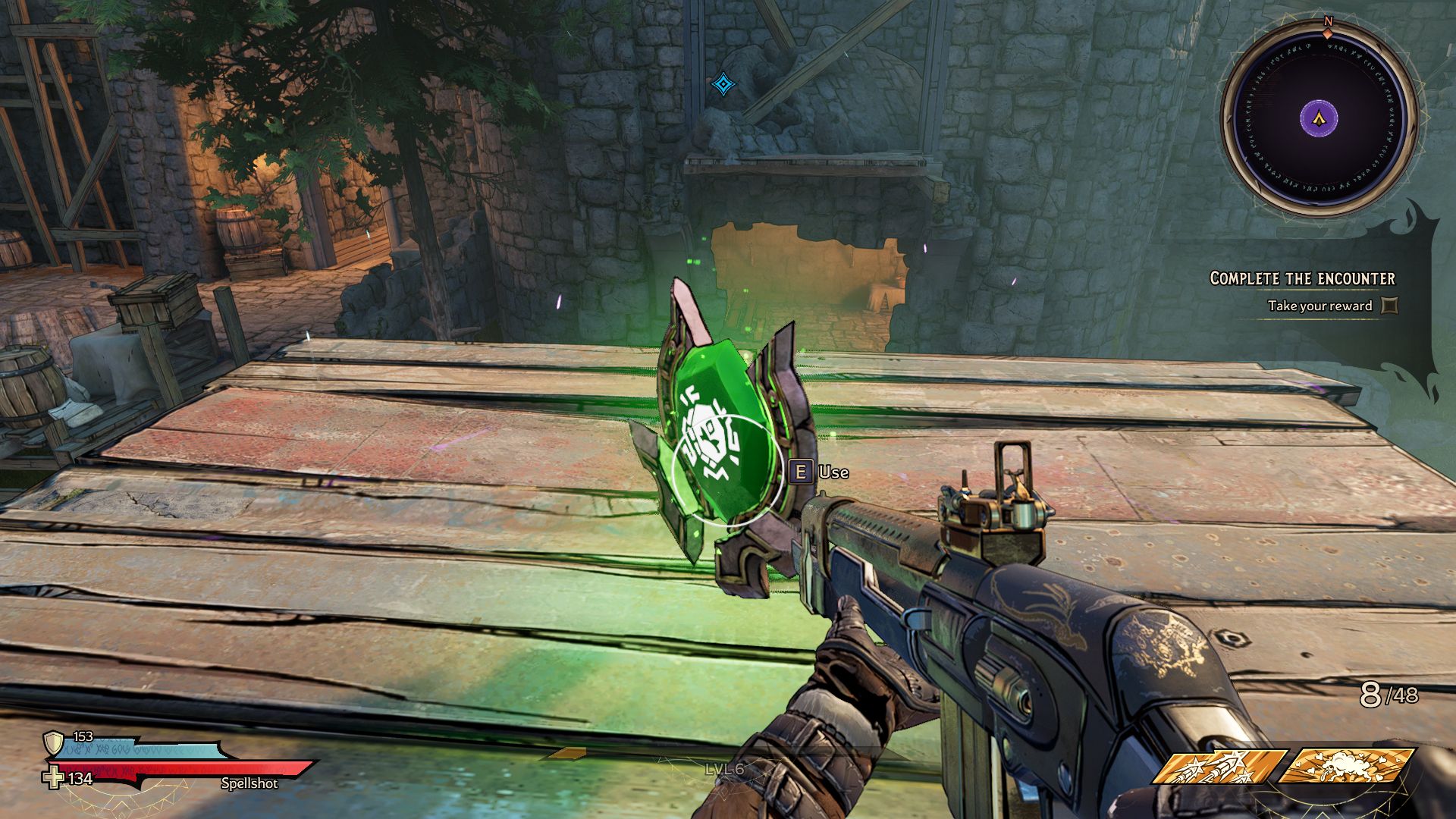 This part will be a reward for doing the fortress combat encounter at the north of the Shrine. You must turn right and climb the ascending path until you arrive at the fortress, and you must keep in mind that this fight encounter will have two phases, so be careful and push forward. Once you're done with that, you will obtain the first part of this shrine.
Shrine Of Mool Ah Part #2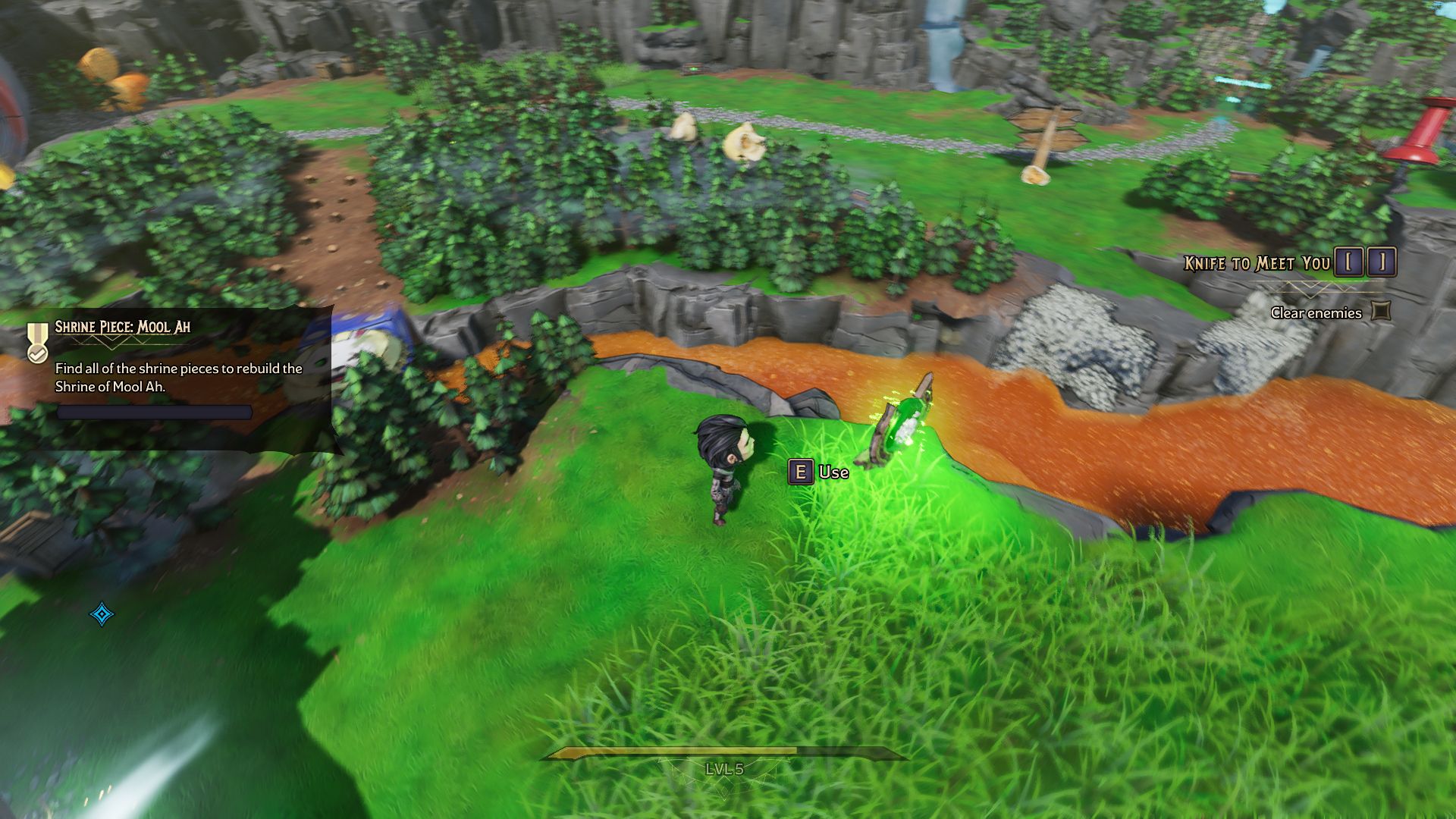 This one will be obtainable on the other side of the mine located at the left of the Shrine. This combat encounter per se is short and easy enough to make it a walk in the park, so proceed with confidence and once you're done you'll find this Shrine part resting in some grass patch in the Overworld.
Source: Read Full Article