Toy Empire Tycoon Codes For August 2022 – Roblox
Get the newest Toy Empire Tycoon codes here, a brand-new Roblox tycoon game from rep rep studios – the same team behind Gumball Factory Tycoon. Much like its predecessor, this is a classic Roblox game where you need to start from scratch and build a massive empire – a toy-making factory!
We've got the latest codes for Toy Empire Tycoon right here, and we expect a lot to be added over the next few weeks. Stay tuned, and enjoy these rewards.
We added these codes on August 29.
All Toy Empire Tycoon Codes
All working codes for Toy Empire Tycoon in August 2022.
| Code | Reward | Active/Expired |
| --- | --- | --- |
| RELEASE | 300 cash and 3 minutes of toy speed | Active (NEW CODE) |
Codes are case-sensitive – this means you need to check you've entered the right capital letters, numbers, and punctuation.
How To Redeem Toy Empire Tycoon Codes
Here's how to get your free rewards.
Hit the Gear icon in the corner of the screen
Enter the code in the bottom box
Hit redeem
Enjoy!
Code not working? Make sure you've copied it exactly as it appears in the table above, if the code still doesn't work it's probably expired, and you'll need to check back soon for more new codes.
What Are Toy Empire Tycoon Codes?
These are free rewards given out by the developer at rep rep, and they can be redeemed for free cash (used to buy upgrades and machines for your factory) as well as Toy Rush – basically a boost to your production line! New codes will be given out for like milestones and updates, so stay tuned.
How To Get More Codes
We collect all the latest codes here so you don't have to look anywhere else. For all the new info about the game, its upcoming codes, updates, and sneak peeks, make sure to follow the dev on Twitter here, or visit the community Discord.
What Is Toy Empire Tycoon?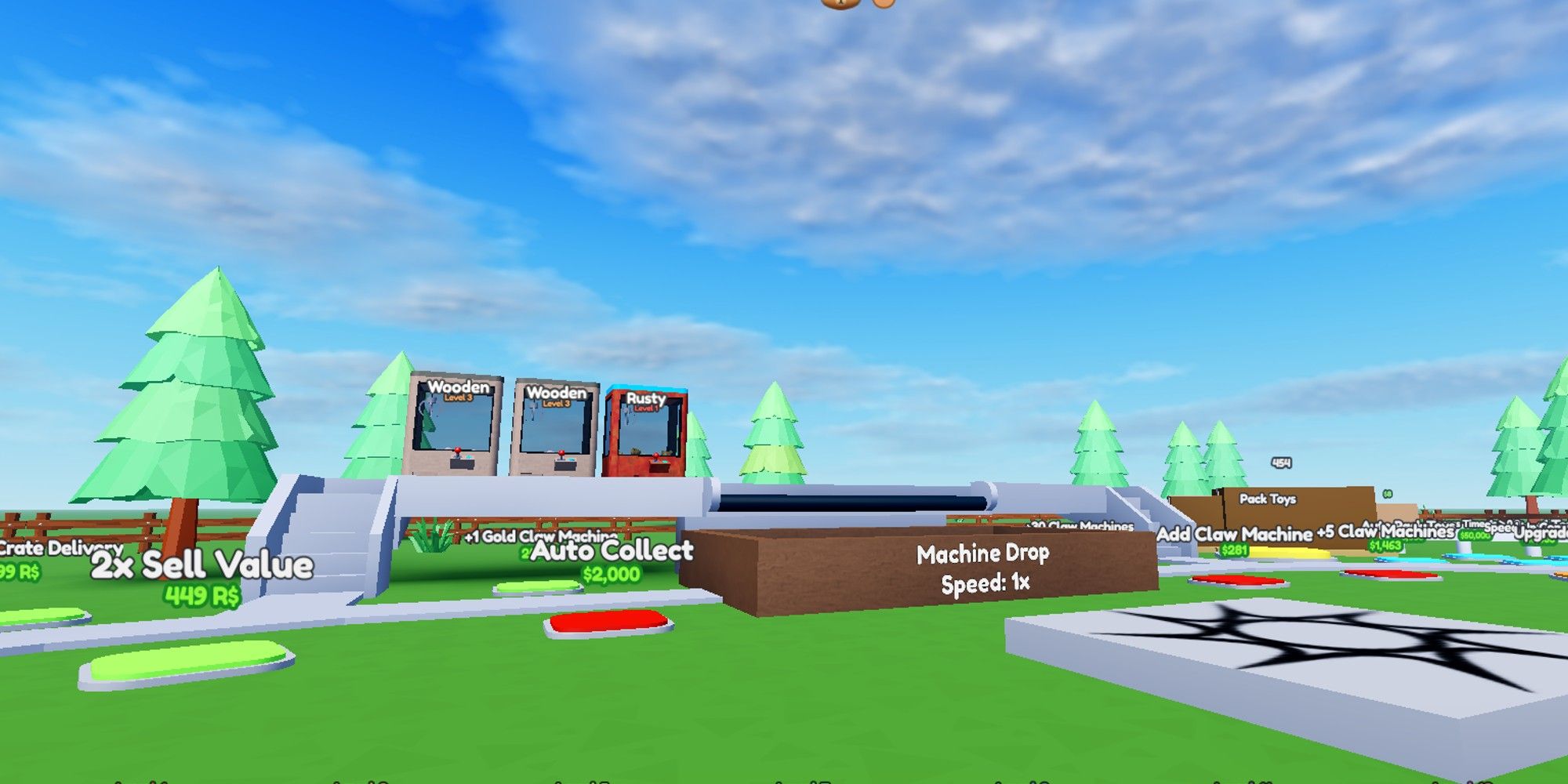 This is a brand-new Roblox tycoon game, a classic on the platform that almost always means the same thing – you start out with a basic factory and its up to you to turn it into a massive, sprawling empire! Toy Empire Tycoon has you building toys this time around with a bunch of production lines to make new and expensive toys.
The more you sell, the bigger your factory gets. It's developed by rep rep, the same team that released the very popular Gumball Factory Tycoon
Source: Read Full Article