Turtle Beach Stealth 700 Gen 2 Review: Next-Gen Convenience
The nice thing about the PS5 and Xbox Series X/S being so structurally similar to their predecessors is that many accessories still work. You don't need to buy a new headset just to move your Call of Duty experience from Xbox One to Series X. The holidays are coming up, however, and you might not know what to tell people to get you. Especially if you already bought a new console and all the games you want. Turtle Beach's Stealth 700 Gen 2 would make a great gift as it offers seamless use with the new Xboxes in a comfy package.
Oh-So-Comfy On The Ears
You can read my review of the Stealth 600 Gen 2 to see how I like the overall design of Turtle Beach's current console headphones. This gets even better with the 700. The core components are sturdier than those of the 600, giving it a bit of heft. It's not so heavy that it's uncomfortable to wear, it just feels built to to last. The cushioning is upgraded, too, and I especially like what they used for the ears.
Audio And Mic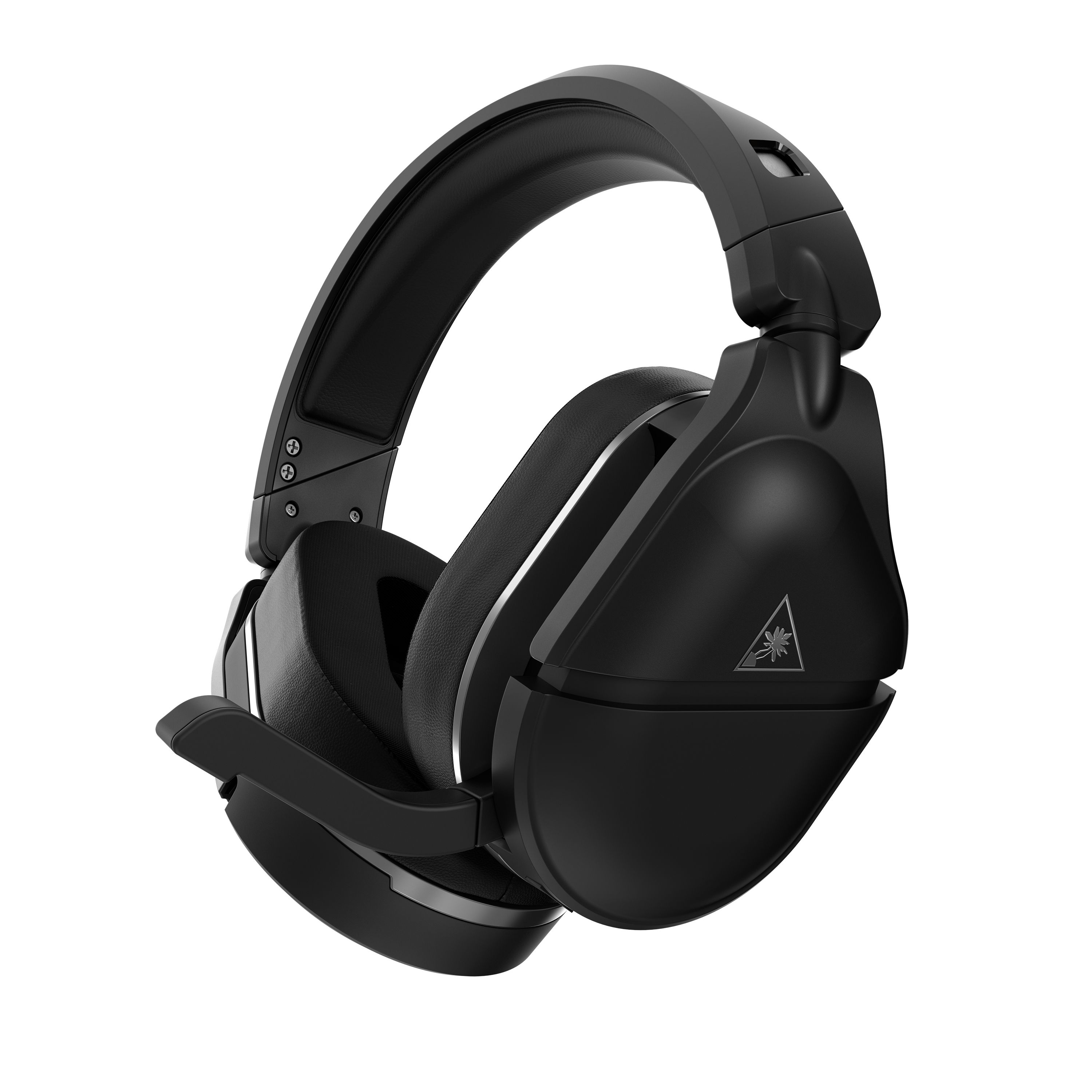 As always, Turtle Beach delivers quality sound for a good price point. The Stealth 700 also features many of the sound features you'd expect of a modern gaming headset. You can use the Turtle Beach app to customize and switch between sound pre-sets. Think battle royale, MMO, or fighting game, depending on if you want music, game sound, or other peoples' voices to take priorty. There's also options for mic monitoring so you can adjust your own volume as you play.
As always with gaming headsets, I'm not a big fan of the flip mic. The sound is never as clear as what you'd get from an attachment or dedicated USB mic. That said, dedicated mics aren't really a thing in console gaming. And the Stealth 700 flip mic does mute when you flip it up, which is a decent replacement for push-to-talk. It's about the best you can expect from a console gaming mic.
Convenience Features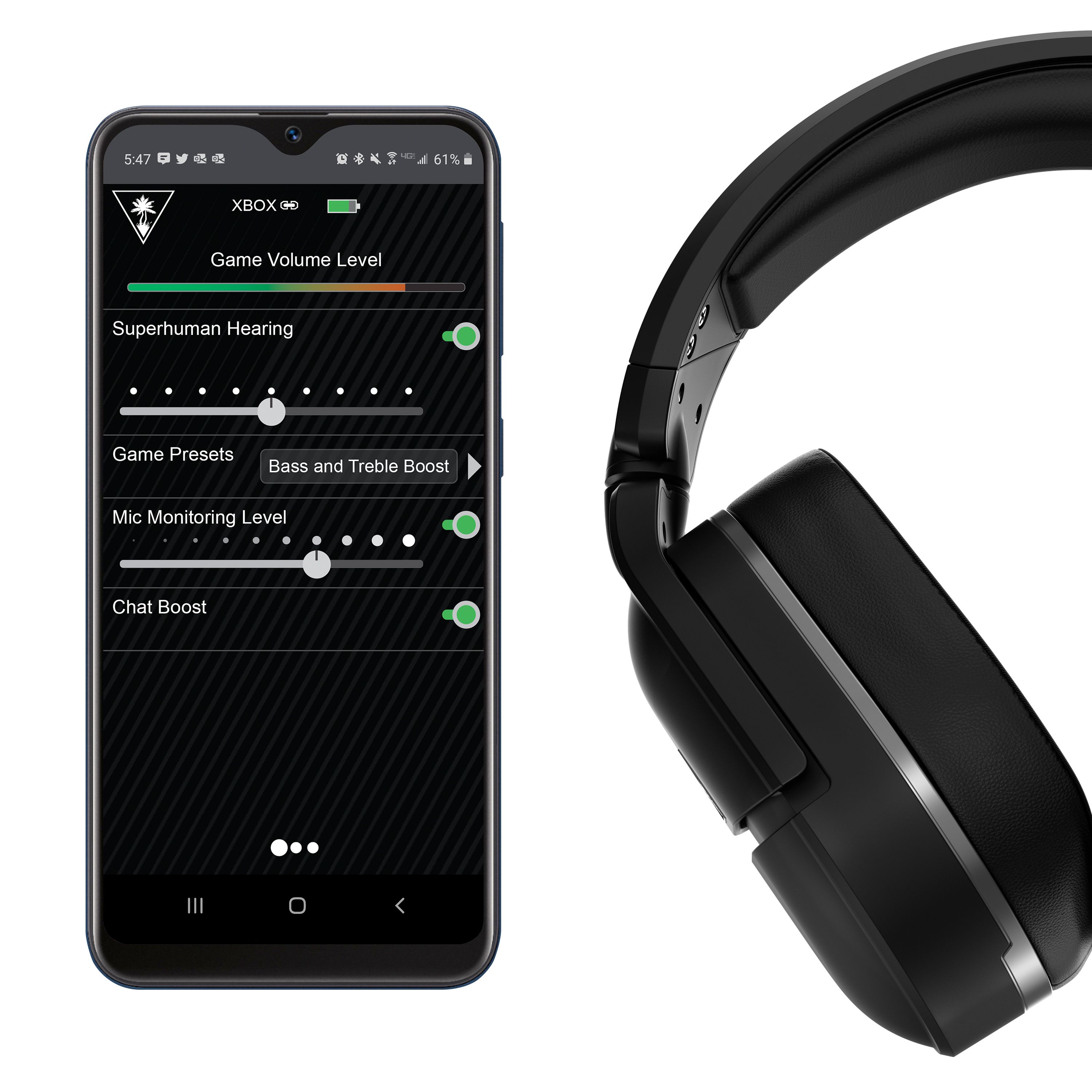 Every time I turn on the Stealth 700, it turns my Xbox Series S on. Then, a little voice says "Headset activated. Battery level medium." It's nice to be reminded of my battery level before it starts warning me how it's almost dead mid-game. The wireless bluetooth connection pairs so easily to an Xbox, emphasizing just how effortless next-gen gaming can be. This has to be one of the most user-friendly gaming headsets I've ever owned.
The Turtle Beach Stealth 700 Gen 2 retails for $149.99. That's only $50 more than the Stealth 600, and I think that's worth it for the extra comfort and convenience. If you have someone wanting to get you a nice gift this year, or you end up with a wallet stuffed full of gift cards, the Stealth 700 is a worthy investment for an Xbox Series X\S owner.
An Xbox version of the Stealth 700 Gen 2 was provided by Turtle Beach for this review. It's available now here or at your local electronics retailer.
NEXT: Hades: 10 Things We Wish They Would Add to the Game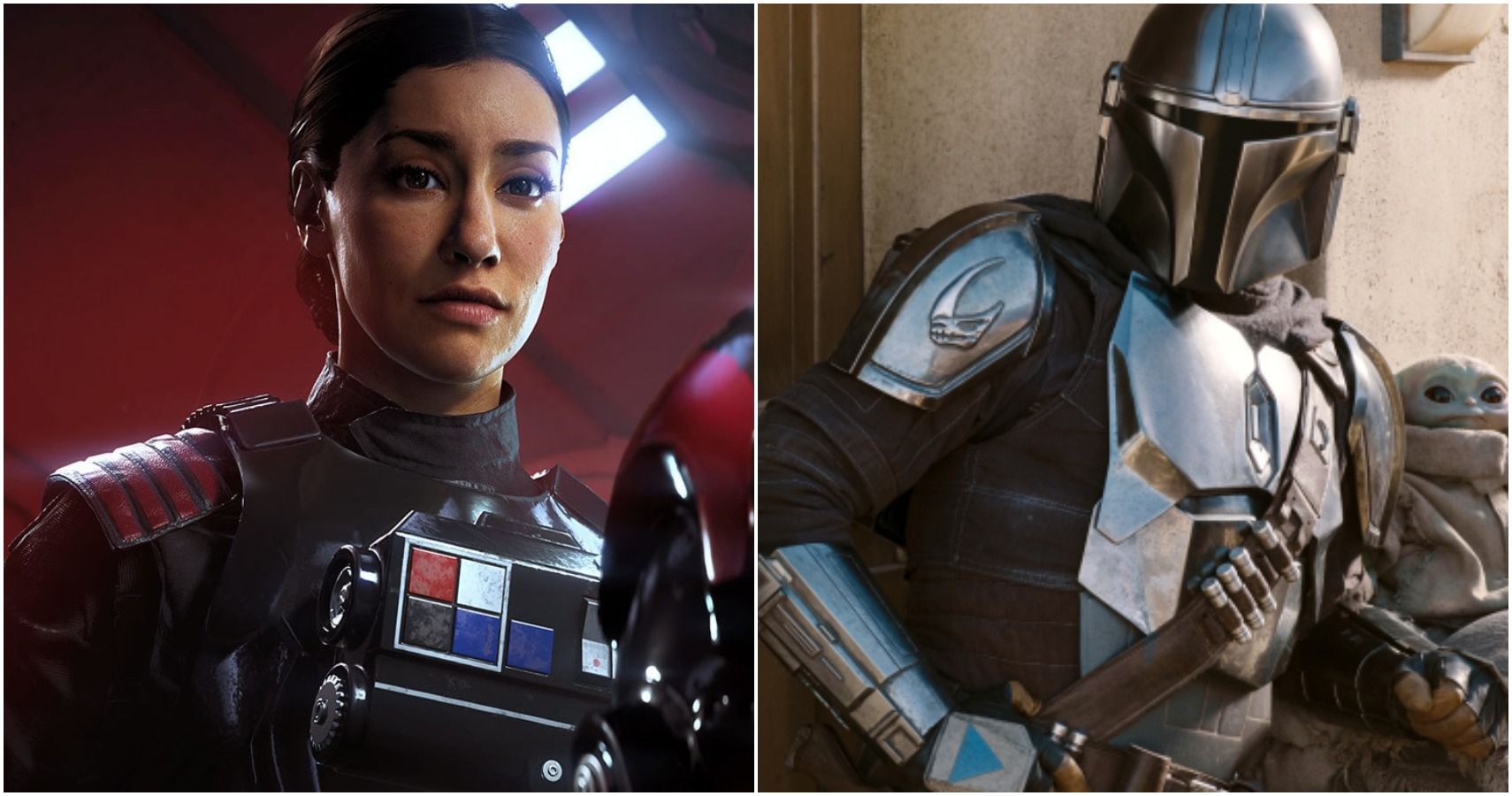 Tech
Xbox Series X
Turtle Beach
Xbox Series S
Sergio is the Lead News Editor for TheGamer. But usually he asks people to call him "Serg" because he wants to sound cool like the guy from System of a Down. He began as a convention reporter for FLiP Magazine and Albany Radio's The Shaw Report to get free badges to Comic-Con. Eventually he realized he liked talking to game developers and discovering weird new indie games. Now he brings that love of weird games to TheGamer, where he tries to talk about them in clickable ways so you grow to love them too. When he's not stressing over how to do that, he's a DM, Cleric of Bahamut, cosplay boyfriend, and occasional actor.
Source: Read Full Article