Twitch Co-Founder's NFT Discord Gets Scammed
Members of the NFT community Discord, Fractal, were recently scammed for $150,000 after a hacker gained access to the server's bot and used it to post links to a fraudulent NFT airdrop in the announcements channel. It declared that 3,333 NFTs were going live for the price of one Solana each, approximately £140.
Fractal is a new project from Twitch co-founder Justin Kan. It's intended to be a marketplace where people can trade NFTs. As first reported by Zach Bussey, the hacked Discord bot sent a link to a fraudulent website that was able to access the funds in the cryptocurrency wallets of all those who connected – 373 people out of the 100,000 in the Discord had their Solana stolen.
Kan posted a video to his Twitter account after the hack and said all those who lost money due to the scam would be reimbursed, However, in a written statement on Fractal's Medium blog, it seems the team set itself up to not have to reimburse people for future security failures.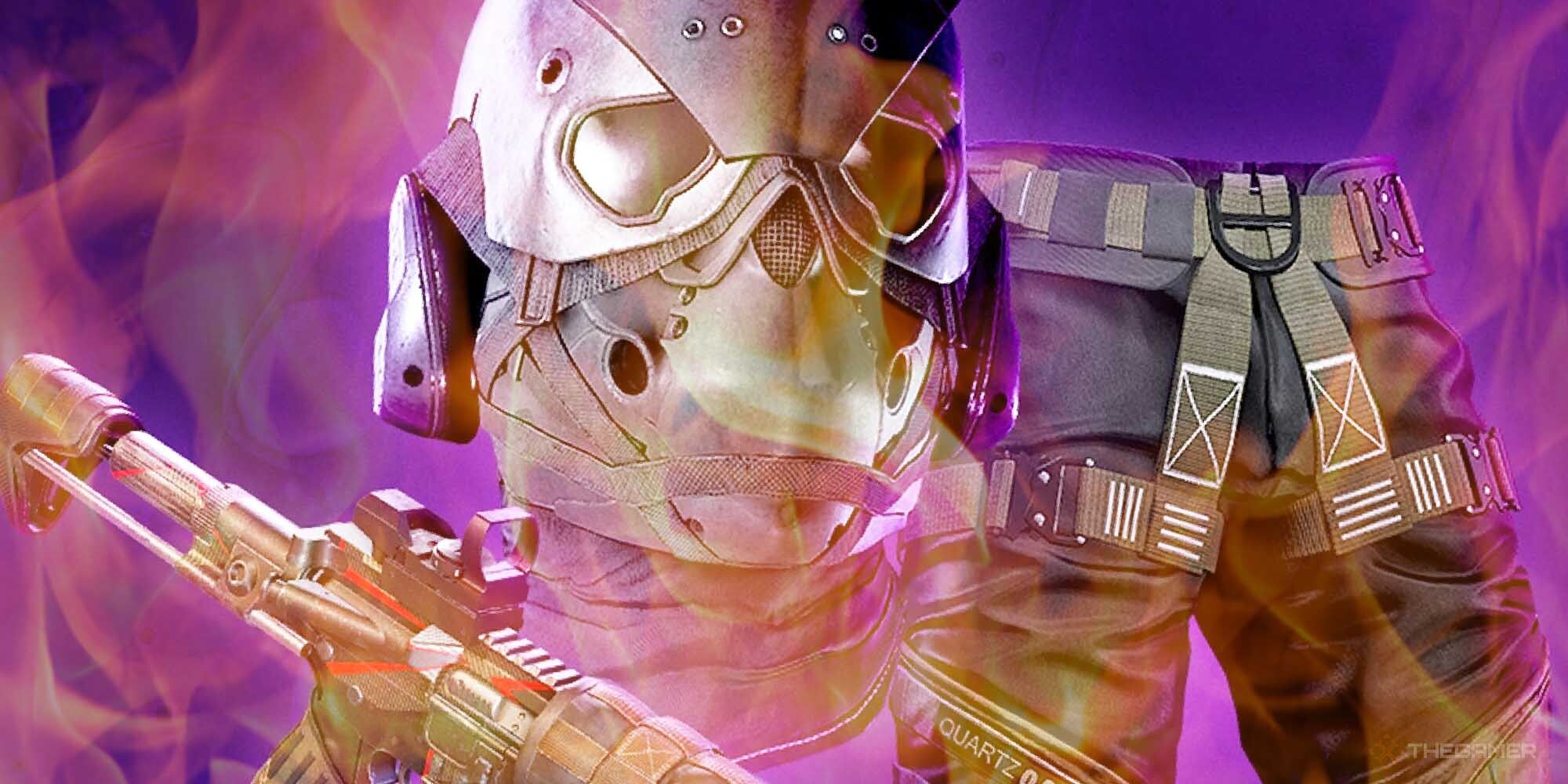 "We must all be careful out there, as the next exploit might be much larger and Fractal will likely not be in a position to cover potential future losses," reads the post. It further shied away from blame by reiterating that Fractal has made clear it will never charge for NFTs, and therefore the hacker's "story didn't make much sense. If something doesn't feel right in crypto, please don't proceed, even if at first it looks legitimate."
Given the hacker was able to take control of the official Fractal server bot, it is understandable that members of the community would trust its link and instructions. Calling into question the community member's judgment removes blame from the Fractal team responsible for the breach. Fractal's social media had been teasing a "sneak peak" of its NFT airdrop, so it's understandable members thought the announcement was real.
It was also revealed in the statement that it seemed other Discord communities were hacked at the same time as Fractal's, meaning other communities could be targets for further scams.
Source: Read Full Article