Twitch Content Chief Leaves Following Revenue Split Controversy
It has been revealed that Twitch's senior vice president of global creators Constance Knight reportedly handed in her resignation on the same day that the company announced controversial changes to the platform's revenue split.
In a new report by Bloomberg, it's alleged that Knight sent out a letter to employees that stated she is embarking on "a new adventure" that will provide her with "growth opportunities" for her professional career and personal life. It's also reported that Knight's new role will be involved in "the creator space" in some capacity, although doesn't reveal just yet what her new job will be.
It's unknown as to whether Twitch's recent revenue split change is what forced Knight's hand, but the timing of her resignation implies as such. Twitch announced earlier this week that its top content creators will have their revenue split lowered from 70/30 to the standard 50/50 on any earnings over $100,000 starting next year, something that won't affect the vast majority of Twitch streamers but will undoubtedly have their biggest talents looking to other platforms with more favorable terms.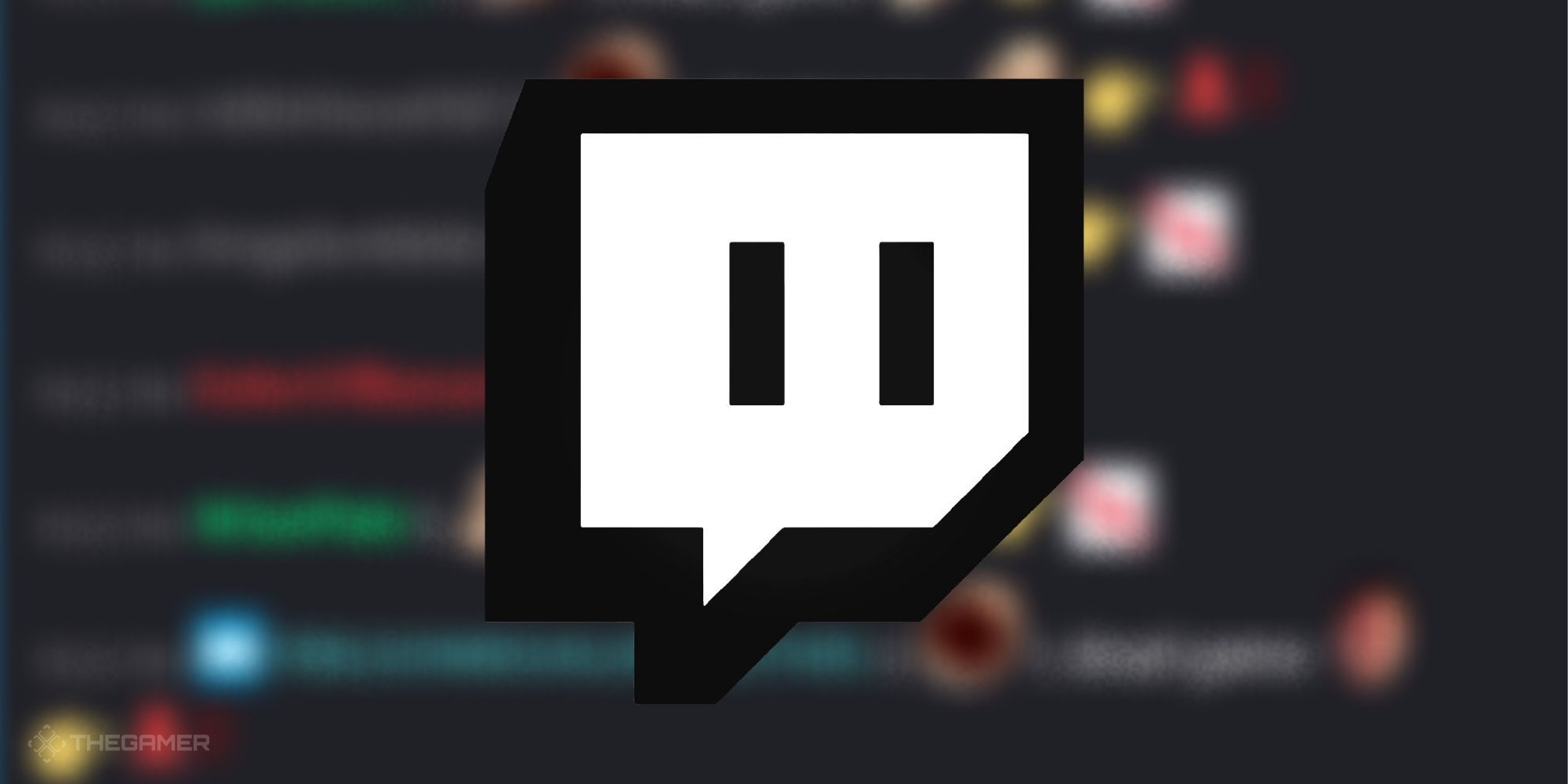 That's not even the worst of Twitch's recent controversies either. A different report recently found that almost 2,000 users on the site display "unusual patterns of behaviour" which has led researchers to believe the platform has a massive problem with child predators. These accounts have allegedly been set up with the sole purpose of manipulating and grooming young children, and the two-year study has suggested that 279,016 children have been targeted in some form.
And just when you thought things couldn't get much worse, just a single day after this report was published, Republican congressman Matt Gaetz decided it would be a good time to announce the start of his Twitch career. The congressman is currently under investigation for alleged involvement in sex trafficking and has also been accused of having a relationship with a 17-year-old. Gaetz has denied the accusations, but he's still not exactly the kind of person you'd want in your corner when you have a problem with child predators on your platform.
Source: Read Full Article