Twitch Will Work With Law Firm To Investigate Off-Platform Harassment
Twitch had a rough 2020. According to its own numbers, the platform acted on just 15% of all user-reported complaints, and in cases of "hateful conduct, sexual harassment, and harassment," that number fell to just 2%.
Clearly, Twitch needs some help. And in a recent blog post, Twitch admitted that's exactly why they've paid a law firm to assist in coming through these reports.
In a recent blog post, Twitch announced that they'd be expanding their policy of off-service enforcement. Currently, their guidelines will take into account inappropriate behavior off-platform, but at least some harassment needs to take place on Twitch for it to get involved.
Now, Twitch will take action when someone makes "serious offenses that pose a substantial safety risk to the Twitch community." This includes behaviors such as threats of deadly violence, extremism, terrorist recruitment/activities, leadership or membership in a known hate group, sexual exploitation of minors, sexual assault, or actions or threats against the physical safety of the Twitch or Twitch community.
"In order to be as thorough and efficient as possible in these situations, we're bringing on a highly-regarded third-party investigative partner to support our internal team with these investigations," wrote Twitch. Although Twitch didn't provide details, they noted this third party is an "investigations law firm" that has conducted "independent workplace and campus investigations including those related to sexual discrimination or assault."
Twitch will continue to work with law enforcement agencies and has expanded its internal law enforcement team to better facilitate cooperation with local/state/federal police.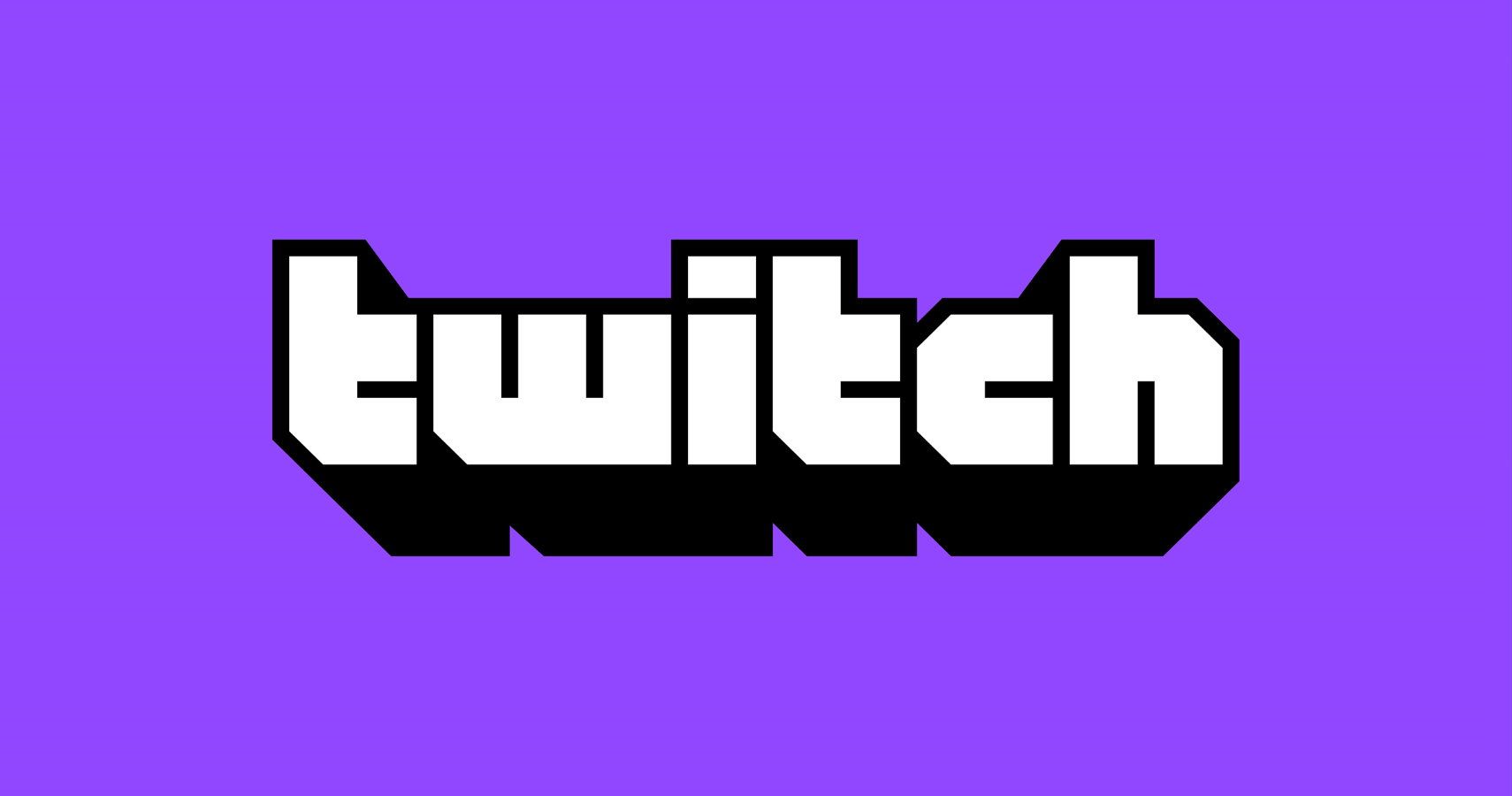 On top of all that, Twitch has also created a new email address where people can confidentially leave off-service misconduct tips. The email address is [email protected]
All emails sent to this address will be forwarded to Twitch's new investigative partners. Twitch still recommends filing a detailed report using the Twitch reporting tool first for instances of both on and off-platform misconduct.
Along with tighter restrictions on appropriate behavior introduced in January, hopefully, Twitch will finally be able to turn their platform into the safe space it's always wanted.
Next: Apex Legends Adds 'Stop Asian Hate' Message To Lobby Screen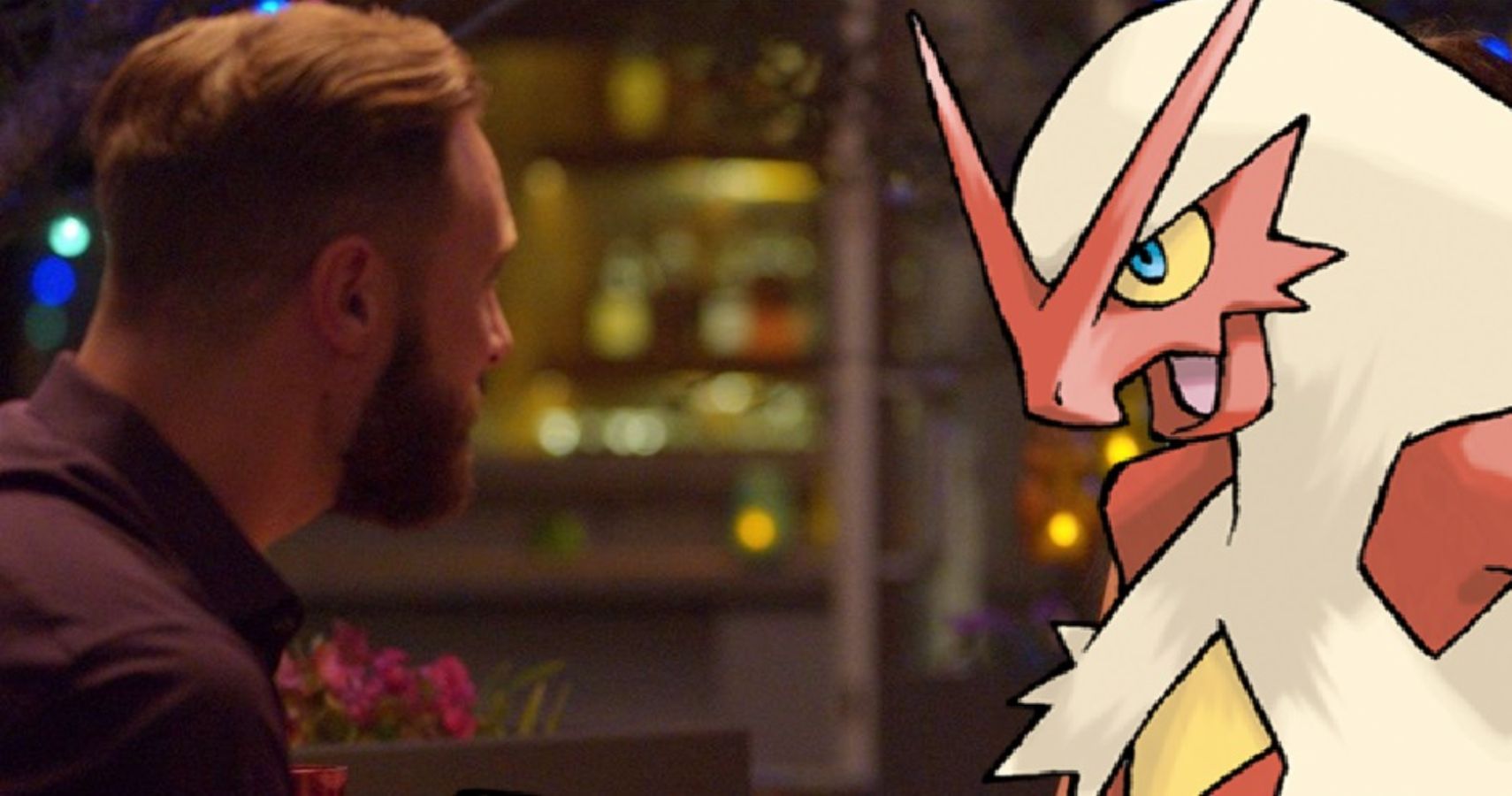 Game News
Streamer News
Twitch
Actually a collective of 6 hamsters piloting a human-shaped robot, Sean hails from Toronto, Canada. Passionate about gaming from a young age, those hamsters would probably have taken over the world by now if they didn't vastly prefer playing and writing about video games instead.
The hamsters are so far into their long-con that they've managed to acquire a bachelor's degree from the University of Waterloo and used that to convince the fine editors at TheGamer that they can write "gud werds," when in reality they just have a very sophisticated spellchecker program installed in the robot's central processing unit.
Source: Read Full Article