Twitter User Creates Resident Evil Size Chart, And Chris Redfield Isn't As Tall As He Looks
Eurogamer video producer and presenter Zoe Delahunty-Light has created a size chart of some notable big boys (and girls) in the Resident Evil universe, with Jill Valentine and Claire Redfield acting as a baseline.
Chris Redfield is tall, at least by real-life standards, but compared to those in the Resident Evil world? Not so much. He's 6ft 11 (unless we're talking Wentworth Miller who is 6ft) which, sure, is quite a feat, but Mr. X is at least 7ft 3.
Nemesis is around the same height, albeit without the hat or gigantic boots, so he's at a disadvantage. Still, he has a beastly rocket launcher and does grow to a much larger and much more expansive size the more he degenerates as Jill and Carlos beat him to a messy pulp.
However, in their humanoid forms, Lady Dimitrescu takes the cake, standing even taller than Nemesis and nearly twice the height of Jill and Claire. She is, as Zoe puts it, "T A L  L." But, are there any taller that have been missed out except for Silent Hill's Pyramid Head?
Well, Albert Wesker is only 6ft 3, but Resident Evil 4's El Gigante? It's a fitting name, as he's a staggering 22-23ft. Verdugo is somewhere over 8ft, but probably not quite the 10ft that Dimitrescu is edging towards.
Mama Mold is certainly tall in Resident Evil 7's Not a Hero, serving as a mini-boss, edging out even Chris Redfield and she certainly looks taller than Nemesis and Mr. X, but is she Lady Dimitrescu big? Well, it's not quite clear – her height isn't known, but she's probably around a similar height. Then there's the first Resident Evil's Tyrant who beats out Nemesis and Mr. X but not Dimitrescu. Although, Thanatos, a Tyrant from Outbreak, does at 12ft, while 013 from Damnation definitely does at 14ft 1. Still, Dimitrescu is one tall foe, especially compared to poor ol' Ethan at 5ft 11.
Next: Young Horses Would Love To Bring Bugsnax To Other Platforms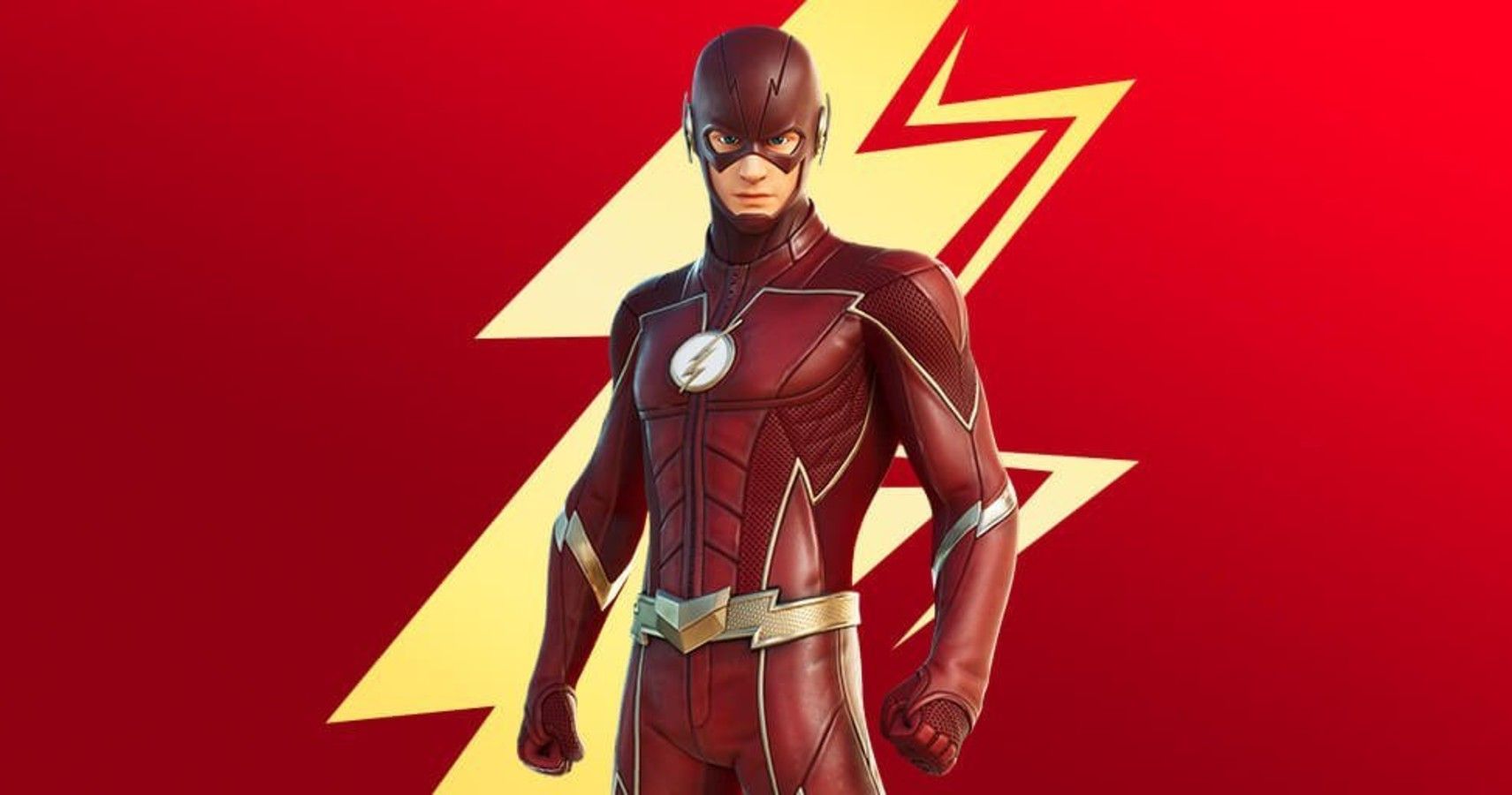 Game News
Resident Evil
Resident Evil 7
Resident Evil 2
Resident Evil 4
Resident Evil 3
Resident Evil 8
Cheerio, or whatever it is that people expect the Brits to say, James is a Newcastle University student from, funnily enough, Newcastle, England. He's been gaming for as long as he can remember, starting out with Half-Life and Thomas the Tank Engine.
Source: Read Full Article