Ubisoft Gives Up On Three Older Games
Assassin's Creed: Liberation HD, Silent Hunter 5, and Space Junkies will apparently be gone for good in the very near future as all three games become basically unplayable in the wake of Ubisoft ending any form of online support for them. The company previously published a list of titles that would be losing online functionality including access to downloadable content, but asserted that offline gameplay would remain mostly unaffected.
Ubisoft recently announced that online support would soon be dropped for a long list of games released between 2009 and 2019. This included Assassin's Creed 2, Splinter Cell: Blacklist, and Far Cry 3. "Closing the online services for some older games allows us to focus our resources on delivering great experiences for players who are playing newer or more popular titles," the company said in a statement. "To help us achieve this, a number of older titles will be added to our list of decommissioned online services on September 1, 2022."
This move on the part of Ubisoft was known to affect downloadable content. "You will be unable to play multiplayer, link Ubisoft accounts in game, or use online features. Additionally, the installation and access to downloadable content will be unavailable," the company said about several of the games on the list.
The latest development is that Assassin's Creed: Liberation HD and Silent Hunter 5 have been pulled from sale on Steam "at the request of the publisher." The pages in question both have a box noting how the games "will not be accessible following September 1, 2022." The same notice appears on the page for Space Junkies, but Ubisoft explained in the initial announcement that "as a multiplayer only title, you will be unable to play the game going forward."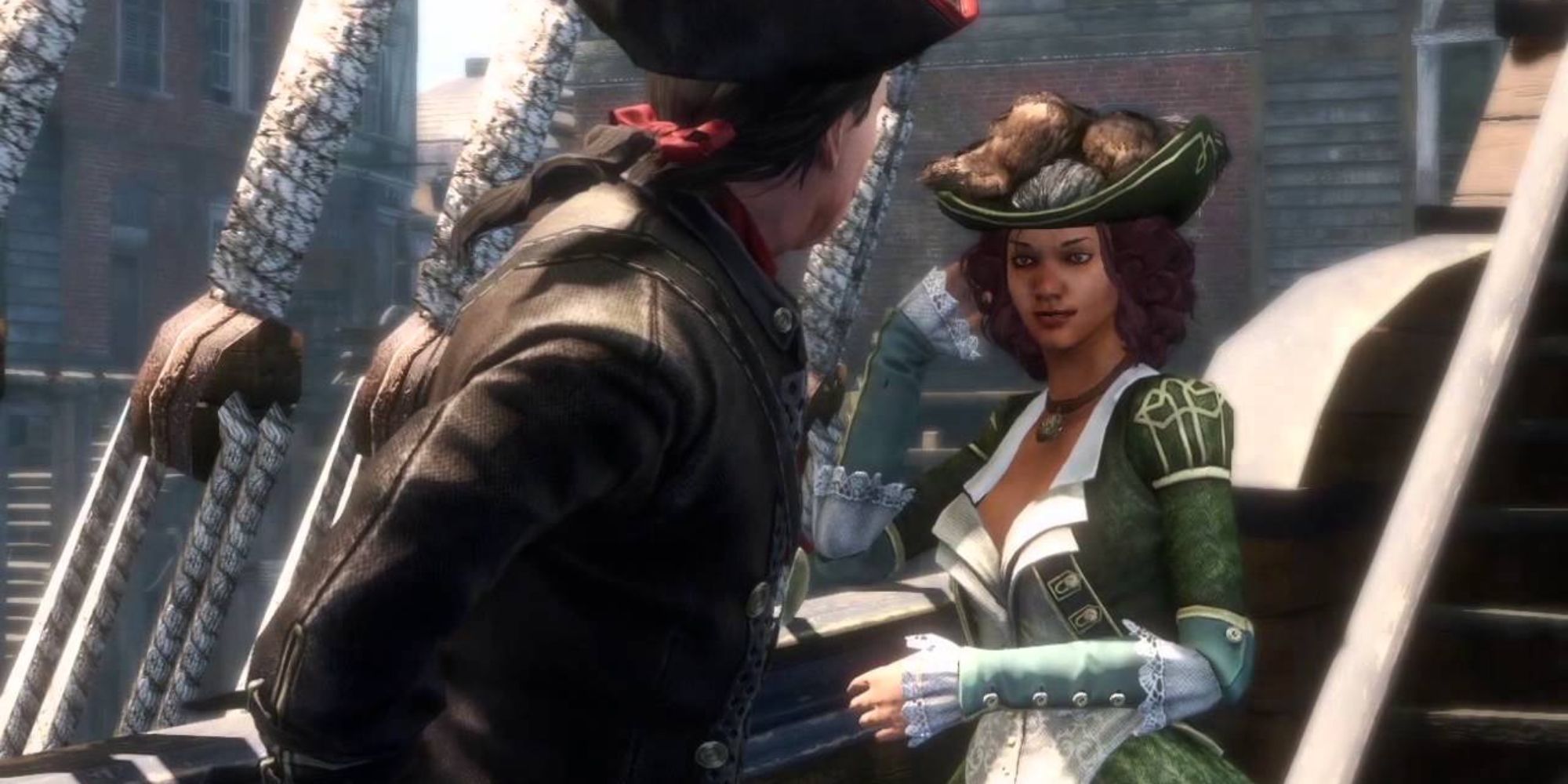 The communities which have built up around these games are of course in shock, but the greatest loss more broadly speaking might just be for game preservation. The news on this particular point is however not entirely bad. Embracer announced a while back that it would be starting a project aimed at saving older games like these. "Imagine a place where all physical video games, consoles, and accessories are gathered at the same place," Director David Boström said. "This journey has just been started and we are at an early stage."
Source: Read Full Article