Ubisoft Is Starting A 5-Year Plan To Help Improve Diversity
Ubisoft has announced a new five-year plan called Project Rise that will see the publisher attempt to improve "racial, ethnic, and cultural diversity" at the company as well as the majority of its studios.
In a recent blog post on the Ubisoft website (thanks, GamesIndustry.biz), chief people officer Anika Grant and vice president for global diversity, inclusion, and accessibility Raashi Sikka outlined several things they plan to do to improve diversity and also talked about some of the steps the company has apparently already taken.
"We know we have room for growth when it comes to the representation of racial, ethnic, and cultural diversity, both within Ubisoft and the gaming industry at large," explains Sikka. "With this in mind, we created a multi-year strategy called Project Rise to ensure that Ubisoft better reflects the diversity of our players, with a focus on racial, ethnic, and cultural diversity."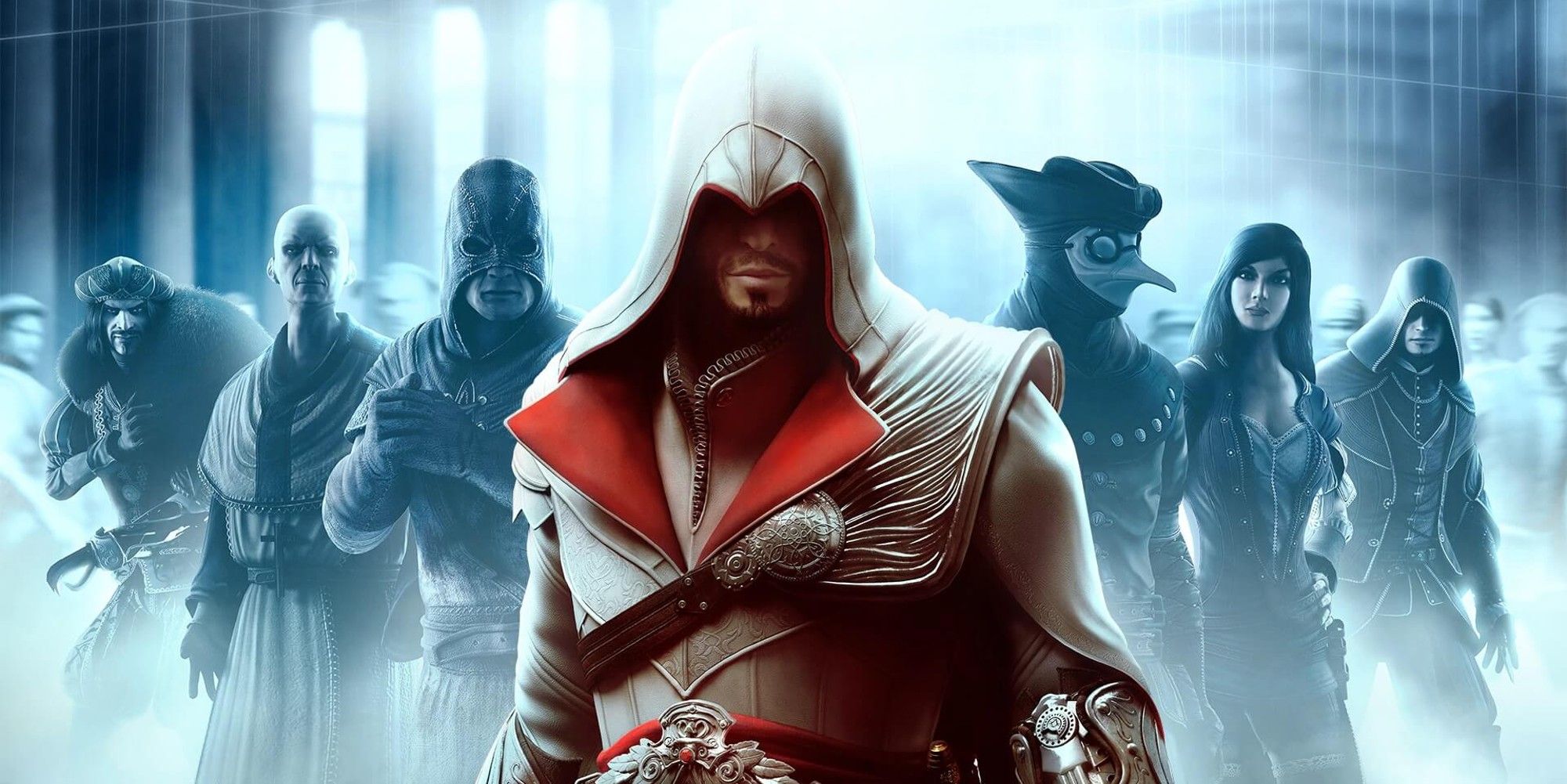 In the interview, Sikka also claims that she has been working on addressing gender equality within the company, claiming that "women now represent 25% of our team members" and that "a third of all hires over the last year were women." Grant also claimed that the gender pay gap at Ubisoft has been reduced at Ubisoft from 1.7 to 1.3 percent, but promises that the company's "not done yet."
Yet despite all of these supposed changes to diversity and gender equality, Ubisoft employees still aren't pleased with the amount of change seen at the company since it was accused of fostering a toxic workplace culture. A Better Ubisoft has said that progress in reforming the company has been "painfully slow" and that several reported abusers are still in positions of power.
Employees have said that a new reporting system has been implemented, but people accused of abusing staff have allegedly been moved to different roles and even different studios. Whether Ubisoft plans to tackle these employee concerns with this 5-year plan is unknown, but hopefully wrokplace conditions at the publisher improve sooner rather than later.
Source: Read Full Article