Ubisoft Undecided On A Shift To $70 Games, And It Might Be Onto Something
Ubisoft has reiterated that it remains undecided on whether to up the price of its triple-A games and the units it shifted last year demonstrate why.
During the build to the launch of the PS5 and Xbox Series X, certain developers and publishers declared they would be upping the retail price of triple-A games. Take-Two led the way, announcing that the current-gen version of NBA 2K21 would cost $70 as opposed to the $60 price point that has been the industry norm for the past two generations.
However, not everyone has been as eager to follow suit as you might think. Despite already releasing a handful of games on current-gen consoles, Ubisoft continues to sell its biggest titles for just $60. What's more, it revealed during its Q3 earnings call this week that it doesn't plan on changing that anytime soon.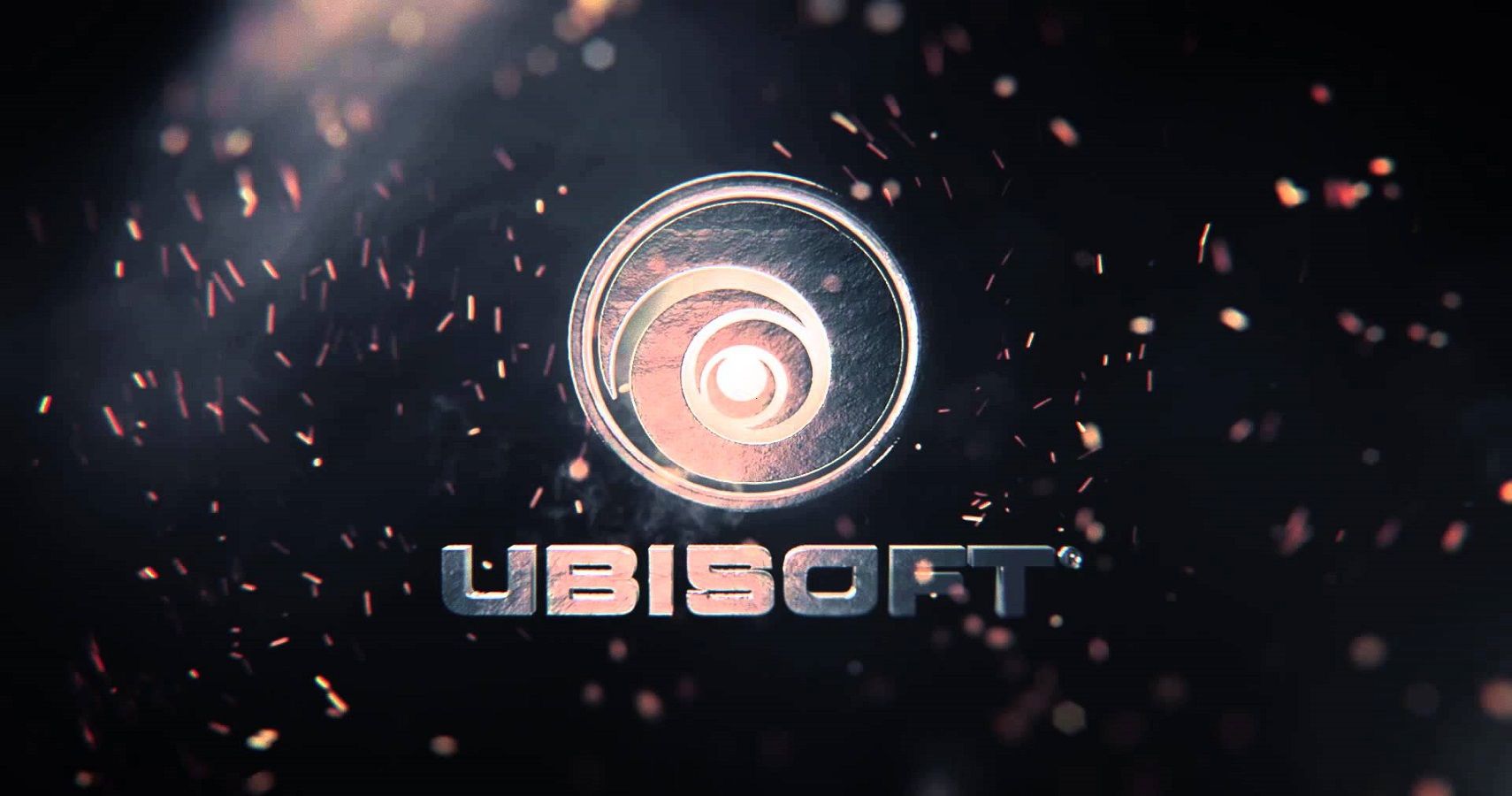 "We are still looking at new opportunities, but we have not made any decision yet," Ubisoft's chief financial officer Frédérick Duguet revealed. Assassin's Creed Valhalla and Immortals Fenyx Rising both released on all platforms for $60. What's more, Far Cry 6, which is slated for release in September 2021, can currently be pre-ordered for $60. That likely means if Ubisoft does decide to up the price of its games, it won't be until the end of this year at the very least.
Sticking with charging $60 for its flagship games rather than follow the likes of Take-Two and Sony appears to be paying off for Ubisoft too. It also revealed during its Q3 breakdown that it was "the leading publisher in terms of unit sales on all platforms combined in 2020." That's quite the feat, and something it can attribute to the titles mentioned above as well as Just Dance 2021, one of the more surprising top performers towards the end of 2020.
Units sold is one thing, but the revenue generated is something else entirely. That the publisher decided to lead with units sold rather than revenue generated suggests rivals that have made the switch to $70 games made more money despite selling fewer actual games. For now, at least, Ubisoft will be sticking to last-gen prices for its current-gen games. EA and Xbox will be doing the same for the time being.
NEXT: Marvel's Avengers PS5 Trophy List Revealed As Suspected Next-Gen Announcement Nears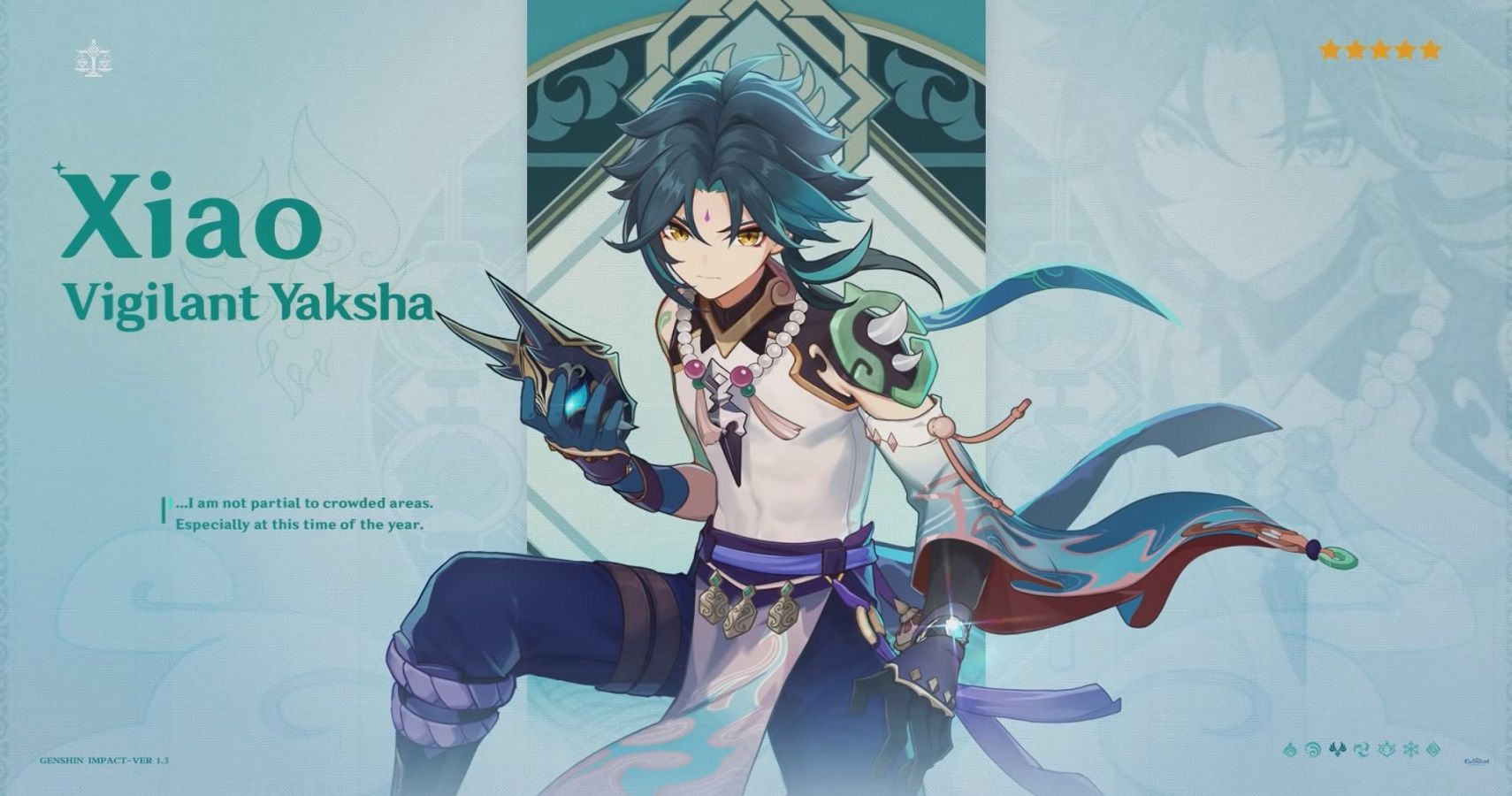 Game News
Ubisoft
Assassin's Creed Valhalla
Far Cry 6
Josh has been gaming for as long as he can remember. That love began with a mild childhood addiction to the Sega Genesis, or Mega Drive since he lives in the UK. Back then, Sonic 2 quickly became his favorite game and as you might have guessed from his picture, the franchise has remained close to his heart ever since. Nowadays, he splits his time between his PS4 and his Switch and spends far too much time playing Fortnite. If you're a fan of gaming, wrestling, and soccer, give him a follow on Twitter @BristolBeadz.
Source: Read Full Article