Ultra Instinct Goku Is Coming To Dragon Ball FighterZ
Much like Super Smash Bros. Ultimate is receiving another Fire Emblem character, Dragon Ball FighterZ is receiving another Goku, but this is a character that people actually want, as the Ultra Instinct version of Goku from Dragon Ball Super is coming to the game.
Dragon Ball FighterZ has slowly been adding new DLC fighters over the course of its run, and the most recent batch of characters has had some surprises. No one expected to see the kid version of Goku from Dragon Ball GT or Videl in the game, but they are now purchasable and playable. The one character that fans have been anticipating for Dragon Ball FighterZ is Ultra Instinct Goku, which is the form he uses to defeat Jiren in Dragon Ball Super. The fact that Jiren is now in the game as a DLC fighter meant that many fans expected Ultra Instinct Goku to arrive as well at some point in the future.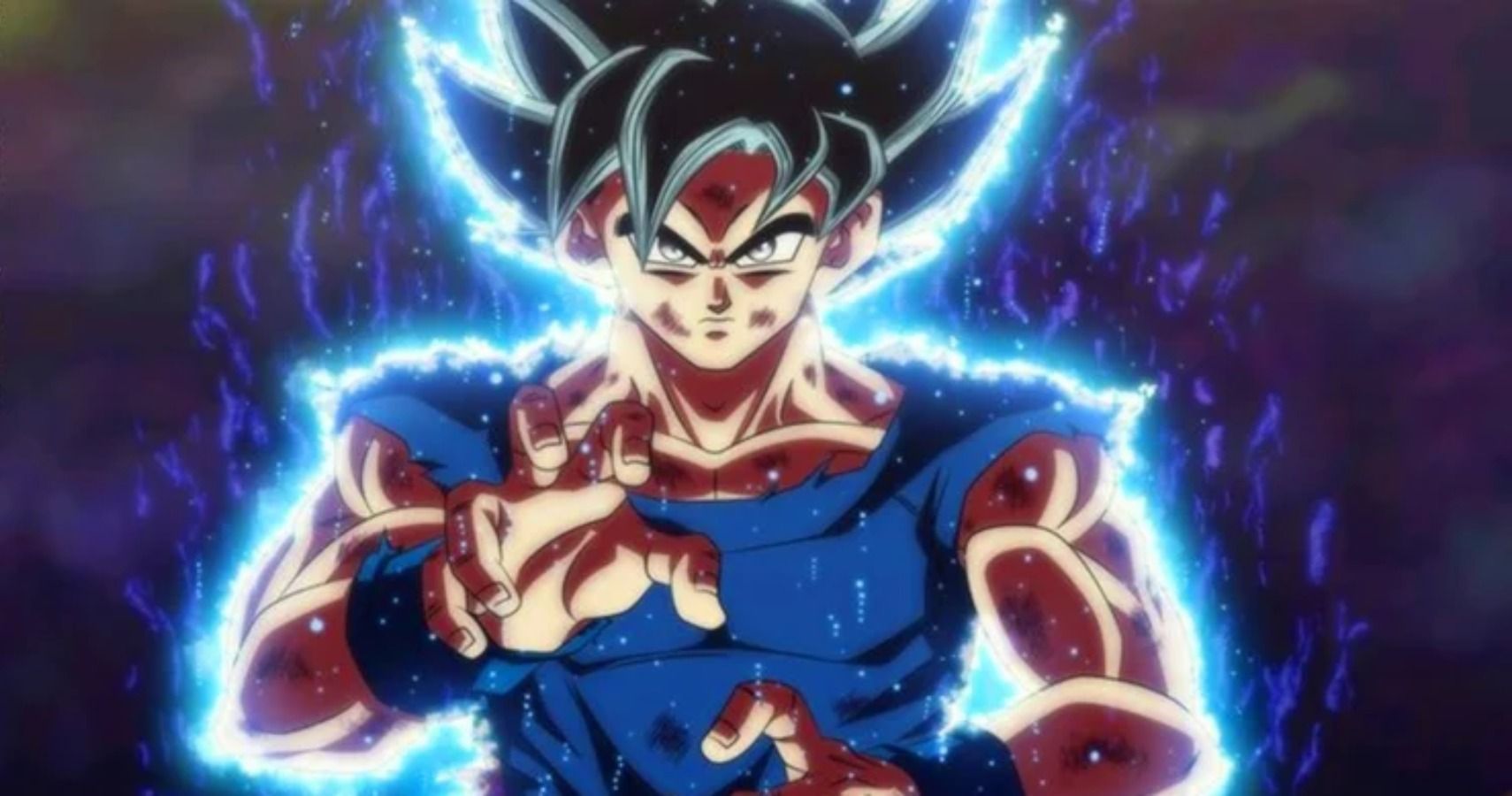 The Ultra Instinct form is currently Goku's most potent power-up, as it allows him to separate his consciousness from his body and act without thinking. Goku has yet to master this form, but the brief moments during which he was able to use it put him on a level that was equal to (or greater than) the gods themselves.
Fans were surprised that Ultra Instinct Goku wasn't in Dragon Ball FighterZ in the first season pass and some even speculated that he was being saved for a sequel down the road. The fact that Ultra Instinct Goku is finally coming to the game suggests that he might be the last DLC character for Dragon Ball FighterZ and that the series might be moving on to a sequel after this.
Dragon Ball FighterZ is available now for Nintendo Switch, PC, PlayStation 4, and Xbox One.
Source: Read Full Article