Unannounced Id Software VR Game Classified In Australia
The Australian government has classified an unannounced id Software game. Listed as "Project 2021A," the game has been given a Restricted 18+ rating for high impact violence and online interactivity.
The untitled game appeared on Australia's classification website on Friday, January 22. Other than the author (id Sofware) and media type (virtual reality), there isn't any other information provided about the game. Based on the name, we can assume the game will be announced or released this year.
This will be the second VR game developed by id Software, after 2017's Doom VFR. Project 2021A could be a sequel to Doom VFR, perhaps with some of the new mechanics and demons from Doom Eternal. This would make sense, given the high impact violence rating. On the other hand, online interactivity would suggest Project 2021A might be a game from id Software's online multiplayer franchise, Quake.
This is the second unannounced id Software game discovered in as many days. Yesterday, footage of a mobile Doom game leaked online. Called Mighty Doom, the limited access mobile game looks something like a Doom reskin of the 2019 mobile hit Archero. After footage of the game appeared on YouTube, Mighty Doom was removed from the Google Play Store.
Keep an eye out for a Doom VFR 2 or Quake VR announcement in the coming weeks.
Next: Free-To-Play Mobile Game Mighty DOOM Allegedly Leaked On YouTube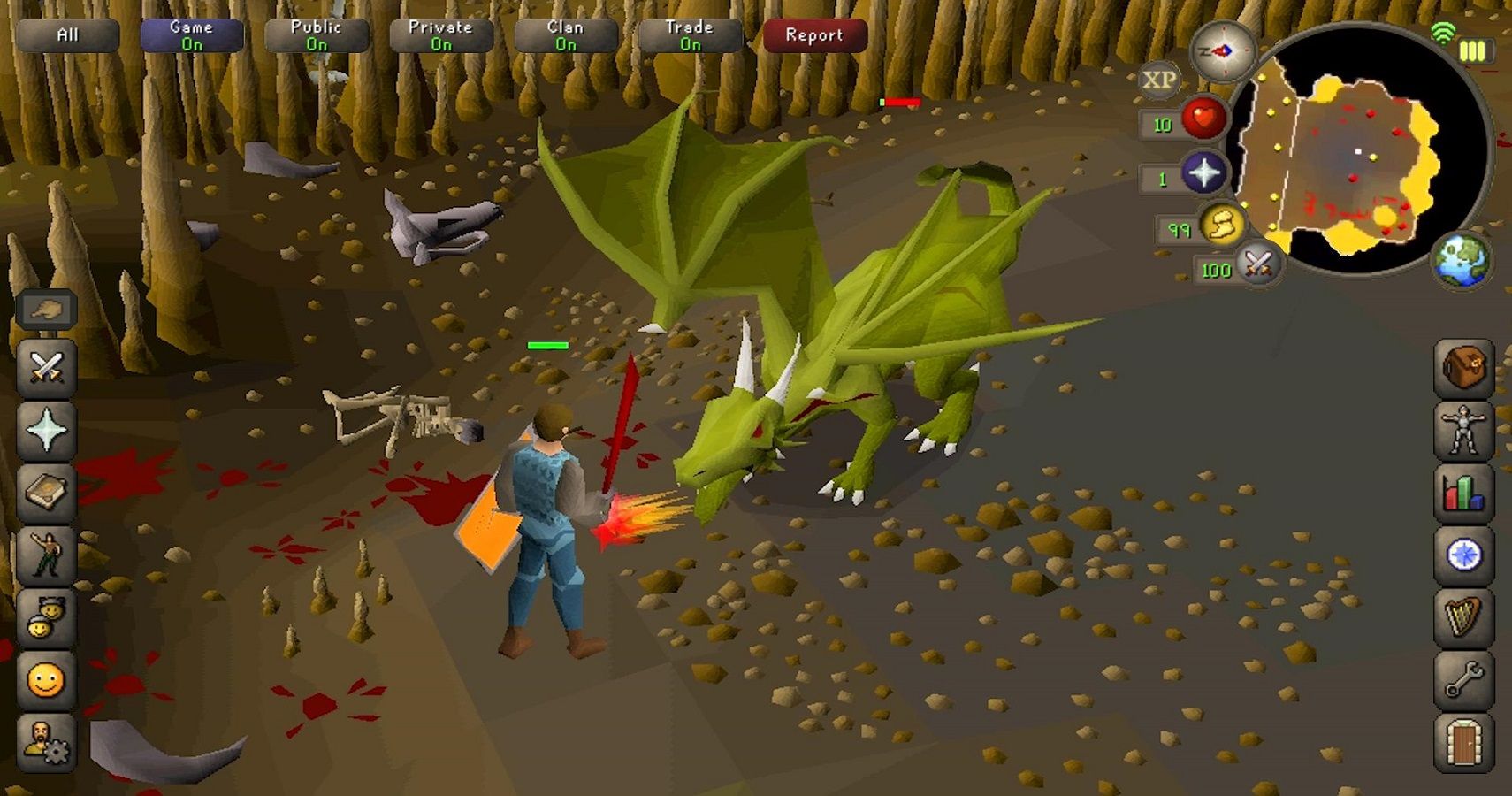 Game News
Doom
Quake
Virtual Reality
id Software
Eric Switzer is the Livestream News Editor for TheGamer as well as the lead for VR and Tech. He has written about comics and film for Bloody Disgusting and VFXwire. He is a graduate of University of Missouri – Columbia and Vancouver Film School. Eric loves board games, fan conventions, new technology, and his sweet sweet kitties Bruce and Babs. Favorite games include Destiny 2, Kingdom Hearts, Super Metroid, and Prey…but mostly Prey. His favorite Pokémon is Umbreon.
Source: Read Full Article