Utawarerumono Games Pulled From PlayStation Store In The West
Utawarerumono: Mask of Deception and Utawarerumono: Mask of Truth have been removed from the PlayStation Store in the West. However, you should still be able to access the games if you already own a copy.
According to Gematsu, a source in the Atlus publishing team confirmed that the reason behind the delisting was the expiration of the IP rights with the publisher. There has been no word if the games will come back to the PlayStation Store at a future date. No comment has yet been made by developer Aquaplus or PC publisher, DMM Games.
Both games should still be available at retail outlets, and you can also get them for PC via Steam. Utawarerumono: Mask of Deception first came out in September 2015 for the PlayStation 3, PlayStation 4 and PlayStation Vita, while Mask of Truth was originally released in September 2016. Both games were later localized to the West in 2017 by Atlus USA in North America and by Deep Silver in Europe.
Mask of Deception sees your character waking up in a snowy landscape, with no memory of themselves or past events. You get rescued from monsters by a girl called Kuon who has animal ears and a tail. Mask of Truth follows Haku, who has sacrificed a lot to inherit a mask. "With his natural wiles and the reputation of his departed friend, he strikes out on the path to a new future. The curtains rise on an era of strife that will shake Yamato to its very foundations," reads the Steam page synopsis.
Both games are a confluence of the tactical RPG and visual novel genres. They are renowned for their spectacular music, art, characters, and story. They were both relaunched on PC in January last year, with added features like customizable mouse and keyboard controls and adjustable resolution. Mask of Truth also features new co-op final finisher moves which allow you to dispatch enemies in style.
Mask of Deception acts as a great spot for new players to jump into the series. With these two delistings, Utawarerumono: Prelude to the Fallen and Utawarerumono: Zan remain the only games in the series still digitally available for purchase on the PlayStation Store.
NEXT: Xbox's Phil Spencer Apologizes for Xbox Live Gold Drama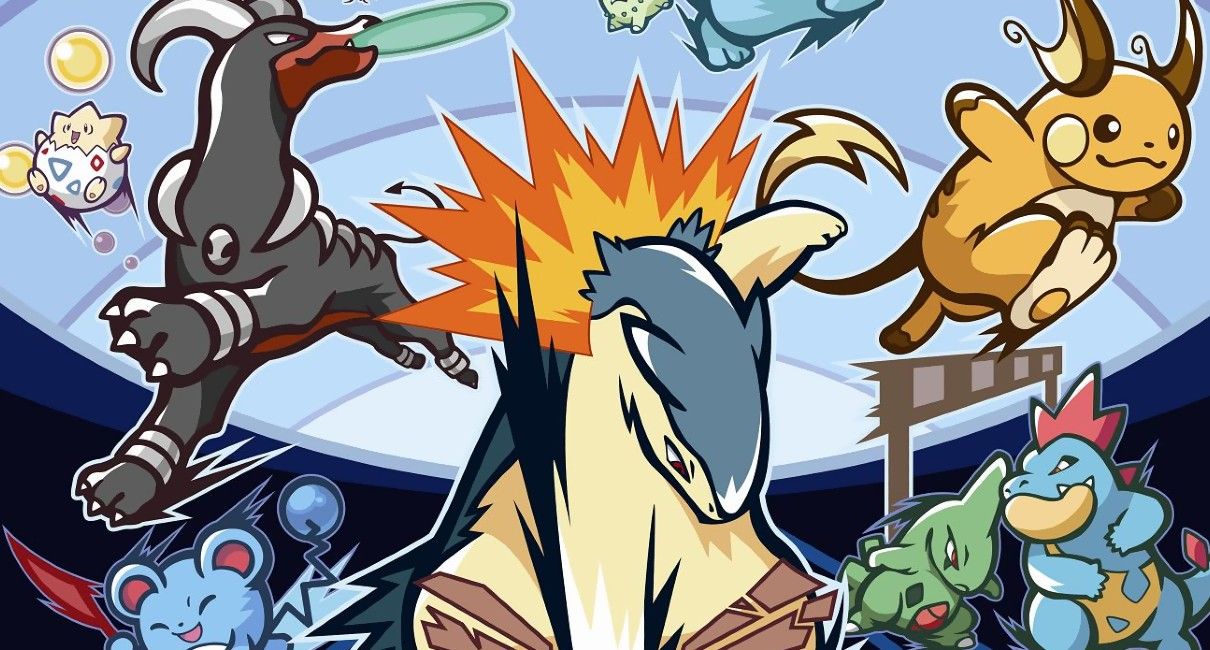 Source: Read Full Article