Valve's Dota 2 Documentary Free To Play is Coming To Netflix
Dota 2 is breaking out of the confines of video games by taking over Netflix. On the back of a new anime series, Dota: Dragon's Blood, it has also been announced that the streaming platform will show Dota 2 documentary 'Free To Play', which will be available to stream from next week.
The Netflix exclusive series Dota: Dragon's Blood boasted an anime aesthetic to compliment the success of the fantasy-based game. The series debuted in March and specifically took inspiration from Dota 2 and the host of characters and creatures existing in the online battle arena. Davion the Dragon Knight and Mirana the Princess of the Moon took leadership during the eight episodes, and now fans will have a fascinating documentary to follow the animation later this month.
Valve's Free To Play was produced by the American developer and filmed during The International 2011 – Dota's first tournament. Danil 'Dendi' Ishutin, Benedict Lim 'hyhy' Han Yong, and Clinton 'Fear' Loomis are the Dota professionals in which the documentary follows, highlighting the players' journey through esports. Free To Play hosts an intriguing look into the lives of esports competitors, where some are risking it all to be the very best. Free To Play first debuted in 2014 and is already available to watch on Valve's YouTube channel, however, the documentary's insightful perspective was enough to catch the eye of Netflix, which will broadcast it to a wider audience.
The attention which Dota: Dragon's Blood received from Netflix's audience has caused a recent surge in new players to the game. In order to help combat the jitters that new players get from tackling the MOBA for the first time, Valve added a raft of new features in order to make gameplay more user friendly for newcomers. In addition to a new tutorial, Valve also added a "guided experience" to purchasing from the store – which has often been labelled as one of the more challenging aspects of the game.
Dota has gained an overwhelming presence within esports – which the documentary revolves around – and recent data showed that eight out of the top ten highest earning esports teams in China were delving into Dota – particularly Dota 2.
Next: Dota 2: A Complete Guide To Playing Pudge In Any Role Possible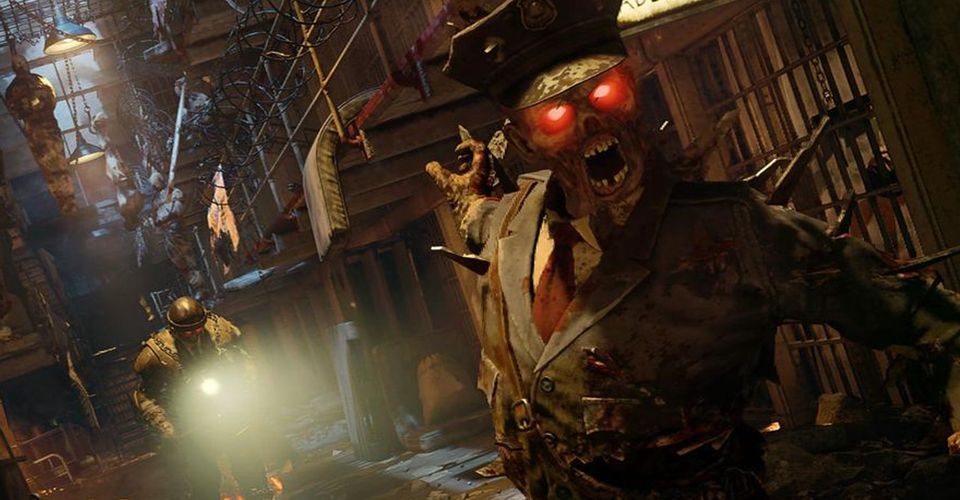 Game News
Dota 2
Valve
Netflix
Jo recently got served a nostalgia trip playing Sony's Spider-Man, as it brought back the exhilarating feeling of web-slinging from the PS2 days. While the giddiness of gaming still remains, Jo has put the adult brain to good use by spending the last few years dissecting the games industry and marveling at its insides.
Source: Read Full Article