VGC Data Suggests 2,200 PlayStation Games Will Disappear When Stores Close
Sony has confirmed the impending demise of the PSP, PS3, and PS Vita's digital storefronts on the official website. This substantiated sources speaking to TheGamer that said the PSP and PS3 stores will close on July 2, while the Vita will retain it's digital store until August 27.
The web stores for all three have already been taken offline, including a region-specific site that had previously been allowing people to shop for older console games. With that site shutting down, it's just the consoles' own stores that are left, but not for much longer.
After the end of August, thousands of games will stop being available. For just how many, we turn to VGC, who recently ran an analysis on the Sony store to see just what games are going away for good.
According to VGC, 2,200 digital-only games are set to disappear when Sony pulls the plug. This includes 630 Vita titles, 730 digital-only PS3 games, 336 PS2 Classic games, and "a small number of digital-only PSP games."
Many of the games set to disappear will still be available on other platforms, however. Some will just be rendered Xbox exclusives thanks to Microsoft's greater emphasis on backward compatibility. Those games include "Beyond Good & Evil HD, Lara Croft and the Guardian of Light, and both Bionic Commando games."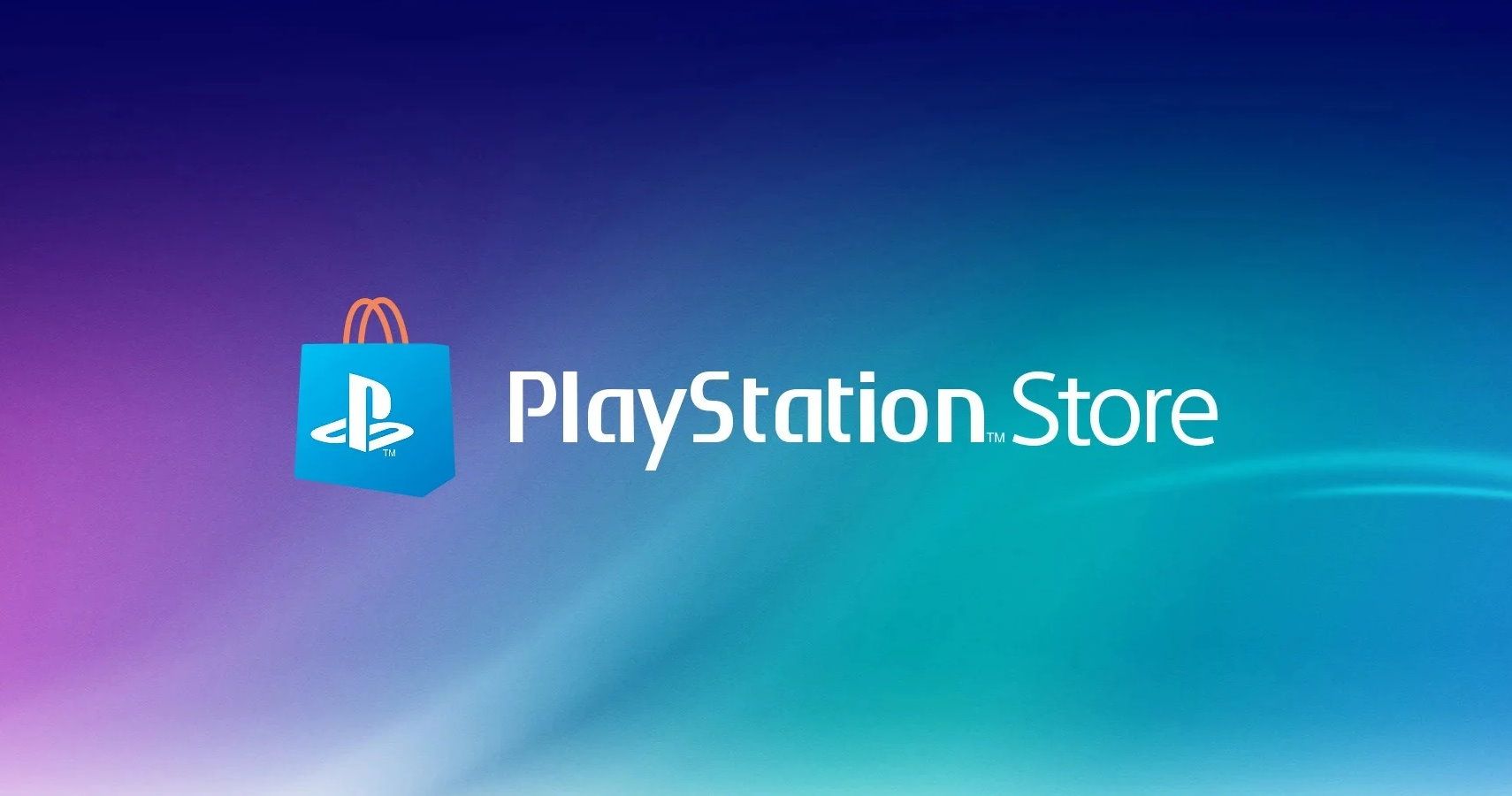 However, about 120 games will be forever lost with no other source. Those titles include "Infamous: Festival of Blood, Echochrome II, Lumines Supernova, The Last Guy, Rain, Trash Panic, Pain, PixelJunk Racers, Tokyo Jungle, TxK, and MotorStorm RC."
Sony's abandonment of backward compatibility puts in stark relief the issues surrounding an all-digital future. Sure, many games will live on in ROMs and other digital formats outside of their original consoles, but some will inevitably fall through the cracks. We can only hope that other publishers will be better digital stewards in the future.
Next: Raphael Colantonio Talks Xbox Game Pass, Dishonored, And Microsoft's Bethesda Acquisition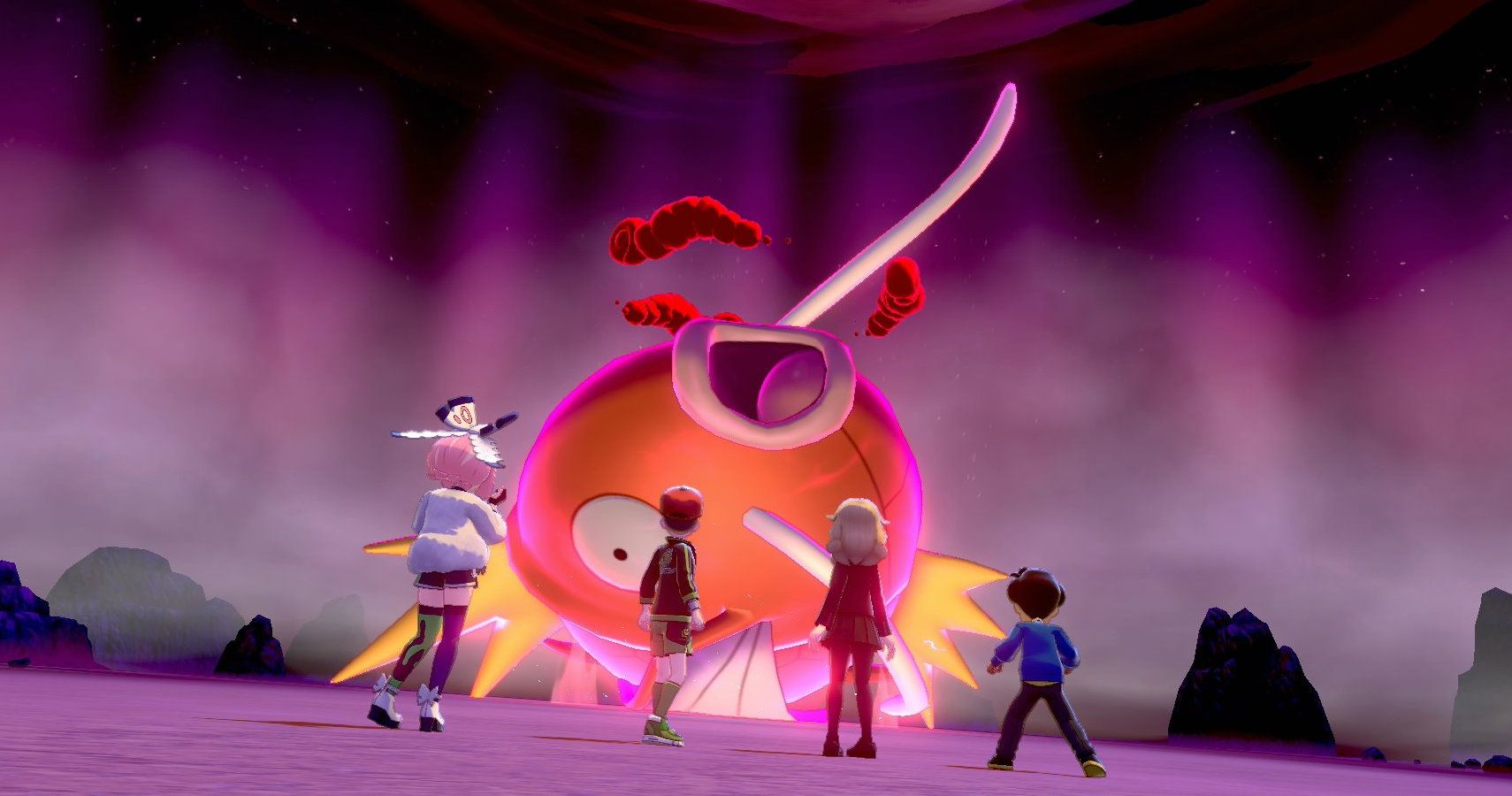 Game News
PlayStation
Sony
PSP
PS Vita
PS3
Actually a collective of 6 hamsters piloting a human-shaped robot, Sean hails from Toronto, Canada. Passionate about gaming from a young age, those hamsters would probably have taken over the world by now if they didn't vastly prefer playing and writing about video games instead.
The hamsters are so far into their long-con that they've managed to acquire a bachelor's degree from the University of Waterloo and used that to convince the fine editors at TheGamer that they can write "gud werds," when in reality they just have a very sophisticated spellchecker program installed in the robot's central processing unit.
Source: Read Full Article