Walmart Breaks Street Date On DBZ: Kakarot
Walmart, a store that ignores official release dates with an alarming regularity, has apparently done so yet again in the case of the highly-anticipated Dragon Ball Z: Kakarot.
The game isn't set to release until January 17, but was reportedly found on the shelves by reddit user B-Ro_1995, who posted a photo of himself with the game case in front of an install screen to the PS4 subreddit. He said that the game didn't scan properly, so an employee had to manually enter the bar code before letting him walk away from the store with his prize.
The post took off on the PS4 subreddit, but B-Ro_1995 so far hasn't been very forthcoming about what the game is like. It's also worth noting that, unlike some other cases of Walmart breaking the street date, this mistake doesn't appear to be very widespread, with nobody else chiming in to say that the game has been seen in other stores.
The game has already received rave review scores from Japanese magazine Famitsu, praising the translation of the game's visuals and combat into the form of an action RPG. The game is described as having a linear story that mostly follows the plot of the titular anime, but it notably features large open areas for players to explore.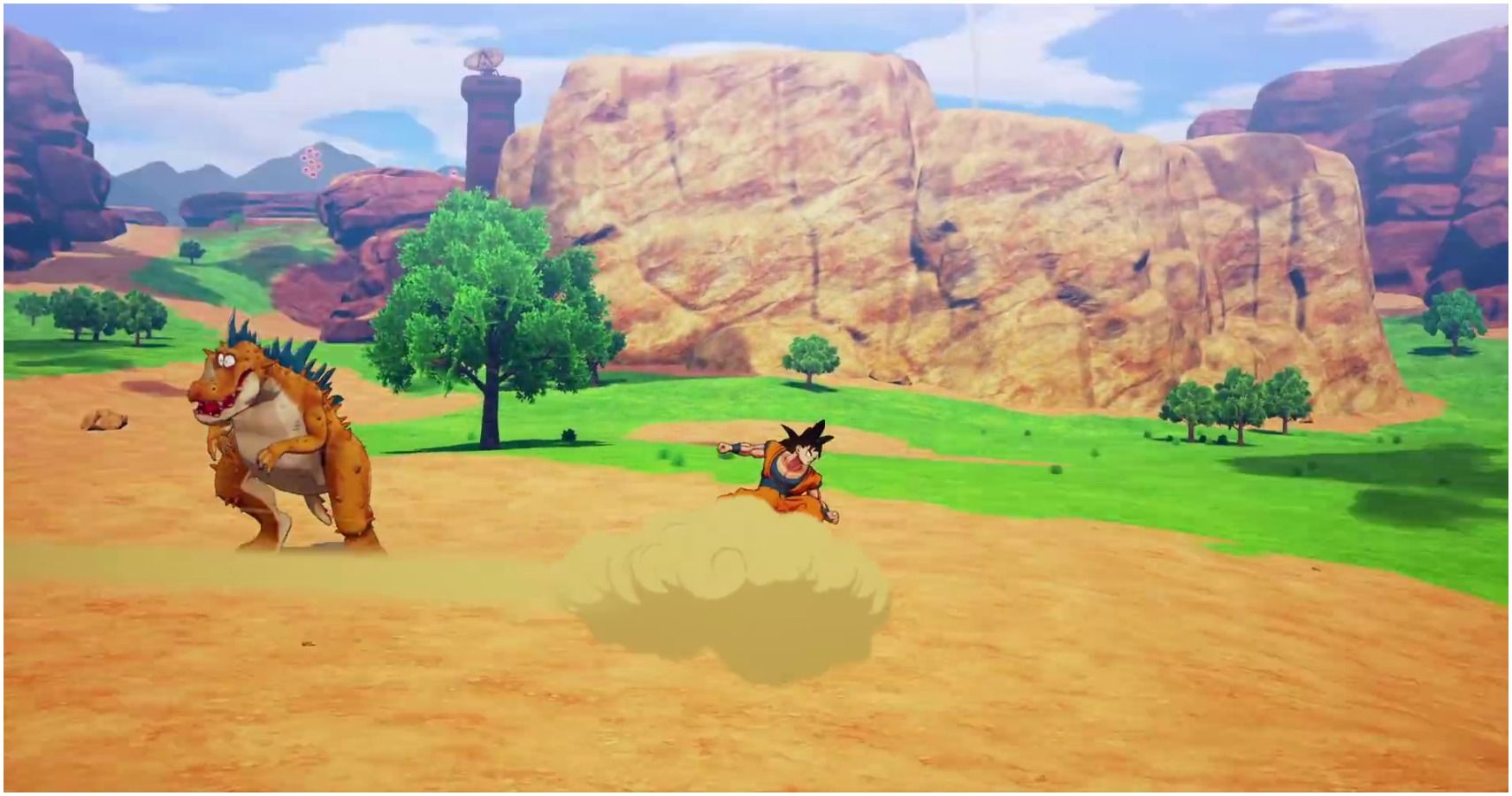 The game also notably has some interesting progression mechanics, letting players grow stronger not just through combat, but by encouraging players to explore the world they've created. Players can increase their abilities both by finding Z Orbs scattered around the world, and by collecting  hunting down different types of food to eat that'll give players permanent power-ups.
With only a few days left until the game is officially released, it's unlikely that a single store's mix-up will cause many problems.
Source: Read Full Article