War Tycoon Codes (February 2023) – Roblox
We checked for new codes on February 1, 2023, but nothing new was added. We also refreshed the content on this page.
Get the latest War Tycoon codes, a Roblox tycoon game designed around building an oil empire, and with the money you make, fund a load of troops to take on other players across the server. We've got all the most recent codes for the game, and we check them every day.
These War Tycoon codes are useful to give yourself a boost when you're just getting started. They'll award you free cash to use on upgrading your base and purchasing soldiers.
War Tycoon Codes
| Code | Reward | Active/Expired |
| --- | --- | --- |
| Social | 100k cash in-game and other free upgrades! | Active |
| 250k | Cash and gun! | Active |
| Hooray50k | 150k free cash | Active |
| 200K | 20 minutes of cash boost, 200k FREE cash, and a 1-use Barrett M82 Gamepass gun for free | Active |
| 50M | Double cash for 50 minutes | Active |
| BlueBird | Get a free Twitter MP5 | Active |
| TweetUp | 100k cash! | Active |
| GoinU | Free boosts | Active |
| Stonks | Cash boost! | Active |
| POWERUP | Boost | Expired |
Roblox codes can only be redeemed once, and codes are case-sensitive. That means you need to pay close attention to how the codes are spelled and whether there are any capital letters, punctuation, or other special characters.
How To Redeem War Tycoon Codes
Here's how to redeem your codes in War Tycoon.
Load up the game
Hit the TINY Twitter icon on the right side
Enter your code
Hit redeem
Enjoy the boosts and cash!
If the code doesn't work, you need to check that you've entered it correctly. Copy and paste directly from the list above – we've already checked that they work! If the code is Expired, that means you need to come back and check on another day for new codes. We upload codes right away.
How To Get More War Tycoon Codes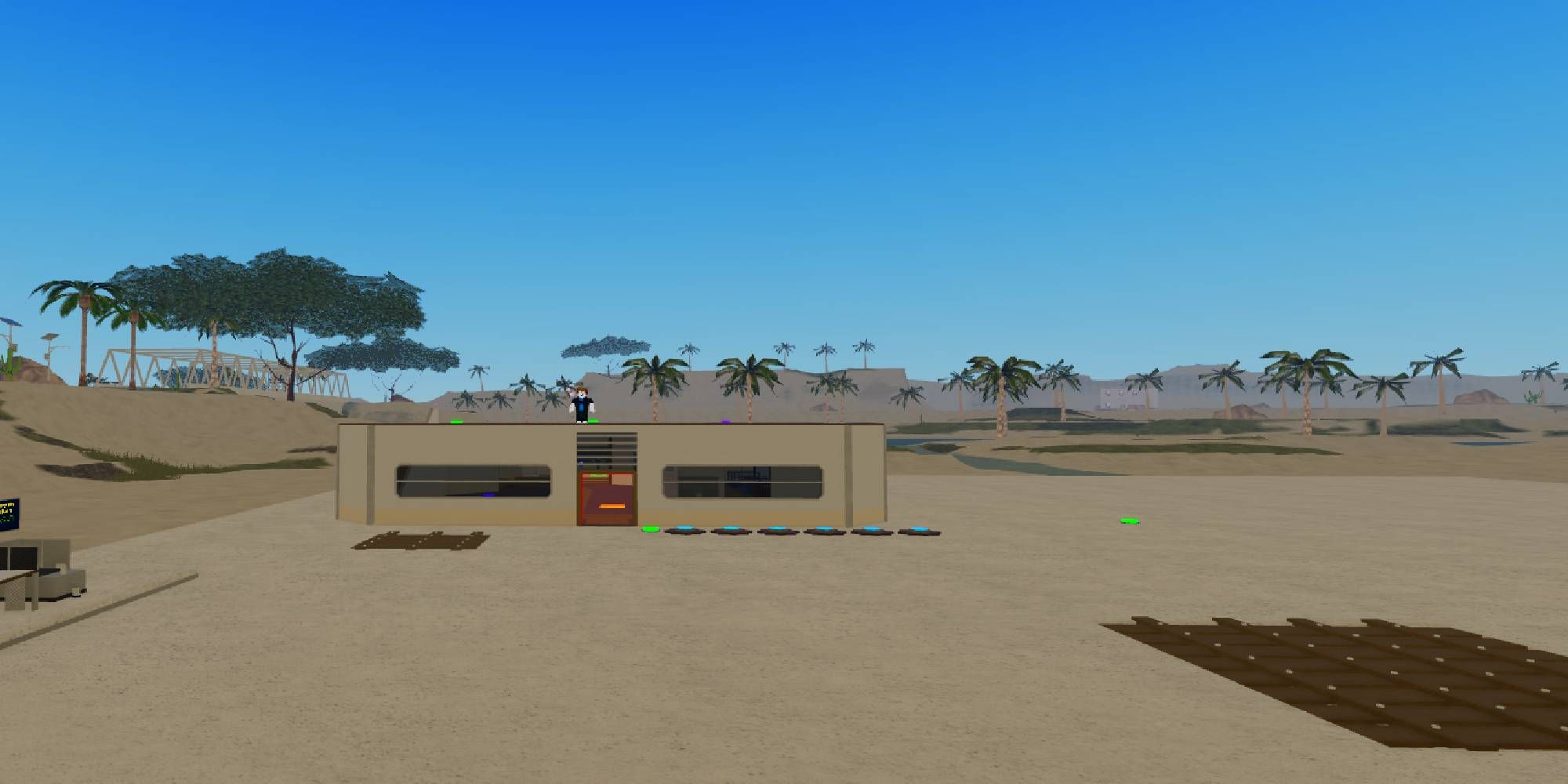 Here's how to get more codes for Oil Warfare Tycoon:
Bookmark this page, we've got the quickest codes in town
Visit the game's official Twitter to catch any updates, codes, or giveaways
Head on over to the game's Discord server to find new codes and info
What Are War Tycoon Codes?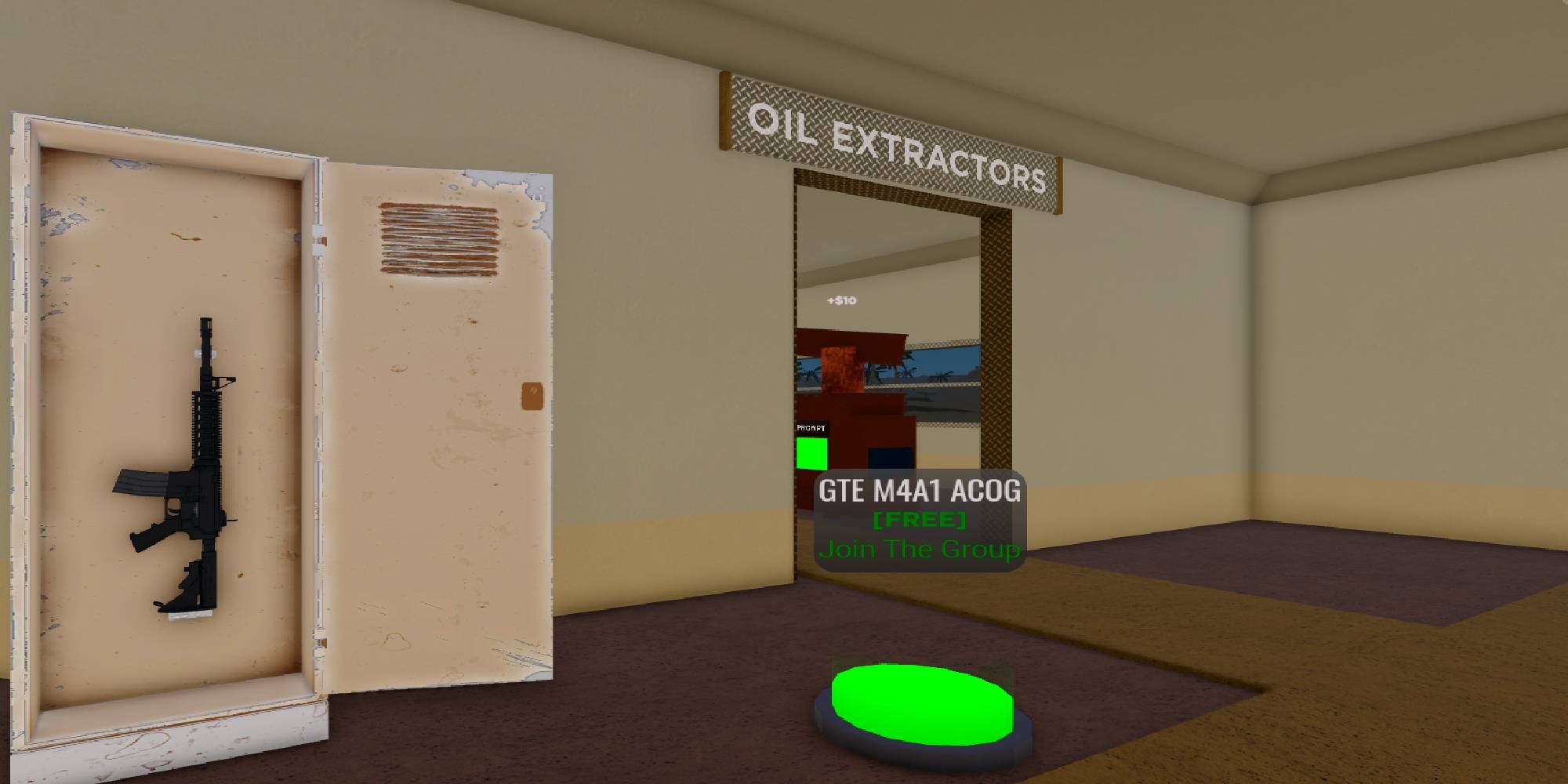 These are codes that are given out by the developers at Green Titans Entertainment, and they can usually be redeemed for cash, free weapons, and various other boosts. New codes are usually released when the game hits a like milestone, with the next one at 250k likes. You can get more free rewards by joining the various Roblox groups, including free weapons.
Source: Read Full Article