Warframe's The Duviri Paradox Expansion Delayed Into 2023
Warframe developers Digital Extremes held their latest devstream on Friday and announced some fairly disappointing news for players looking forward to the game's upcoming 'The Duviri Paradox' expansion. Originally scheduled to launch in Winter 2022, the expansion is now set to launch at some point in 2023, although Digital Extremes has managed to get something together for players to do in the meantime.
Announced alongside The Duviri Paradox's delay, this winter will now see the release of the Lua's Prey update instead. The update will launch on all platforms later this winter and tasks players with working with The Lotus to investigate a mysterious entity on Lua. It brings with it two new Lua survival missions that are prequels to The Duviri Paradox, as well as Warframe's first ever wolf-inspired frame and new cosmetics including Void Shell and Deluxe skins.
Thankfully, we won't have to wait until December for some new Warframe content, as Digital Extremes also announced the release date of the game's next big update – Echoes of Veilbreaker. Launching on November 2 for all platforms, Echoes of Veilbreaker will finally rework several boss enemies and will also make changes to Kahl's Break Narmer missions, such as a tweak that will now continue to show their progress in these missions instead of it resetting as it does at the moment.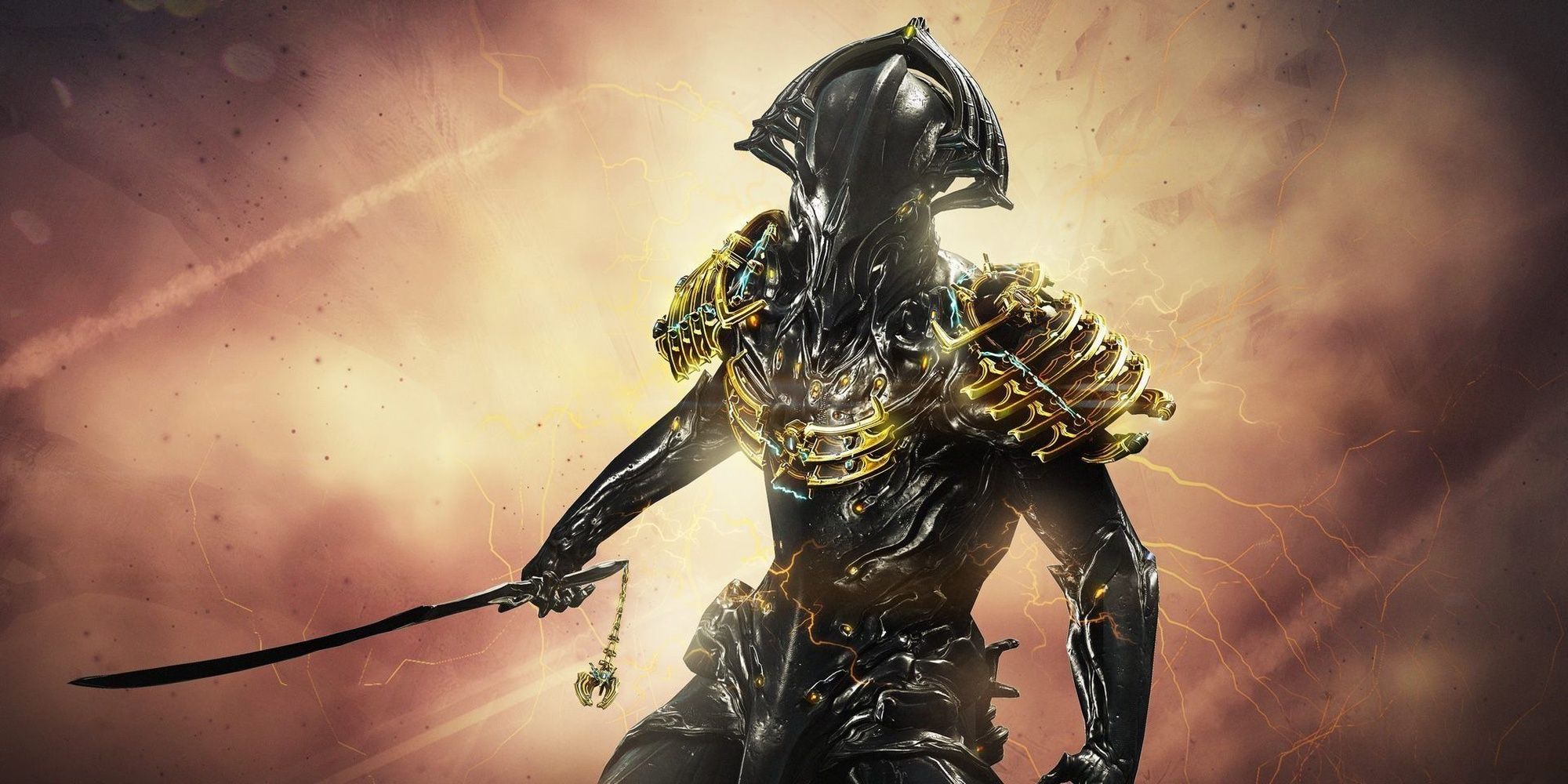 On top of all that, Echoes of Veilbreaker will also introduce a new Ember Starter Pack which can be purchased from the in-game Market. This pack contains a new Warframe, plenty of strong items, and several new customizations so you can be the best you can possibly be while setting things alight.
If you've been on the fence about getting into Warframe, the game is currently available on pretty much every platform, including PC, PS4, PS5, Xbox One, Xbox Series X, and even Nintendo Switch. Better yet, the game is completely free to play, meaning there's nothing stopping you from downloading the game and trying it out. Best of luck, Tennos!
Source: Read Full Article